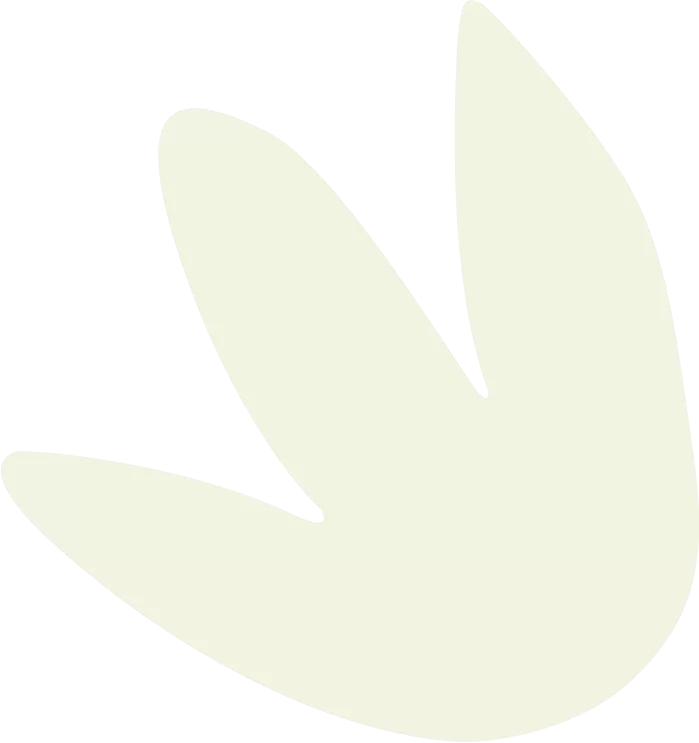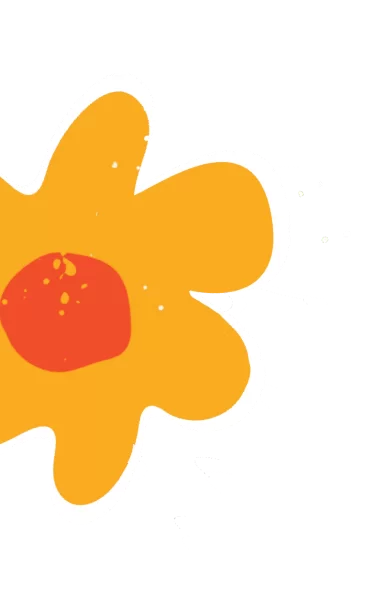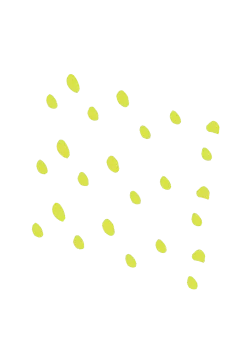 Trauma & Transitions

 
This session explores the diverse types of transitions children and young people experience.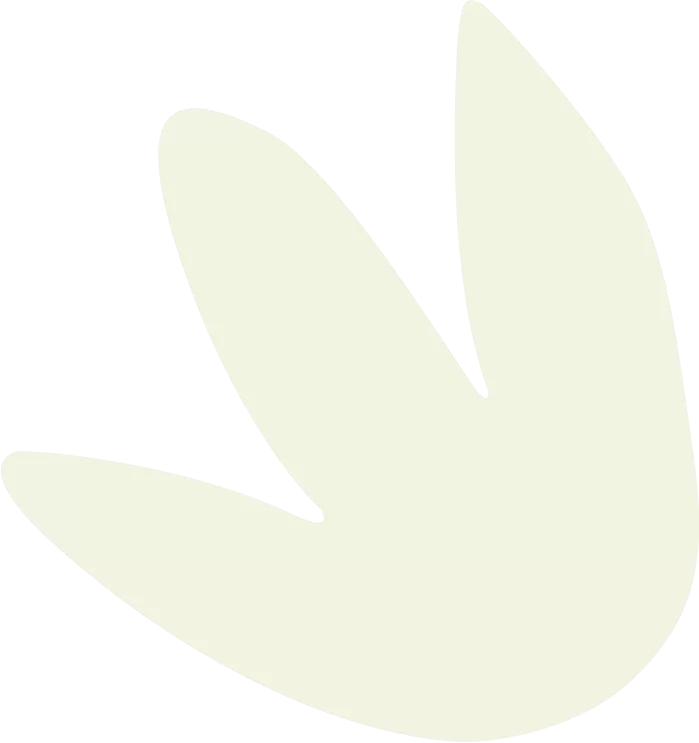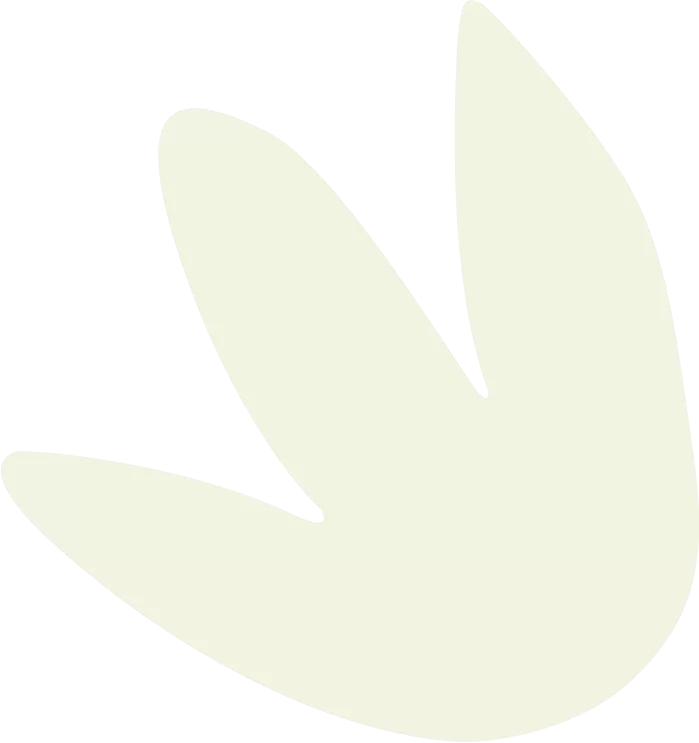 Breakdown:
80% training, 20% discussion  
Participants:

 
Face-to-face: 30-200, Online: 200+  
Reflective practice
Built into every course to help you reflect on what you are learning.
CPD-accredited
All of our courses are CPD-accredited.
Customisable
Each session can be tailored and customised to your audience.
Handbooks
Download course handbooks to support your learning.
If you're a teacher, social worker, foster carer, or someone who works closely with children in care, care leavers or those with a social worker, our training course is tailor-made for you. We understand the challenges you face and want to equip you with practical tools to make a real difference in these young lives.
Session outline:
Introduction to Transitions: Explore the concept of transitions in the lives of young people and the impact on their psychosocial development.
Social Development Theory: Delve into the theoretical framework that underpins transitions, providing participants with essential knowledge for comprehending the unique needs and challenges young people encounter during these critical phases.
Primary to Secondary School Transitions: Examine the distinct challenges young people face when transitioning from primary to secondary school and strategies for addressing them.
Behaviourist vs. Nurture Approaches: Compare and contrast the principles and techniques associated with behaviorist and nurture approaches, helping participants gain insights into selecting appropriate strategies tailored to individual needs and circumstances.
Engagement and Accountability: Learn techniques to effectively engage with young people, hold them accountable for their actions, and empower them to take ownership of their behavior during transitional periods.
Supportive Environments: Explore practical examples and case studies to develop strategies for fostering a positive and supportive environment that encourages young people to change their behavior and develop healthy coping mechanisms.
Join us in this lived experience training. We're all about giving you the skills and knowledge you need to truly support children in care, care leavers and those with a social worker. By the end of the course, you'll be ready to make a tangible impact on their lives.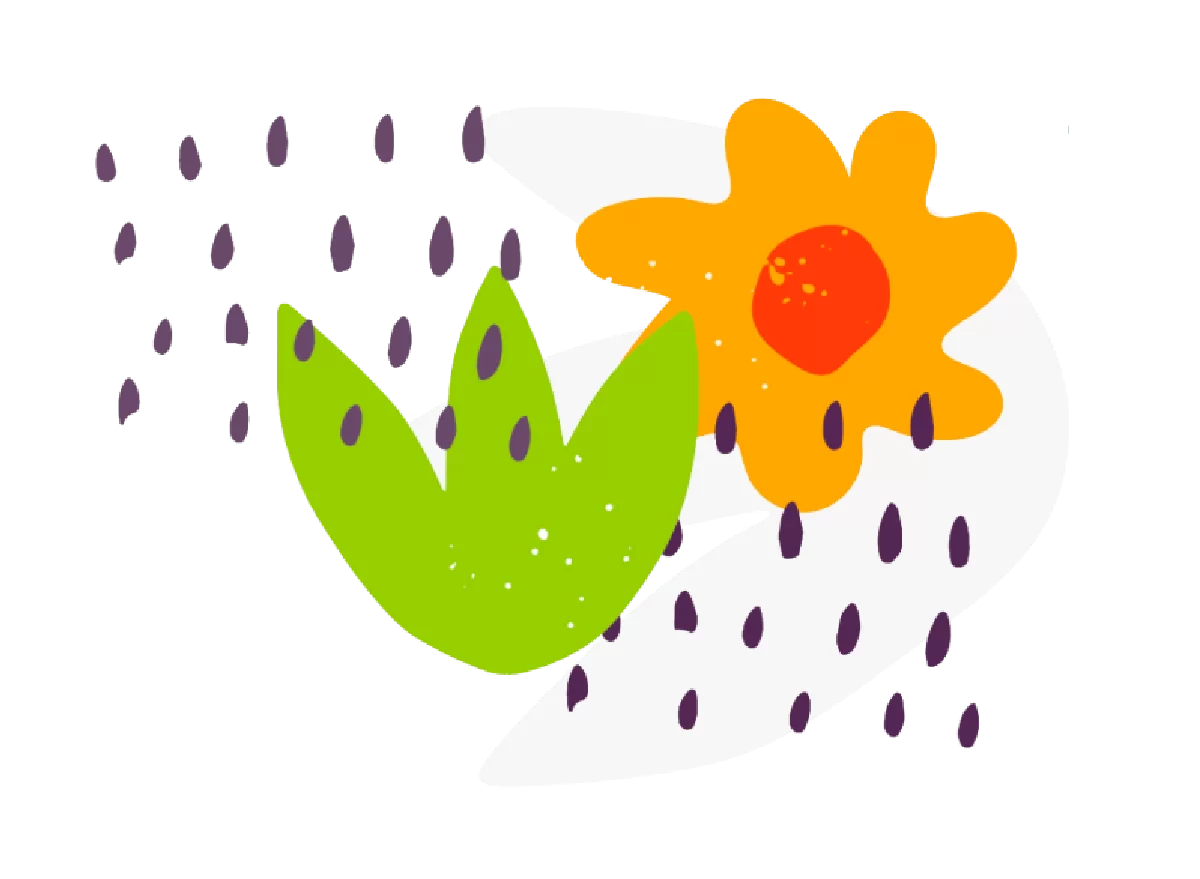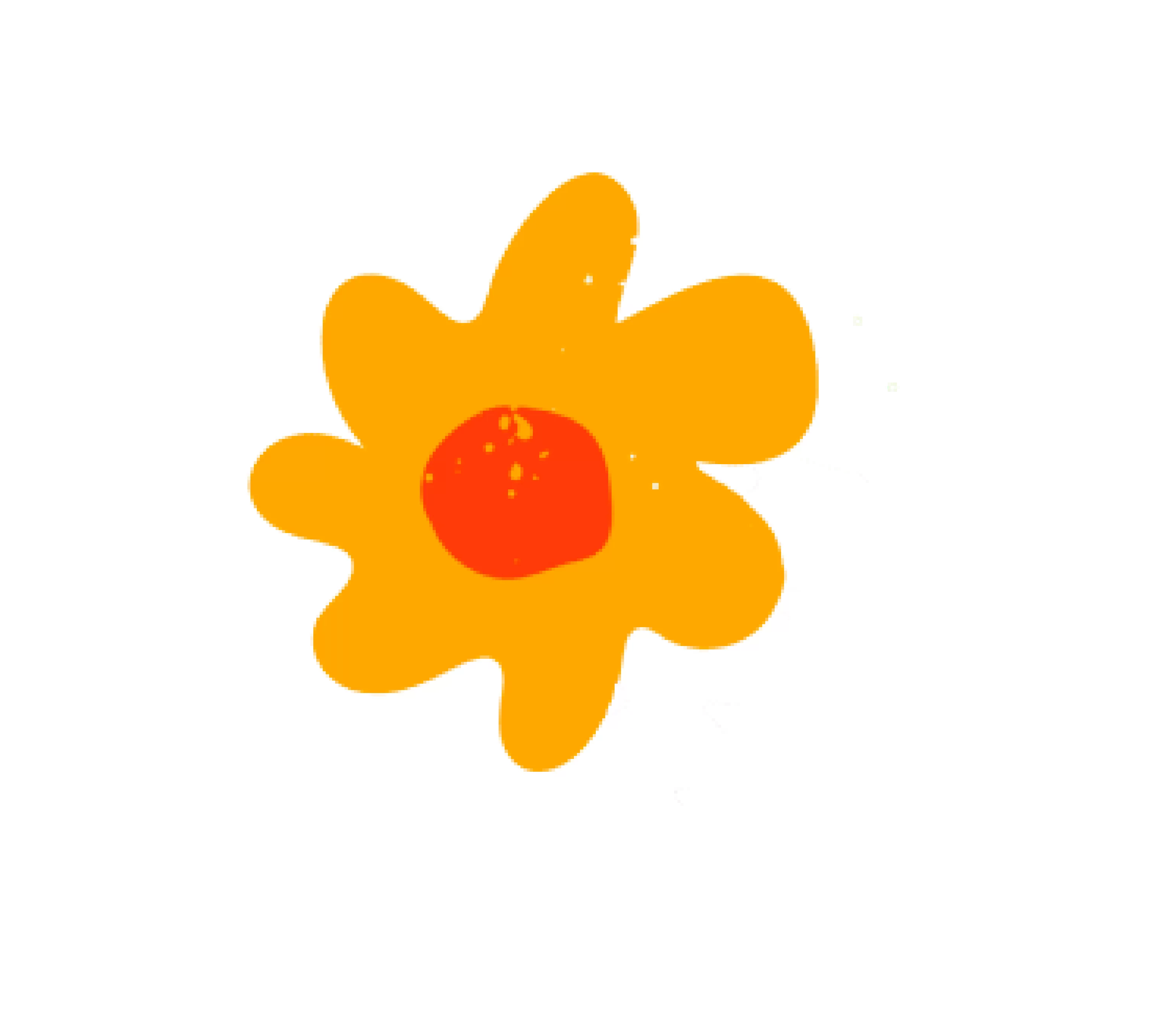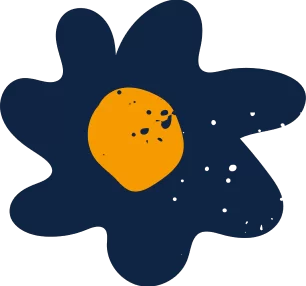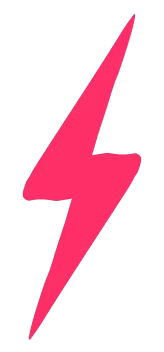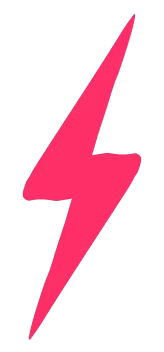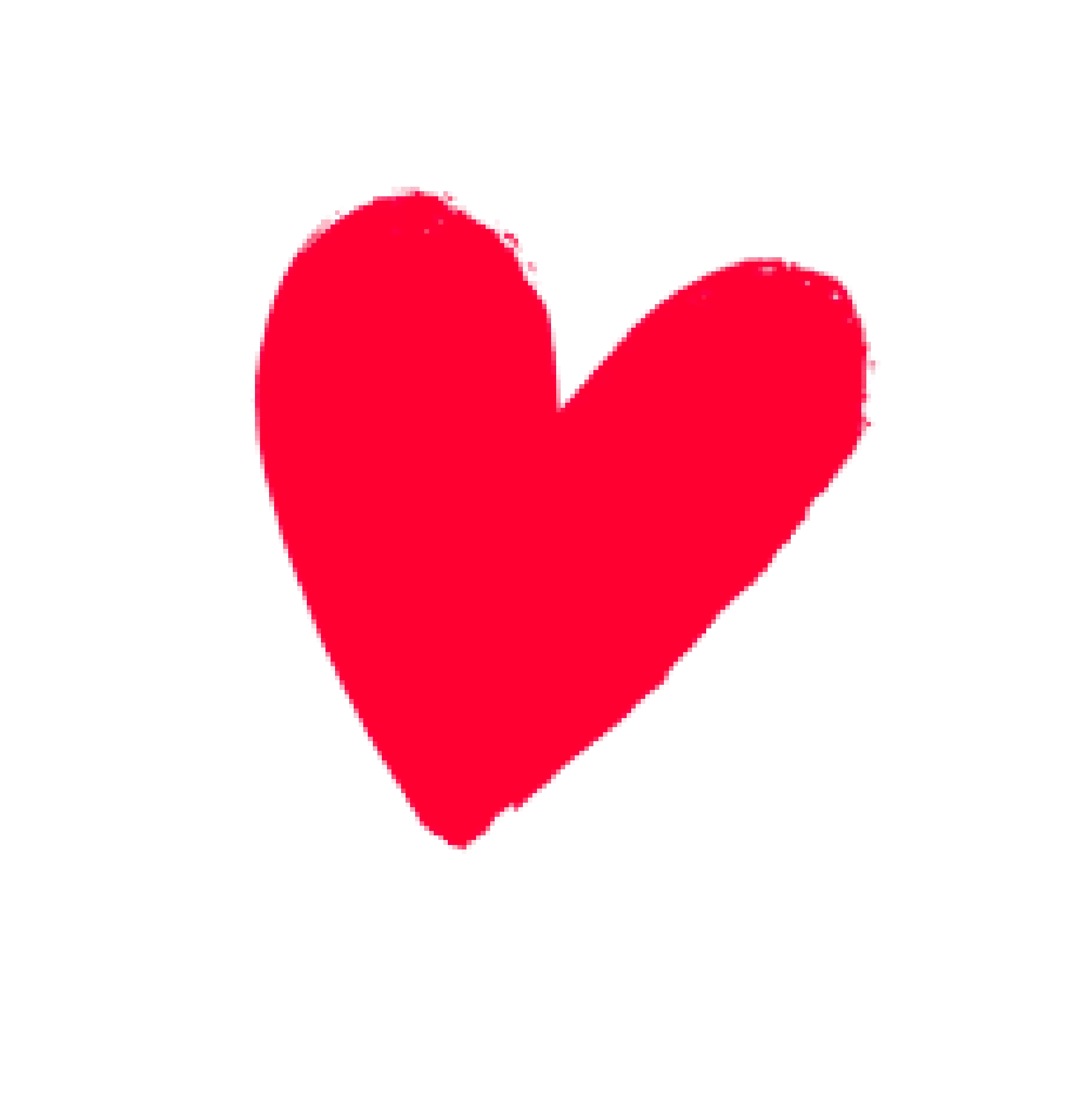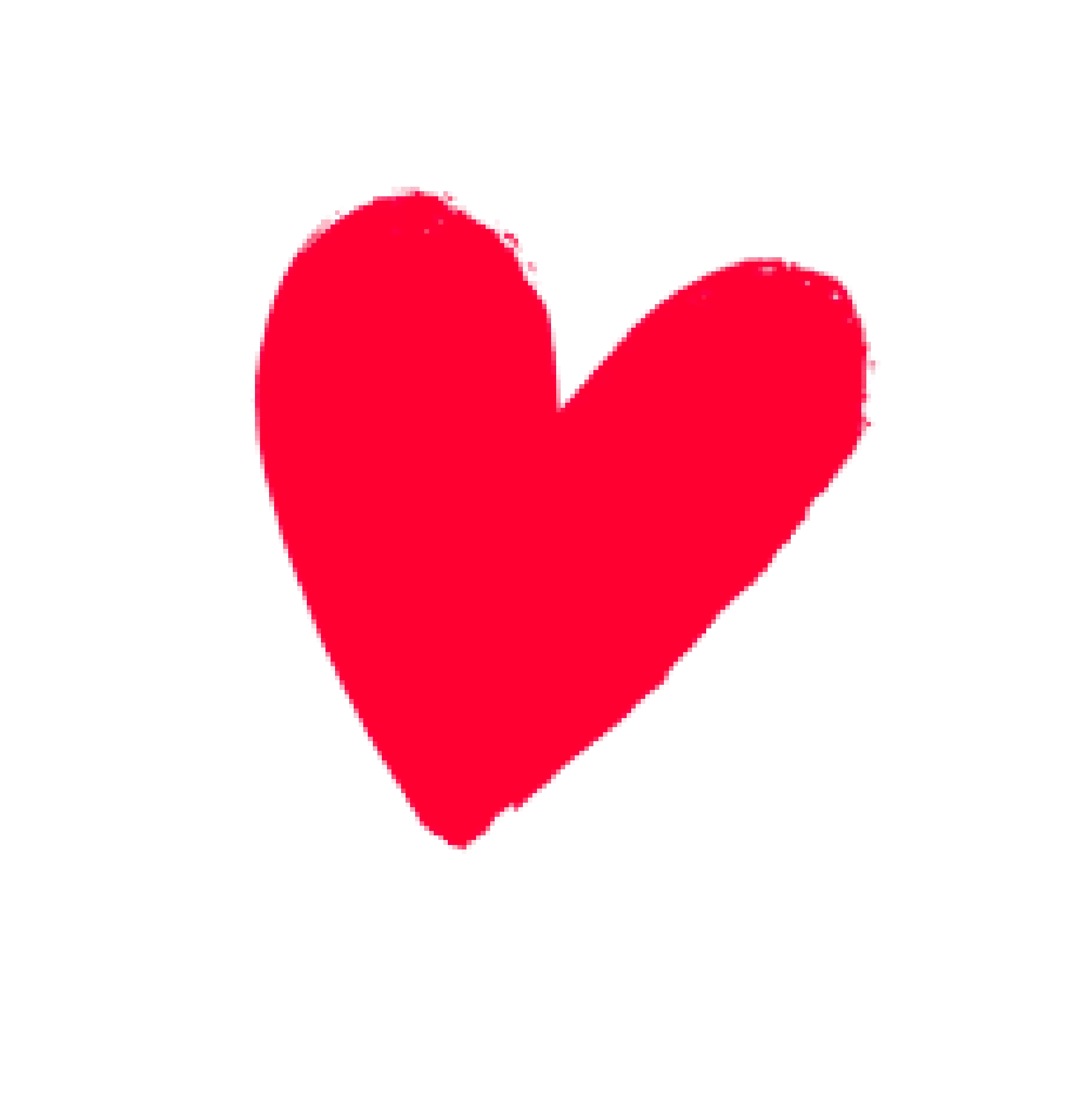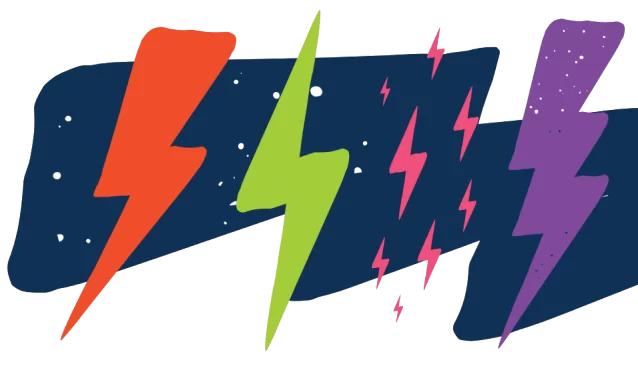 Scroll down to book your session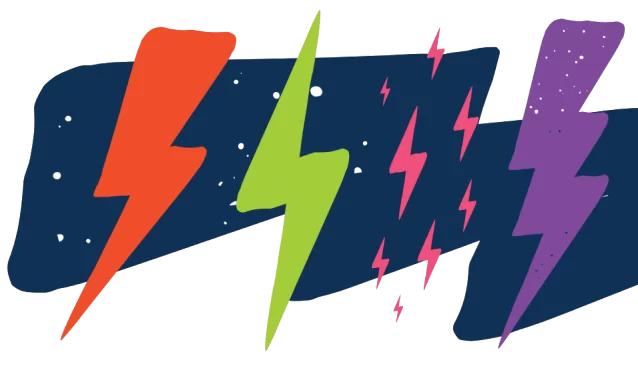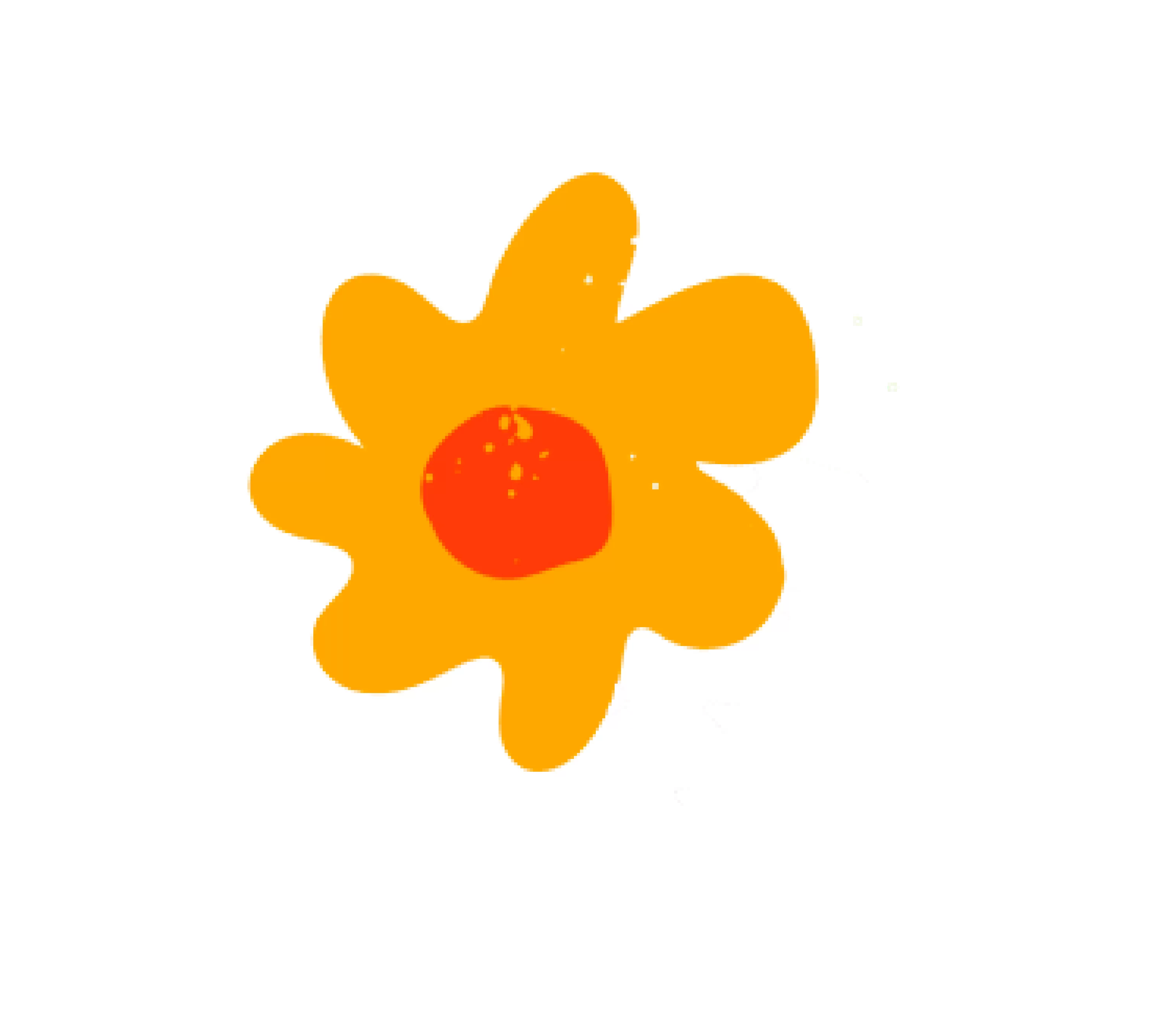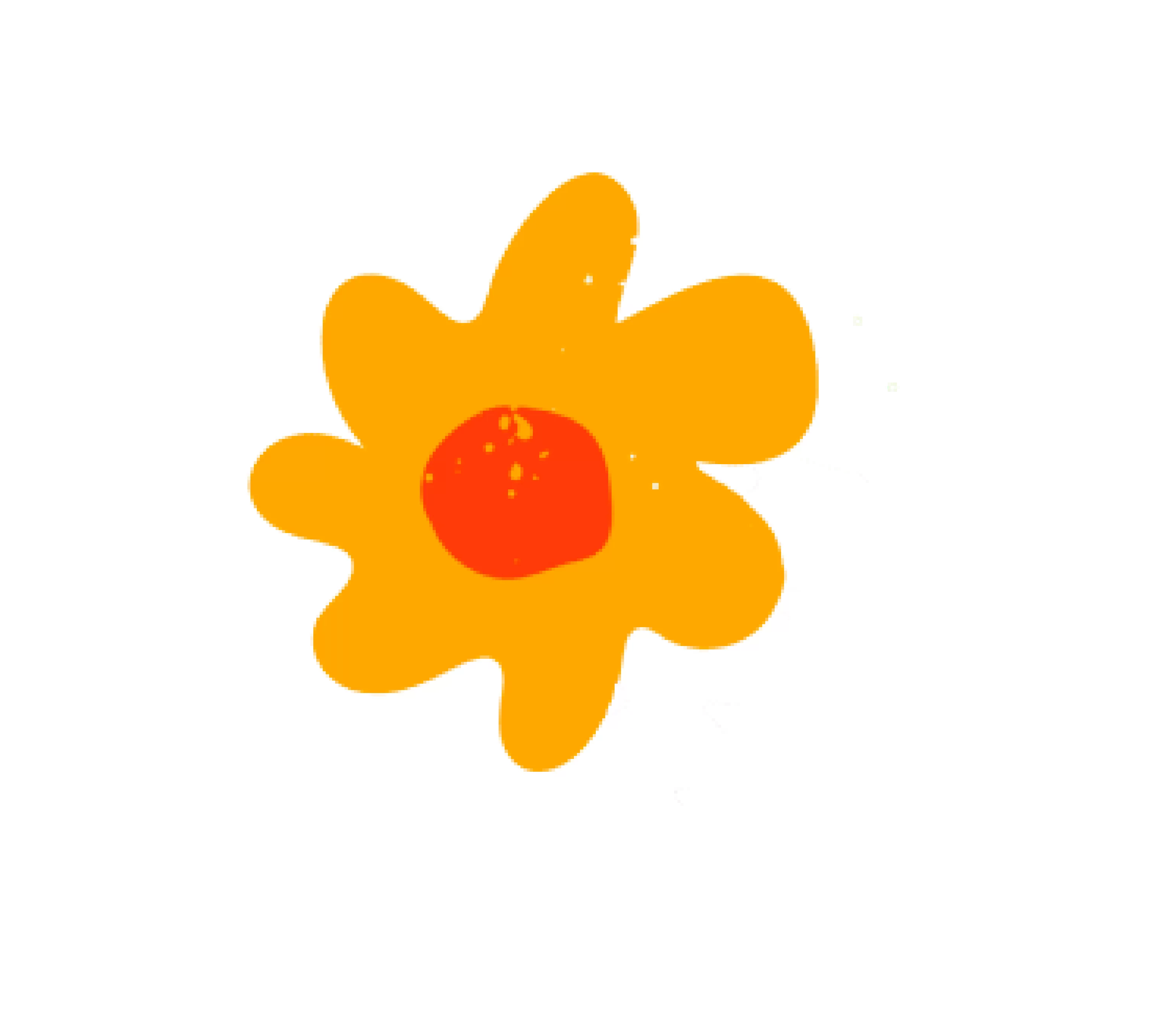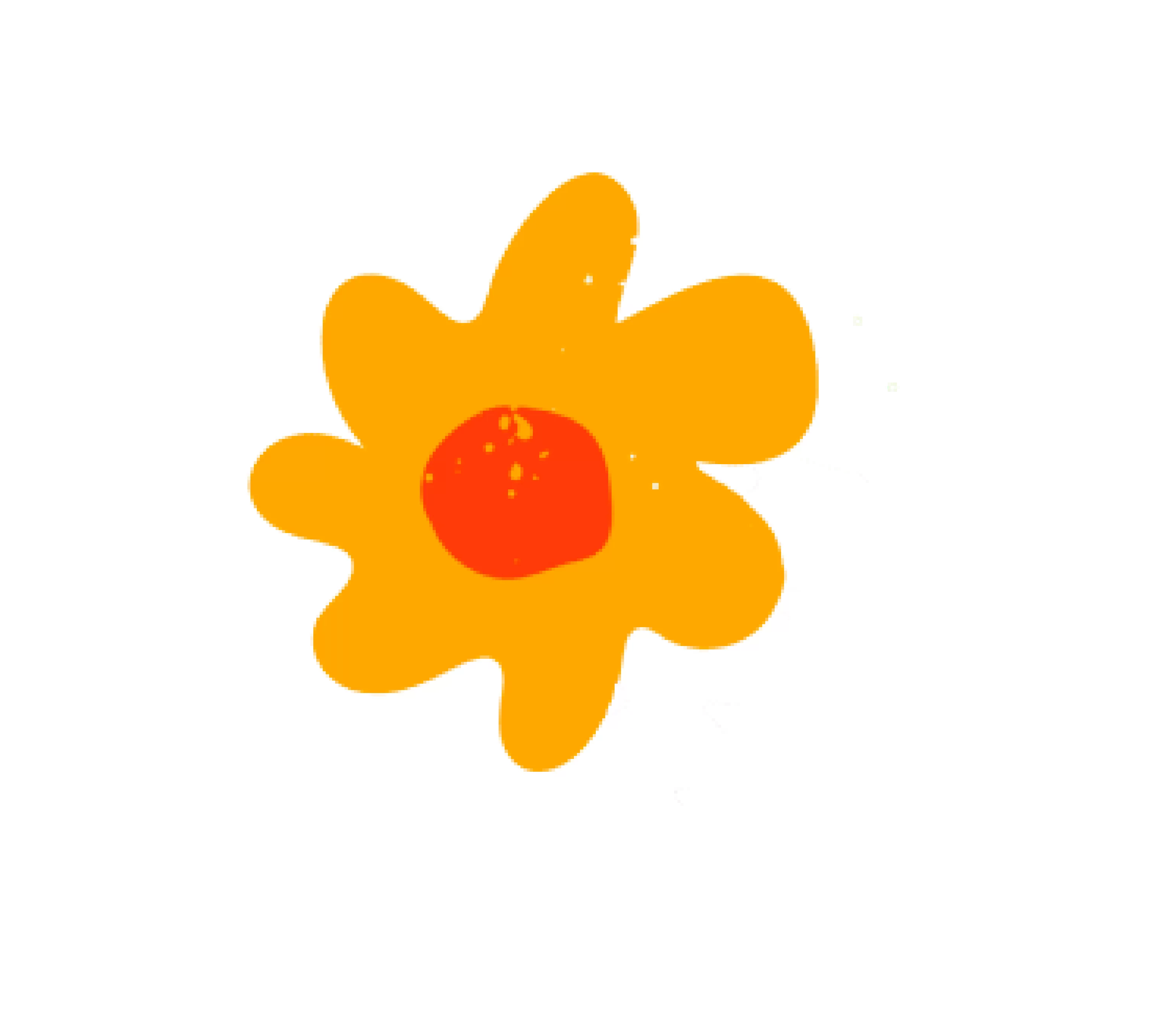 To get started, choose an option below:
Who we work with