Attend a live event
Live Events with

Lived Experience Leaders
Attend an event that will help you understand the lived experiences of children in need, children in care, or others with a social worker.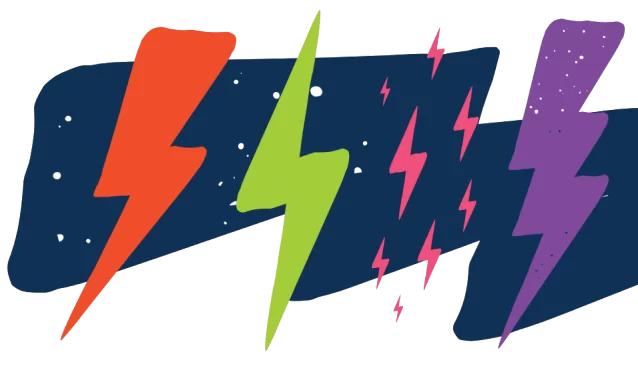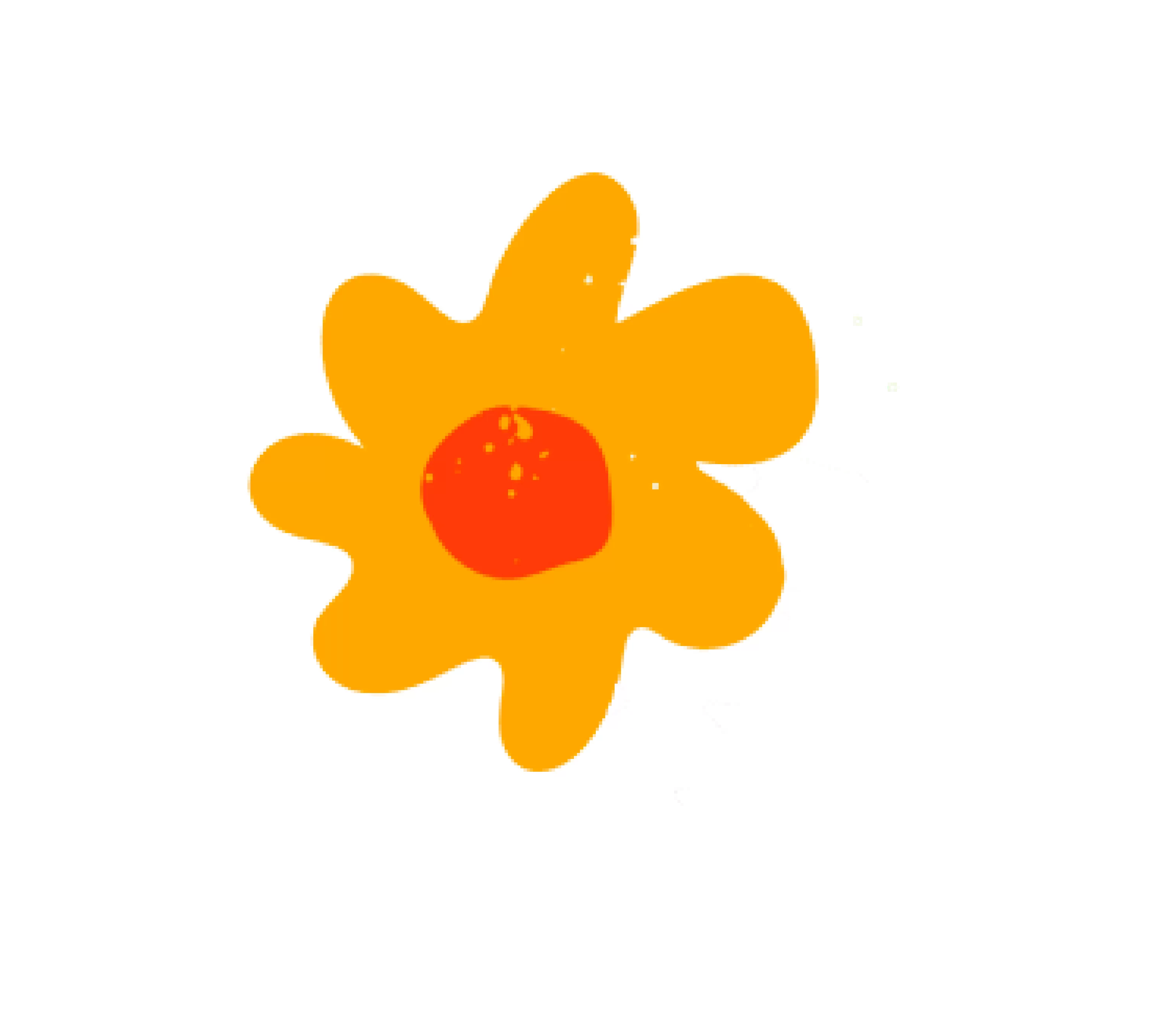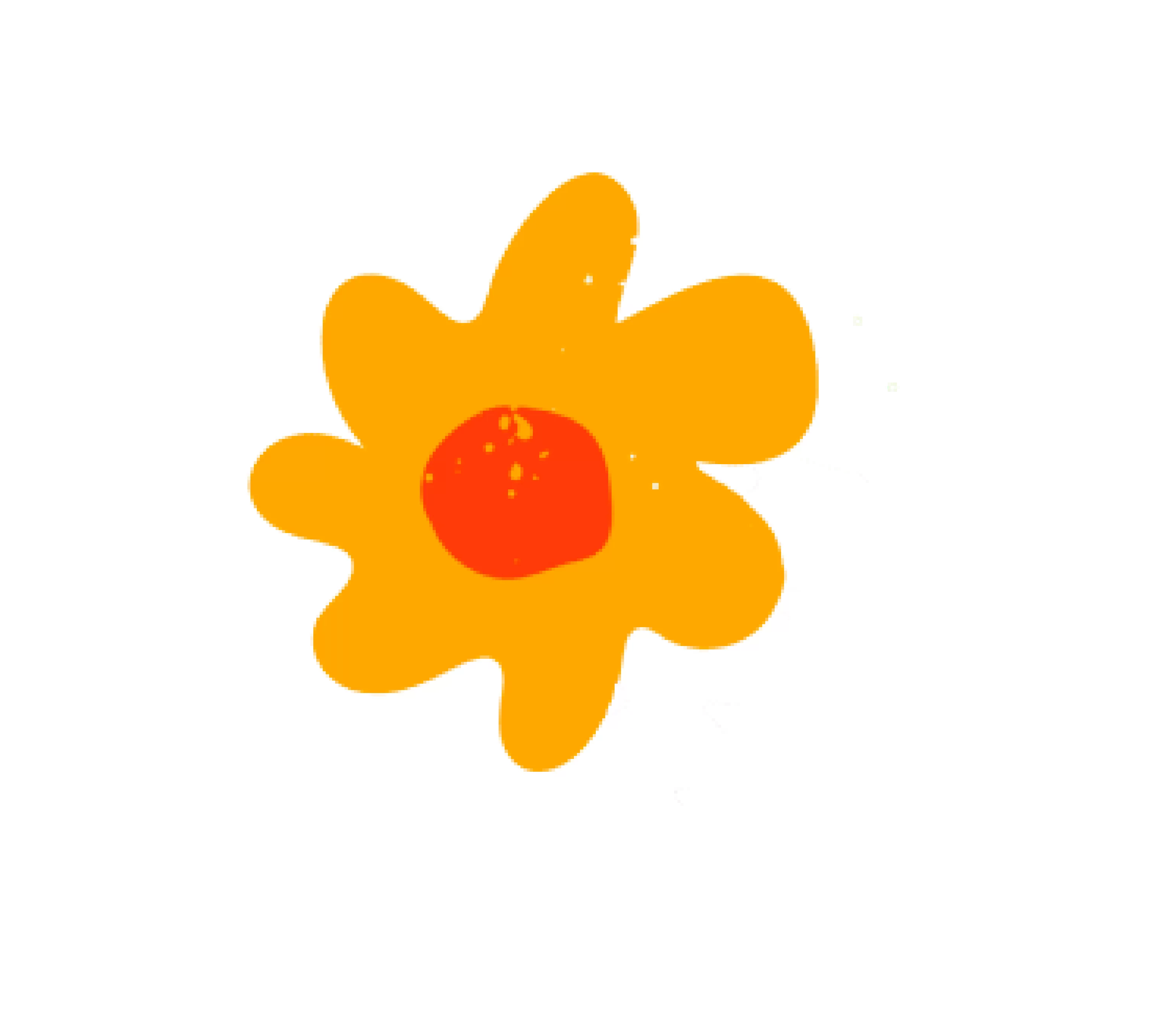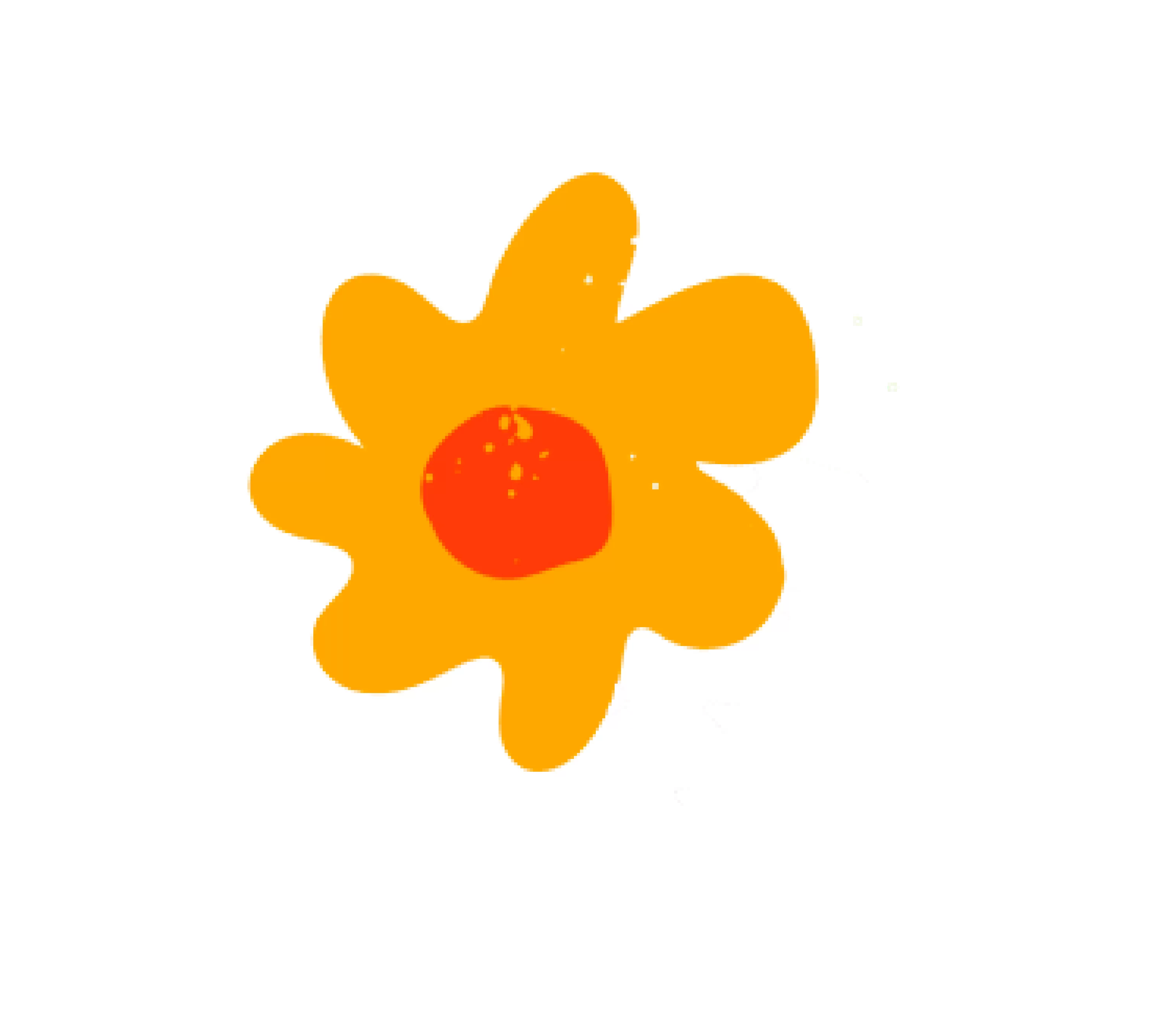 Attend our next event
Learn more the training and keynote speeches we run throughout the year.
Our events
Here you can find all our events and information about how to book.
Book now
There is currently no courses for .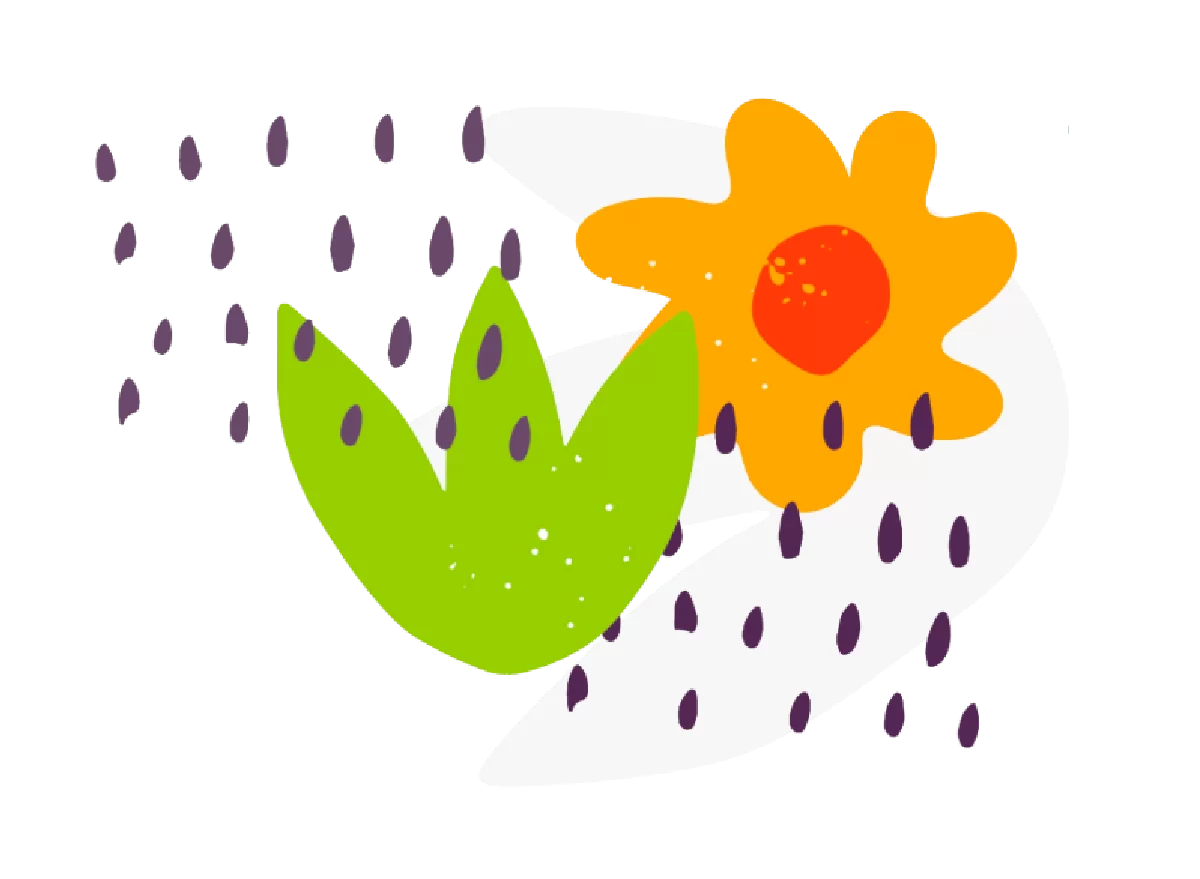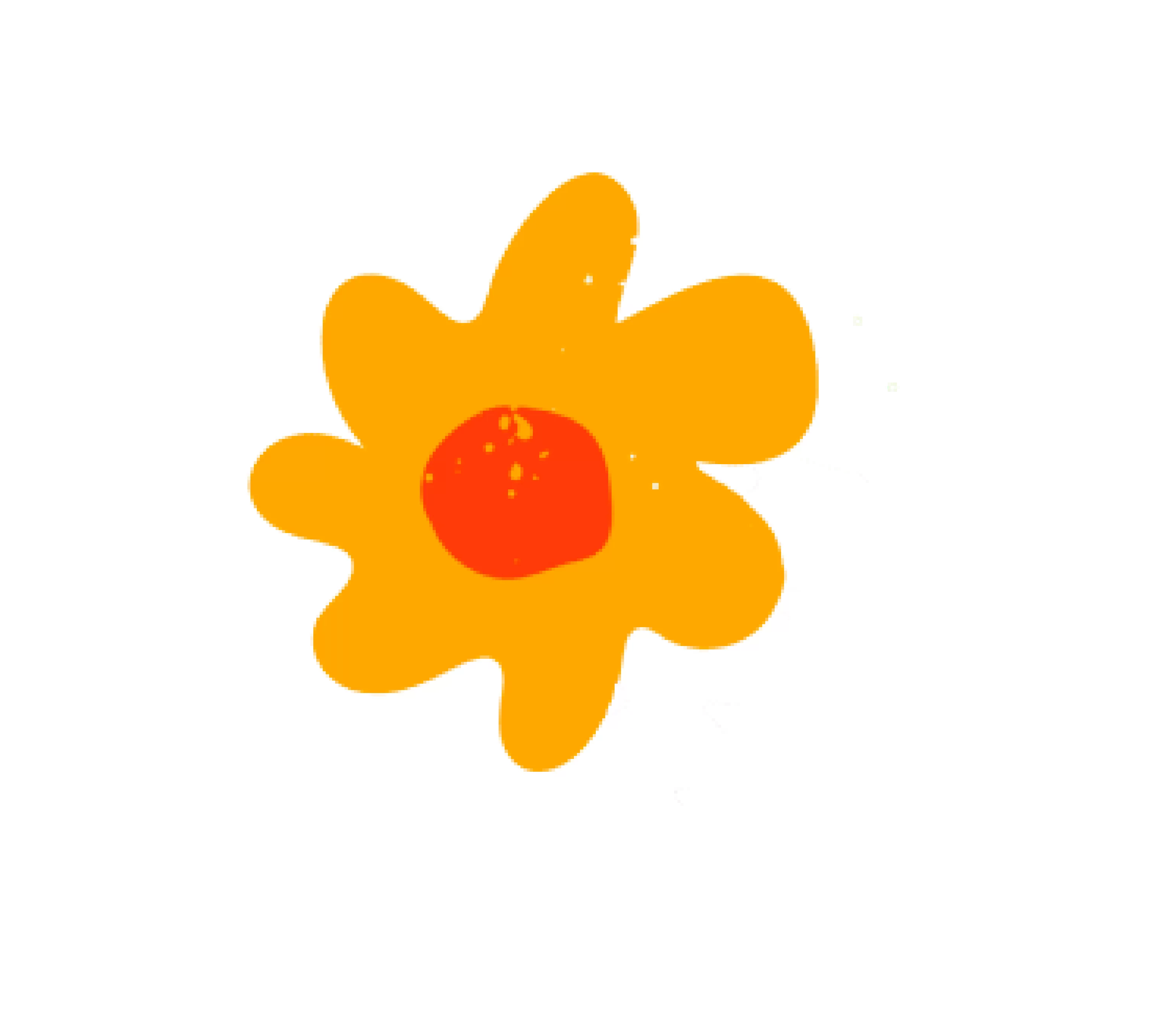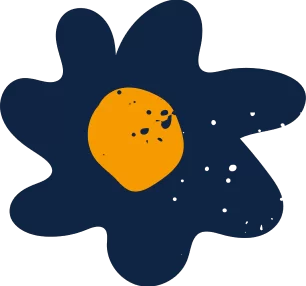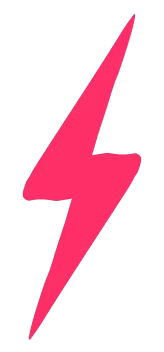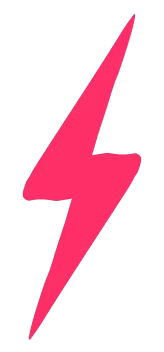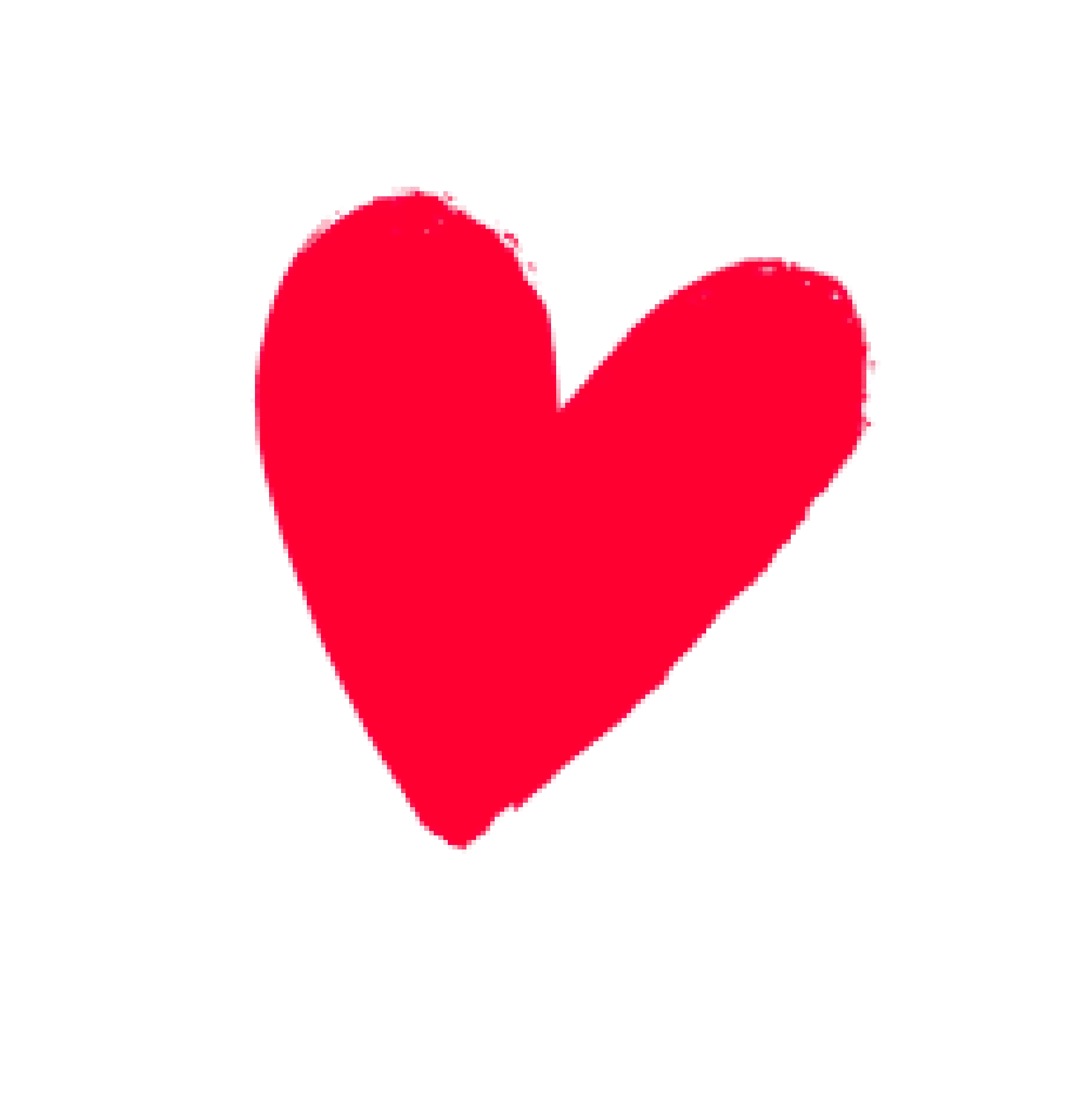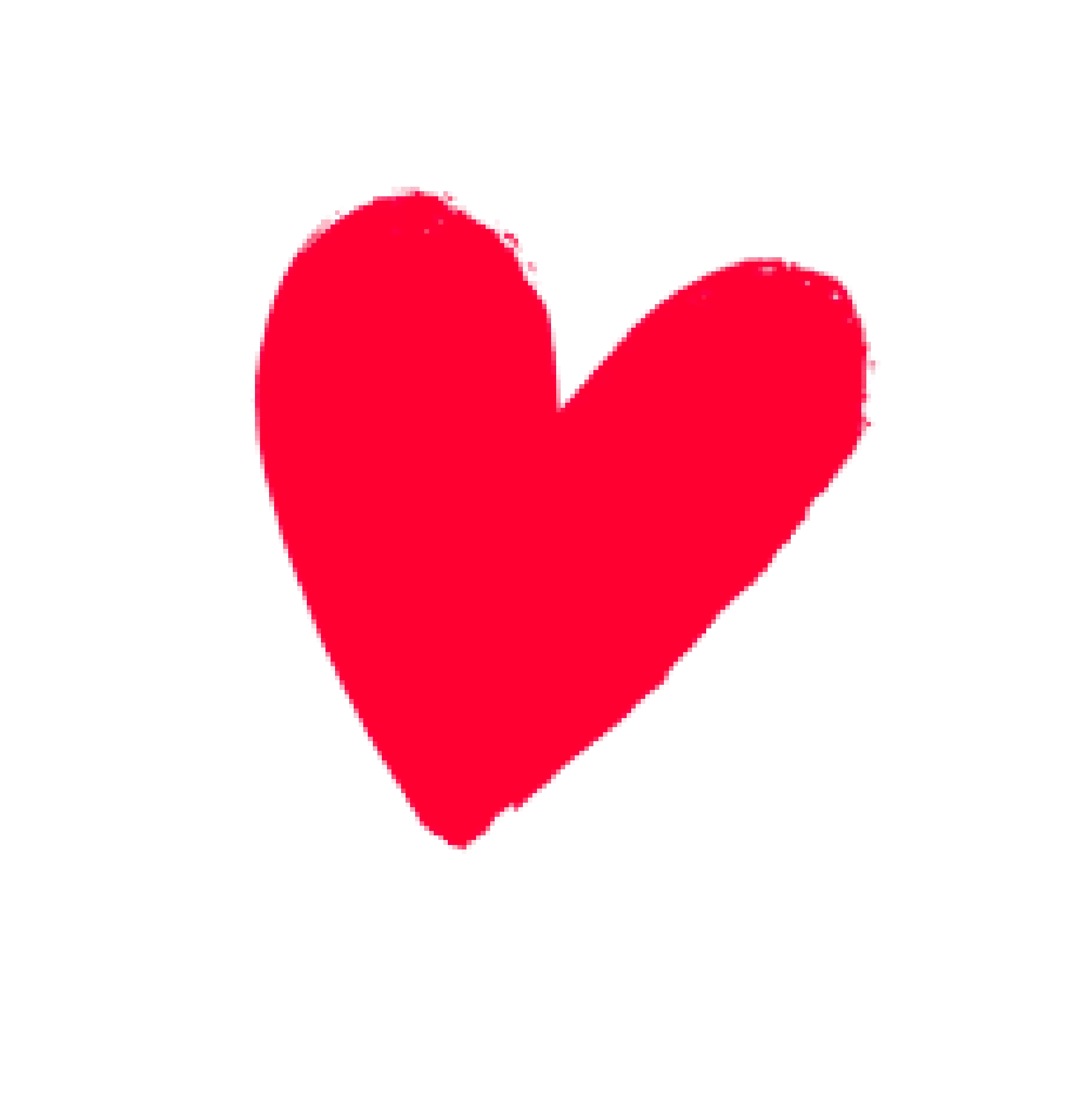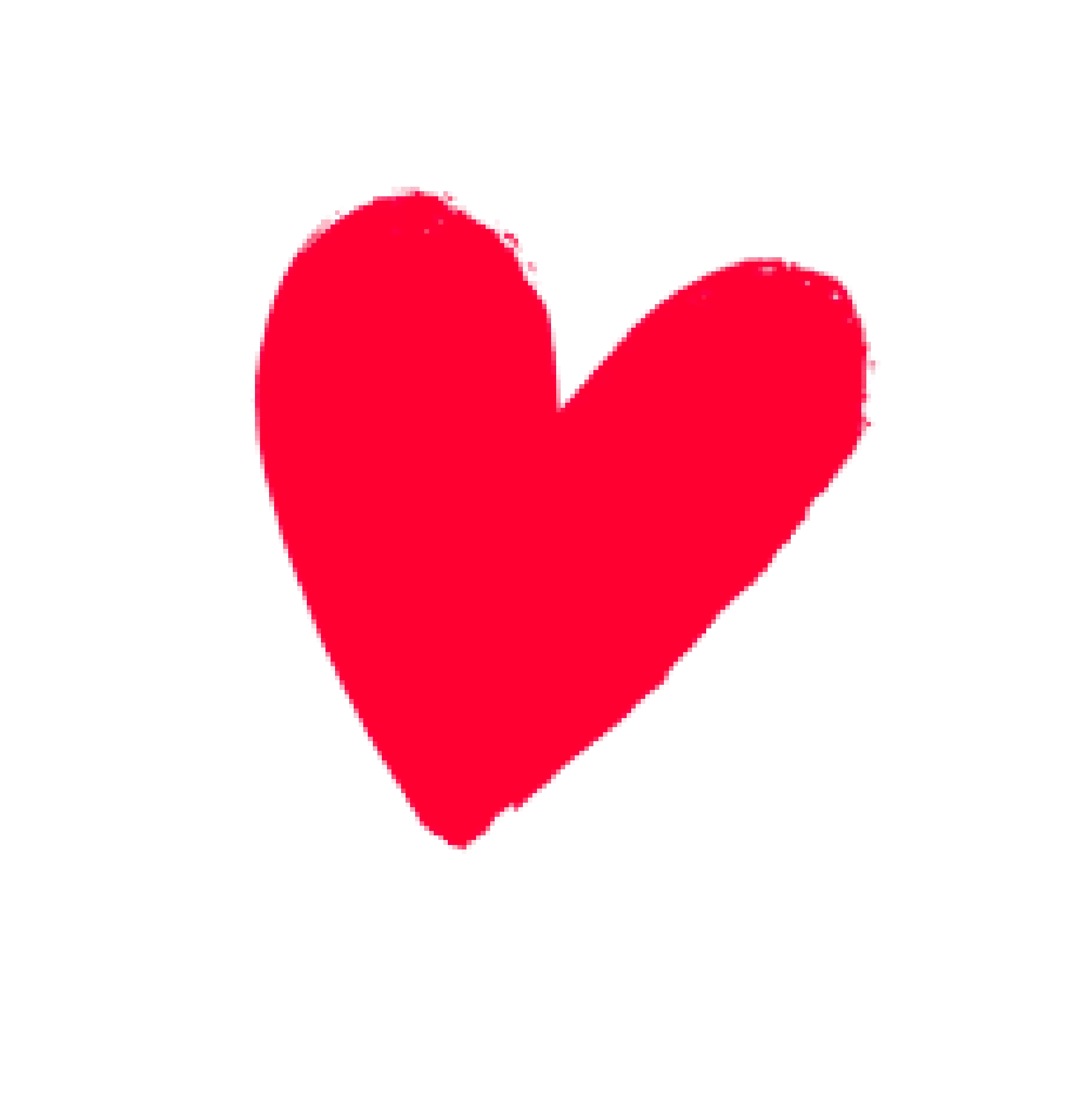 Who are our events for?
Our events are for anyone who works with children in need, children in care, or others with a social worker.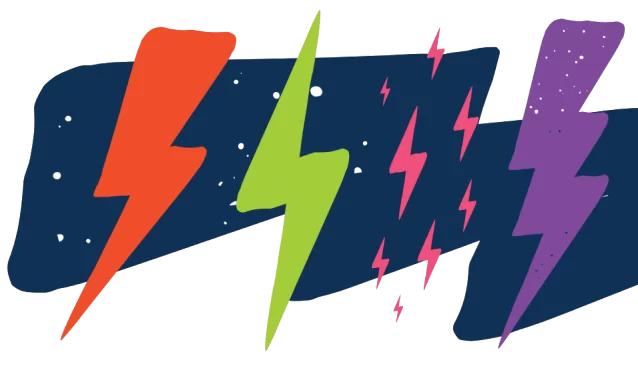 Foster Carers
Police
Managers and Directors of Children's Services
Teachers
Residential Staff
Youth Offending Service
Social Workers
Independent Reviewing Officers
Children's Health Professionals
Councillors and Lead Members
Leaving Care Workers
Youth Participation Workers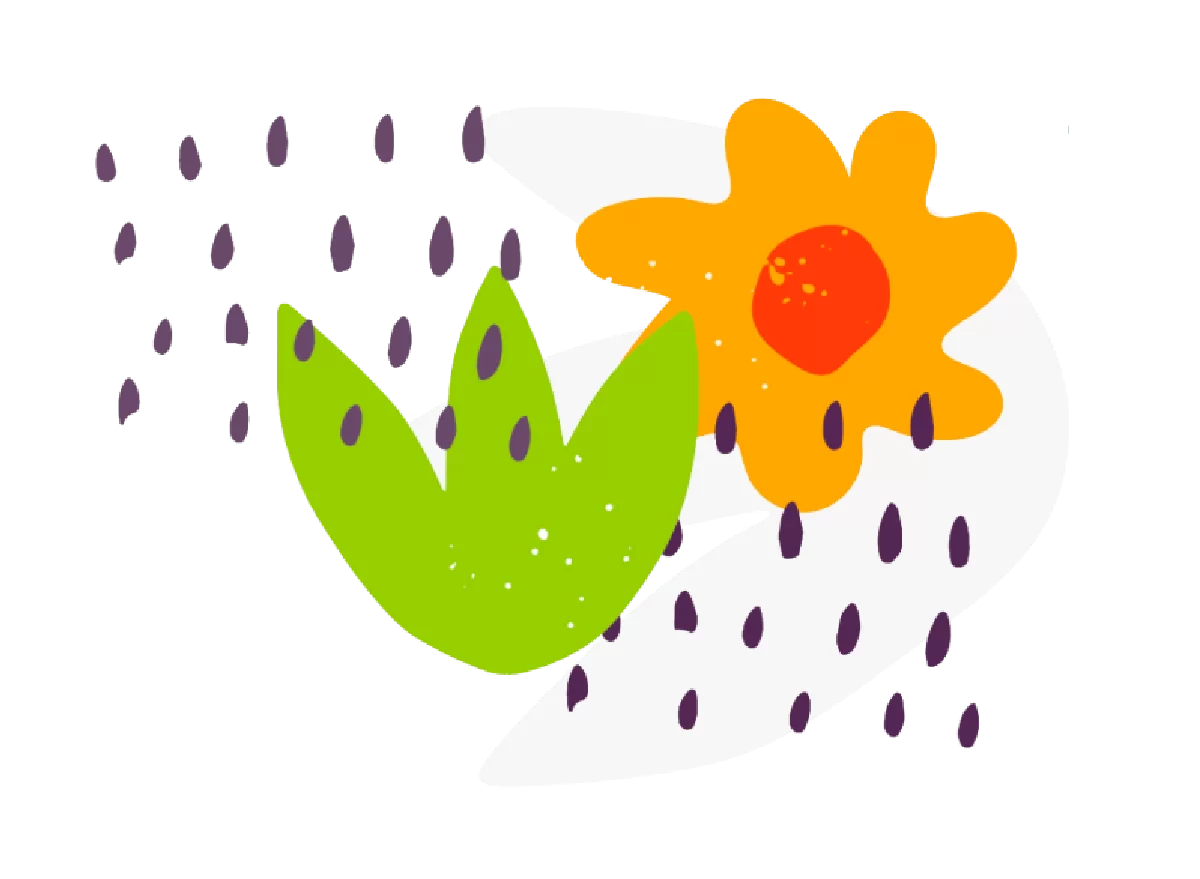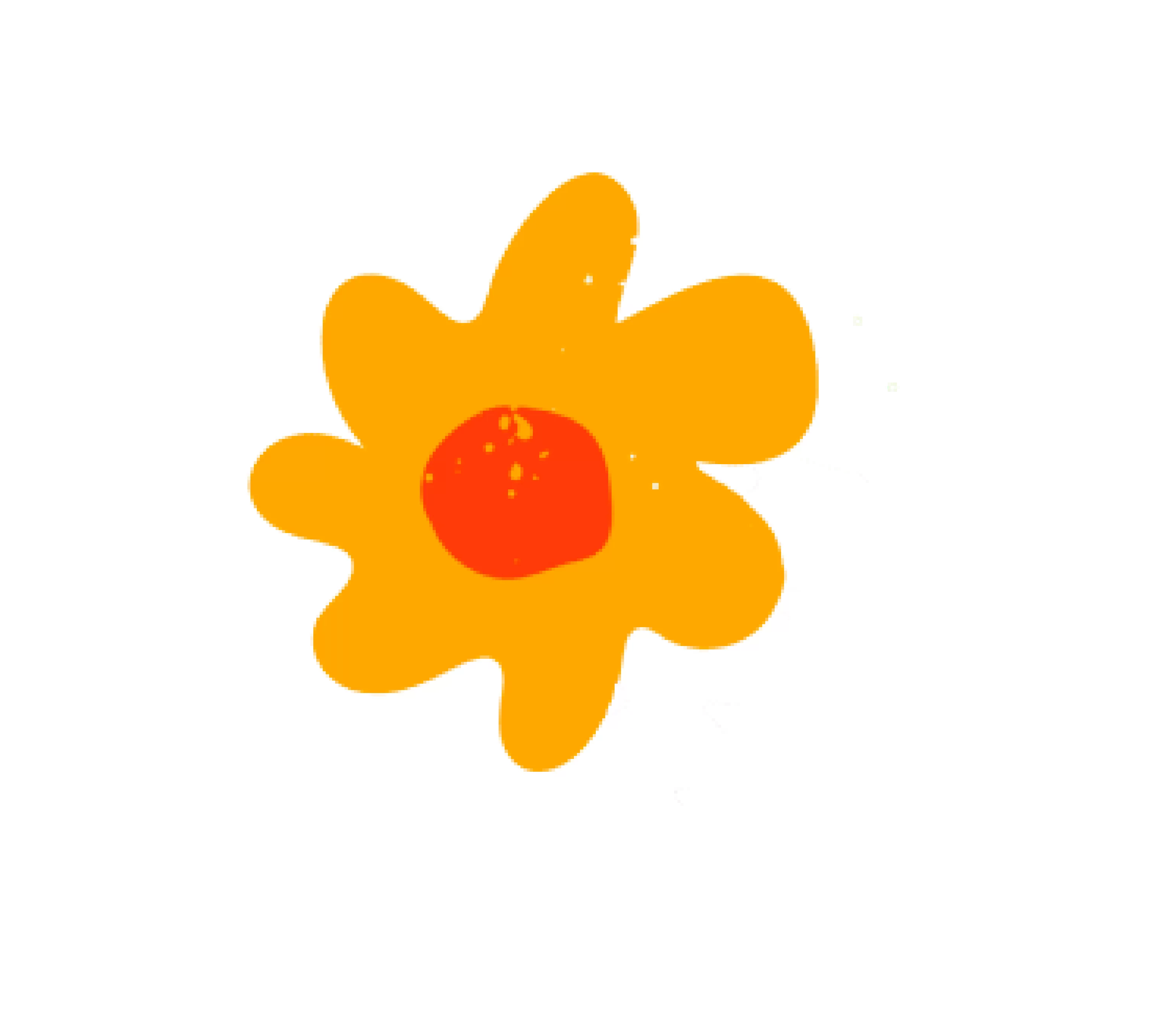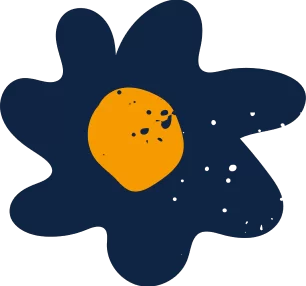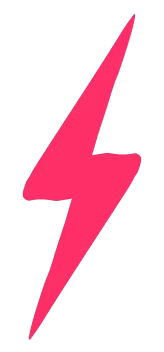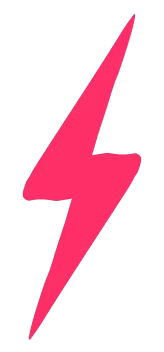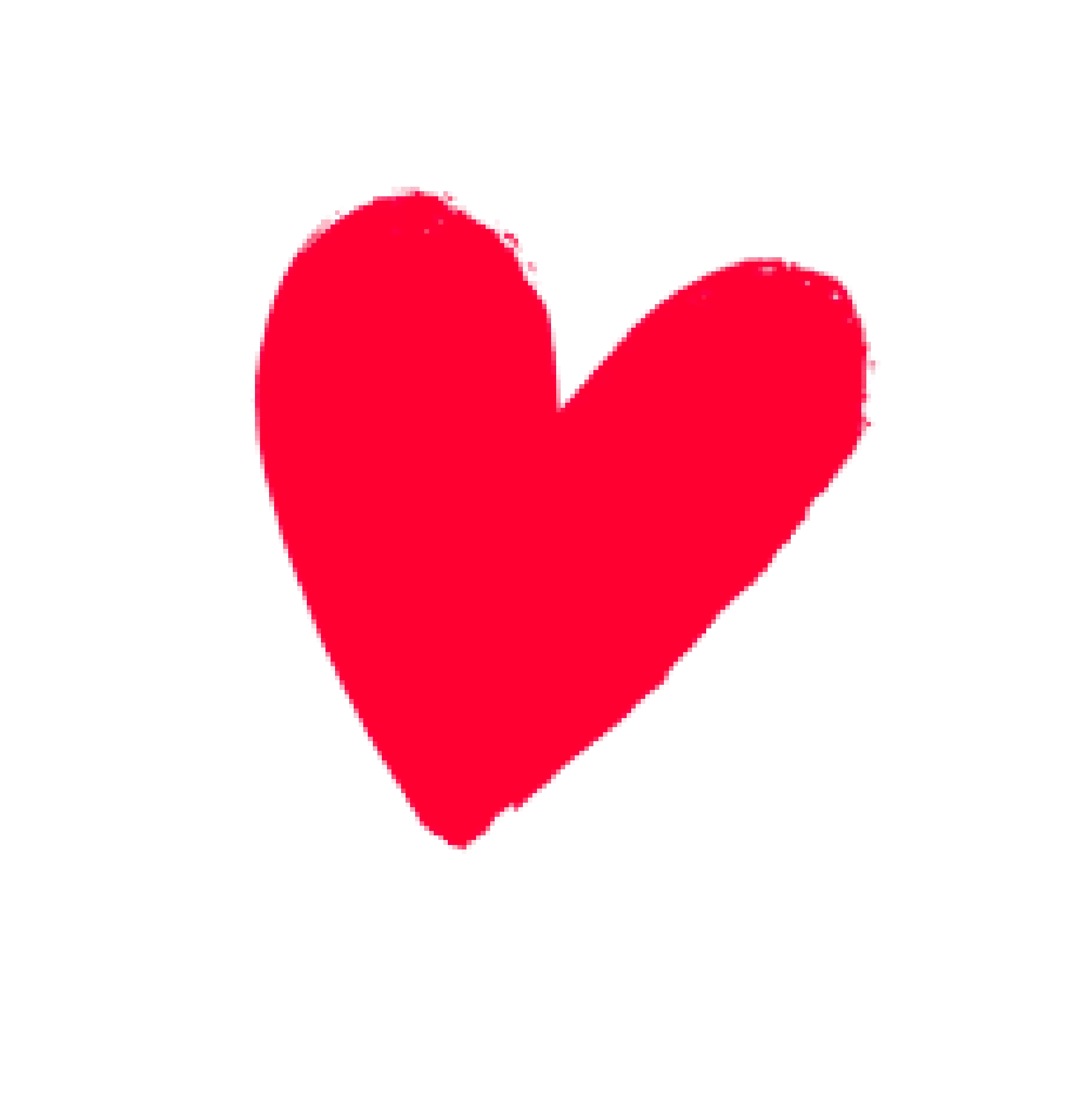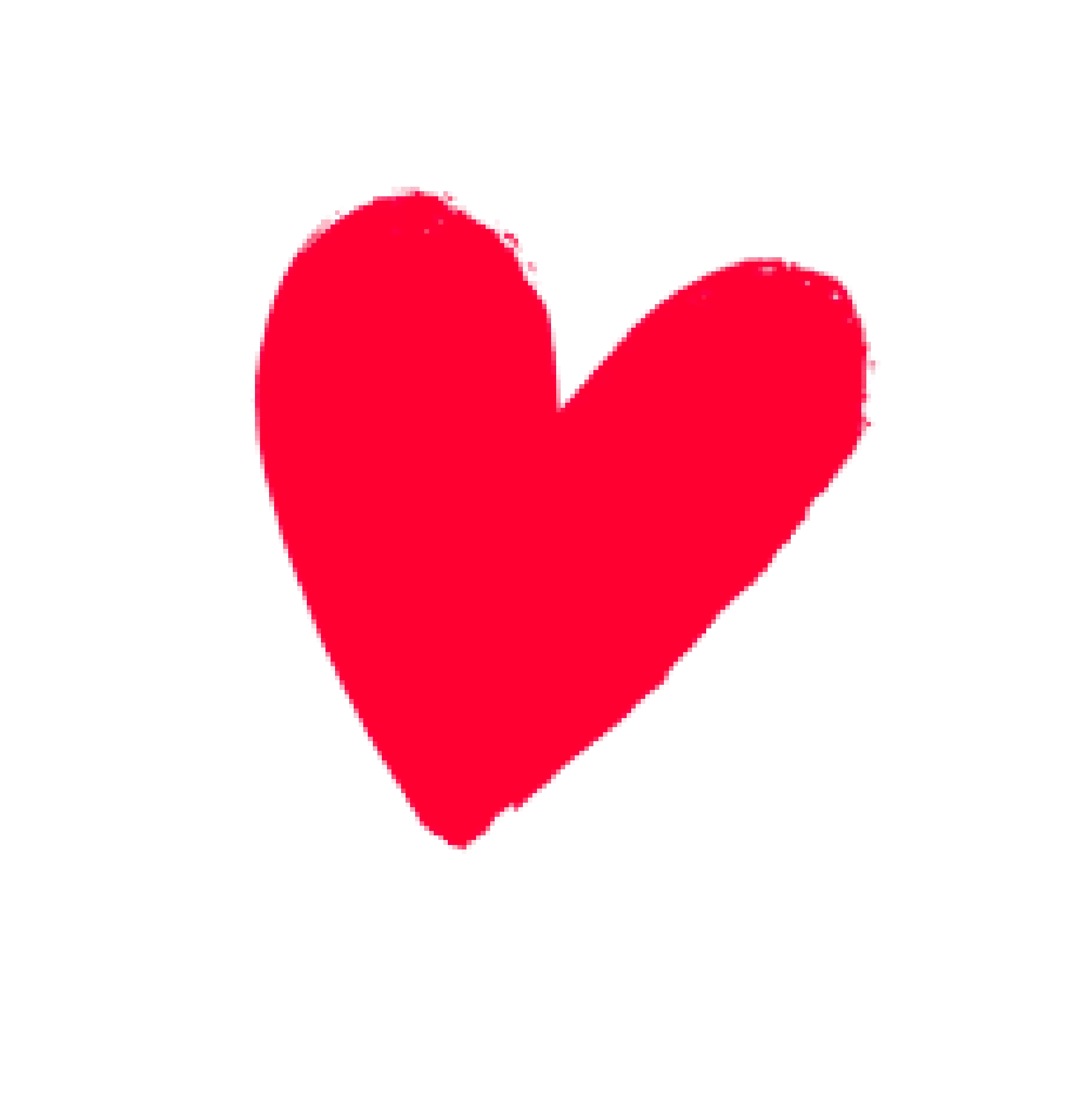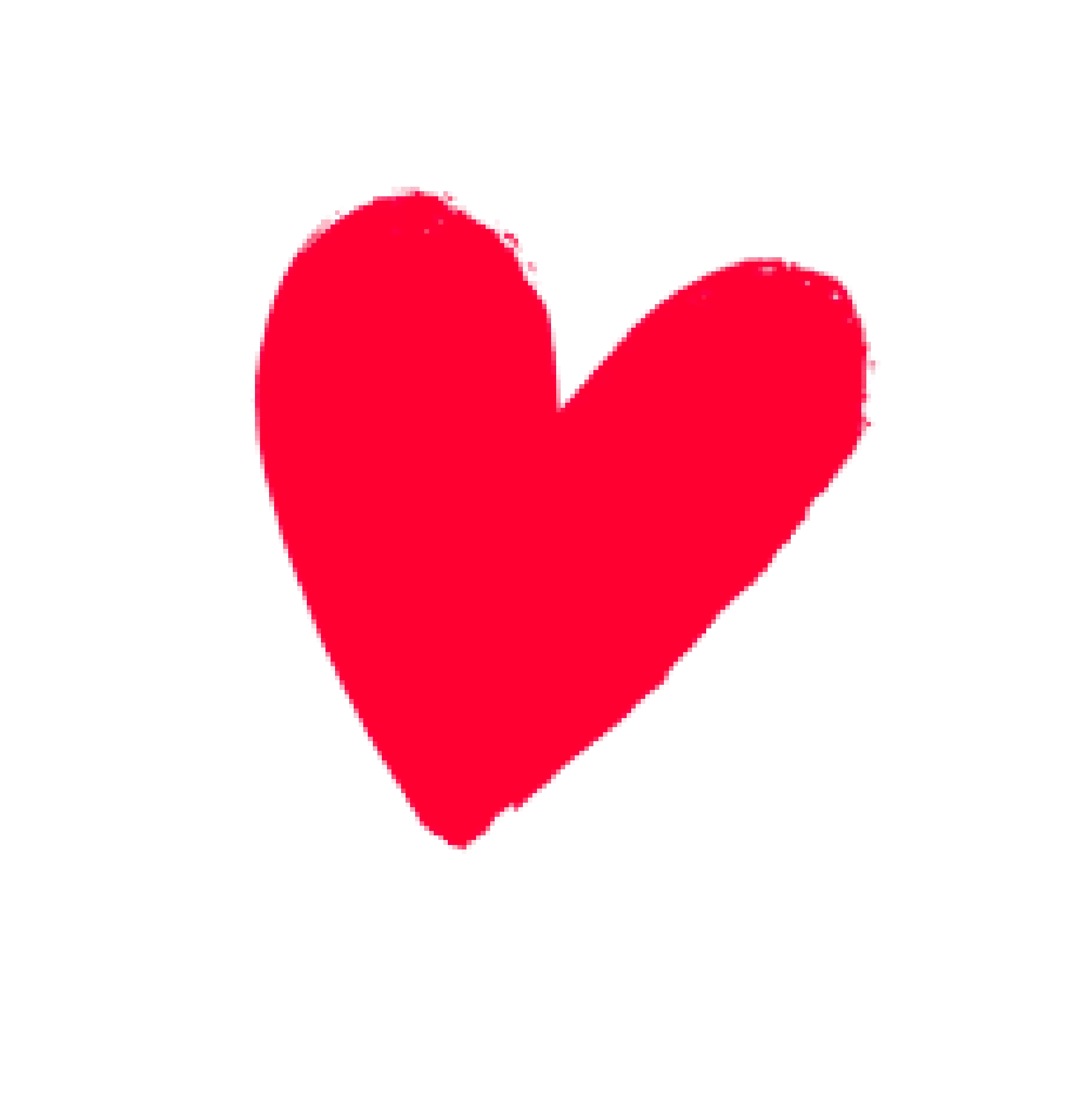 We are experienced facilitators
Our facilitators are lived experiences leaders, meaning they not only have worked within children's services, but they have also lived through them.
Click the link to learn more about our team.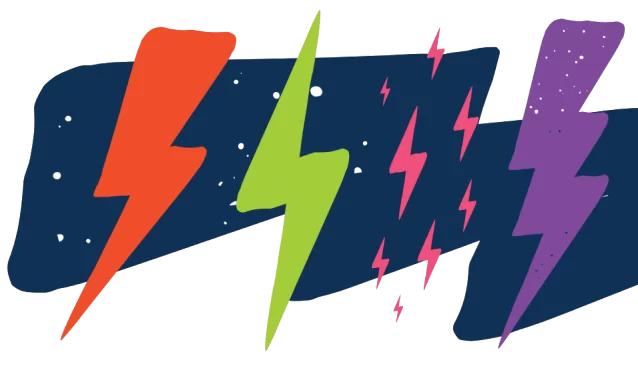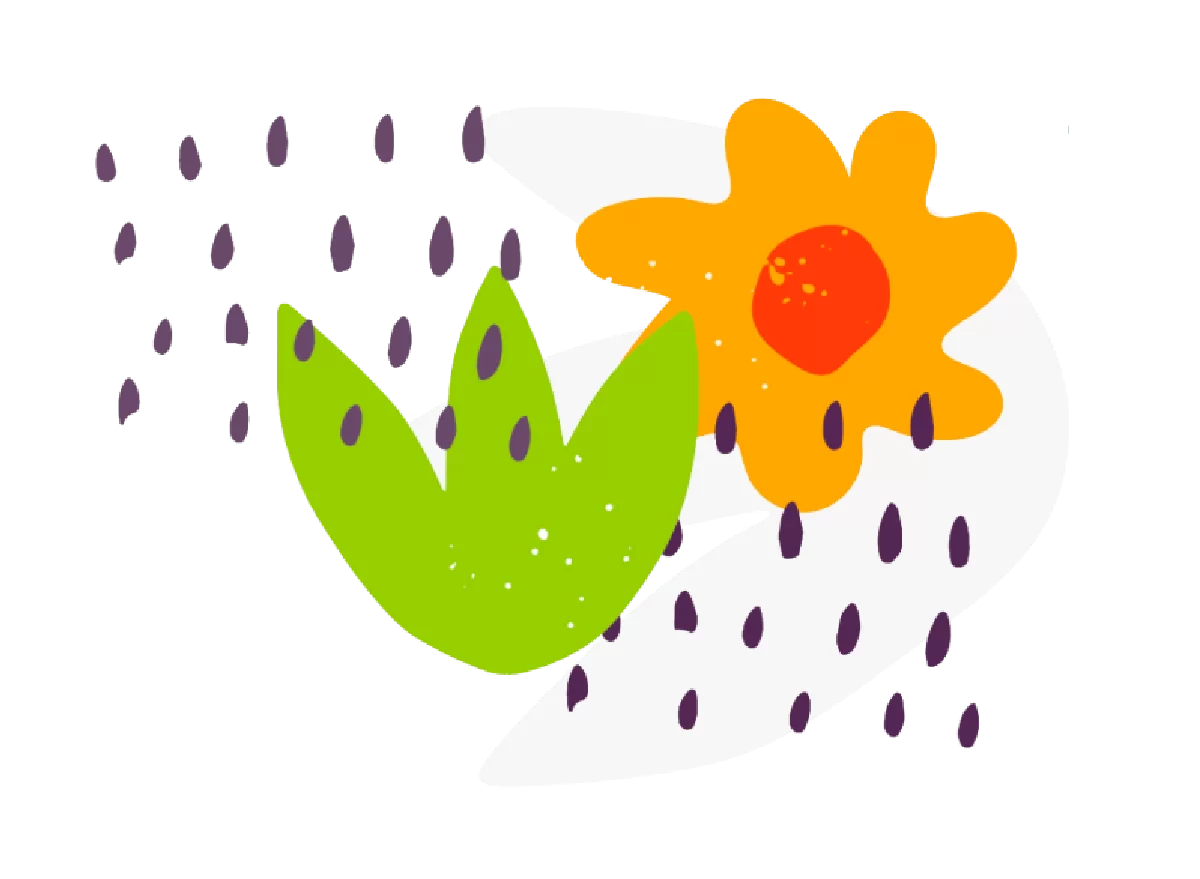 Course subject areas
Our courses offer insights into key subject areas:
Children in need
Children in care
Leaving care
Education
Youth engagement
Foster care
Residential care
Child development
Attachment
Trauma
Stress
Managing behaviour
Language and recording
Emotional regulation
Mental health
Lived experience
Adverse childhood experiences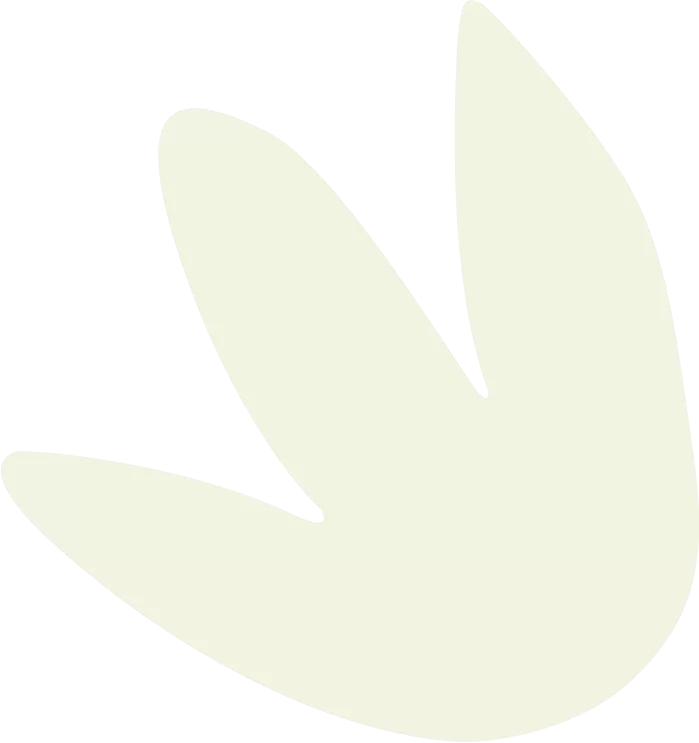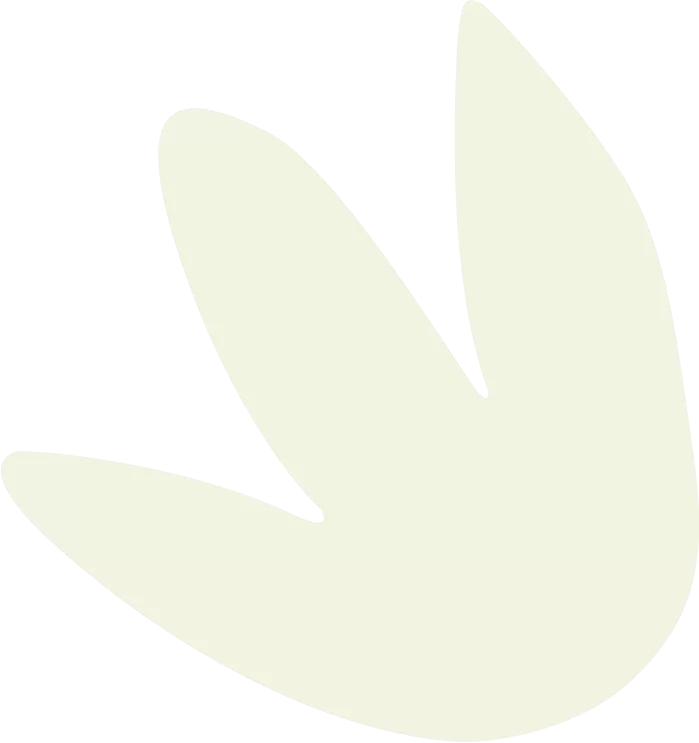 Our keynotes are designed to give you more.
A variety of course topics
Our course topics include attachment, trauma, loss, youth engagement, children in care, and care leavers.
Facilitated by Lived Experience Leaders
Our training and keynotes are facilitated by Lived Experience Leaders who have both professional and personal experience of children's social care.
Reflective learning
Our training brings people together to engage, reflect, and communicate.
Developed for you
Each course follows a clear structure, has carefully considered learning outcomes, and is easy to follow.
Engaging materials
Our courses offer downloadable resources and other tools to keep the audience engaged.
CPD-accredited
All of our courses are CPD-accredited.