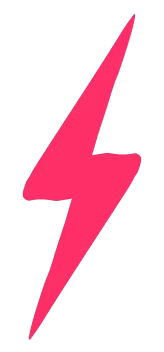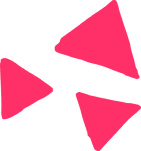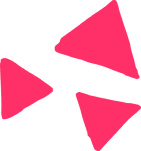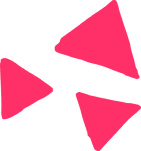 Foster care recruitment
Foster carers deserve adequate support to provide children with loving homes
Better recruitment campaigns, streamlined onboarding, and adequate foster carer support.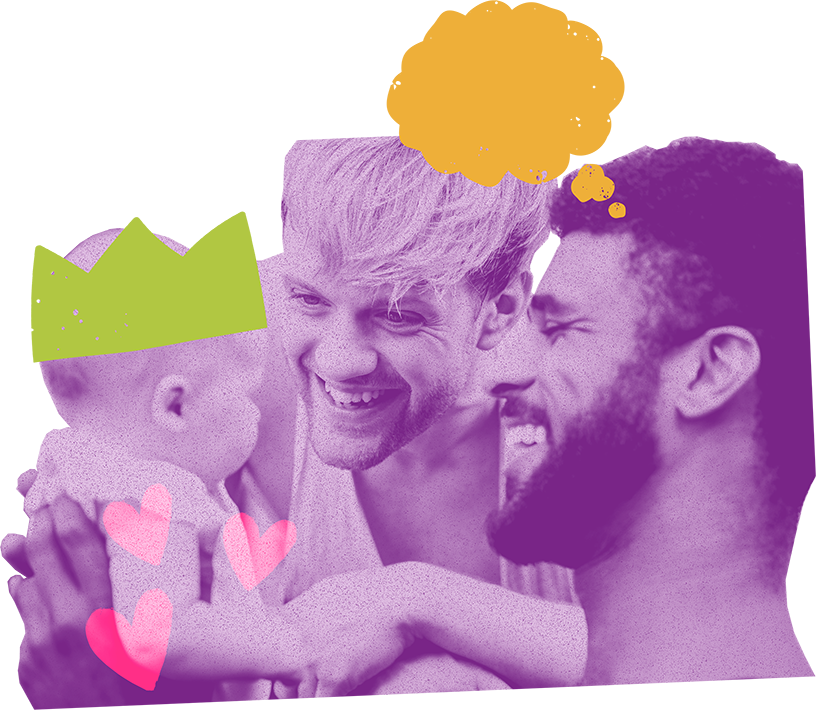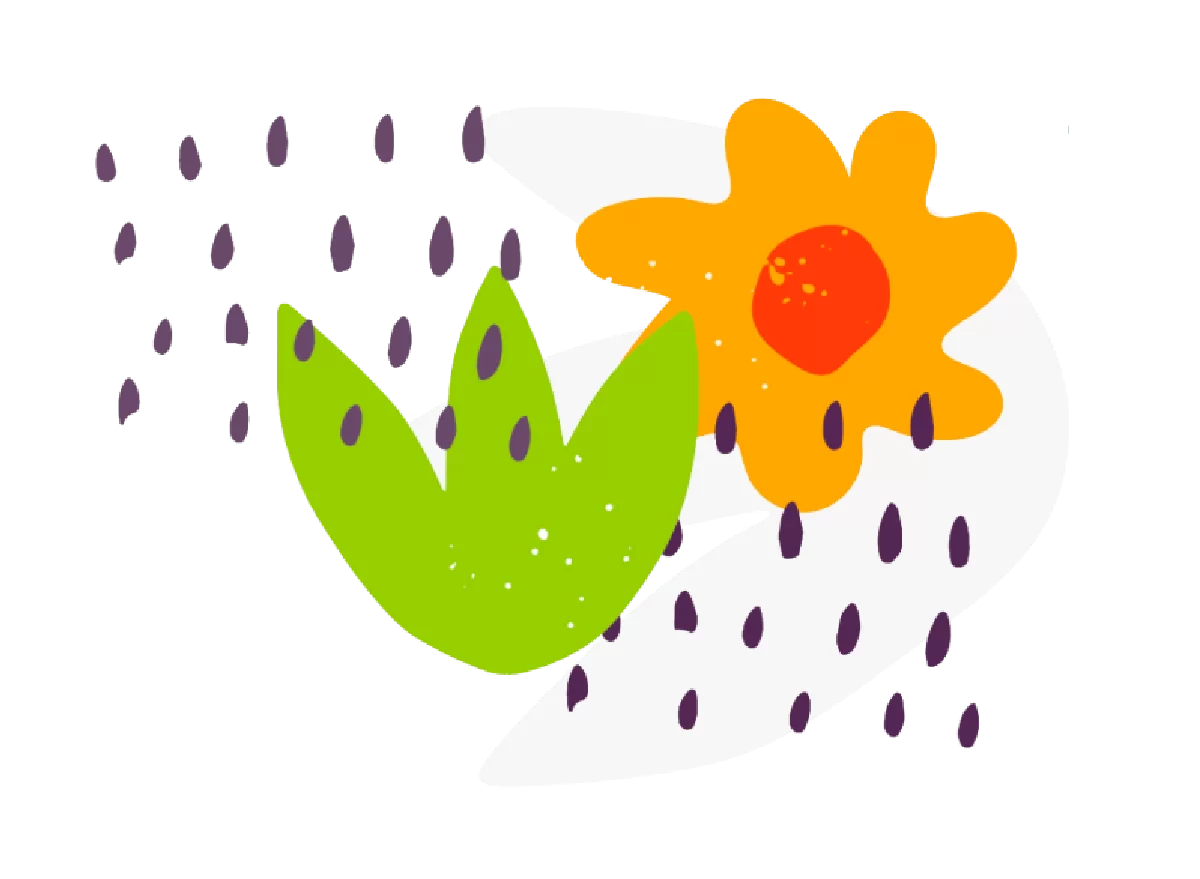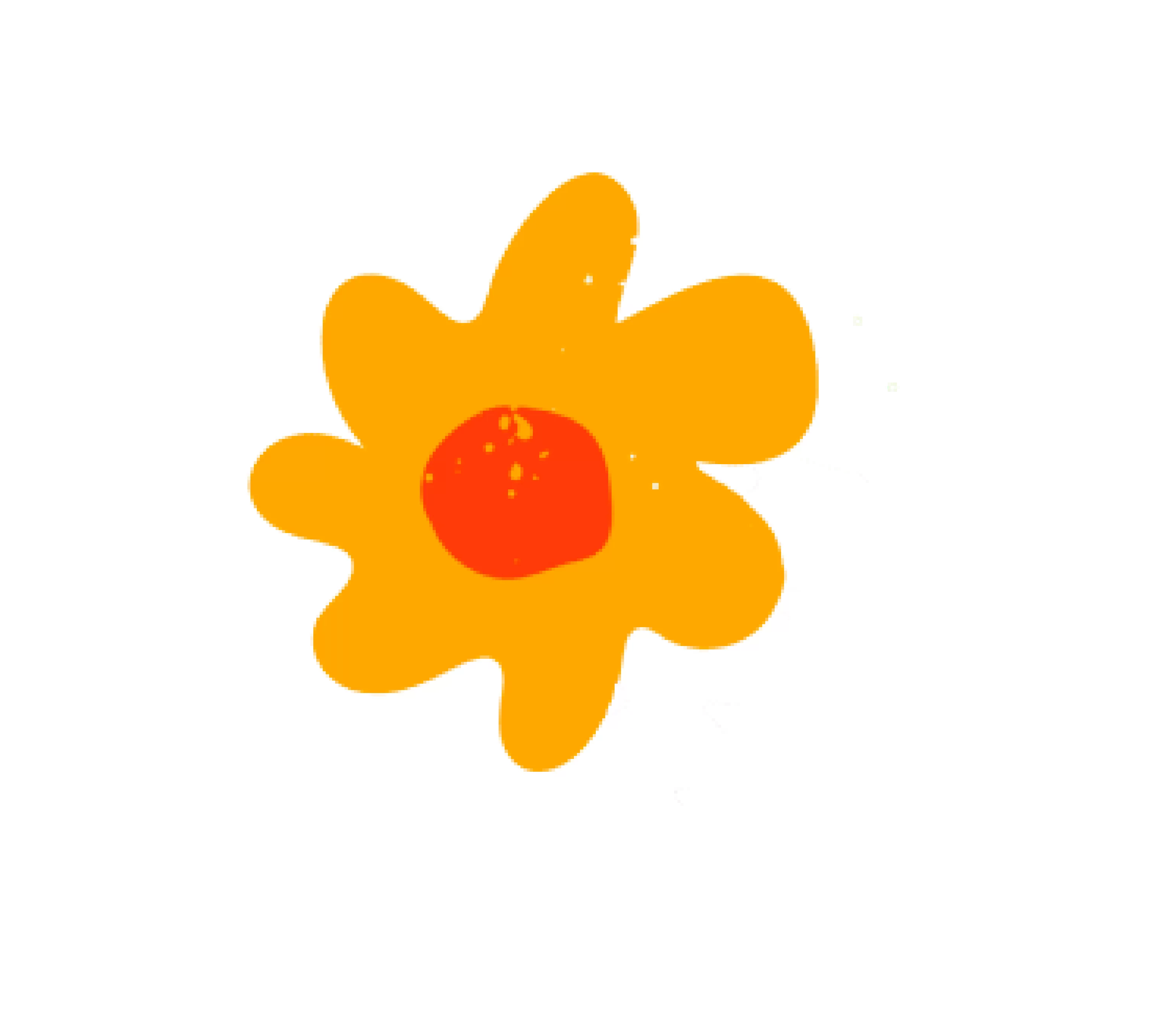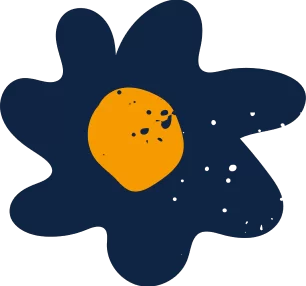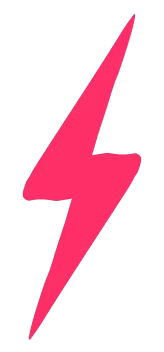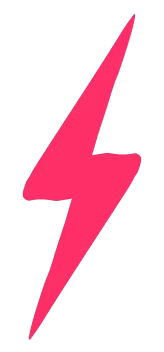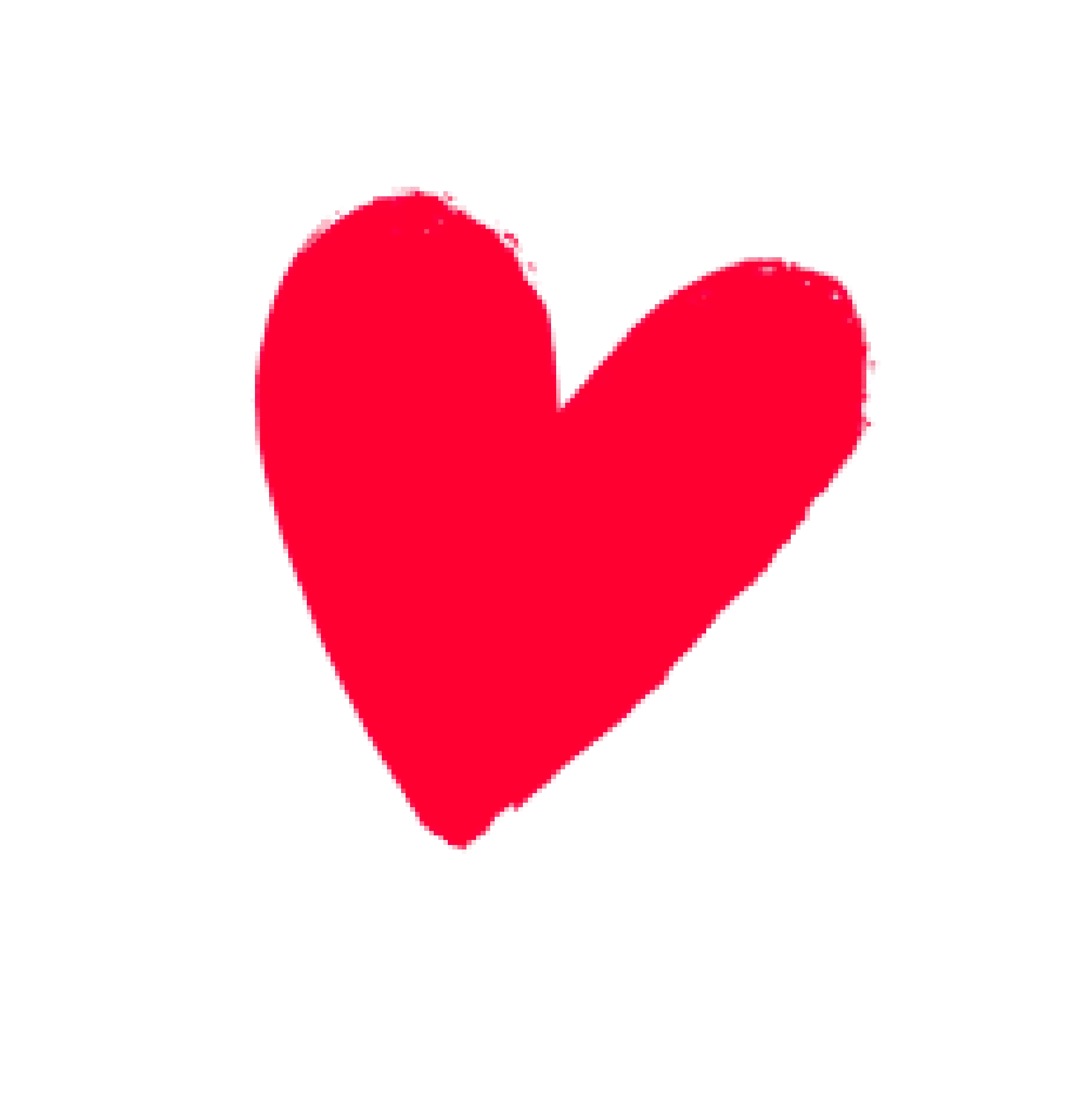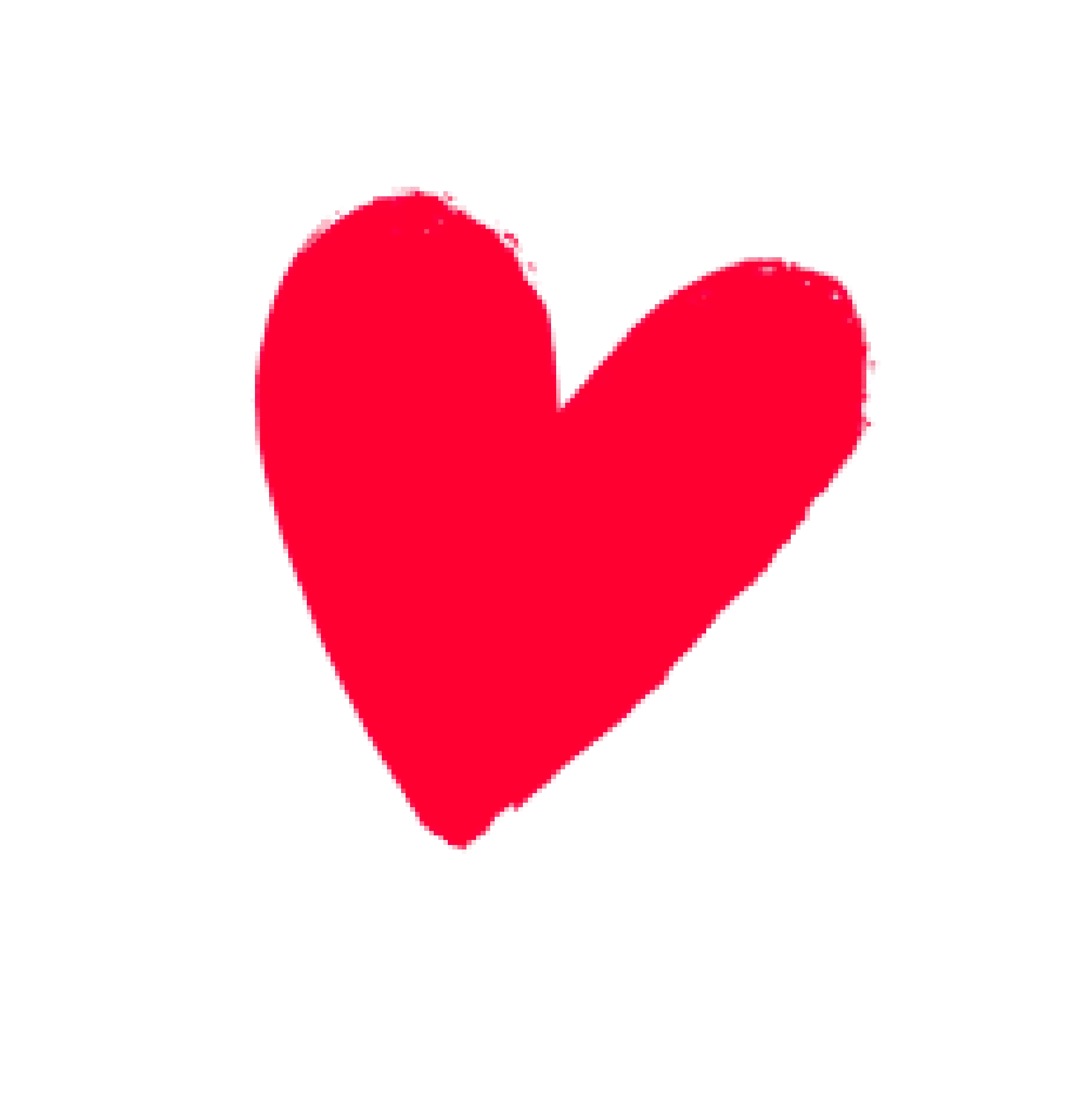 Children deserve loving foster carers
Our experience has show us that organisations need to master three things if they want the best foster carers:
br>
br>
Better recruitment campaigns
Streamlined onboarding
Adequate foster carer support
br>
There is a shortage of foster carers nationally. Traditional methods of recruitment – whether that's a poster on the back of a bus, an advert on the radio, or a stall in a supermarket – are not working.
br>
Children deserve to live with foster carers who feel adequately supported to provide them a loving home. It is within our power to make this happen.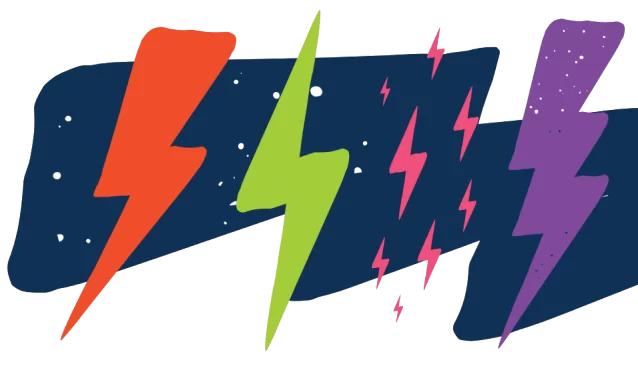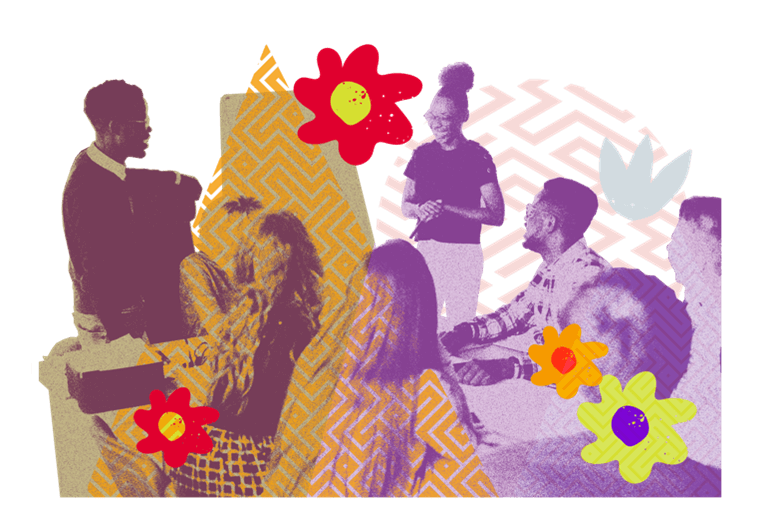 A trusted partner with 10 years experience.
The Care Leaders have over 10 years of experience supporting organisations to engage, recruit, and retain their foster carers.
We develop intelligent marketing strategies, vibrant digital marketing materials, and recruitment processes that support foster carers. The training facilitated by our Lived Experience Leaders provides foster carers with valuable insights to help them better understand the lived experiences of care.
Like you, we are passionate about making sure we have the right people caring for our young people.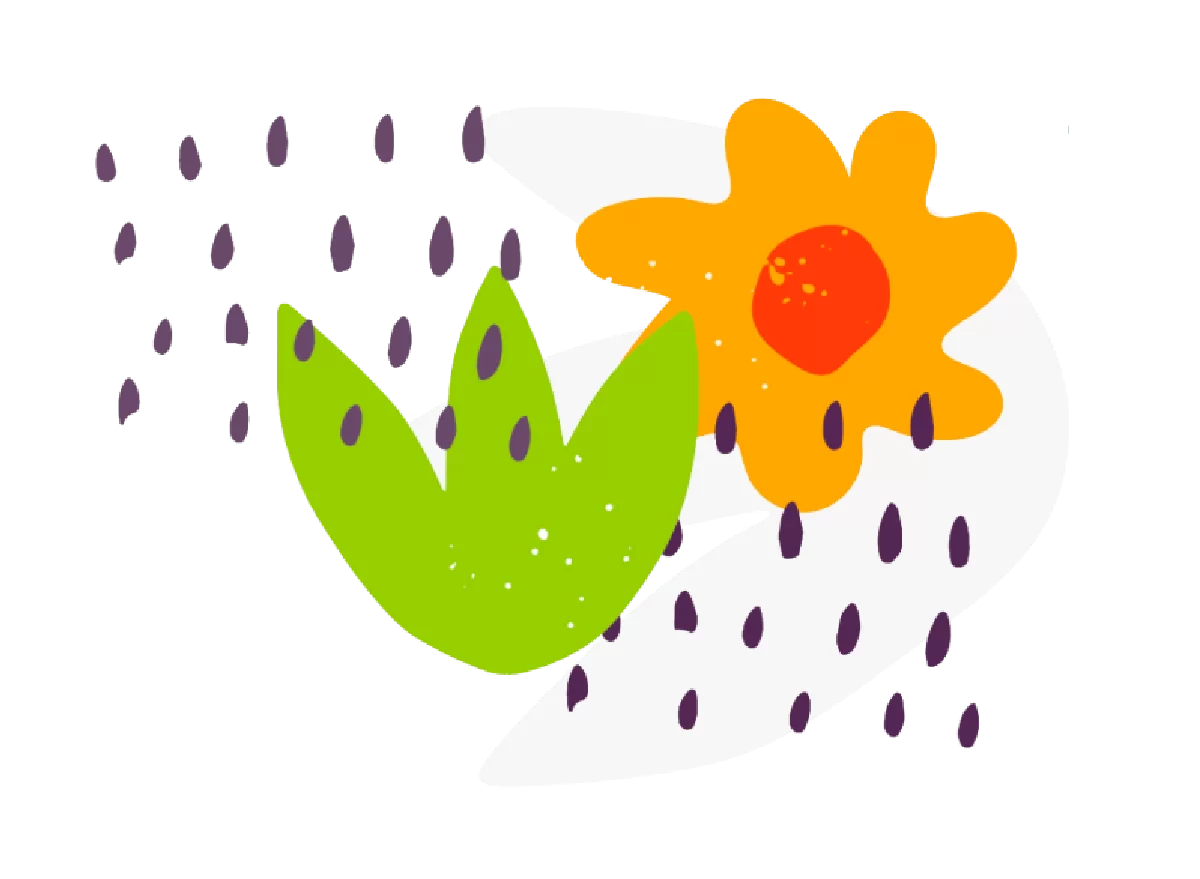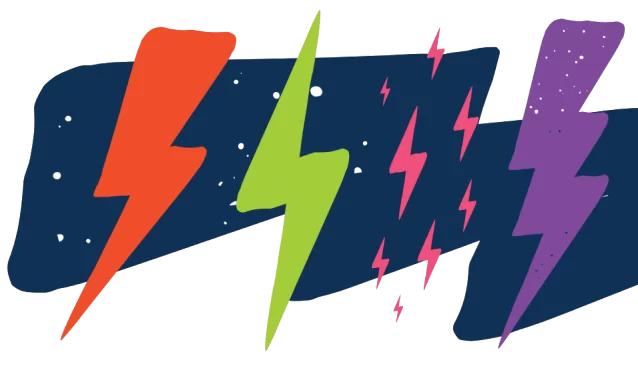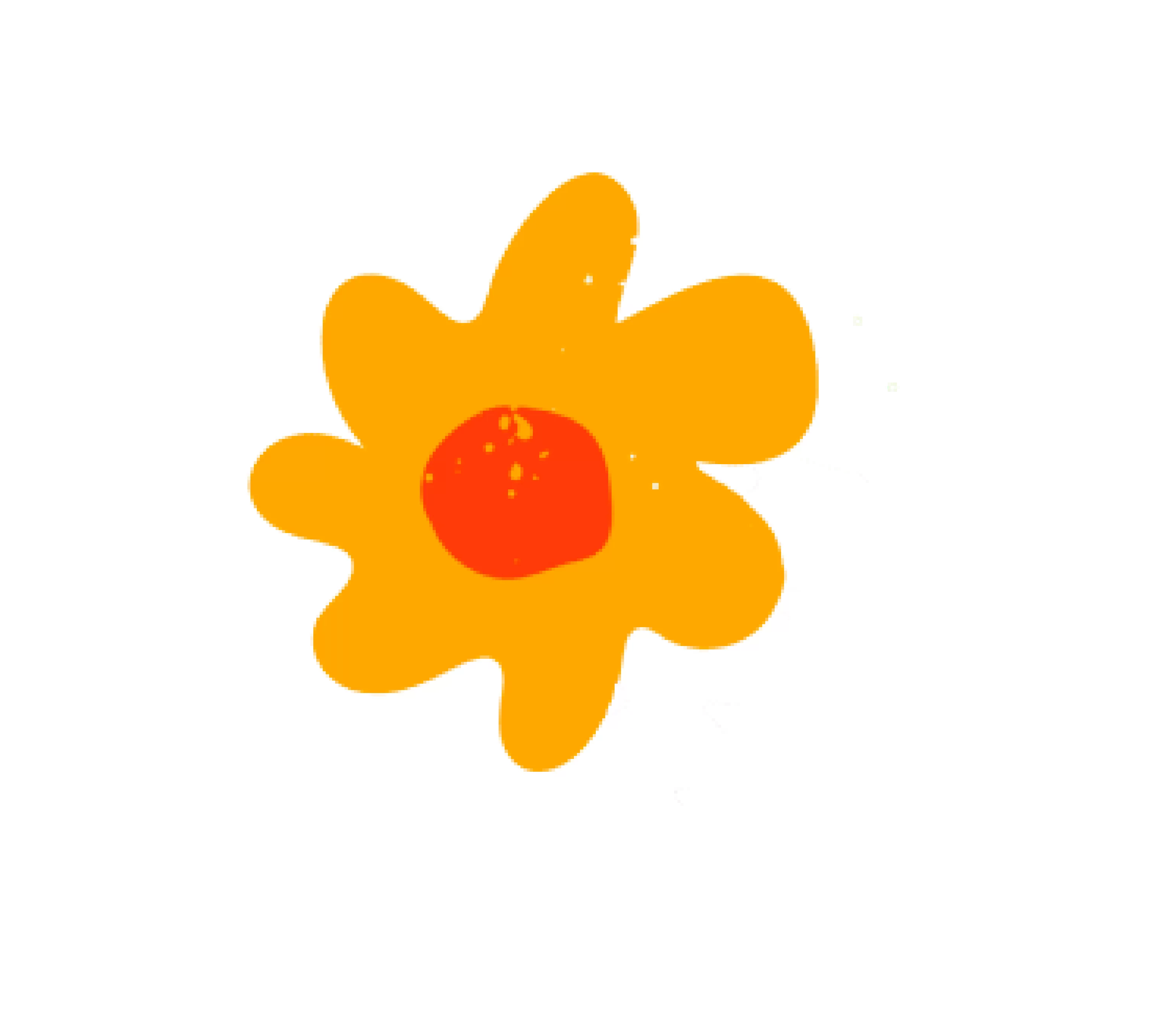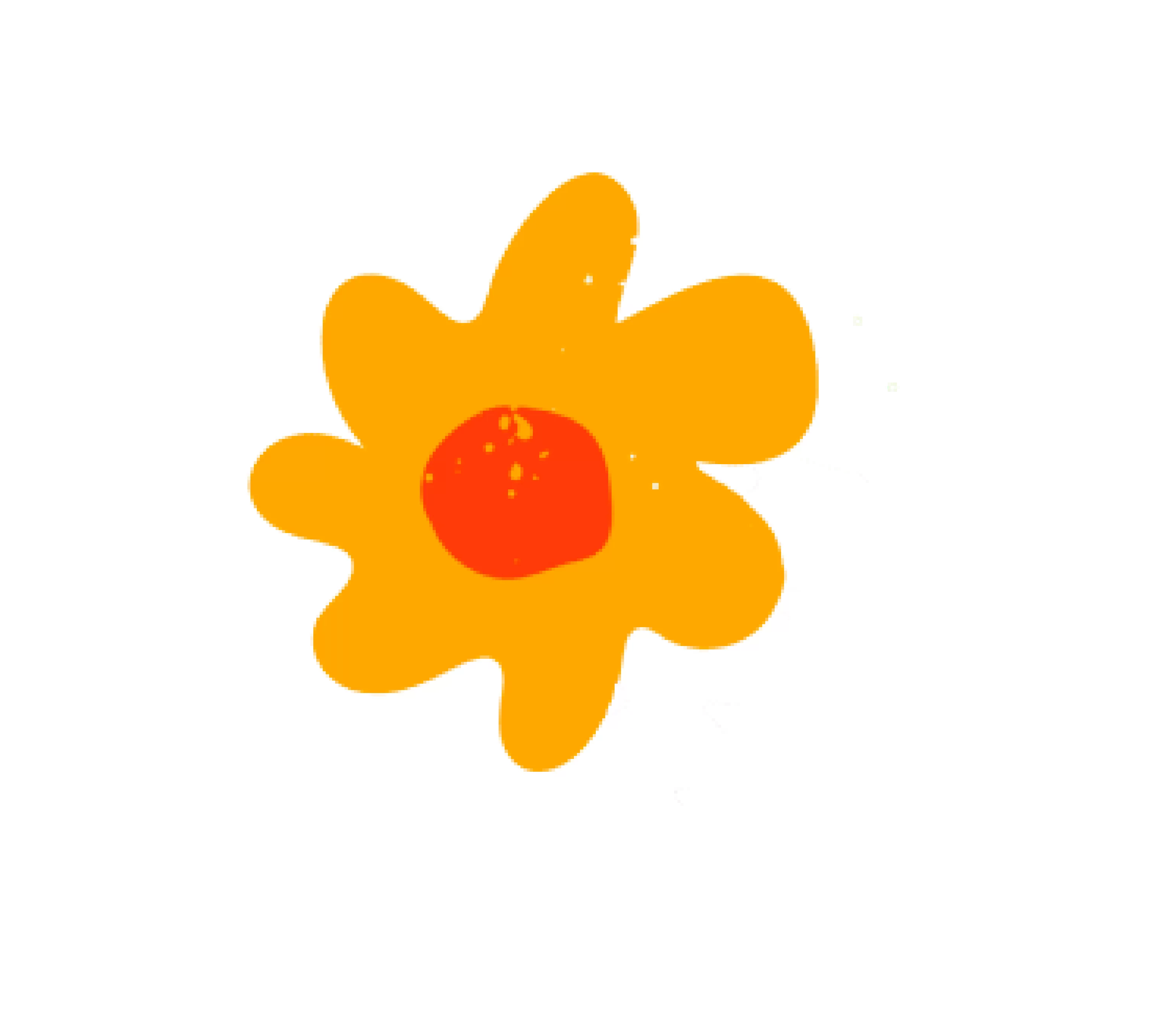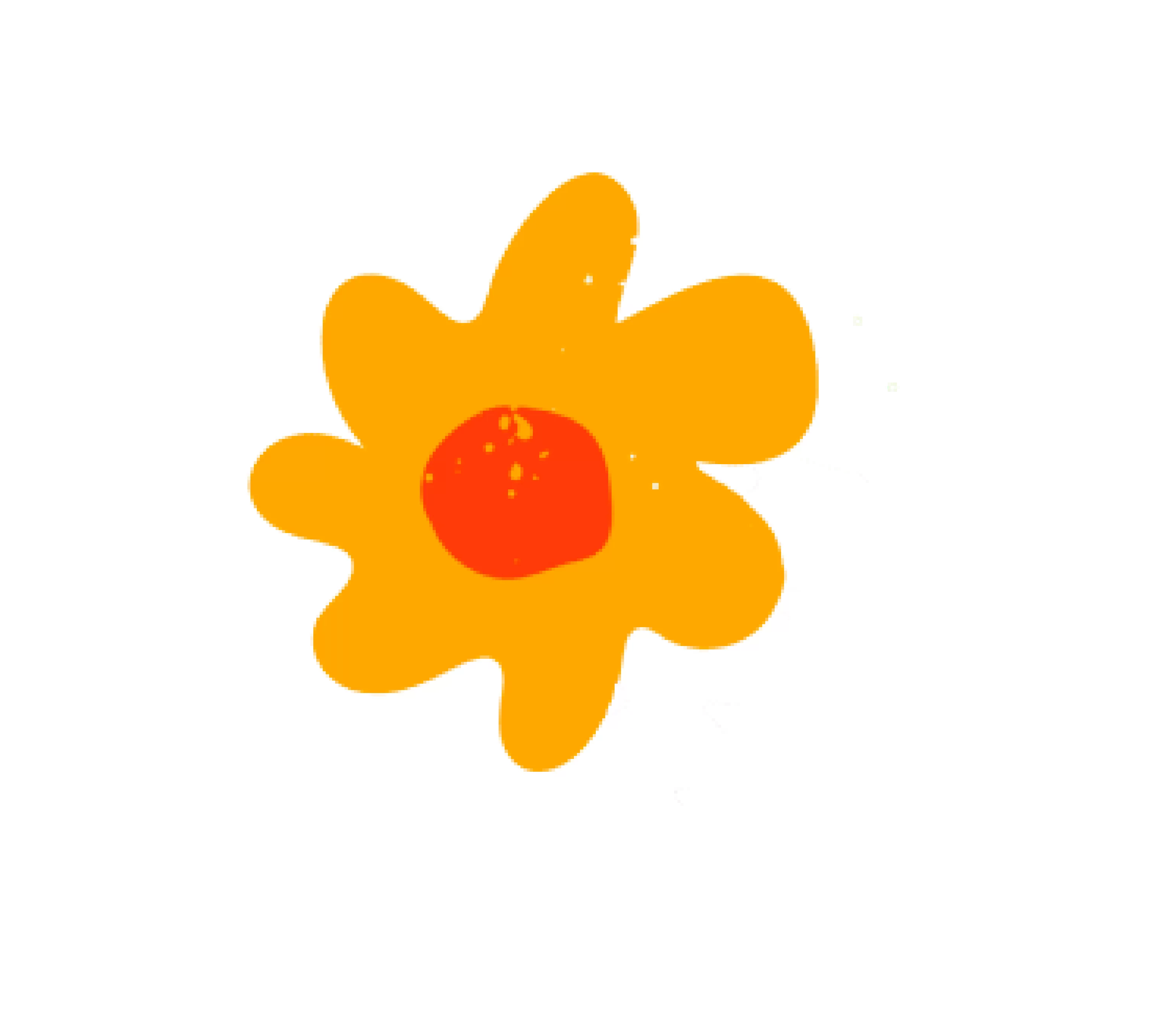 We help you to develop better recruitment campaigns, streamlined onboarding, and provide adequate foster carer support.
The best recruitment strategies use digital marketing campaigns to find foster carers and effectively engage with them from the initial enquiry all the way to panel. Once recruited, we provide foster carers with training and support to ensure they can provide children loving homes.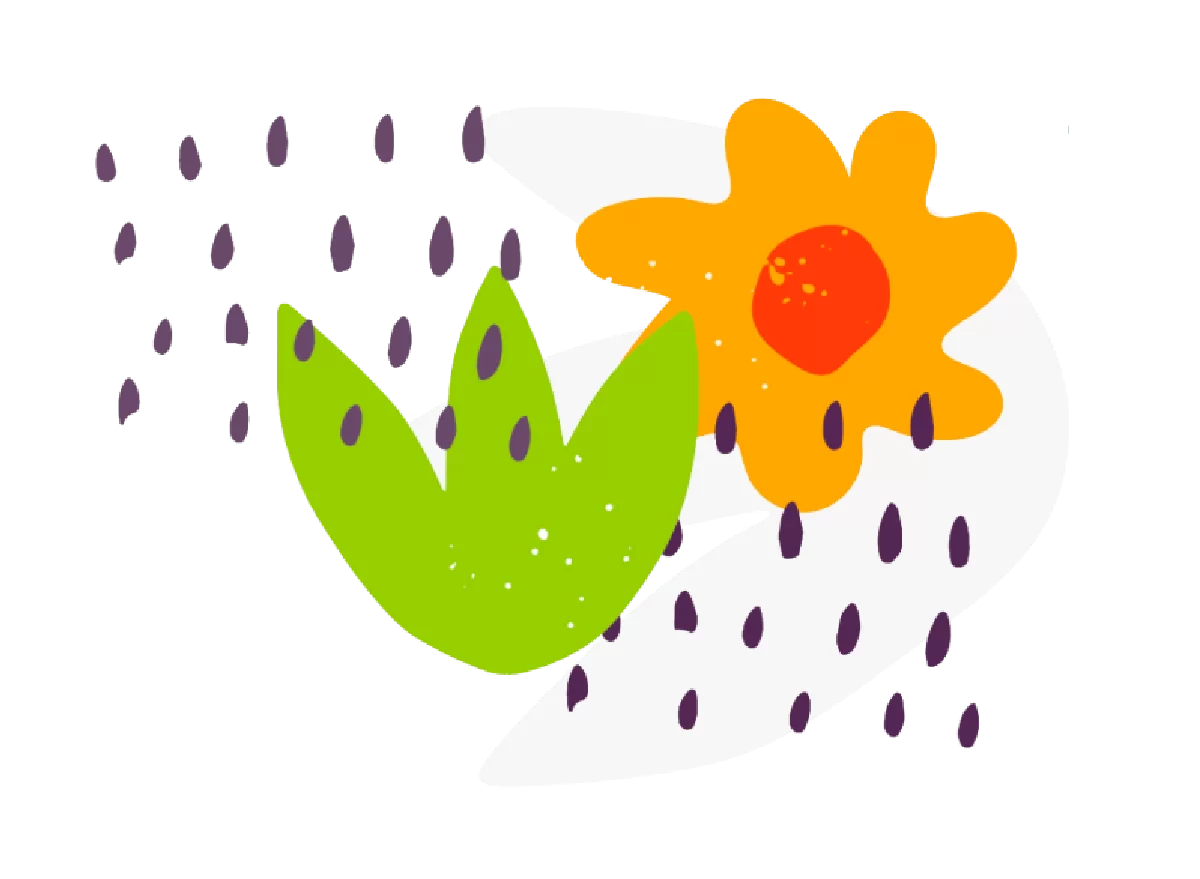 How we support foster care recruitment
Strong recruitment has a vibrant campaign, communicated with clear messages, and underpinned by an intelligent marketing strategy.
A recruitment process should be structured, clear and supportive. Once through our door, foster carers deserve competitive packages that give them training, support, and make them feel a part of a community.
To help you recruit and retain foster carers we offer:
Social media marketing
Marketing campaigns
Advertising
Media development
Onboard development
Training
Research
Digital marketing strategies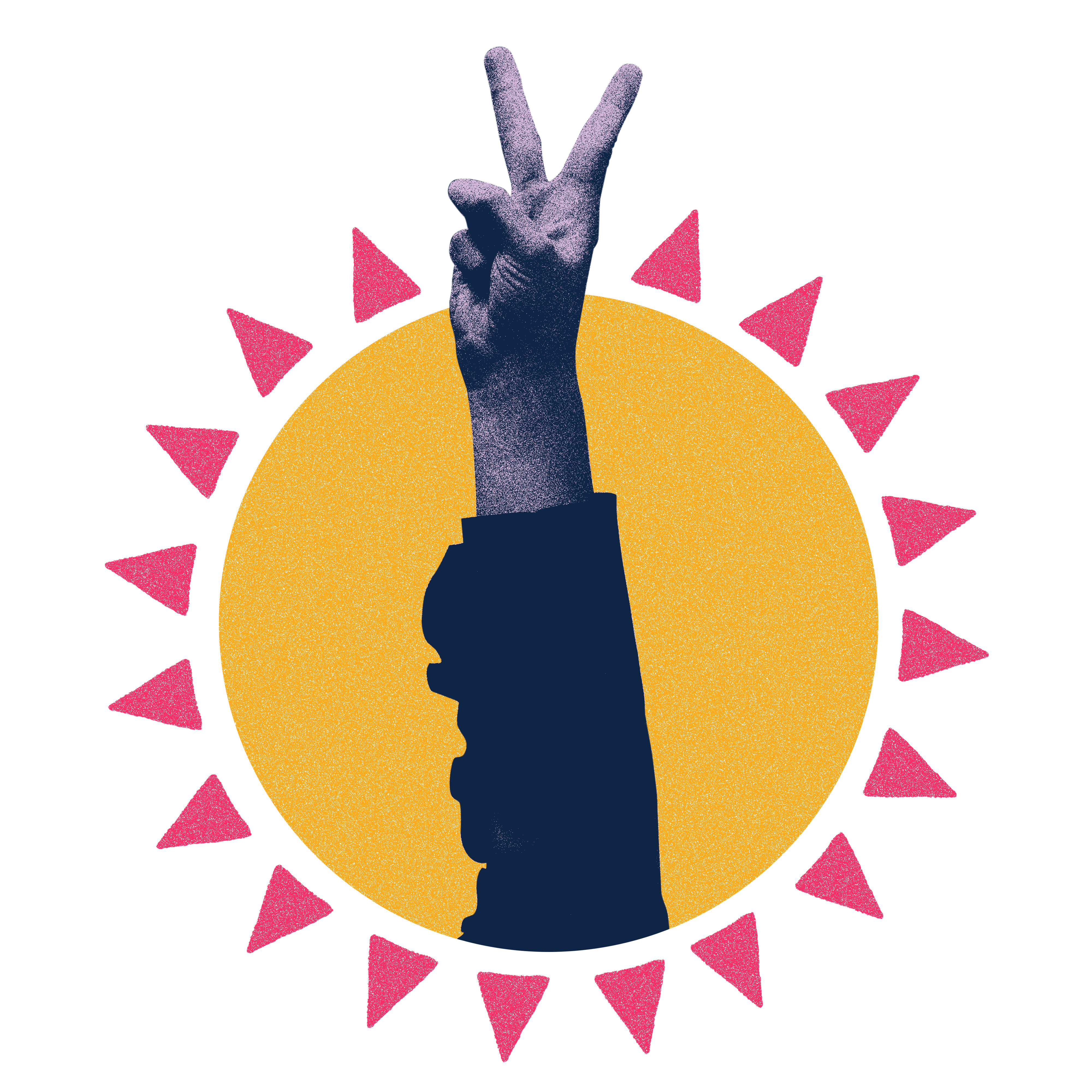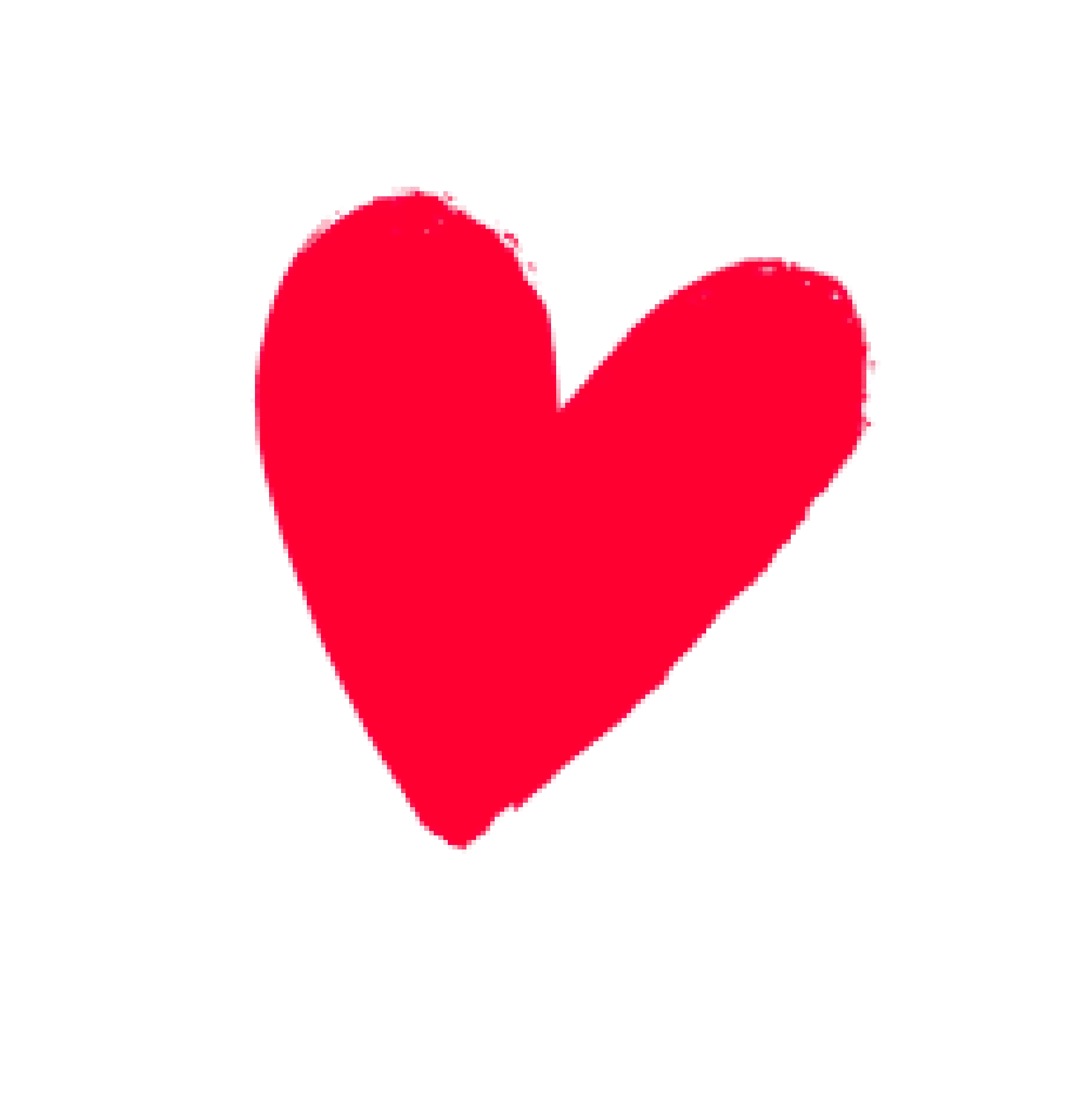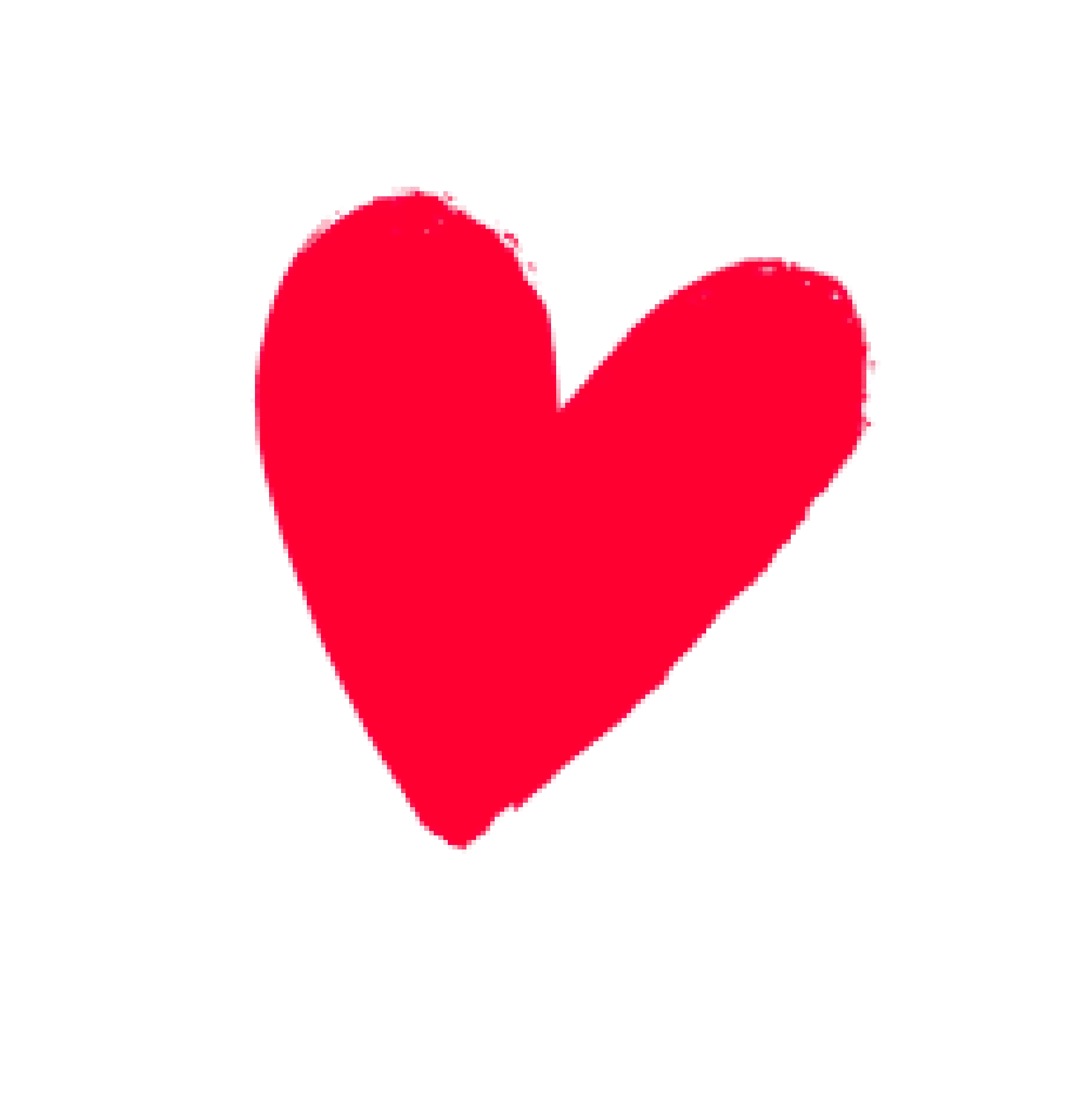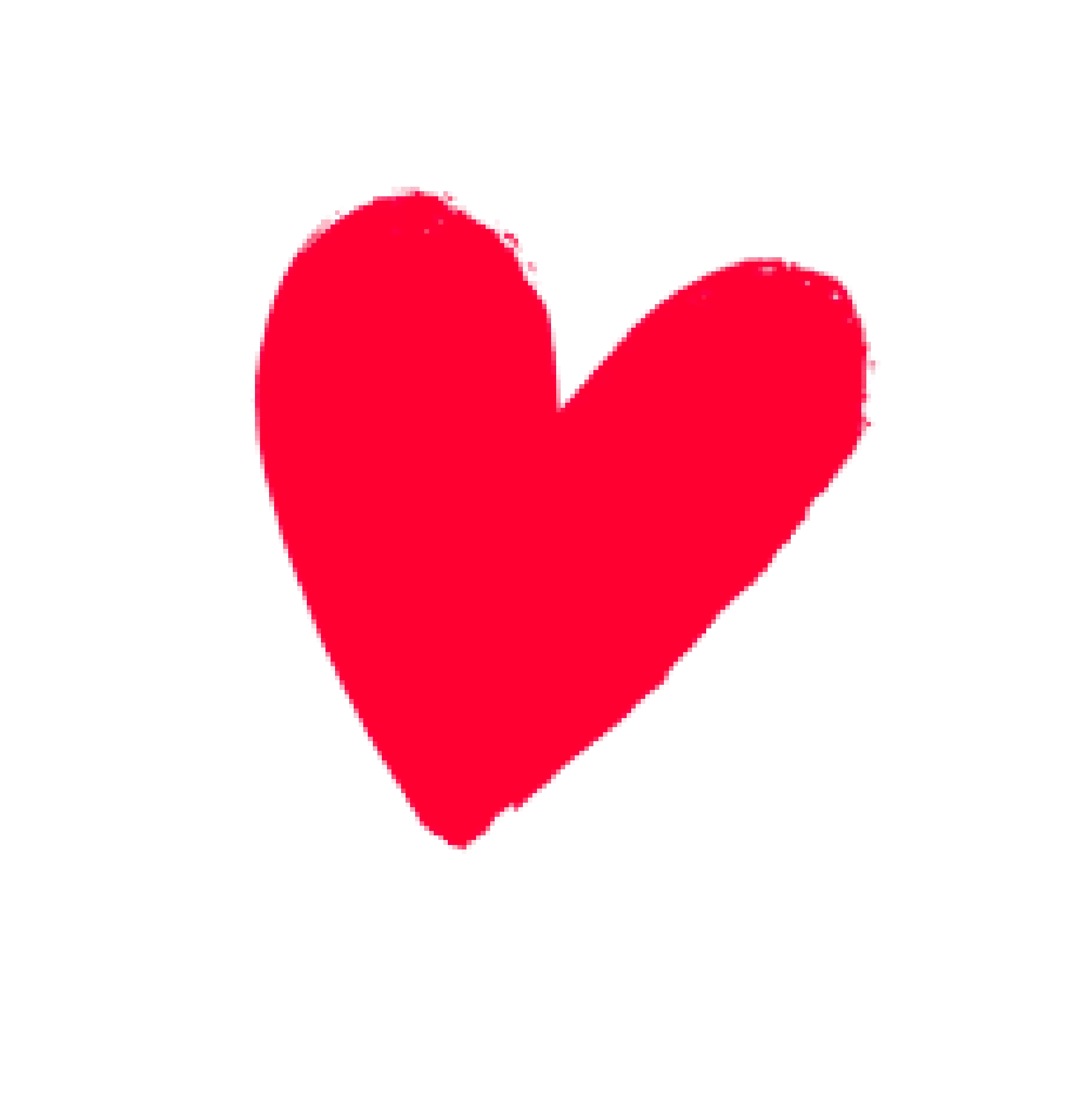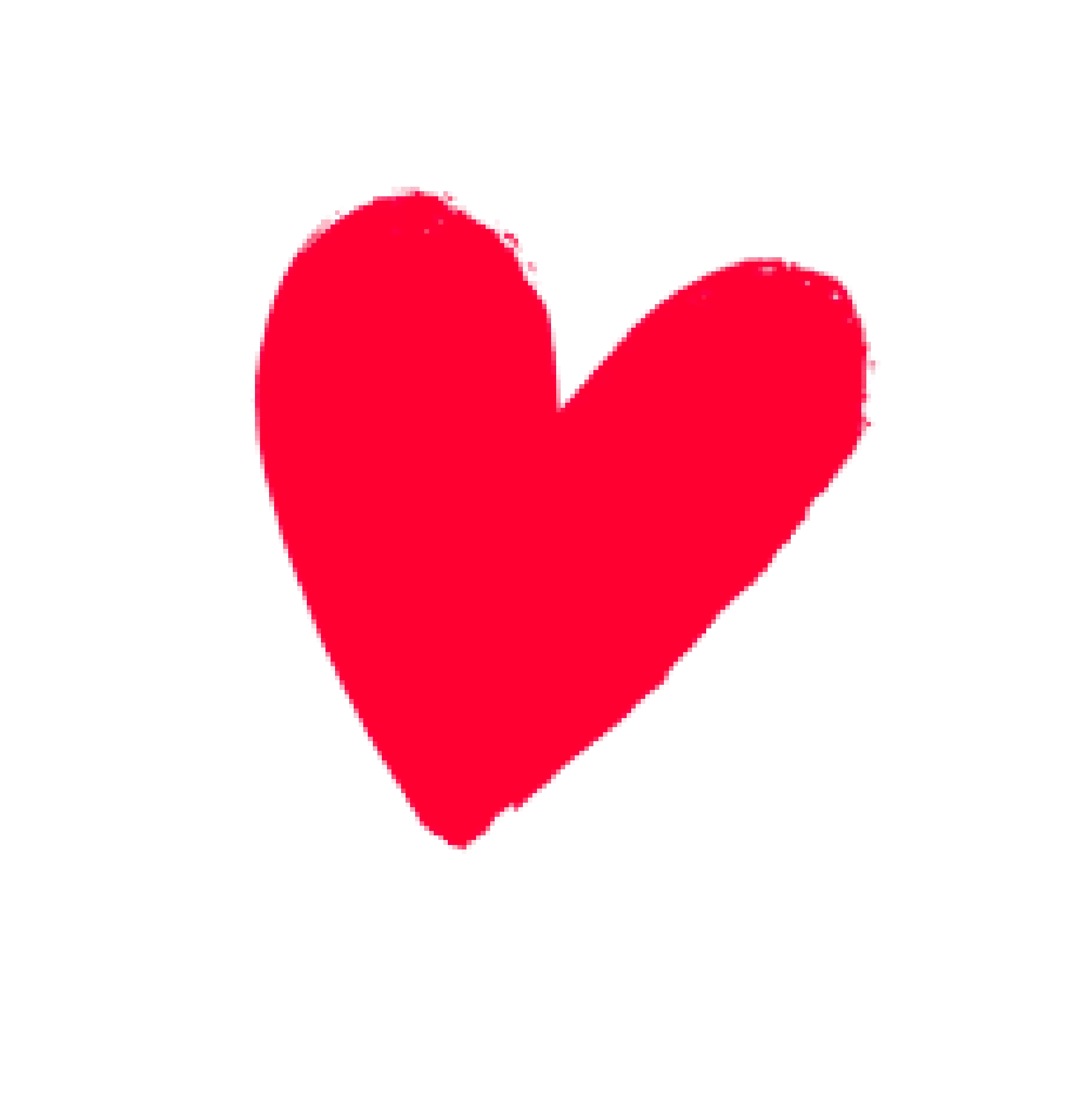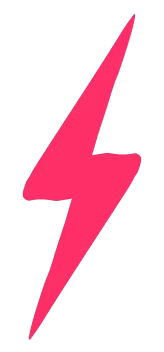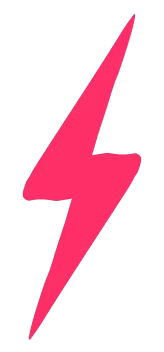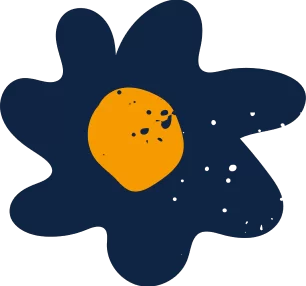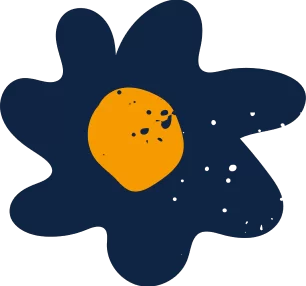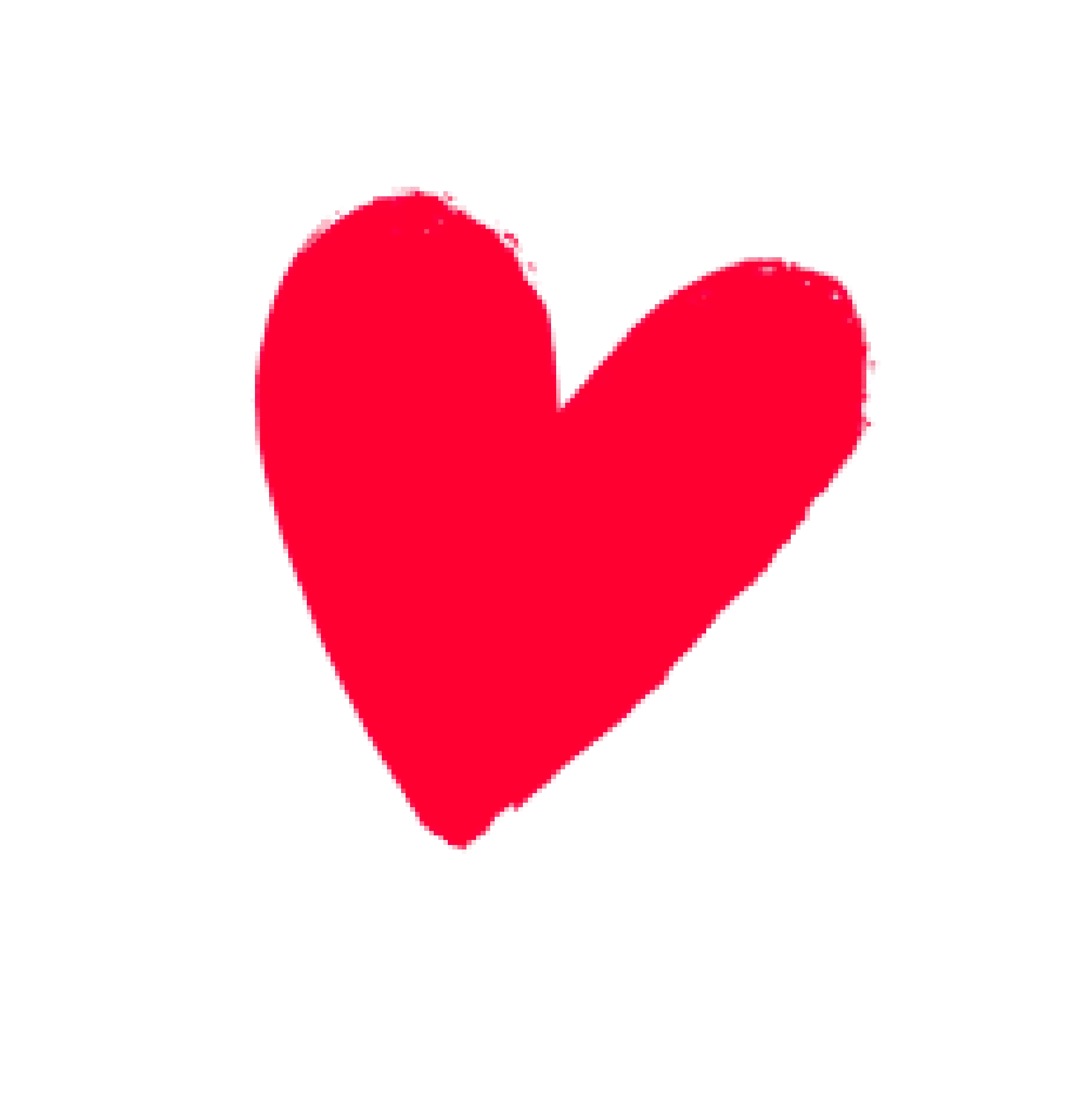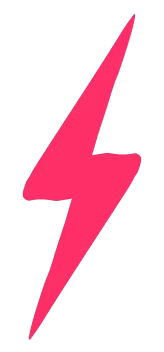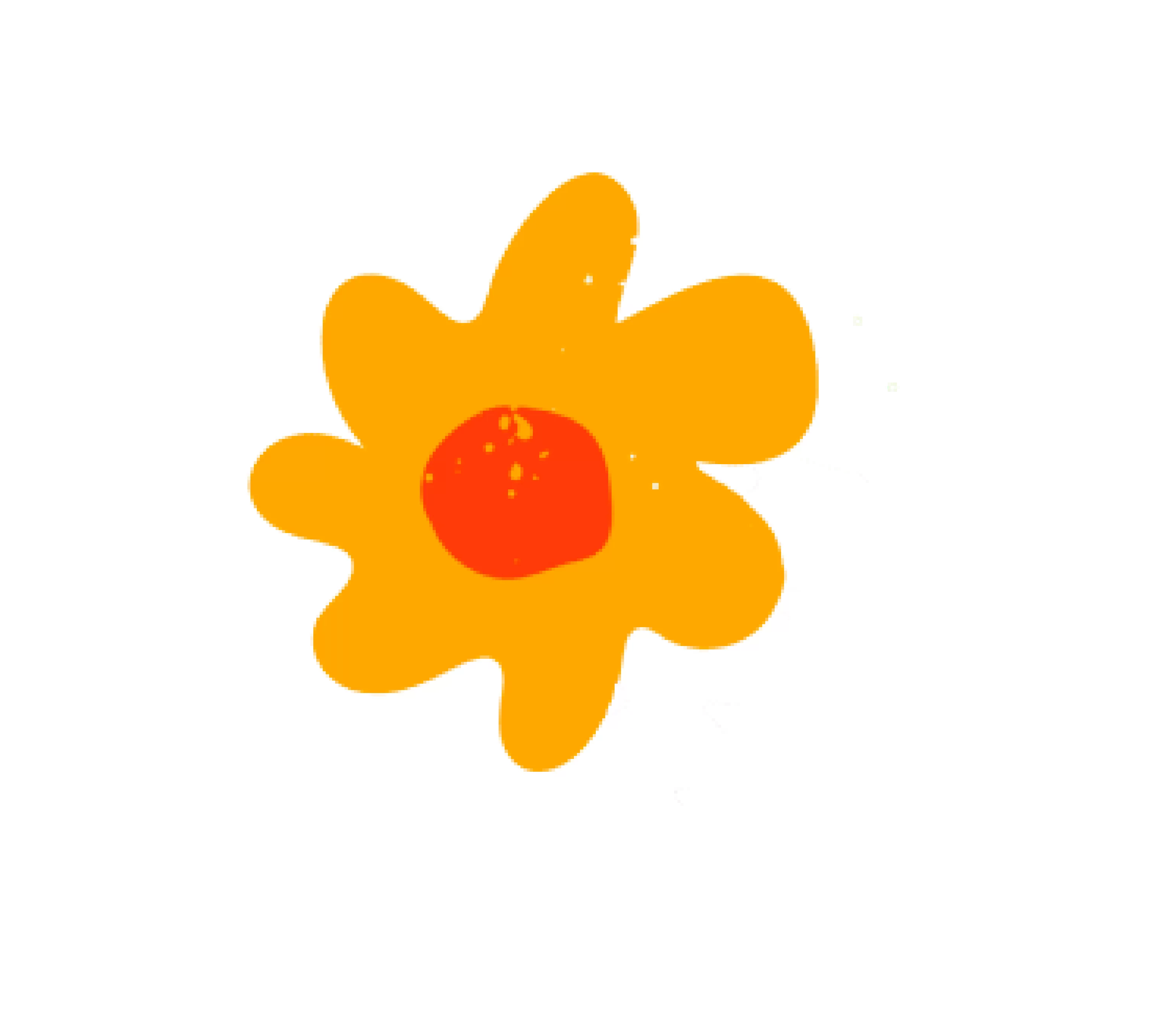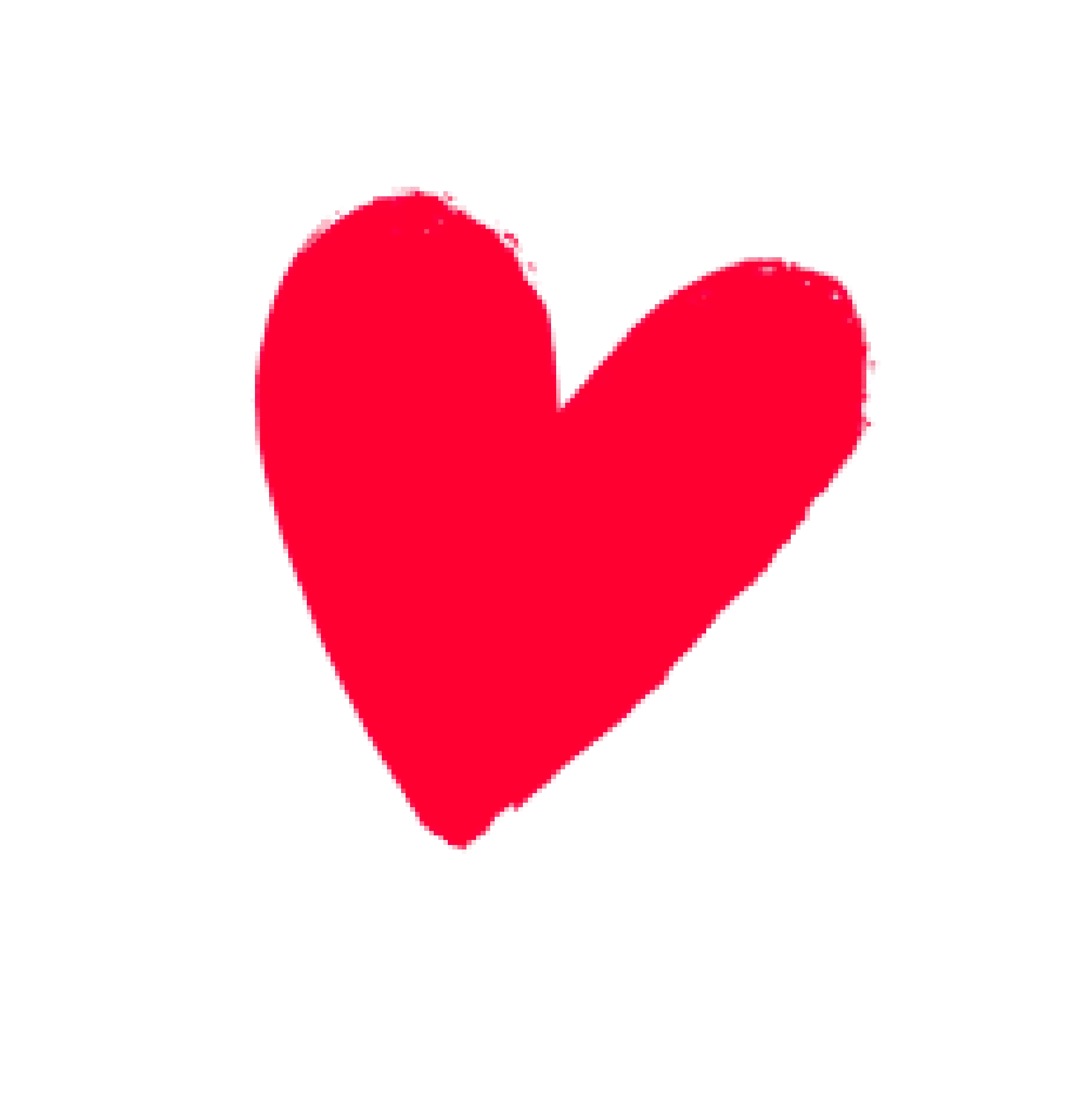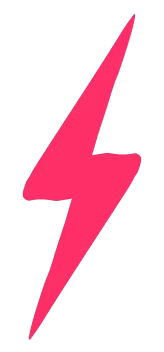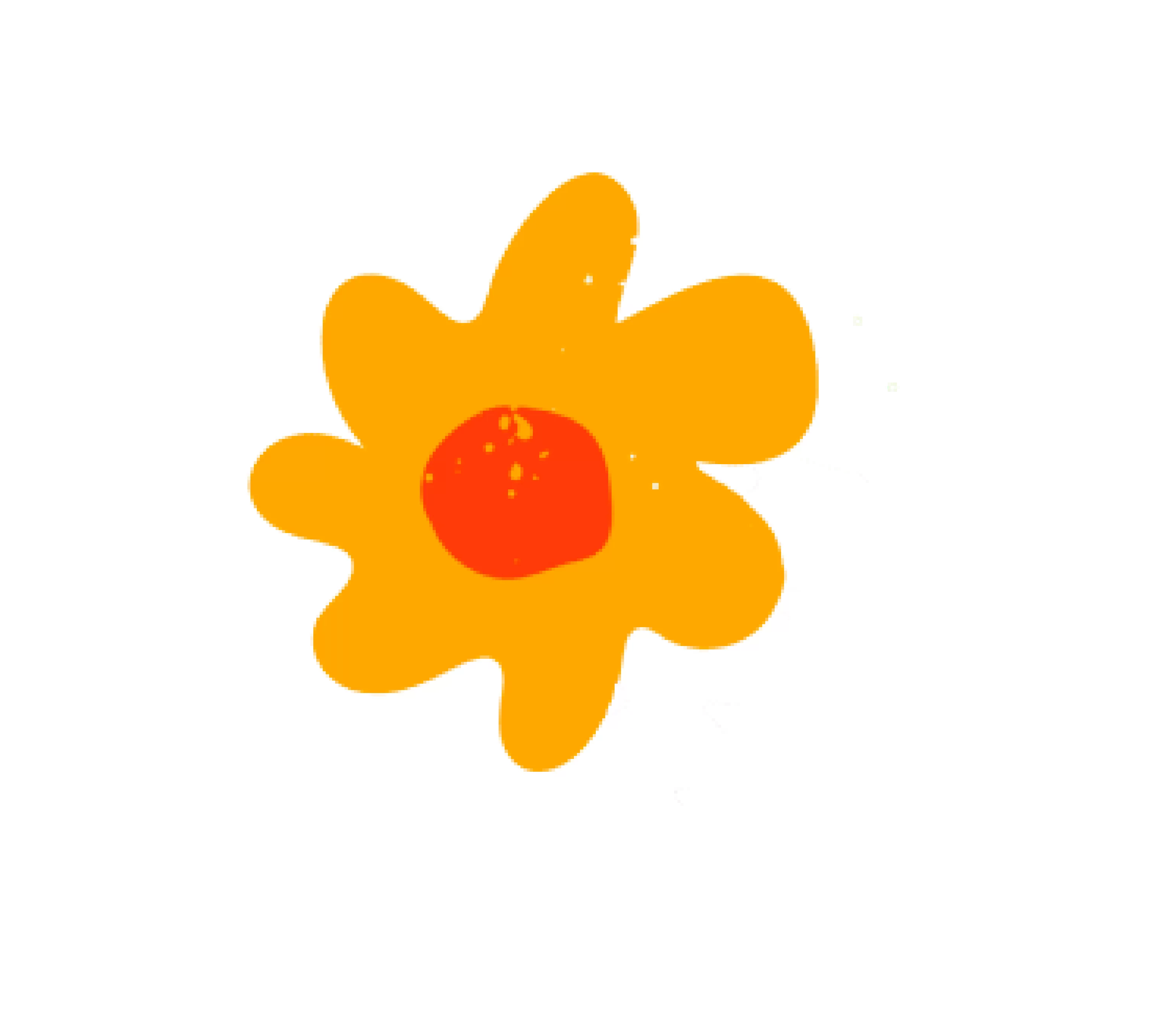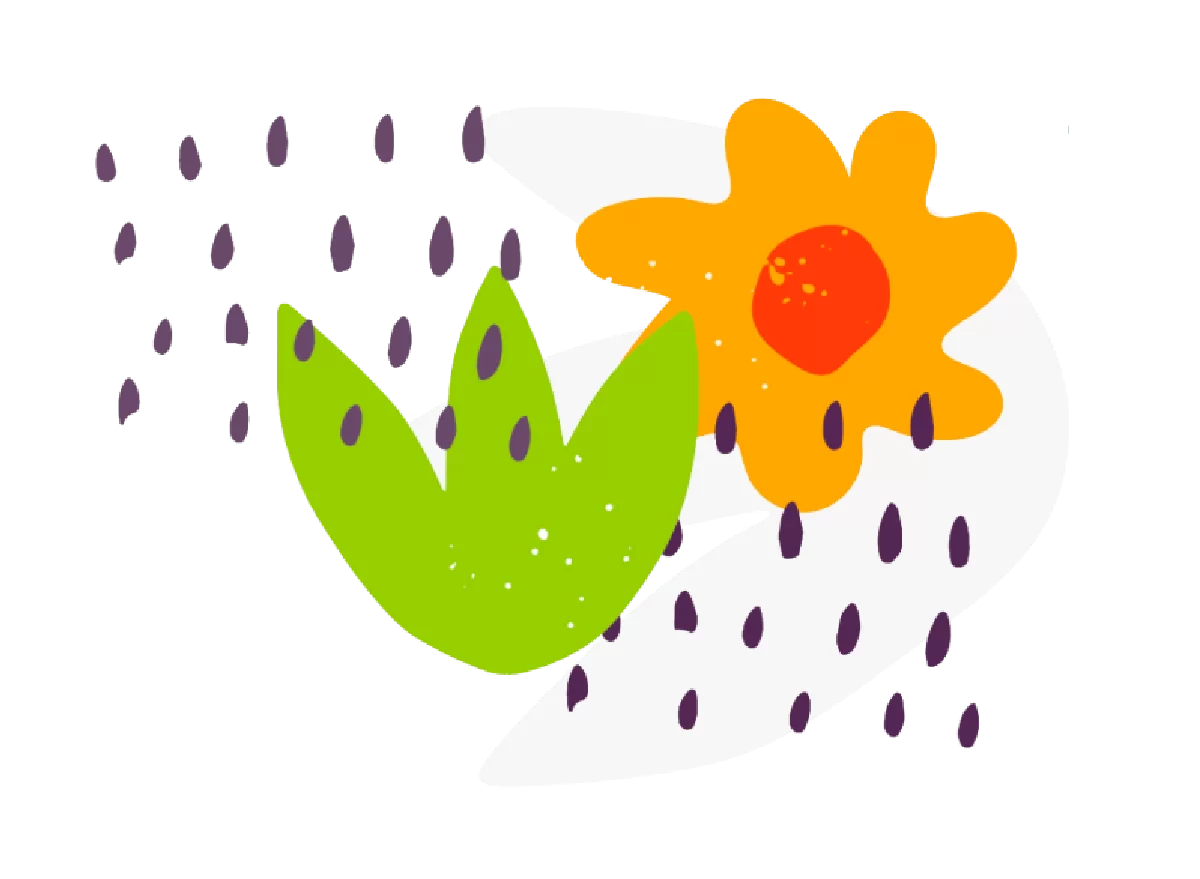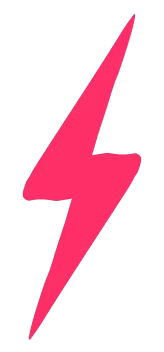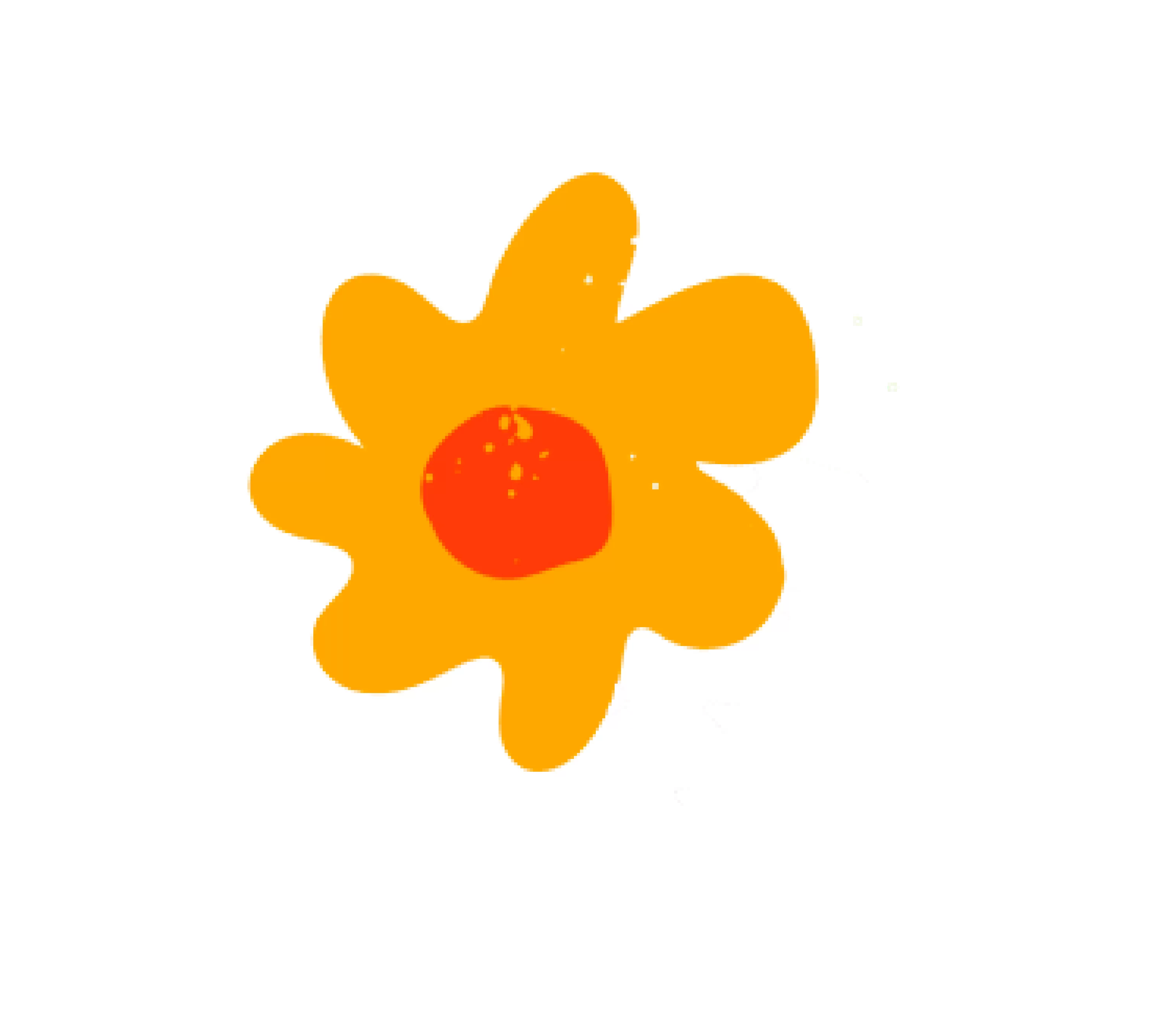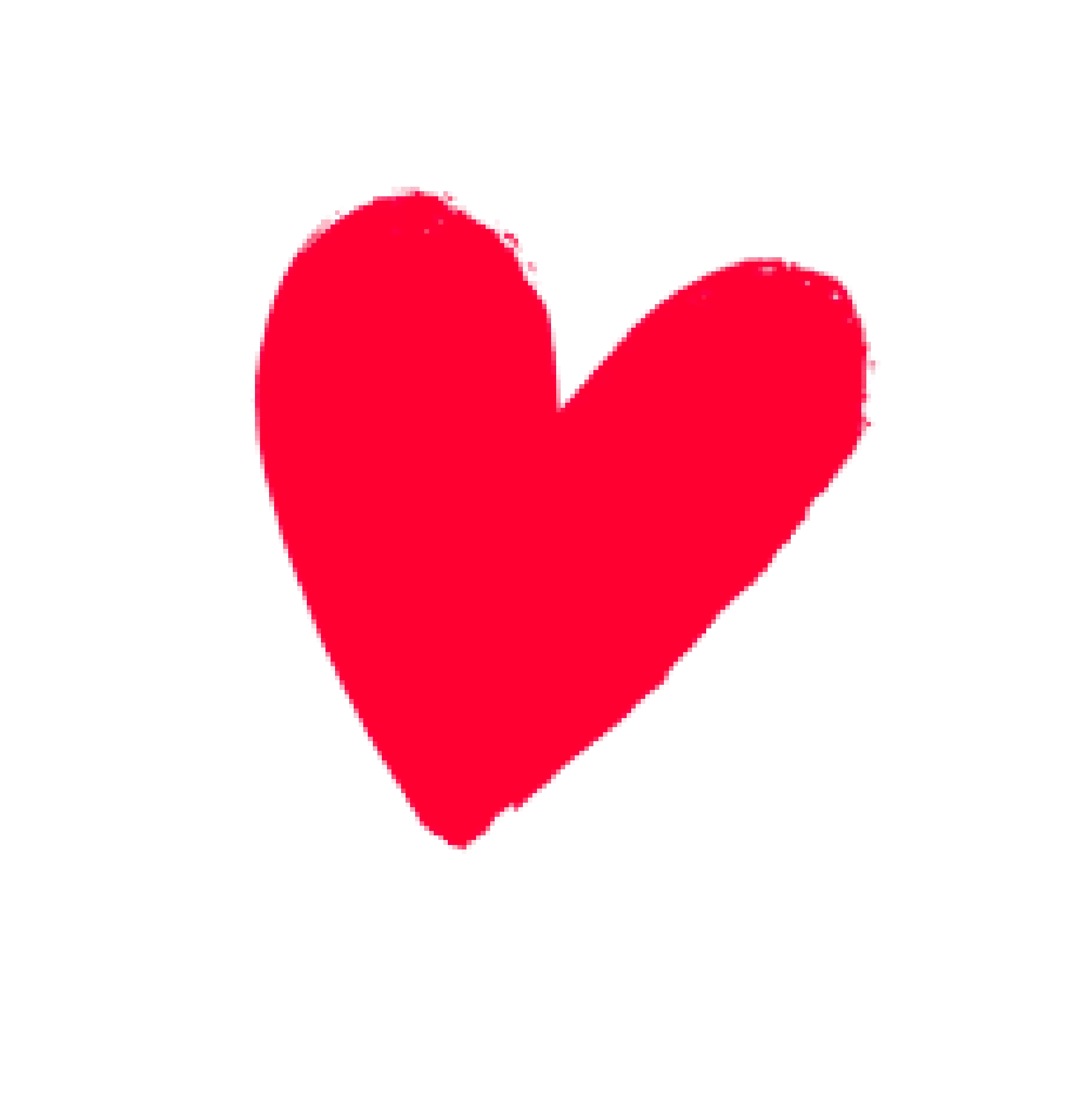 How to work with us
1. Contact us
Fill in our enquiry form to let us know about what you would like us to support you with.
2. We call you back
We will arrange a time to speak to you to understand more about what you need.
3. We provide you a brief
We will write you a brief explaining how we can help, how long we think it will take, the expected fees and the potential impact.