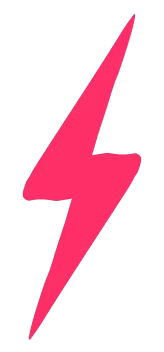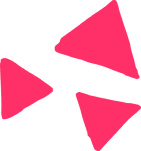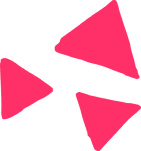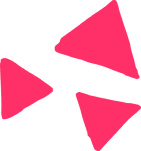 Staff training and development
Training and development that engages you with lived experience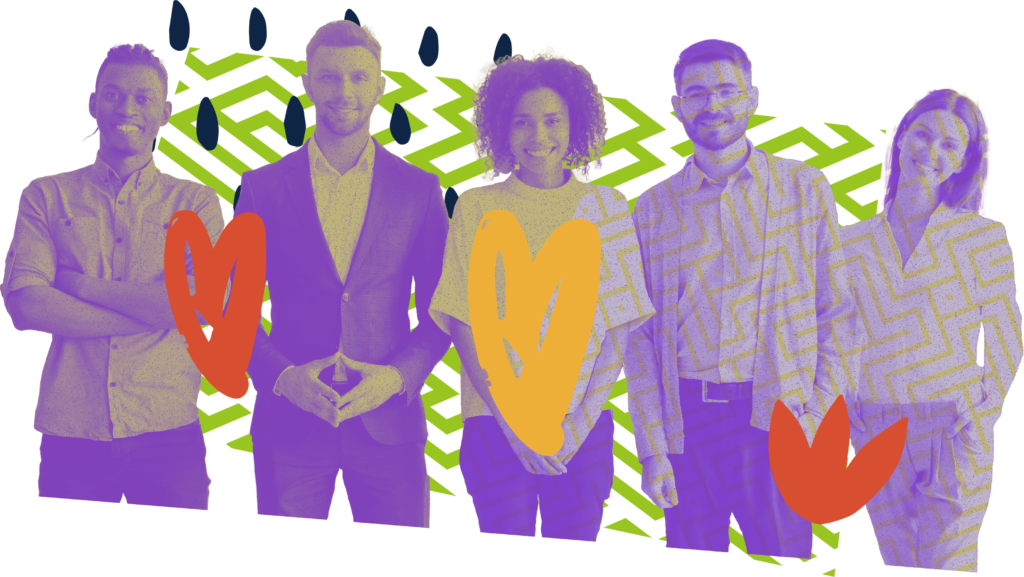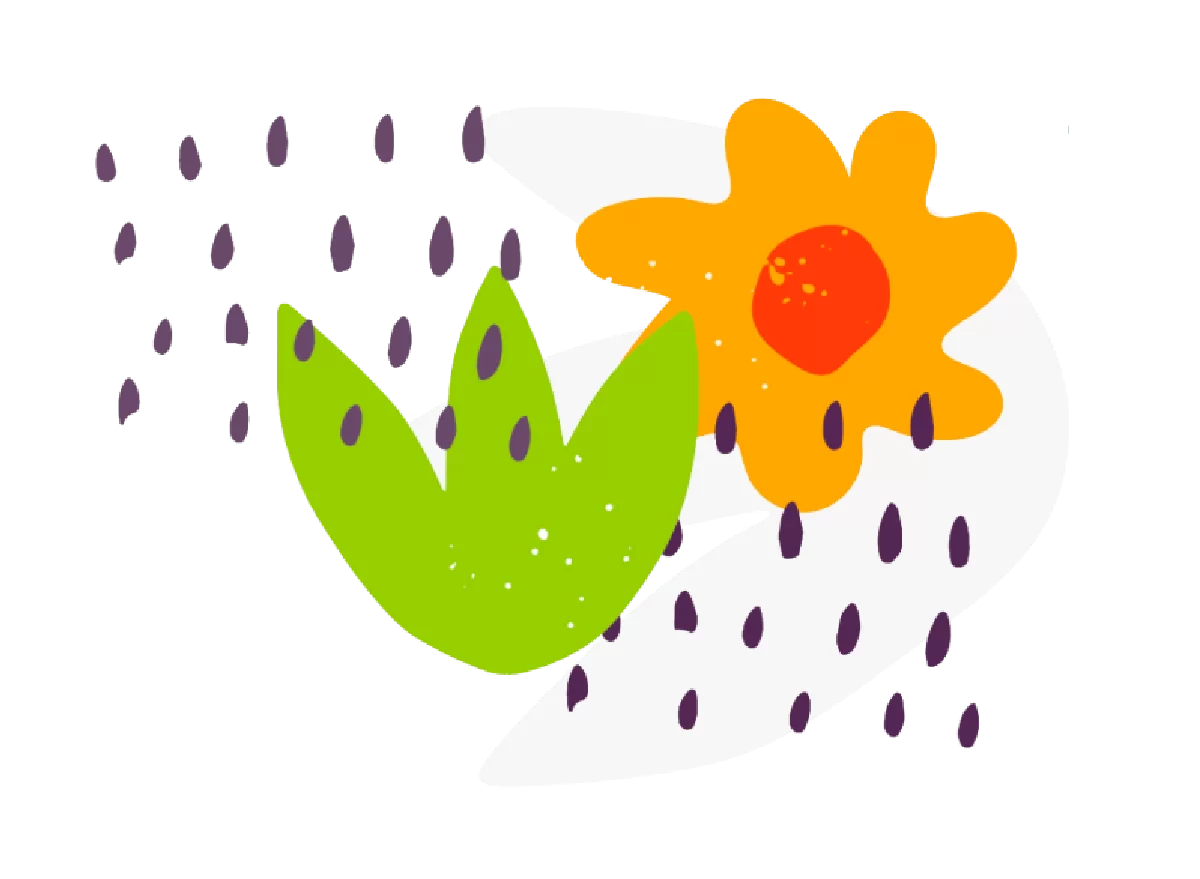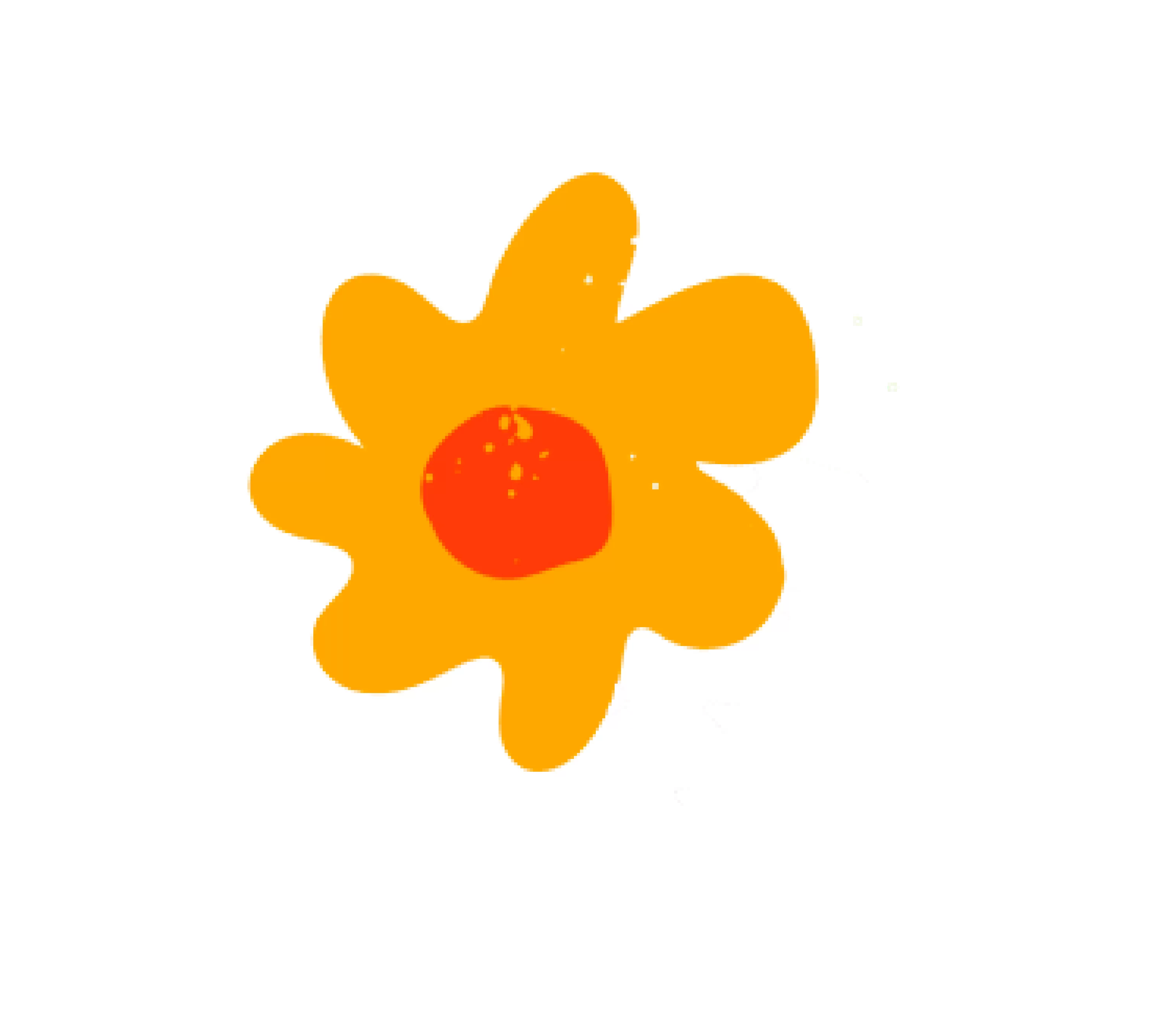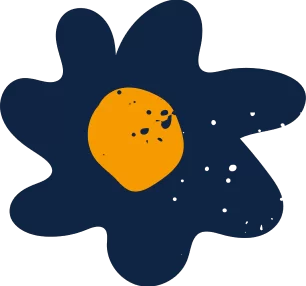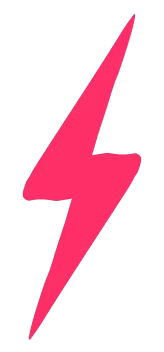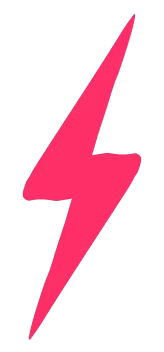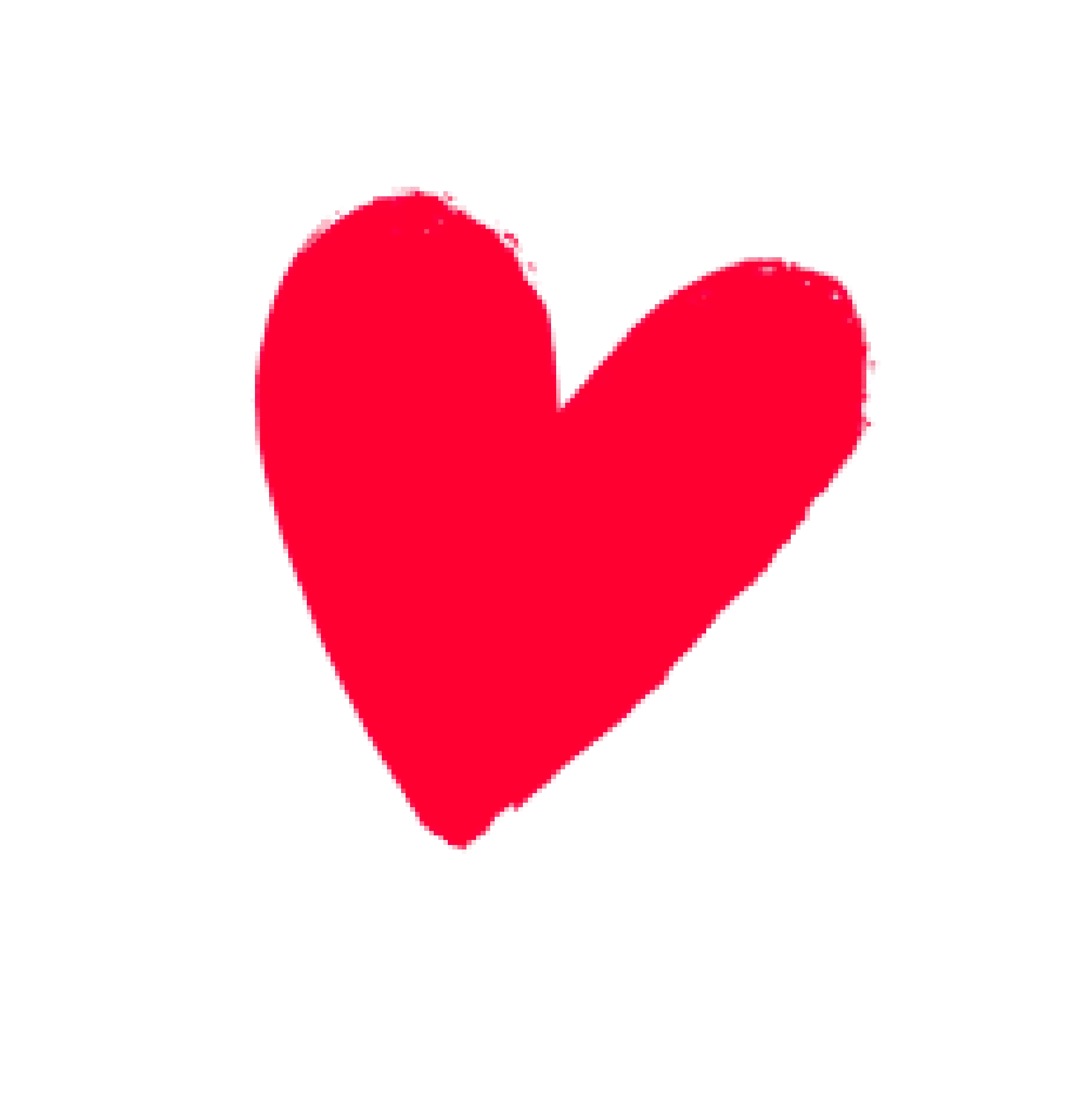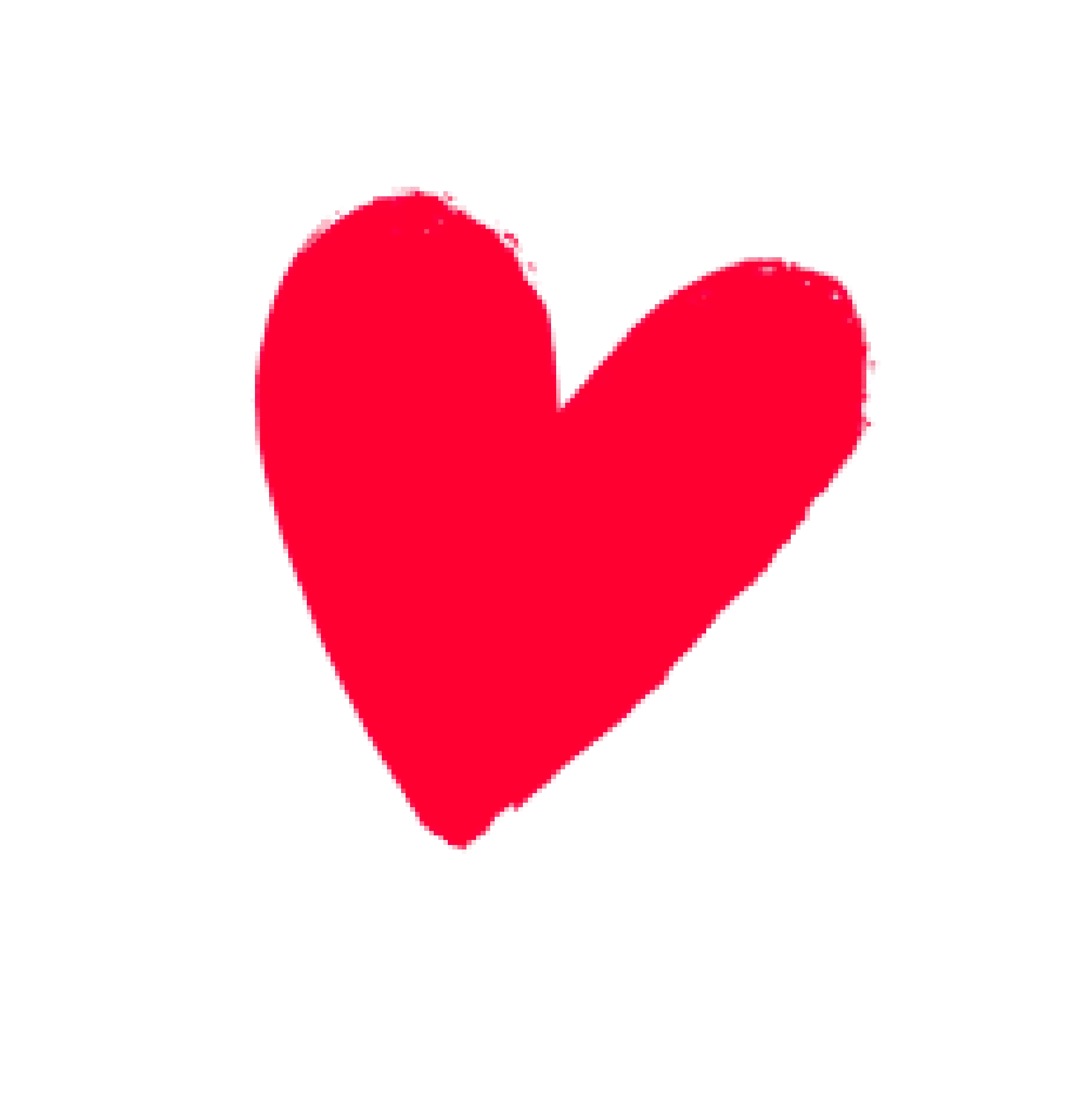 We are Lived Experience Leaders and skilled facilitators
When we say 'lived experience' most people imagine a young person sharing their life story at a staff training day or conference. This is not what we would call learning and development (L&D). In fact, we would go as far as saying that it is unethical. Too often, we invite young people to engage with our L&D without giving them adequate training or support.
br>
Our leaders have over 10 years of experience providing training and development, facilitating at the University of Oxford, the Department for Education, and organisations across the UK. Using both personal and professional experience of children's services, we have harnessed our experiences to produce meaningful training opportunities that help you to better understand young people.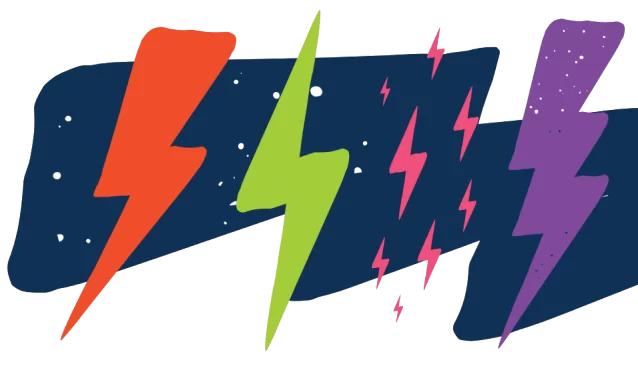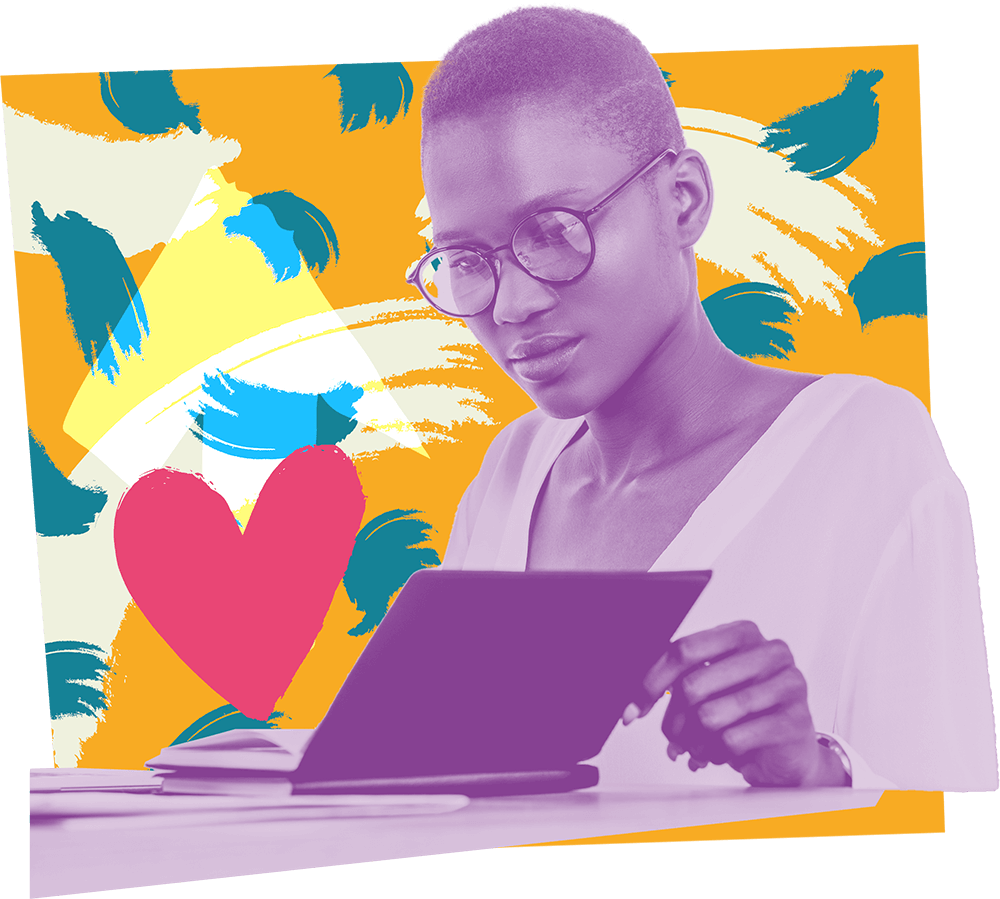 We are dedicated to supporting organisations to build meaningful relationships.
We have facilitated over 1000 training sessions, spoken to audiences across the world, and to leading organisations such as:
The University of Oxford, UK
The Department for Education, UK
The Centre for Strategic and International Studies, USA
Mother's Choice, Hong Kong
The British Council Active Citizen Programme, Serbia
We are dedicated to supporting organisations to develop meaningful training so that their staff can build better relationships with young people and provide them with more effective support.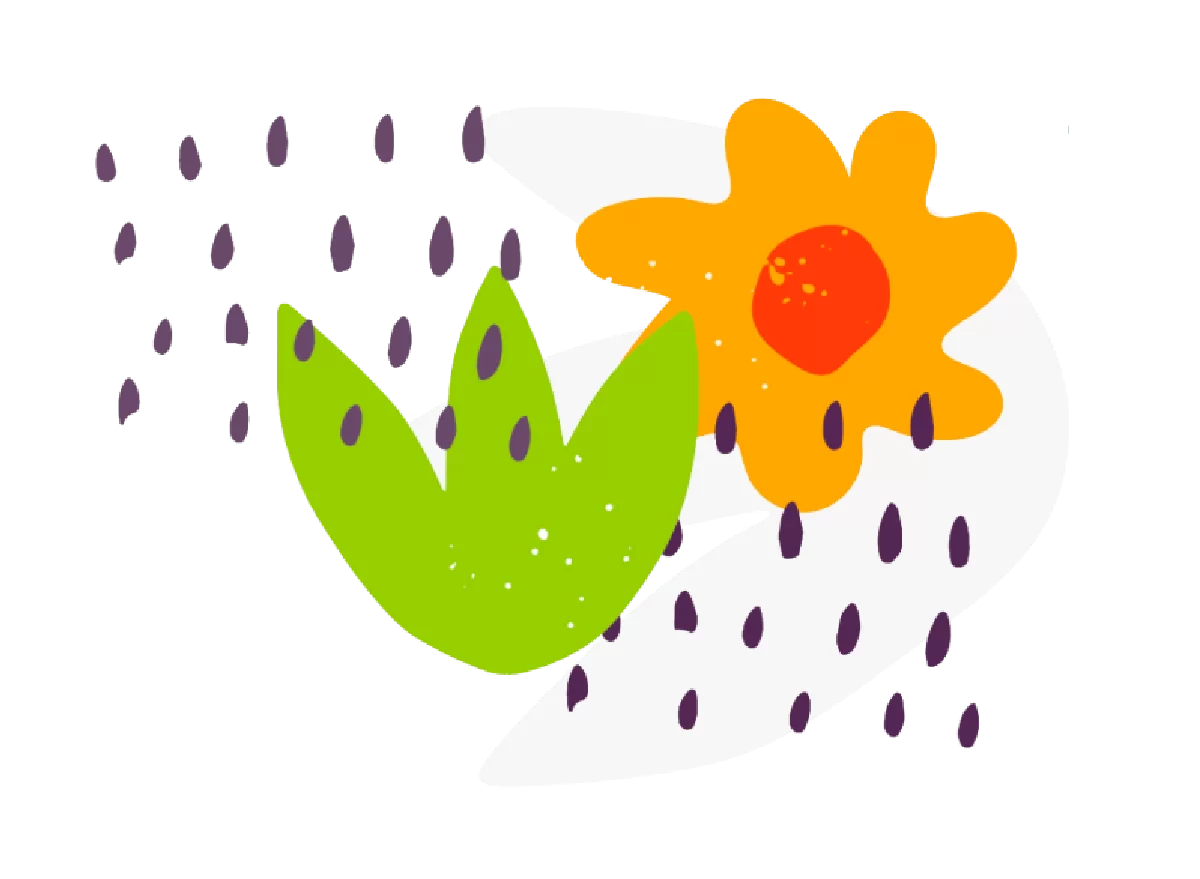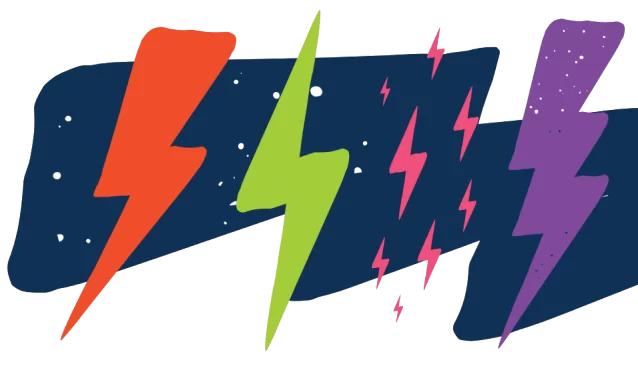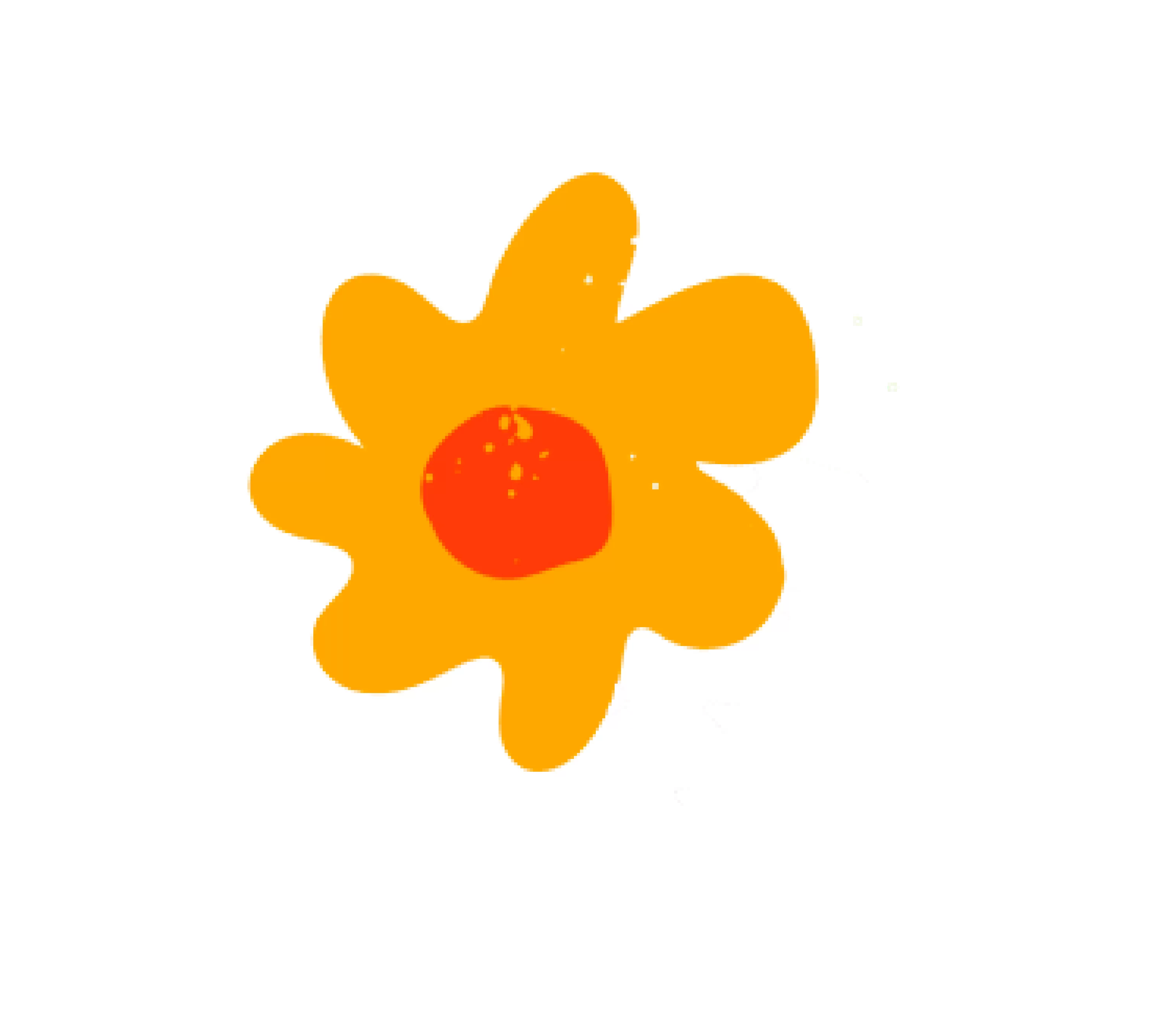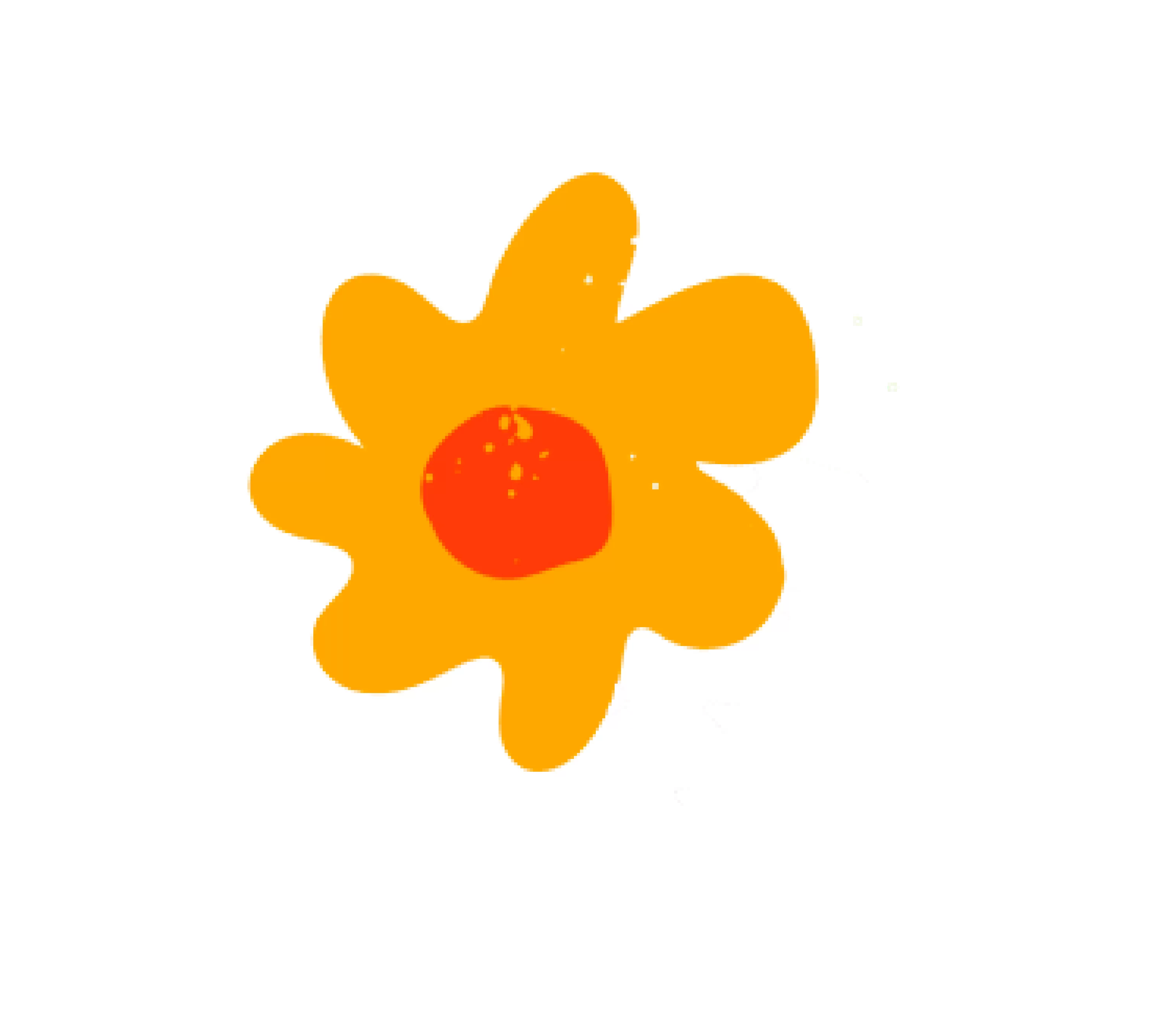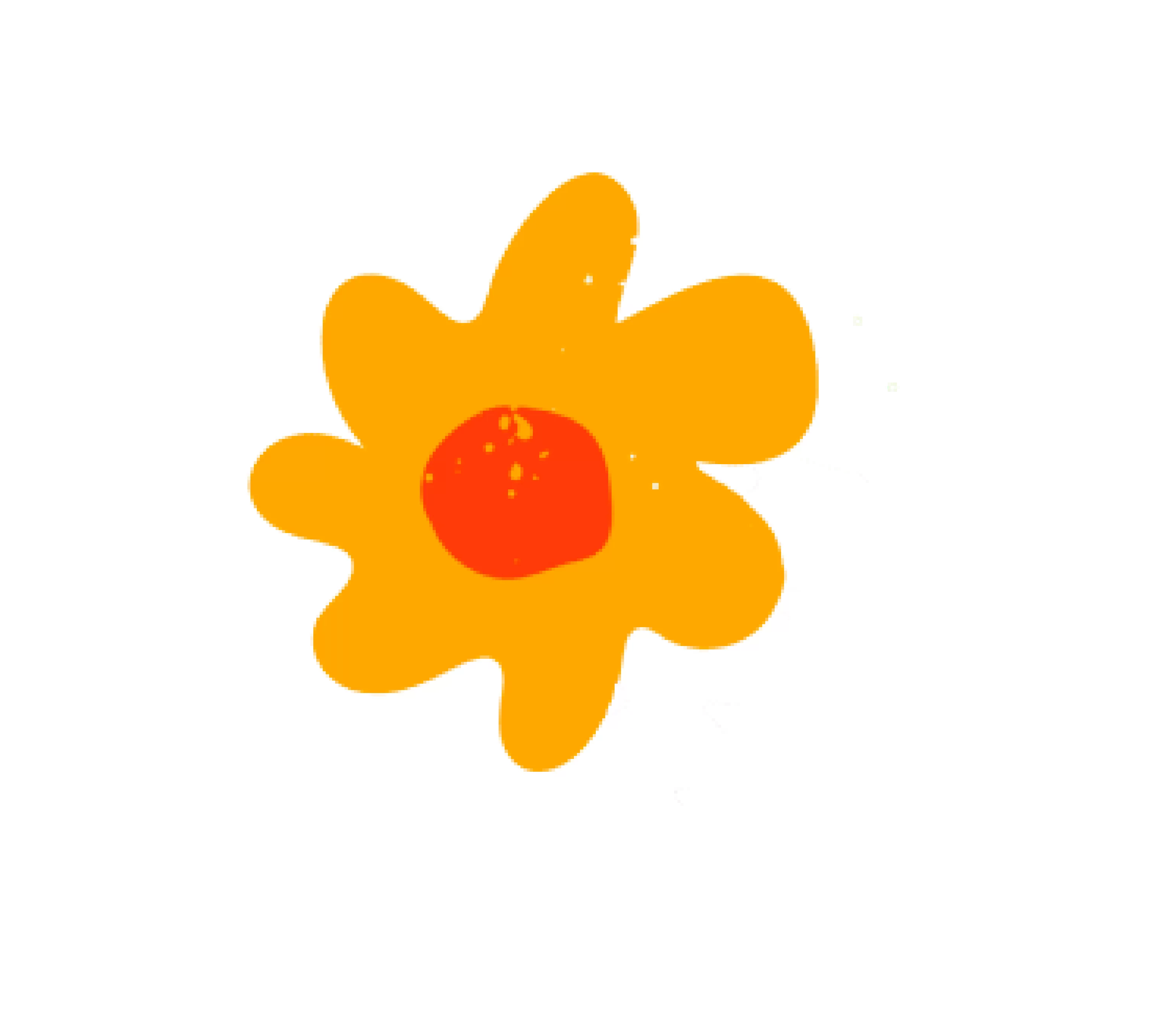 Practice-focused training and development, underpinned by real stories.
br>
We refuse to share 'the traumatic personal story' about how a system failed. Instead, we share powerful stories with engaging messages, clear calls to actions, and specific learning outcomes.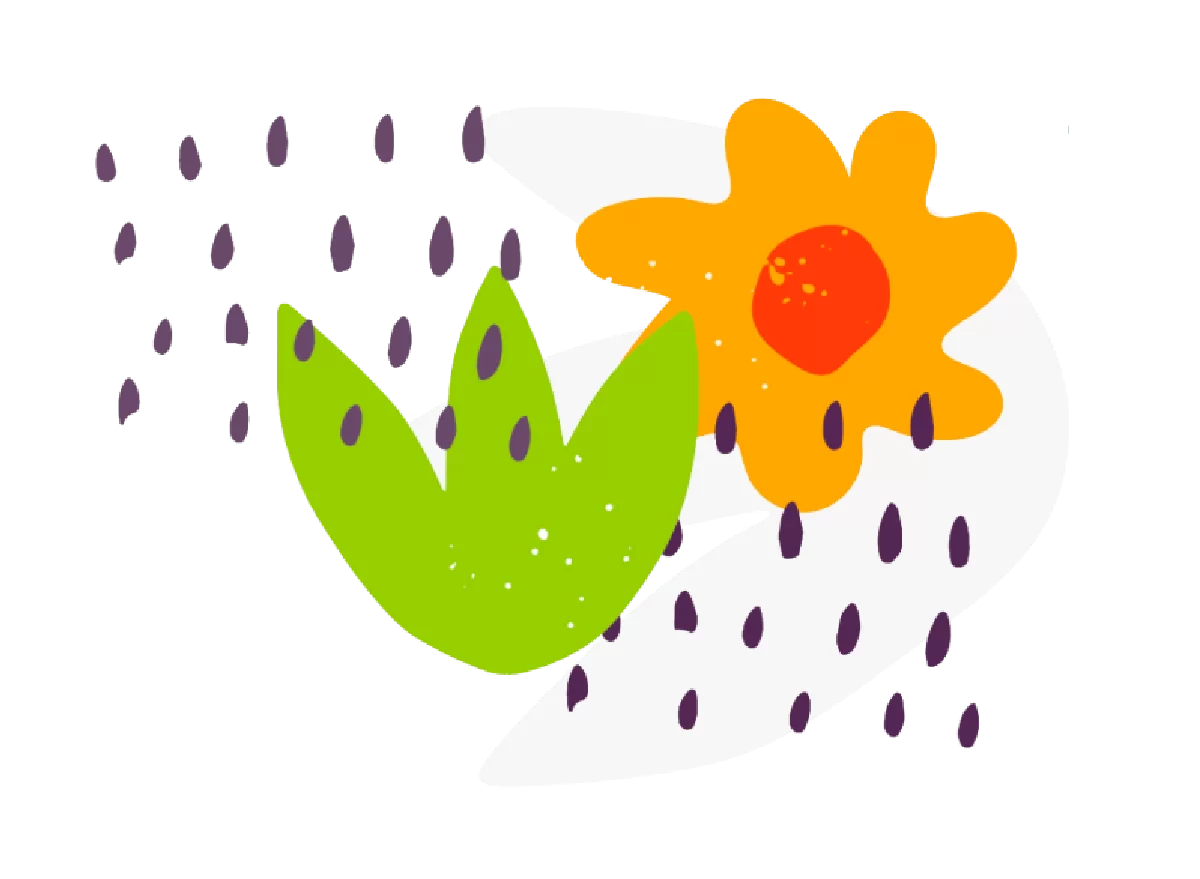 How we support staff training and development
We offer a number of ways to support your staff training and development, from providing a one-off training programme to developing and facilitating your internal training offer:
Face-to-face
Virtual training
On-demand
Funding envelopes
Internal roadshows
Bespoke training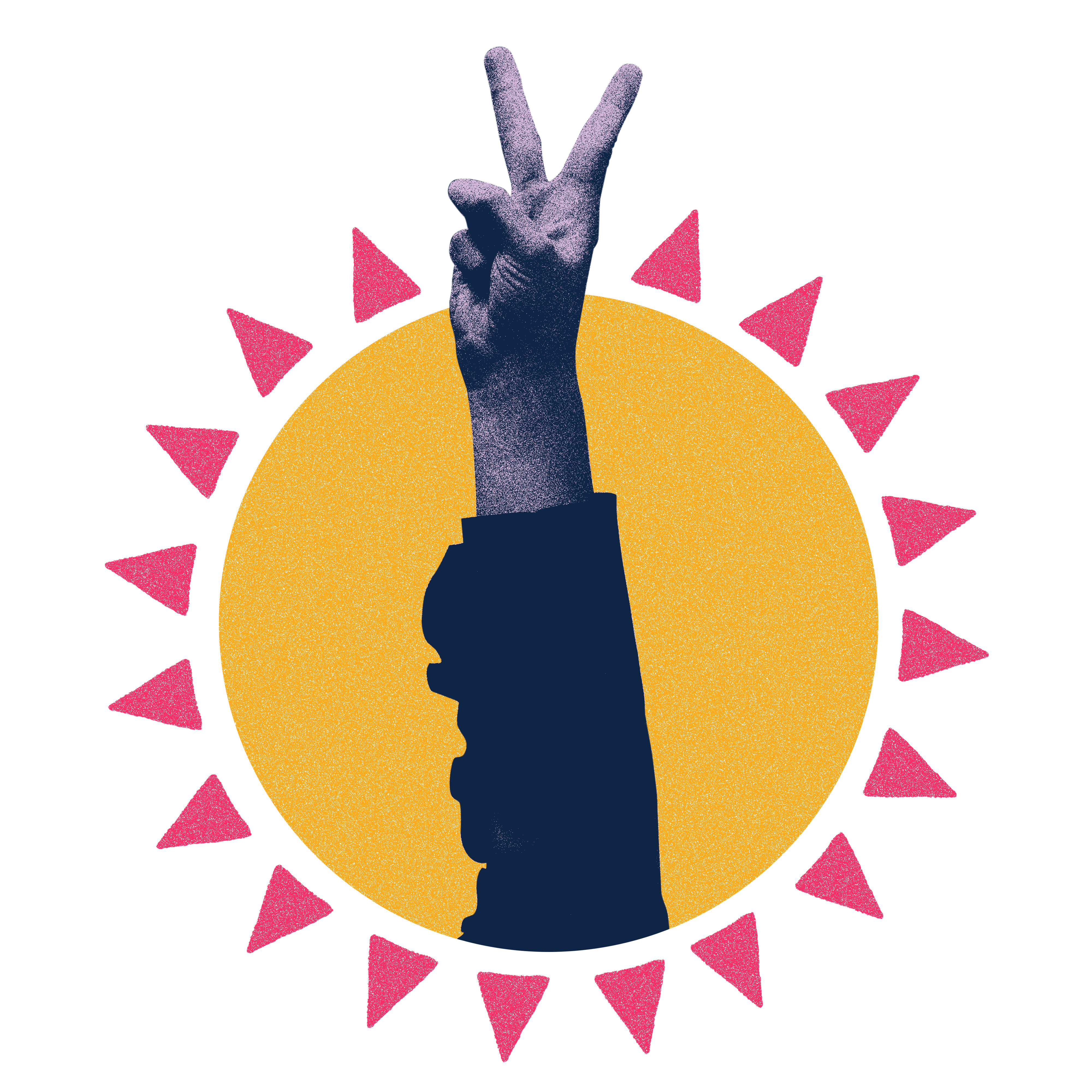 We provide training and development for:
Social Workers

Teachers

Foster Carers

Police

Residential Staff

Independent Reviewing Officers

Leaving Care Workers

Managers

Directors

Governments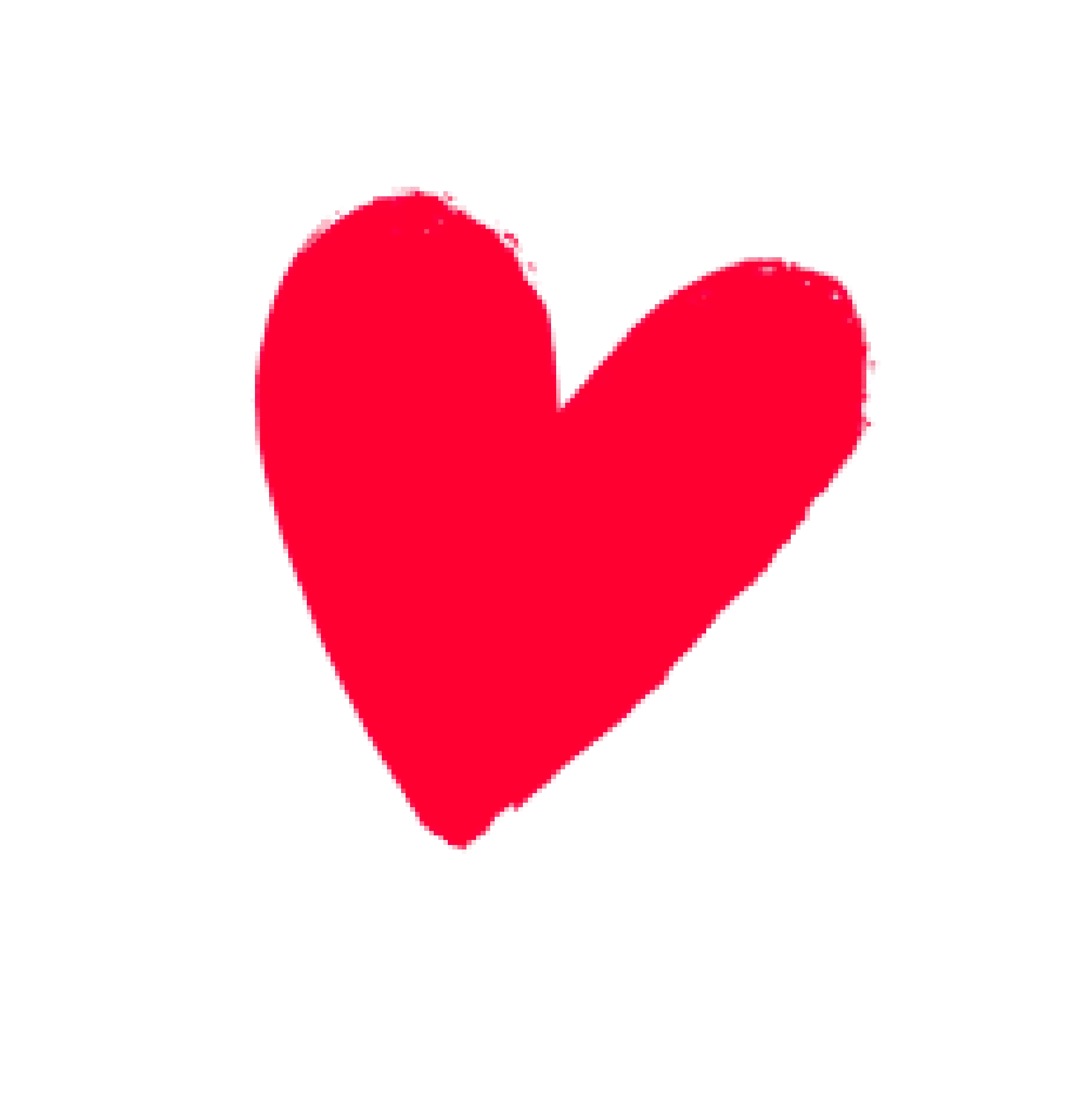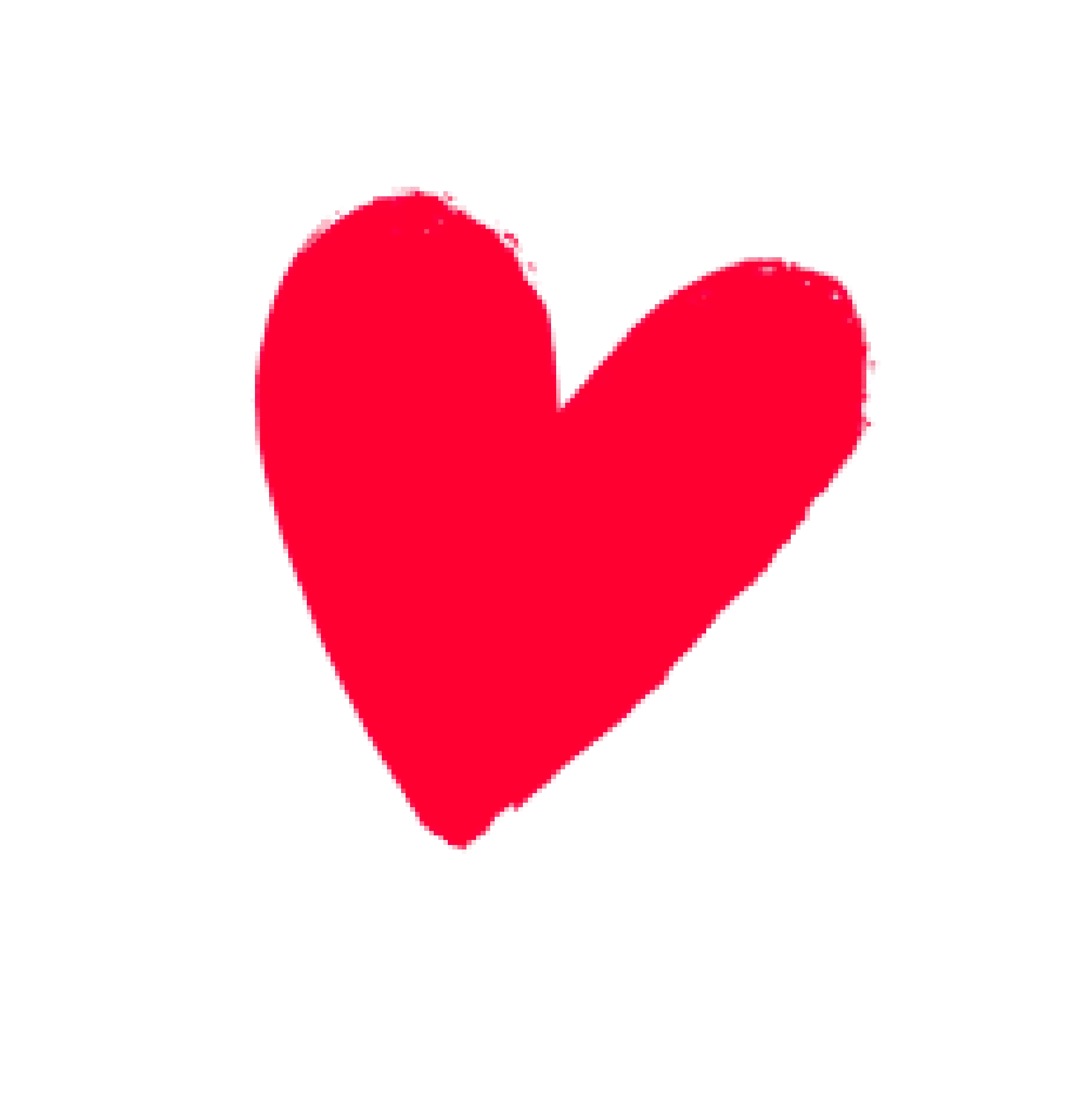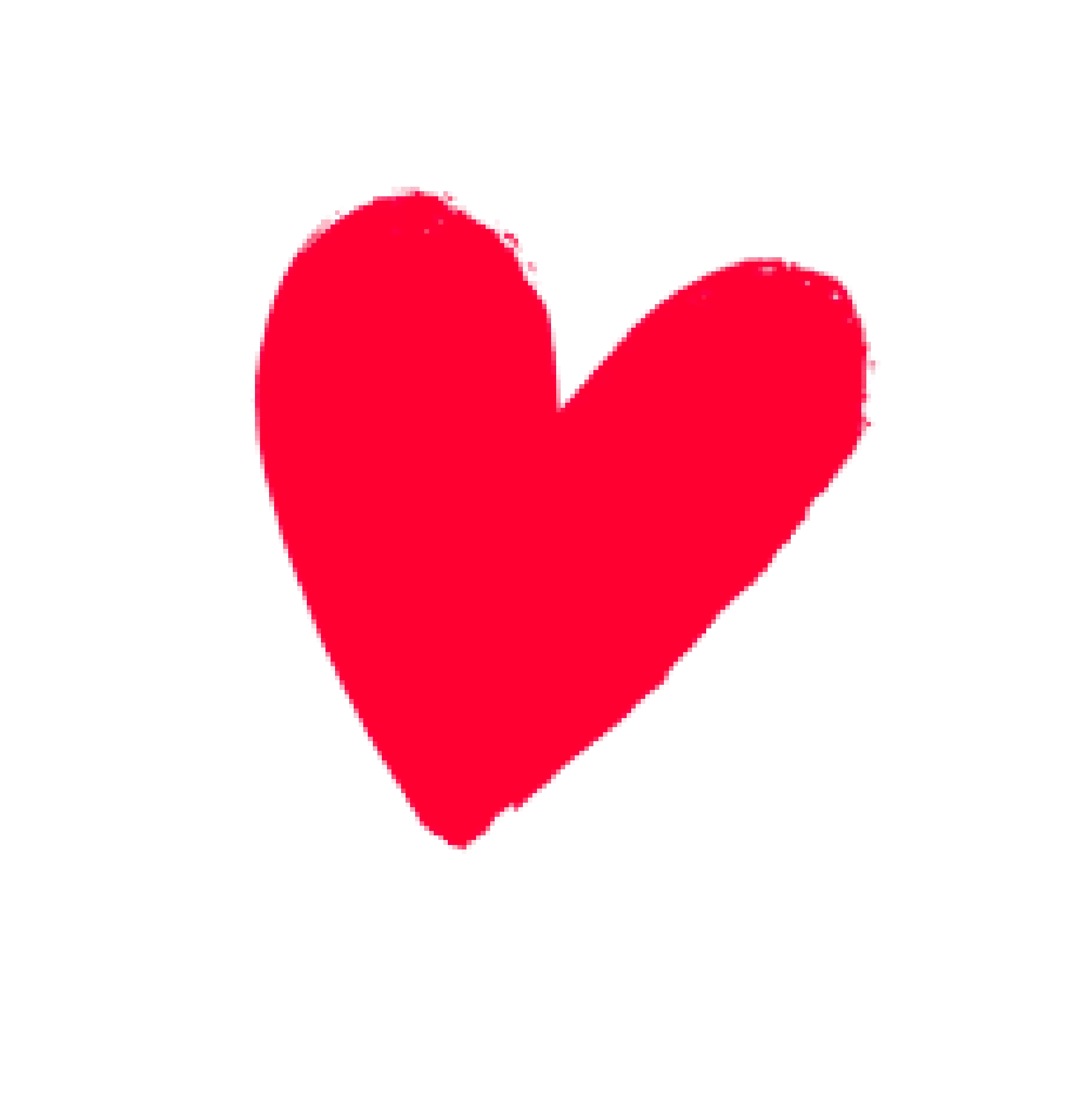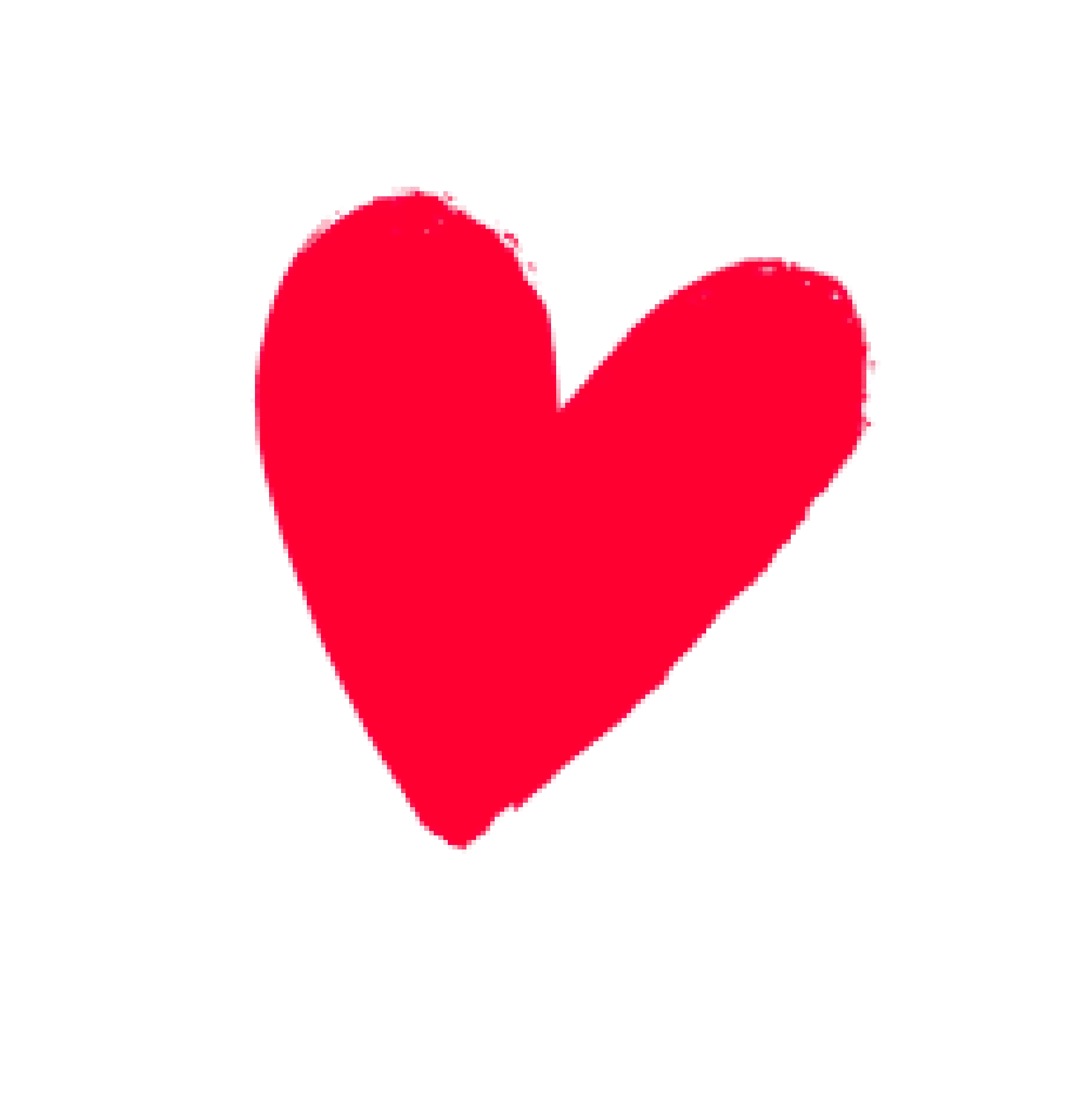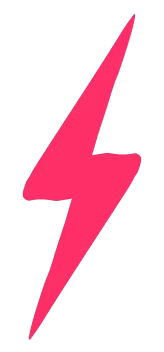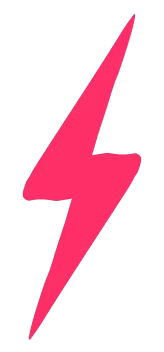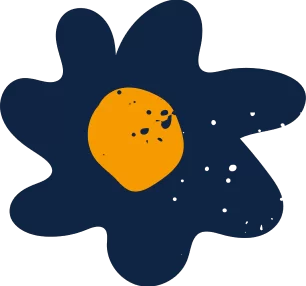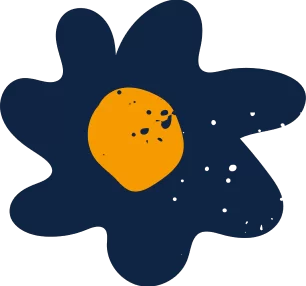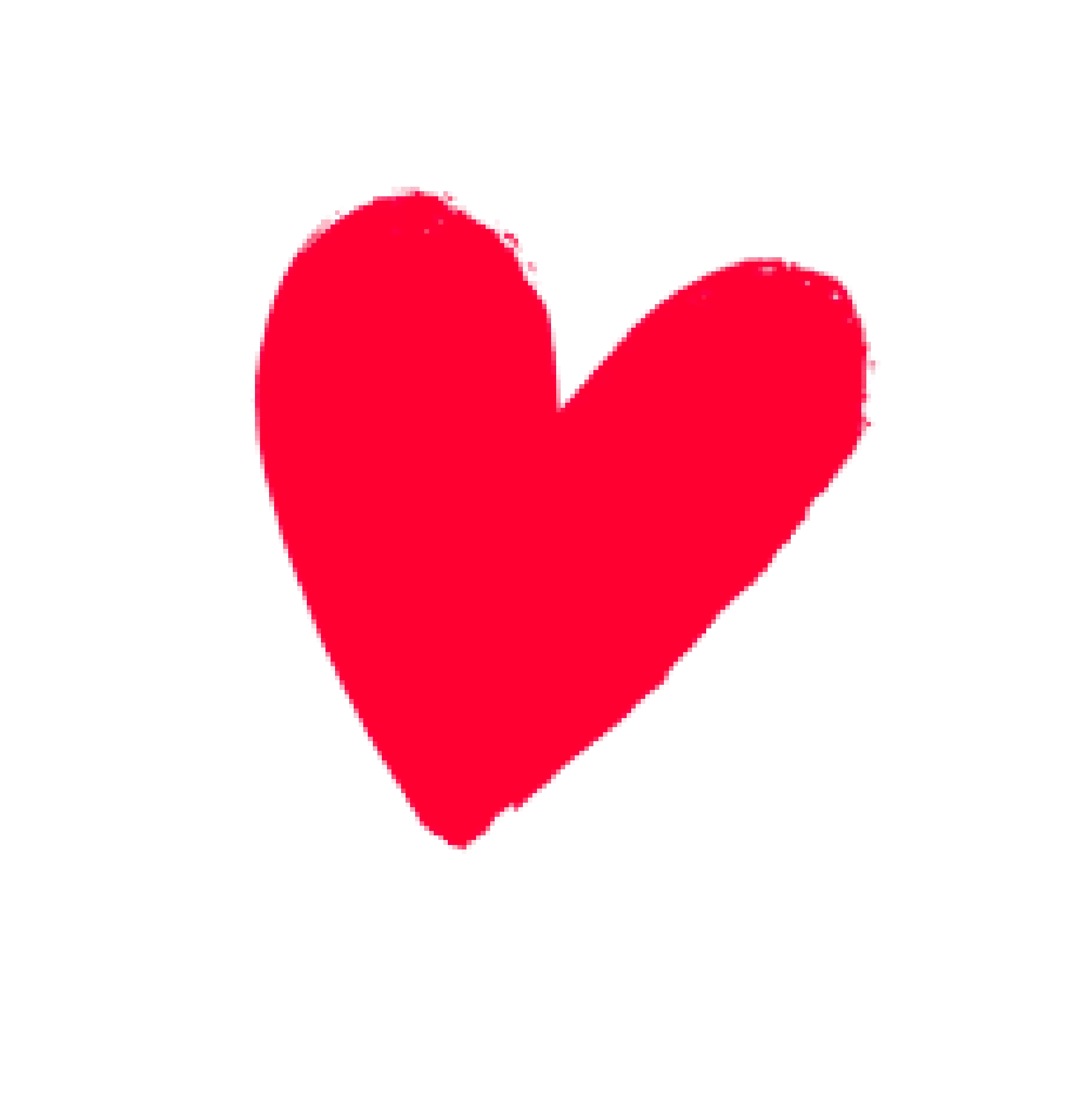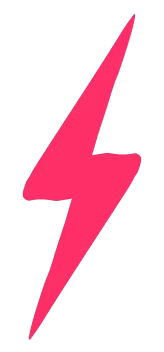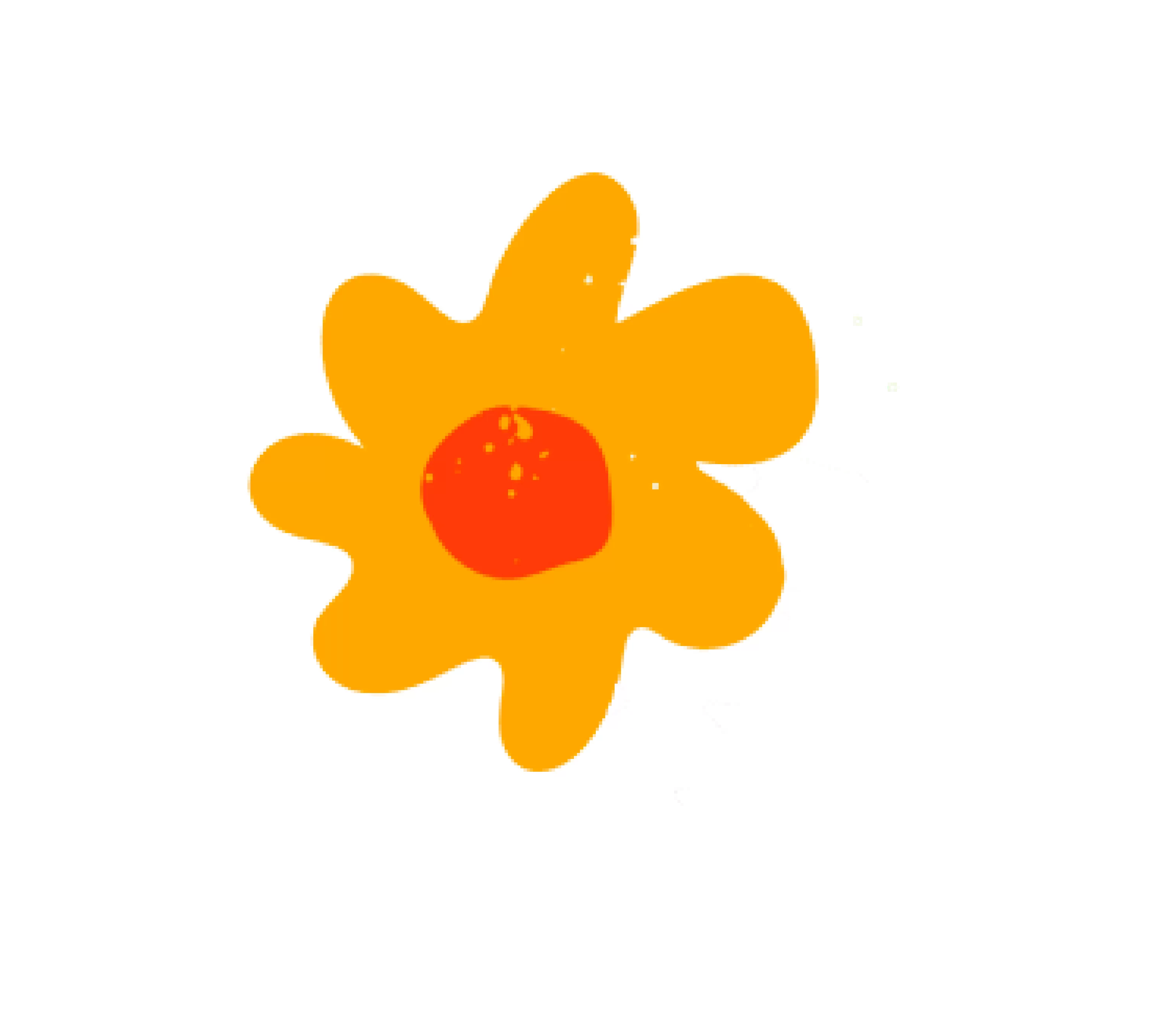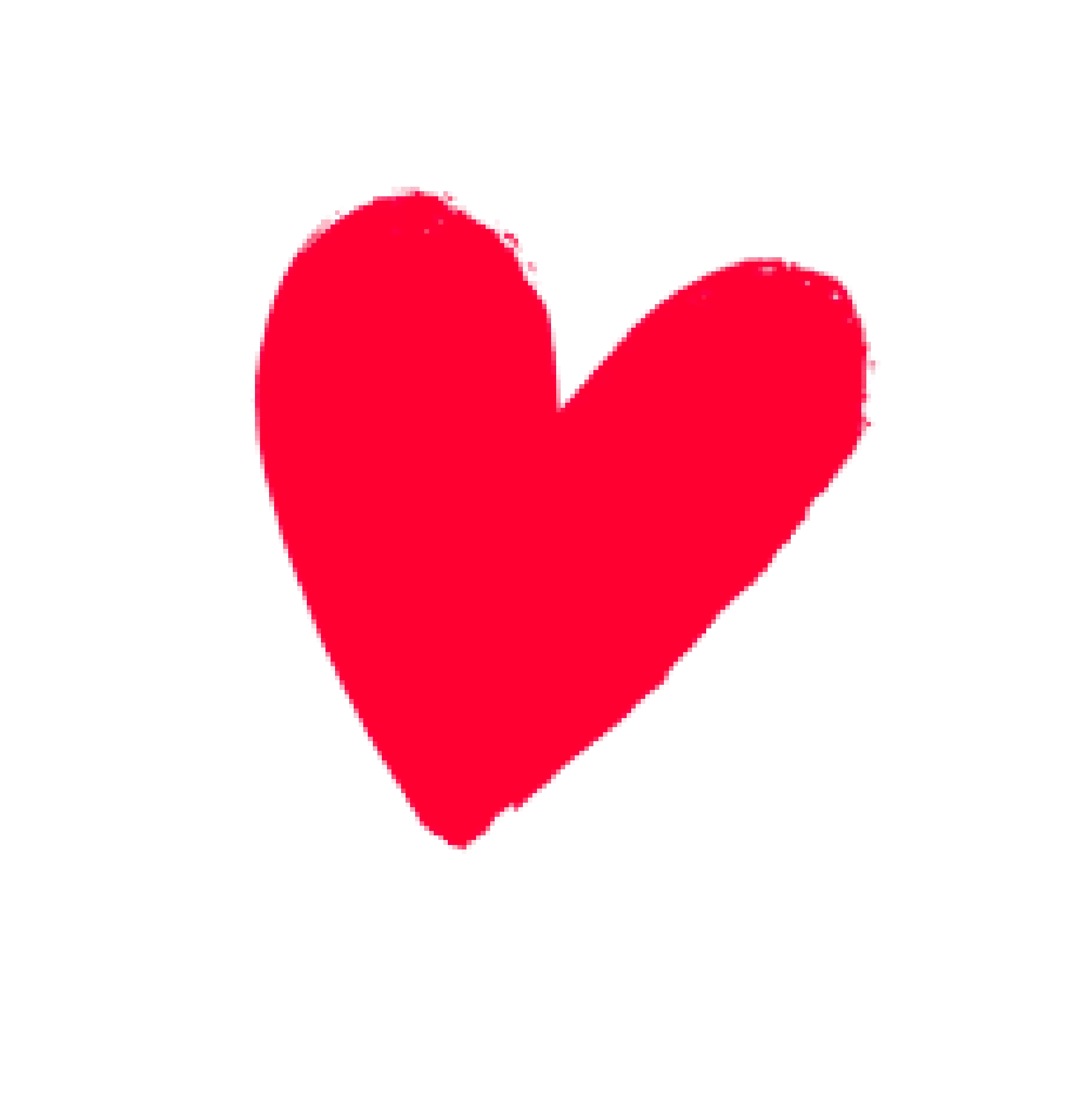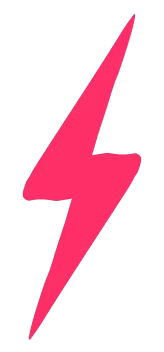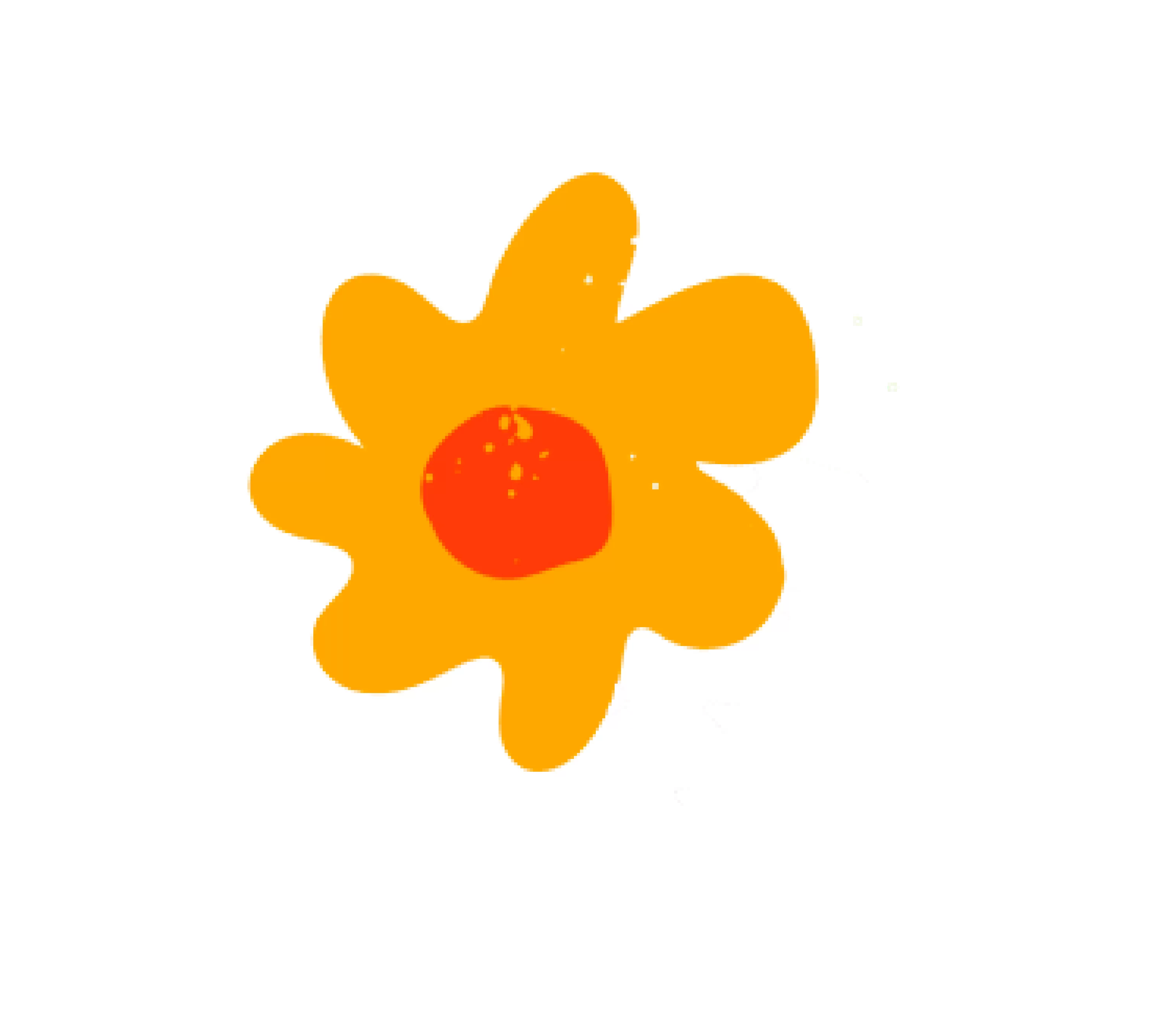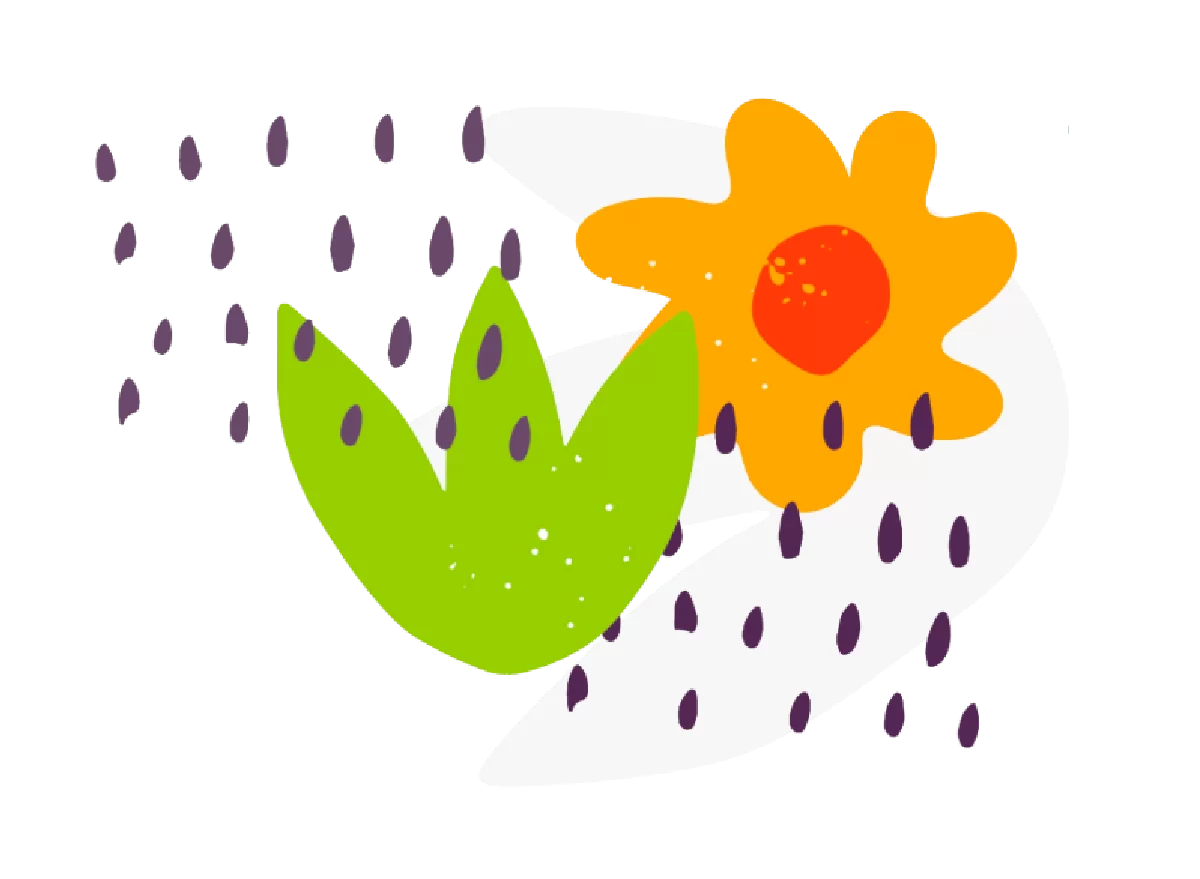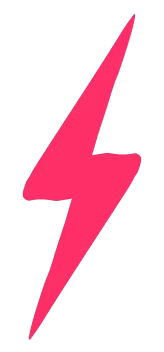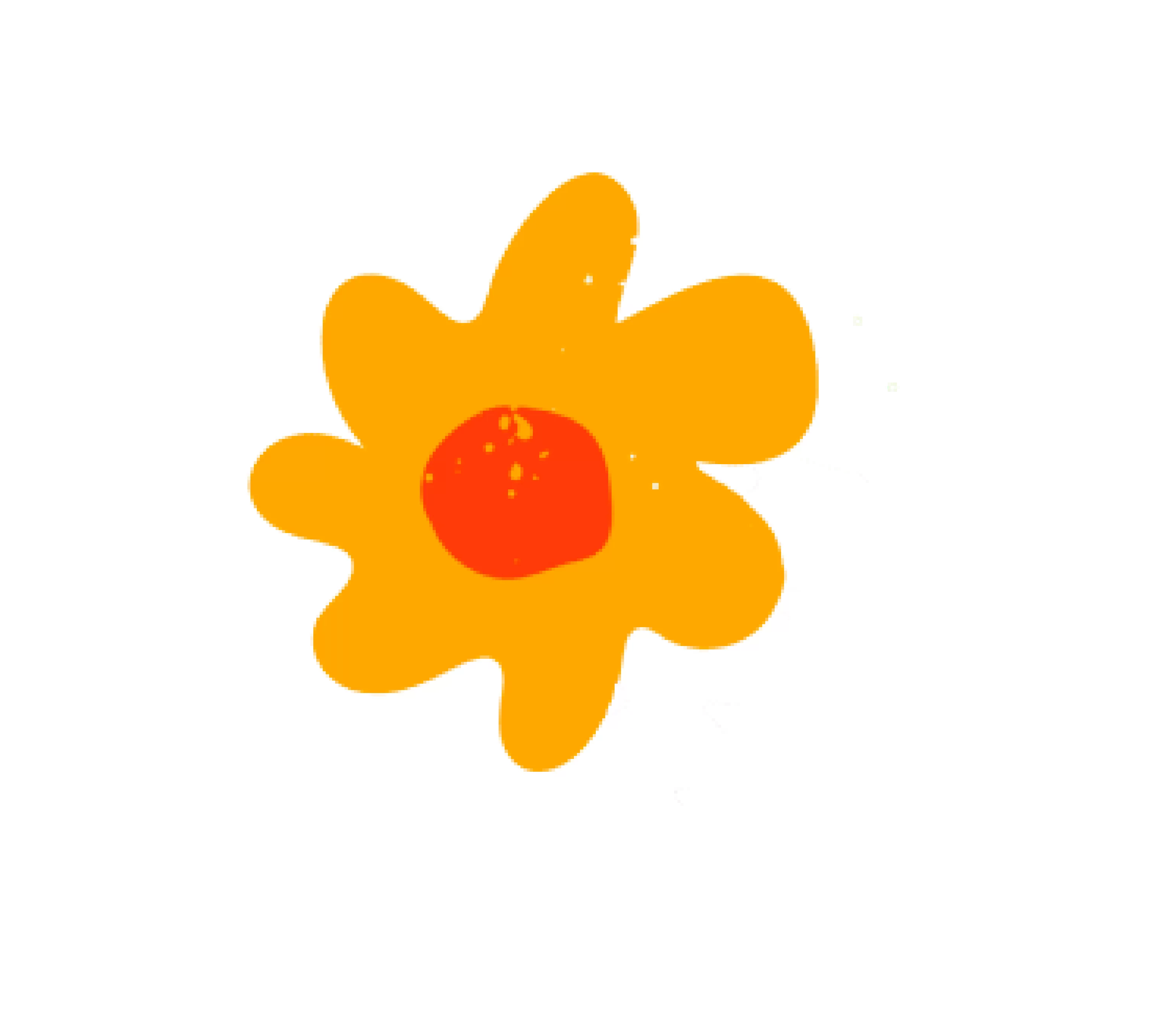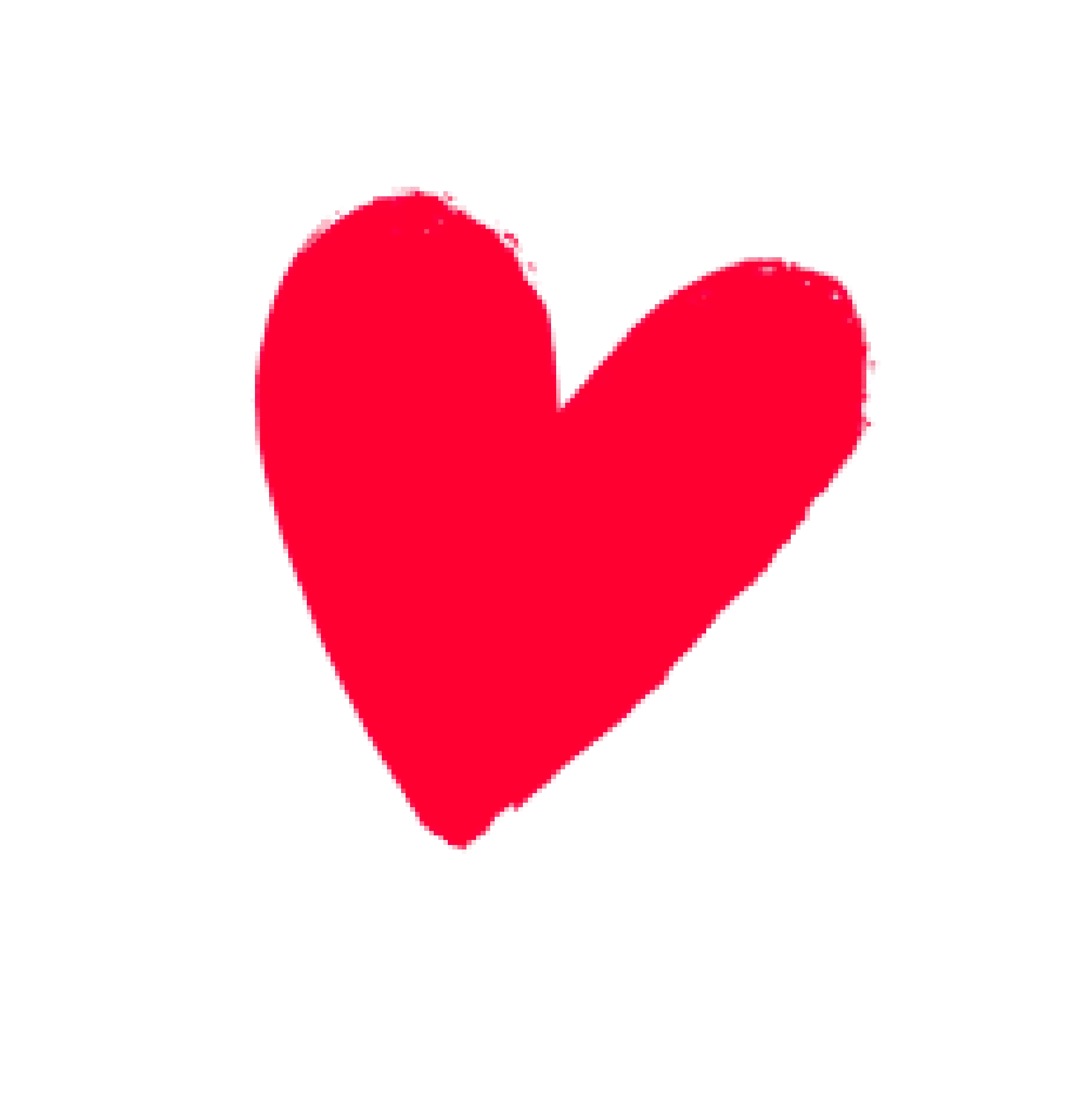 How to work with us
1. Contact us
Fill in our enquiry form to let us know about what you would like us to support you with.
2. We call you back
We will arrange a time to speak to you to understand more about what you need.
3. We provide you a brief
We will write you a brief explaining how we can help, how long we think it will take, the expected fees and the potential impact.