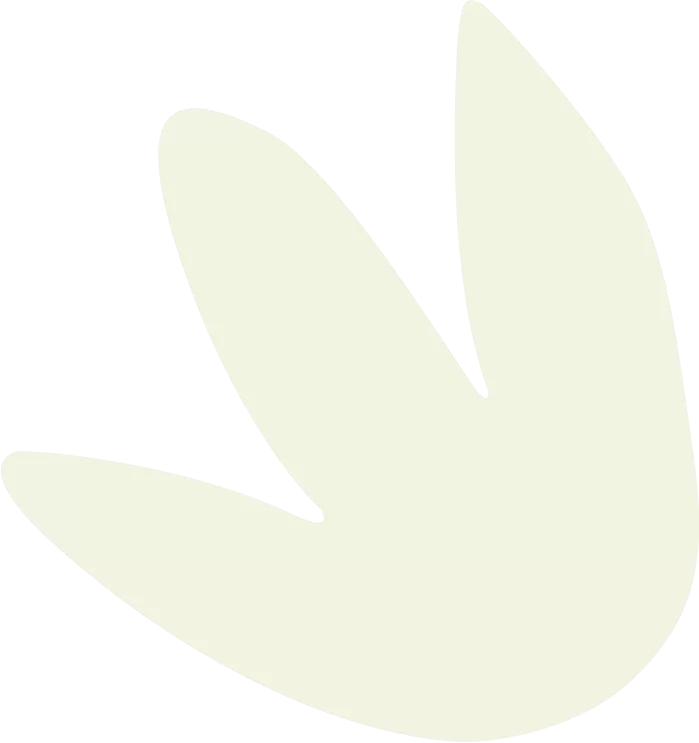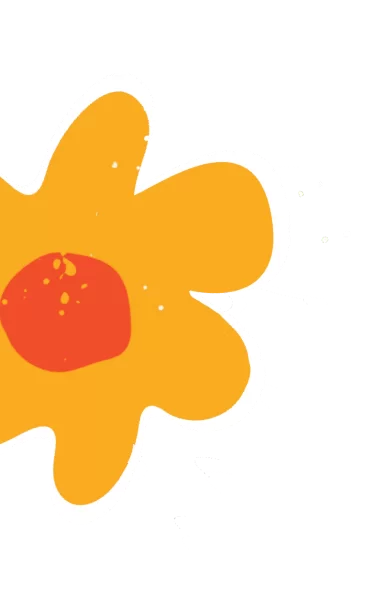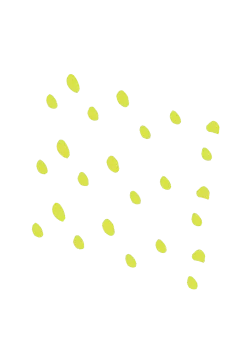 CONSULTANCY
Consultancy from Lived Experienced Leaders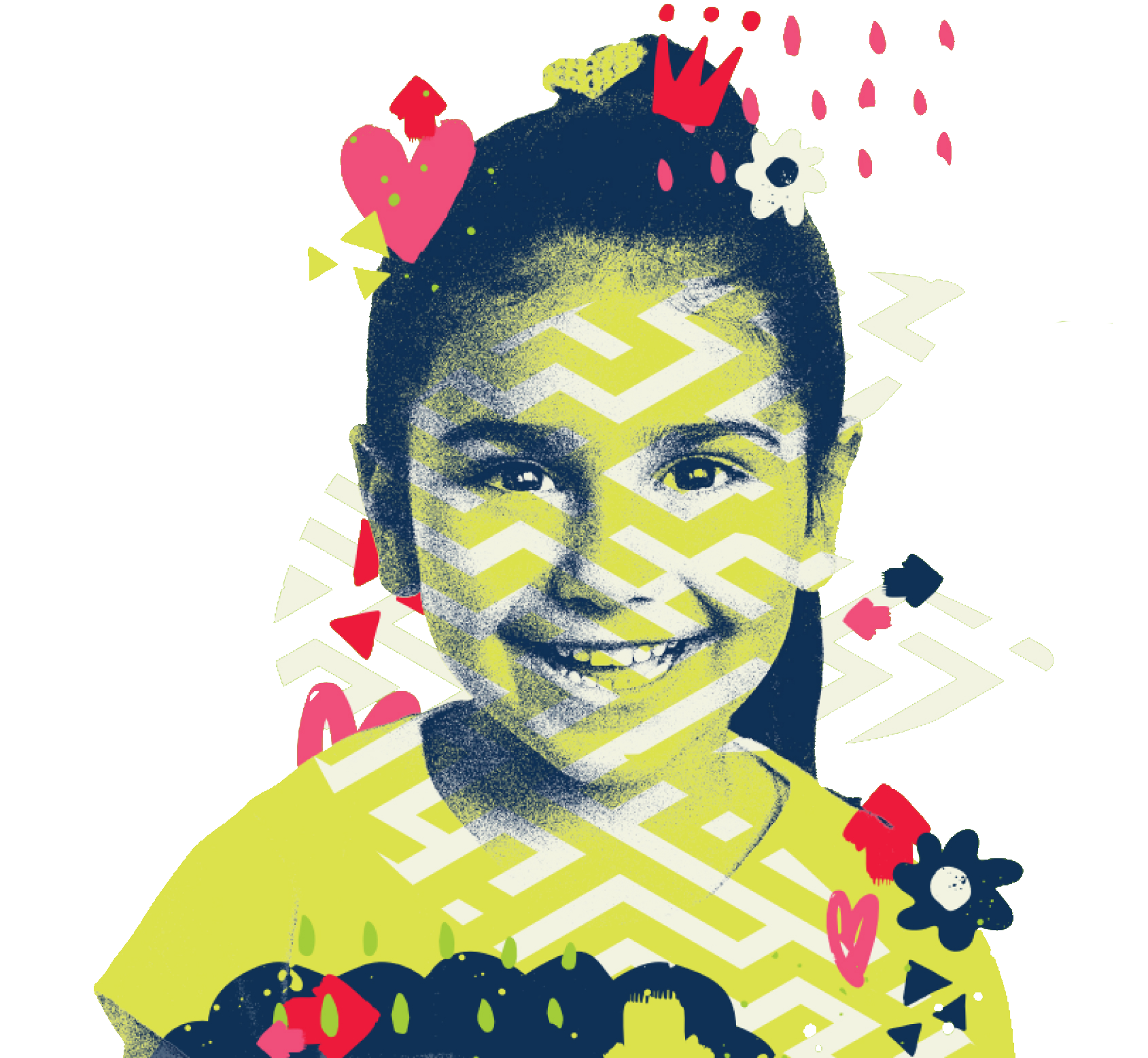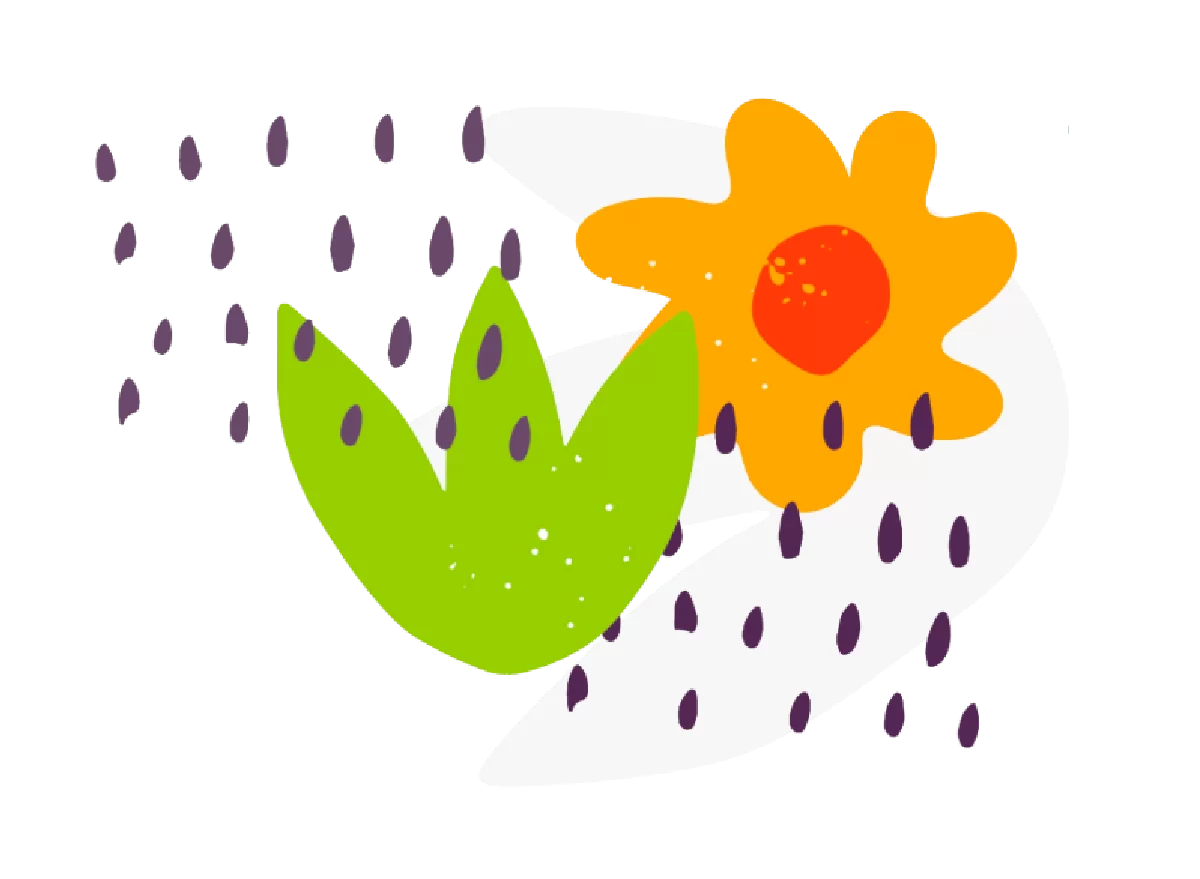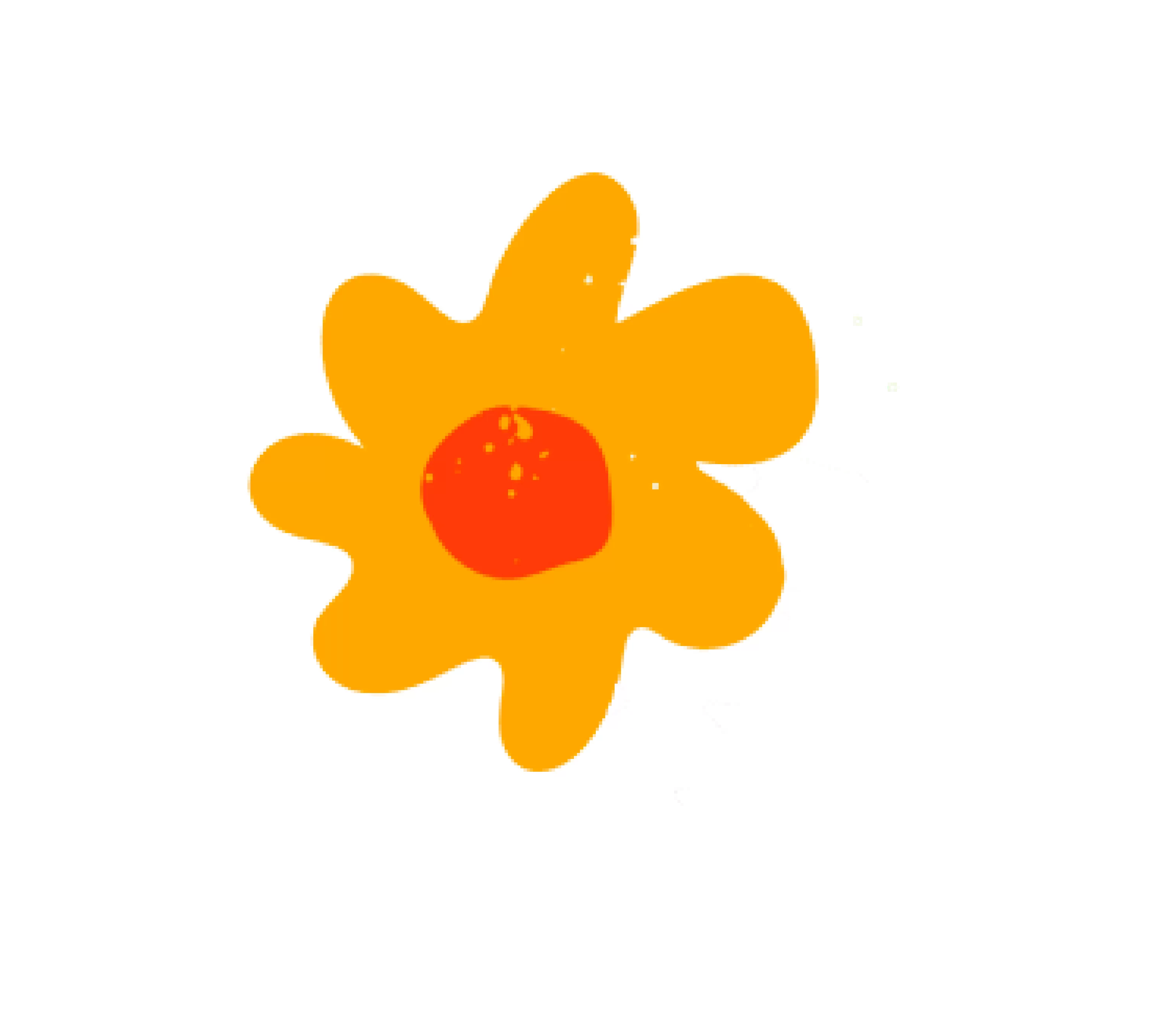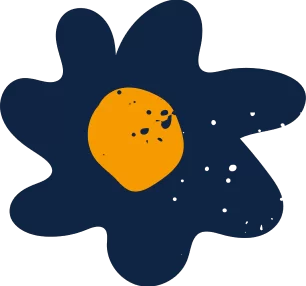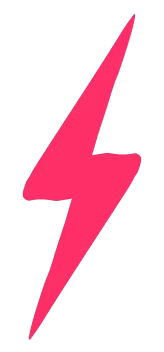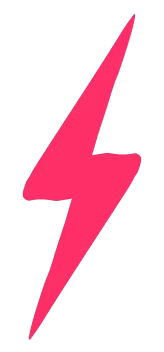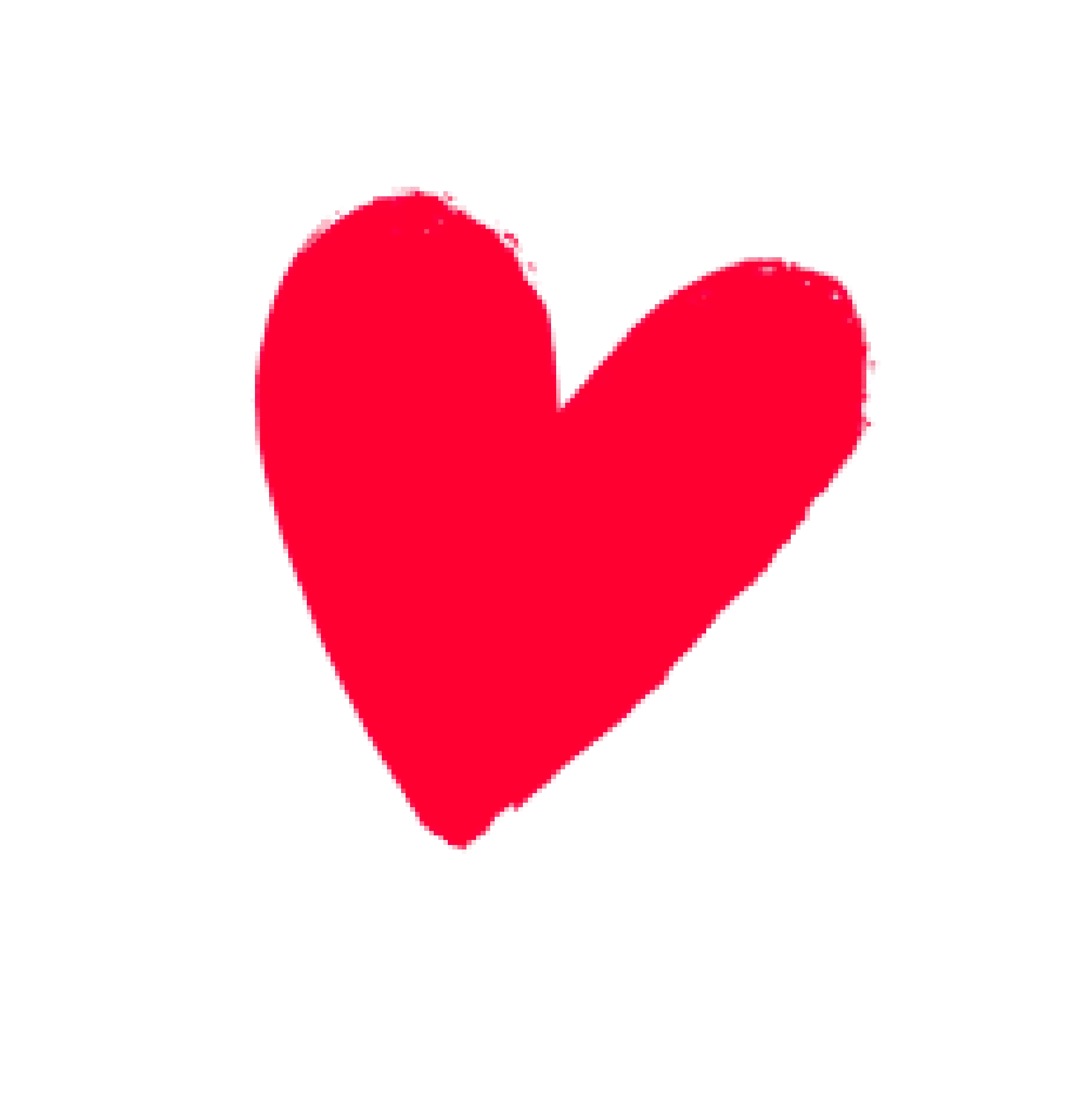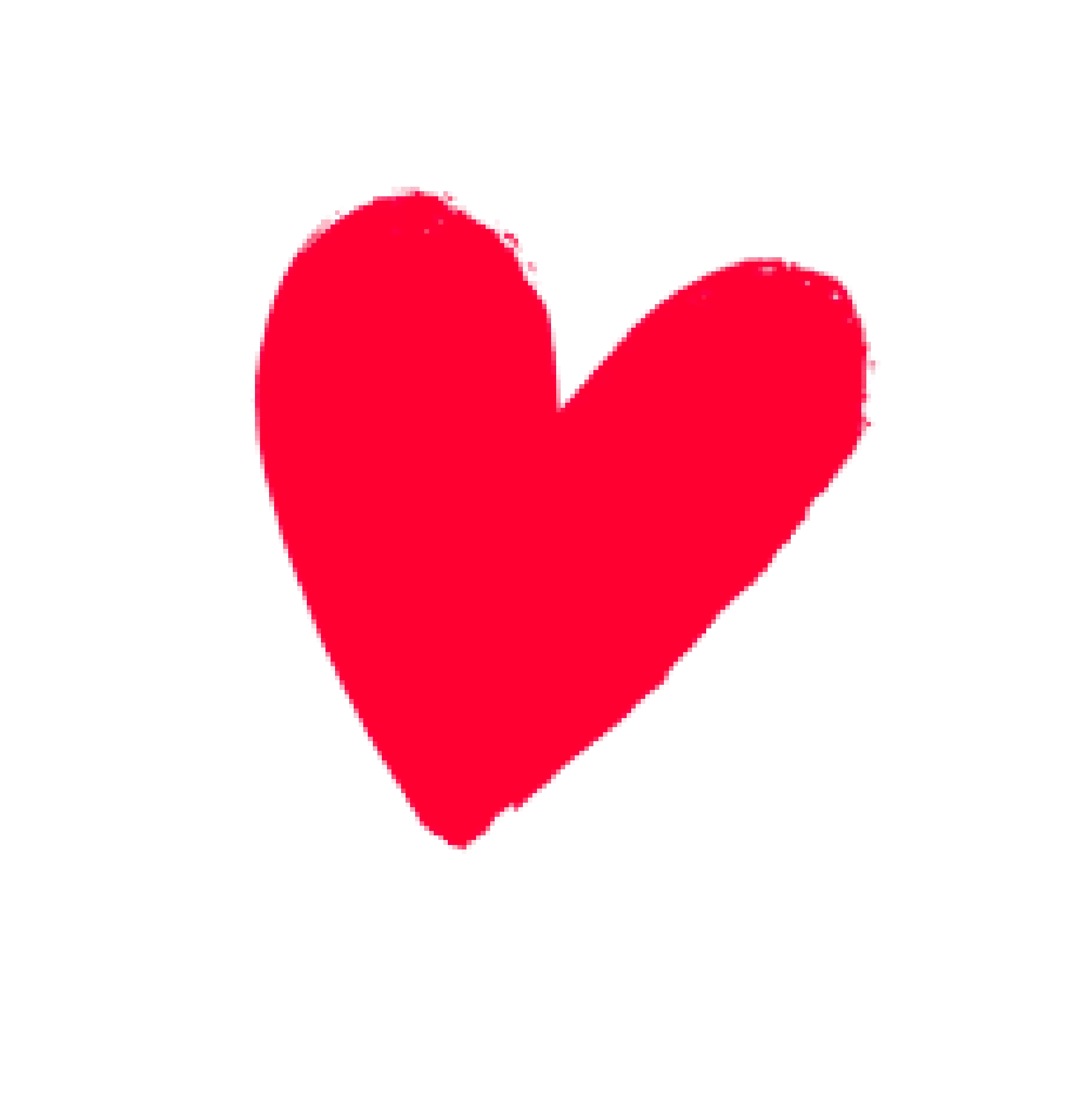 Our Lived Experience Leaders bring professional and personal insights to design services for children's social care
We work alongside organisations on projects, from one-off workshops to leading and facilitating transformation programmes.
Our leaders have over 10 years professional experiences which they combine with personal insights of children's services. They have supported the development of some of the UK's most innovative projects within the Department for Education, the University of Oxford, and local authorities across the UK.
To read more about our projects, check out our case studies.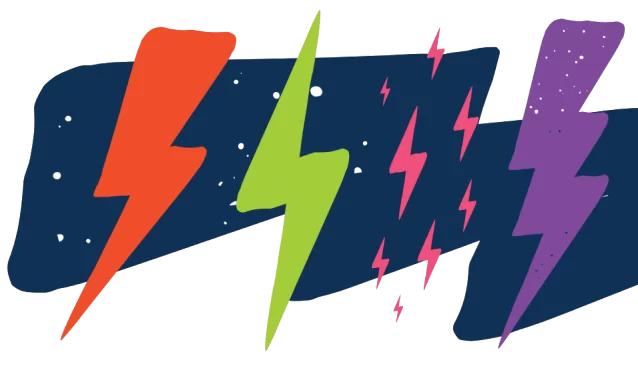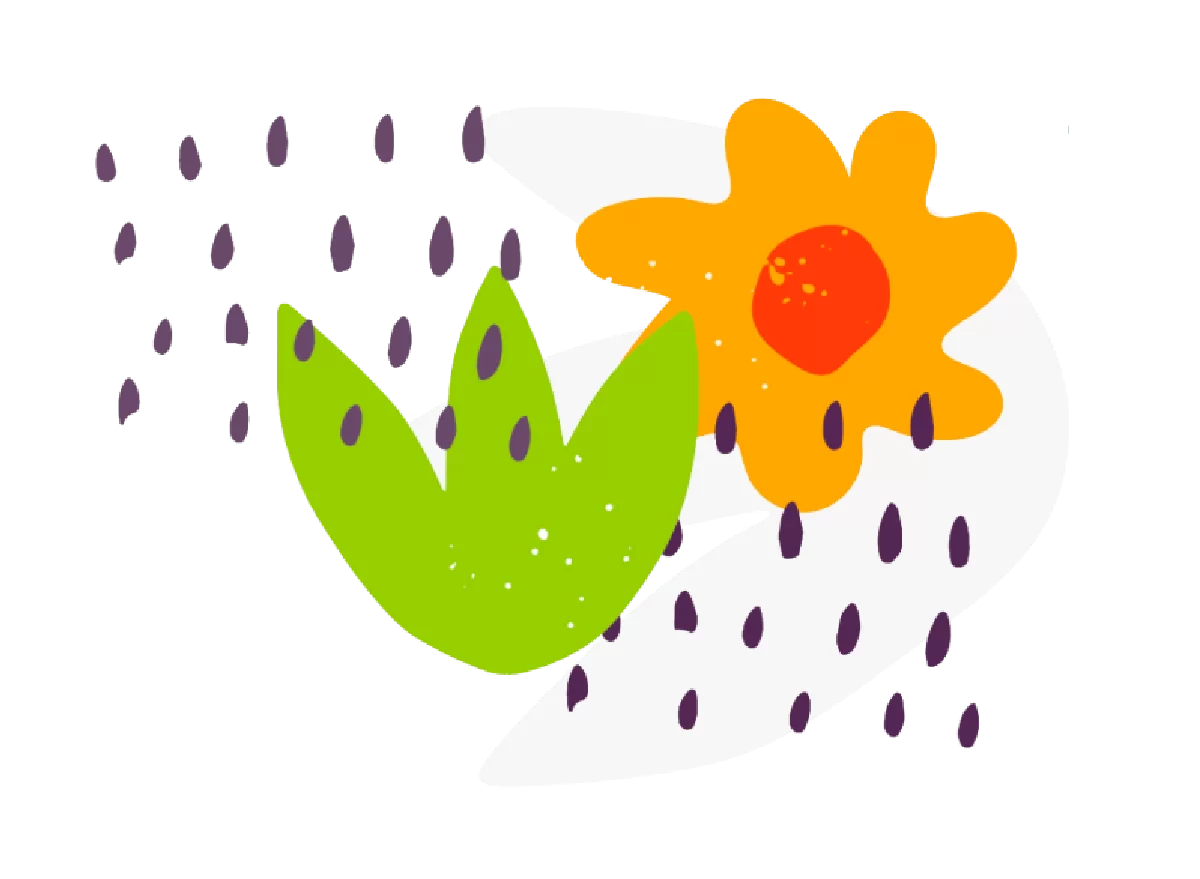 Our consultancy areas
Consultancy from Lived Experience Leaders that supports children's services in:
Vision development
Youth participation
Transformation
Staff recruitment
Coaching
Digital marketing
Graphic design
Web development
Staff training and development