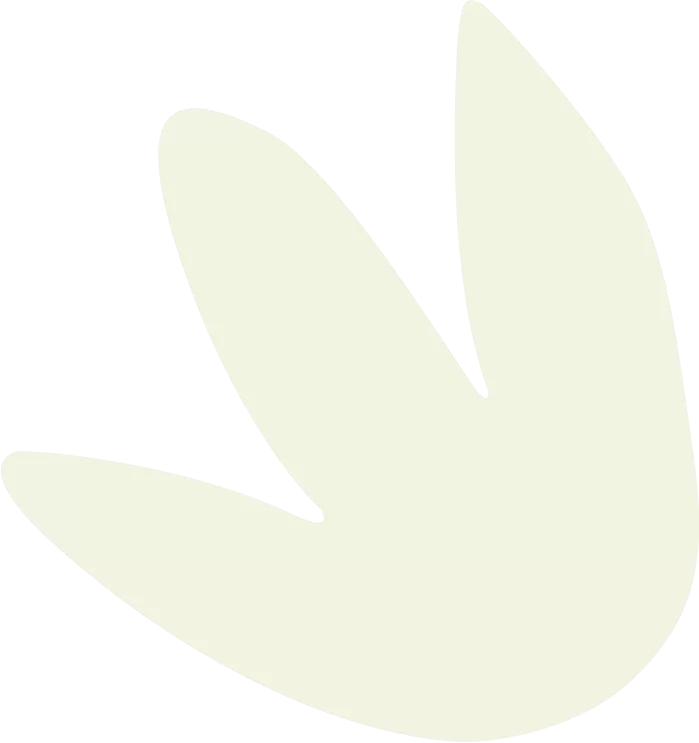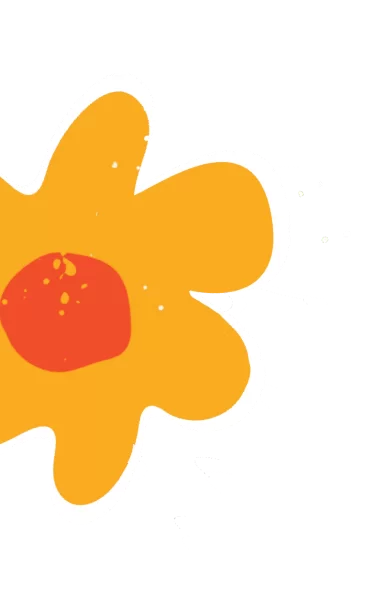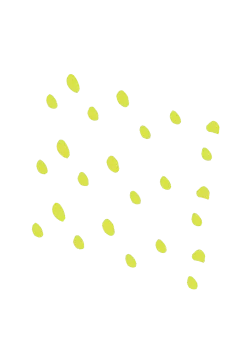 Branding and graphic design
Branding and graphic design that speaks to staff and young people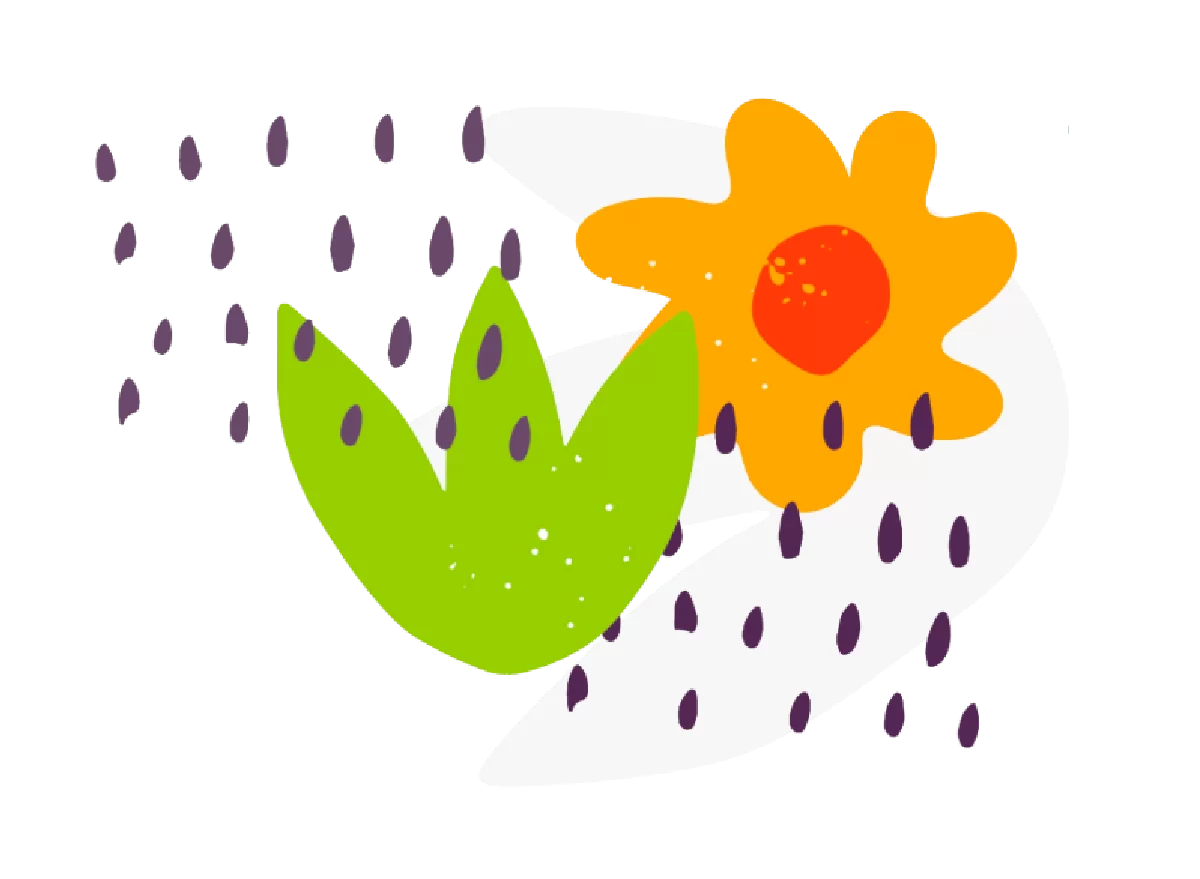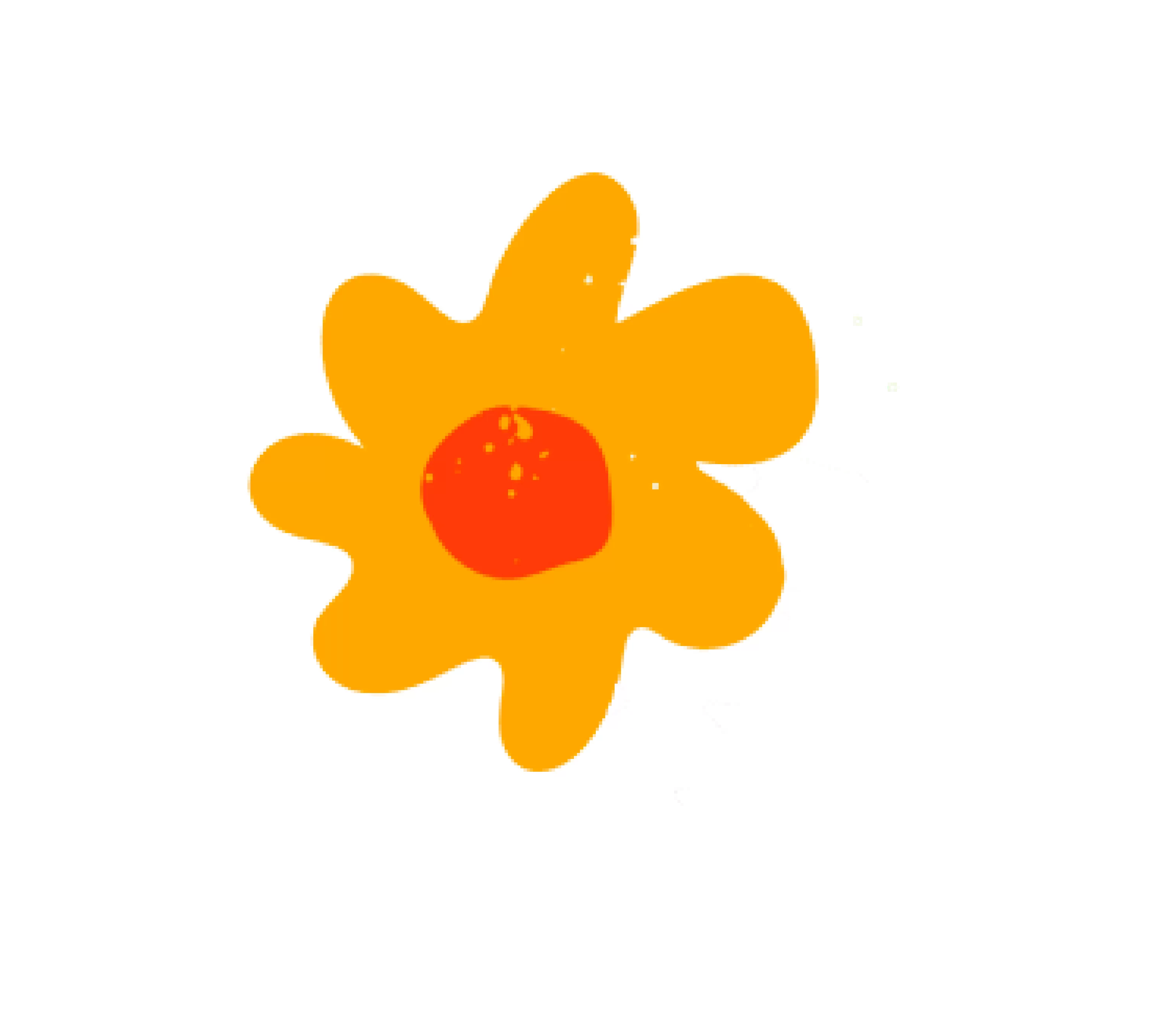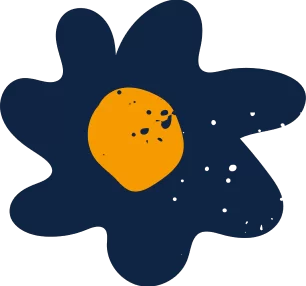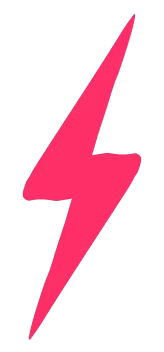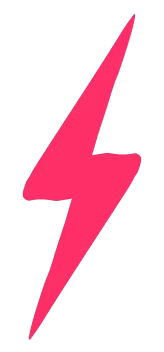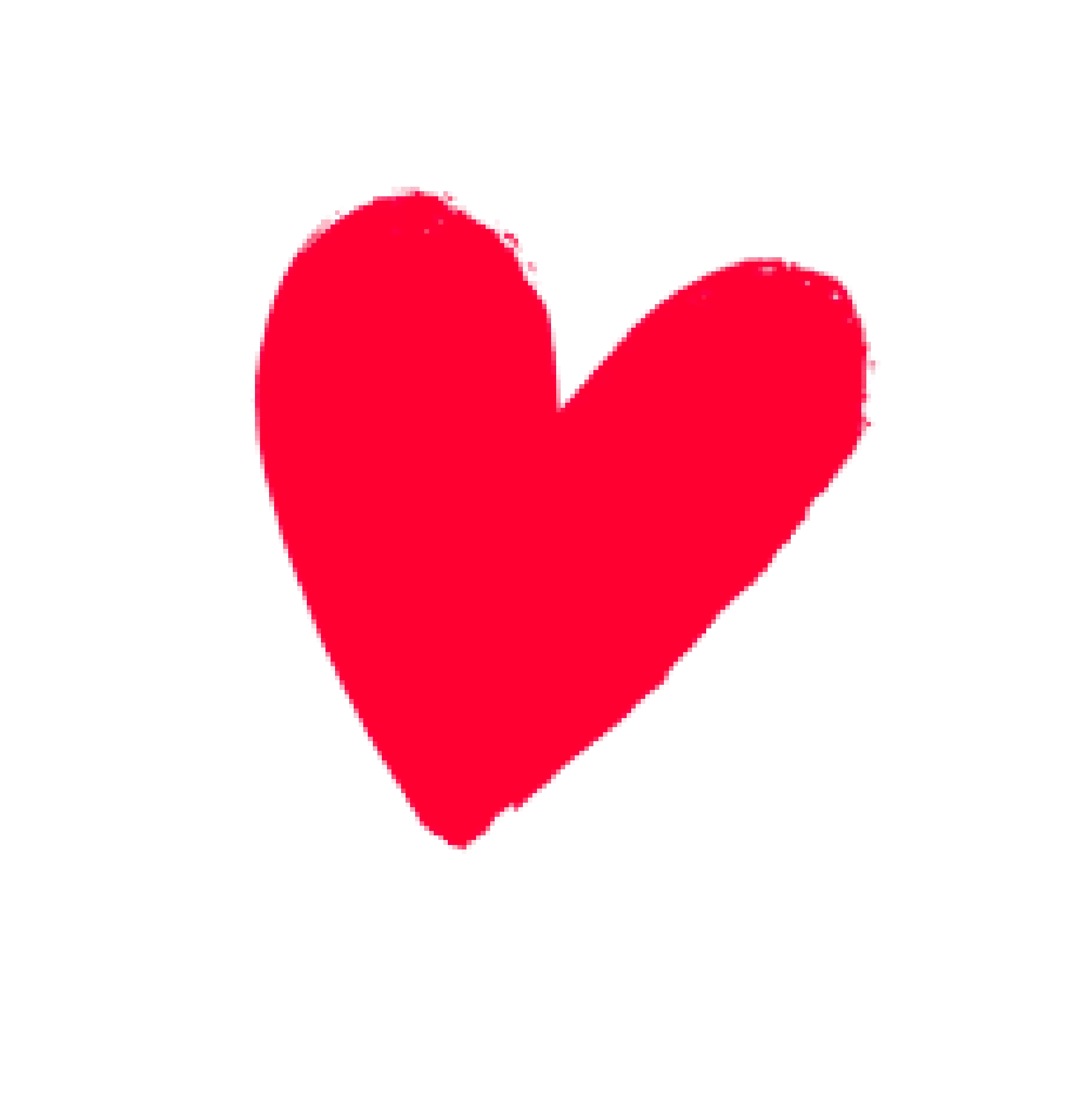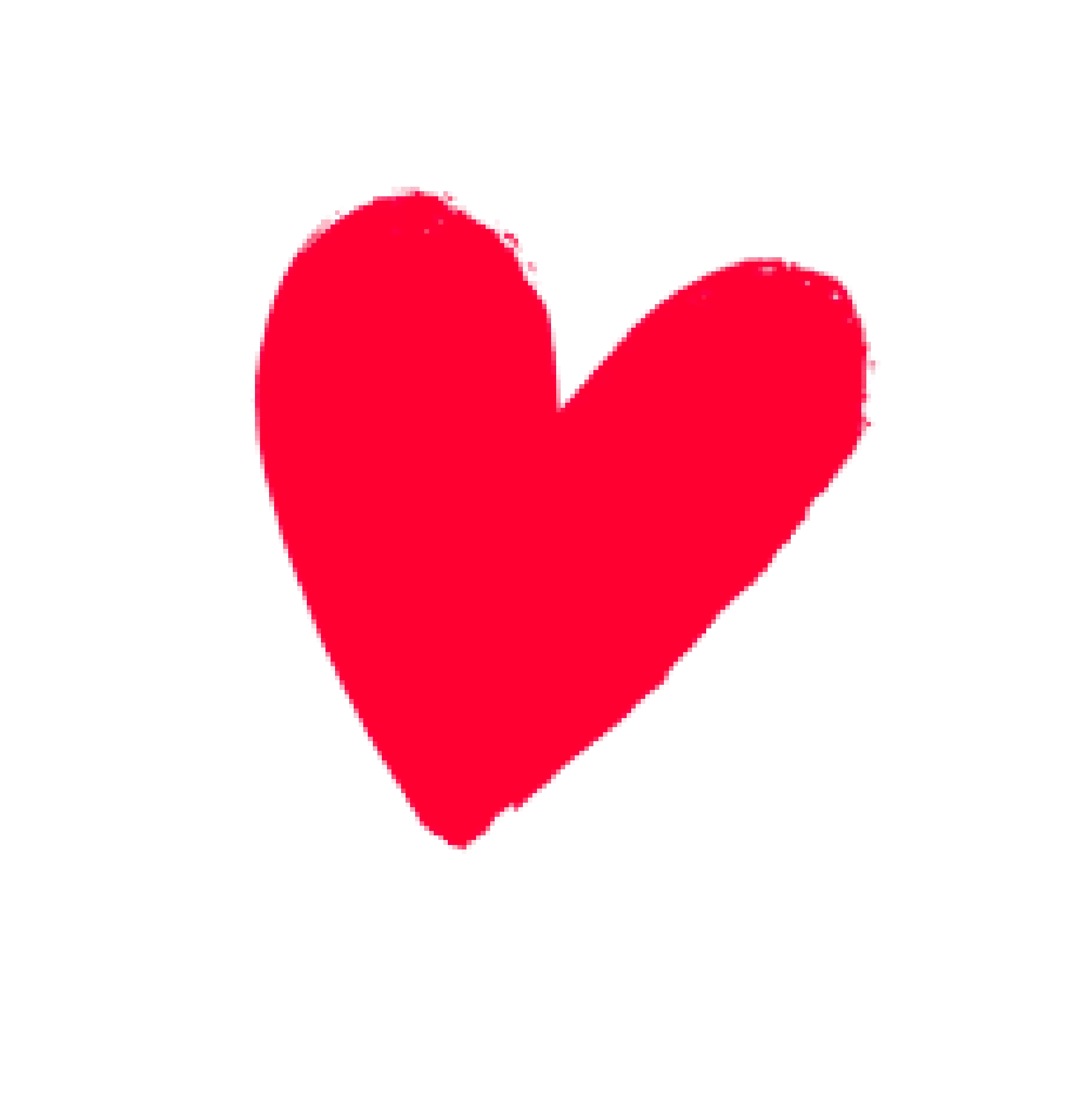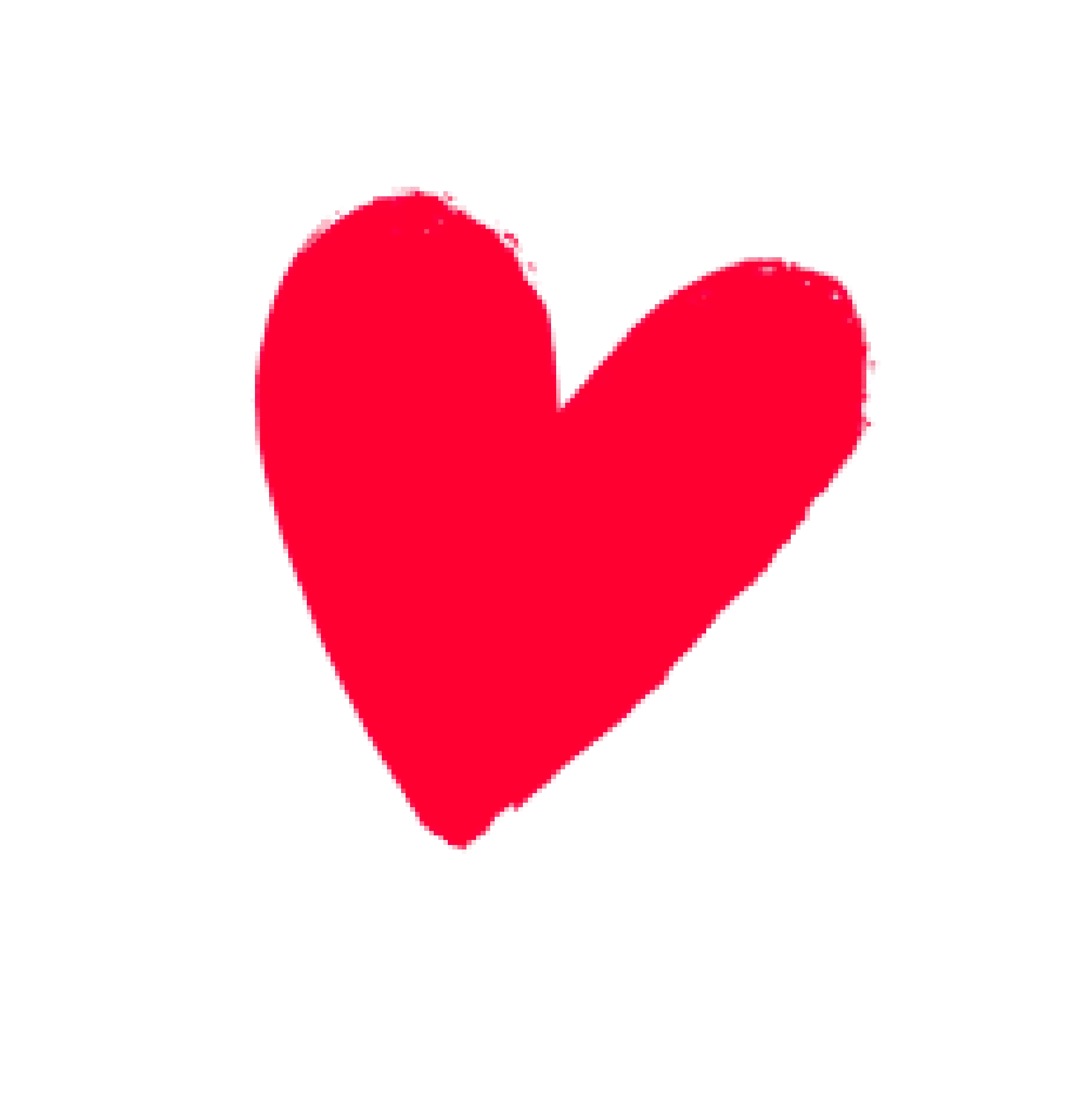 We create vibrant, attention-grabbing branding and graphic design.
Whether it's an organisational vision, a new strategy, or a recruitment campaign, children's services have so much they need to share – and for this to have impact, it needs vibrant branding and graphic design to go alongside. Communicate the right messages to young people or your staff through your branding and you're guaranteed to engage them.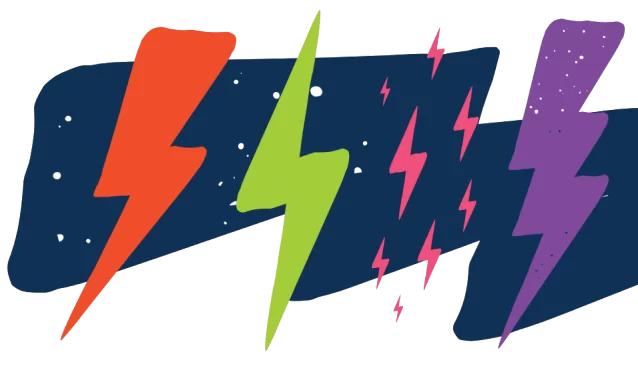 We are experts in branding and graphic design.
From rebranding your whole service to creating engaging social media content, we offer a wide range of branding and graphic design services.
Take a look at some of our work including the website for 'Middlesbrough Children Matter', online media campaign, 'The People That Care', and our very own leadership programme, 'The Care Leaders Fellowship'.
Check out more of our case studies.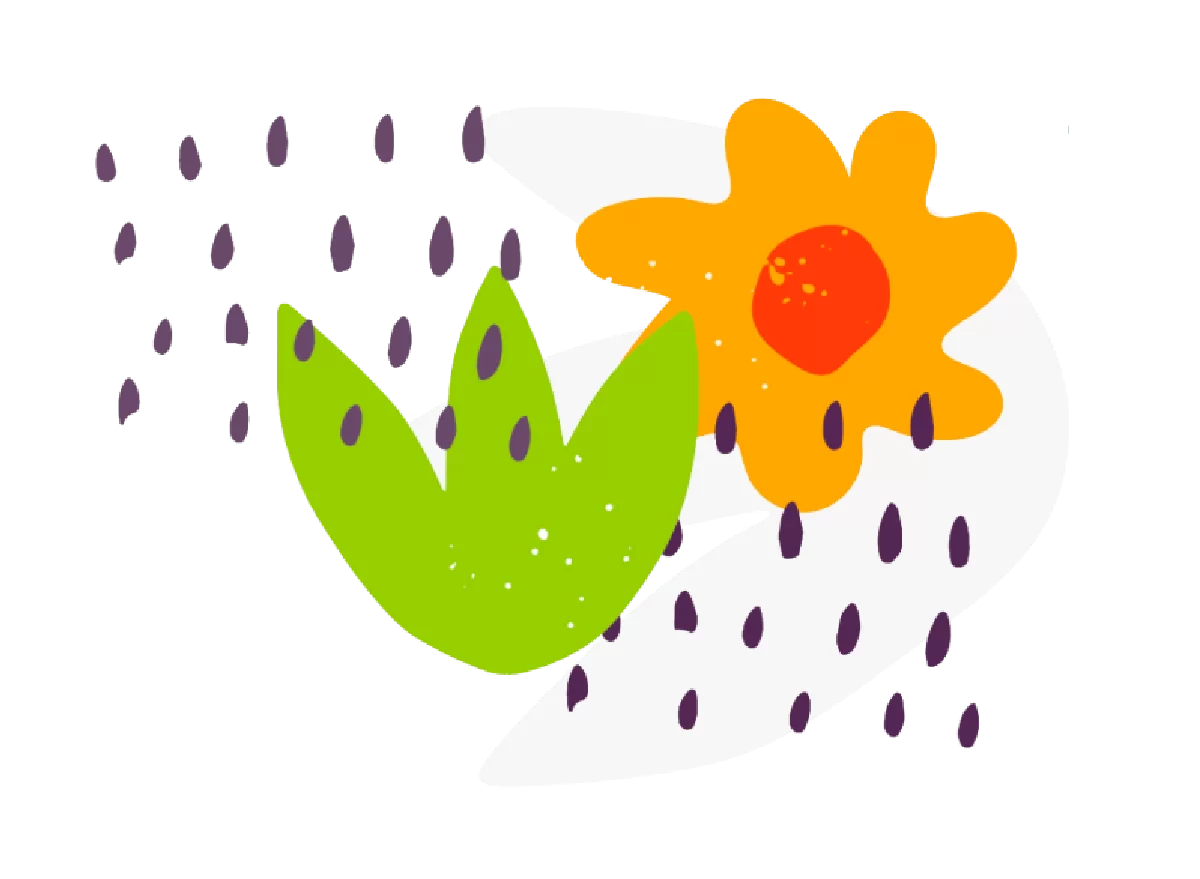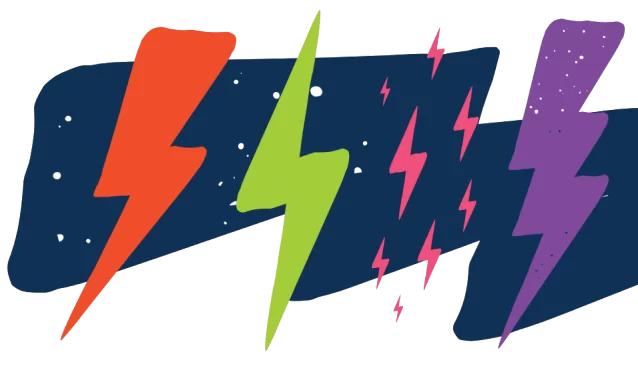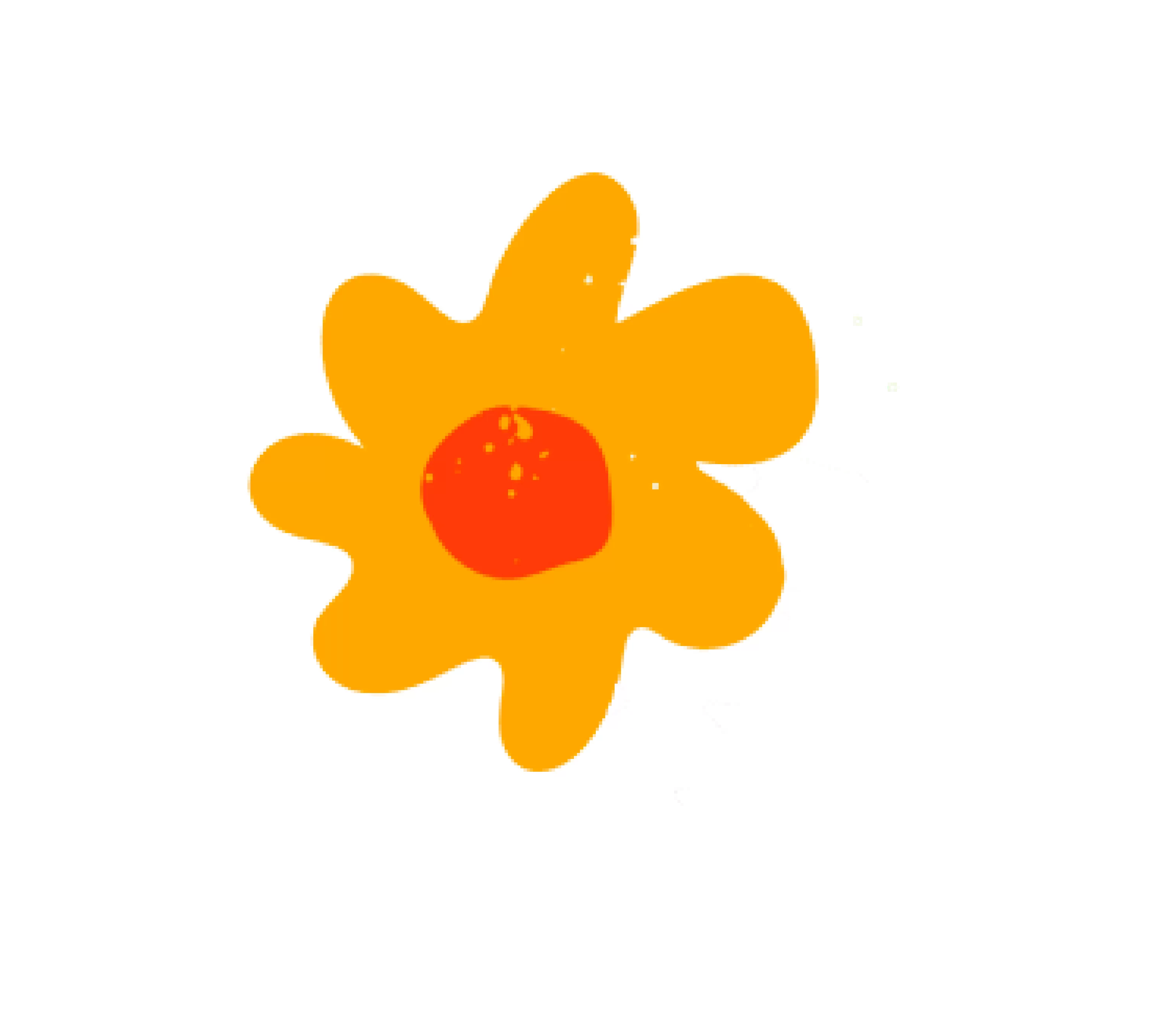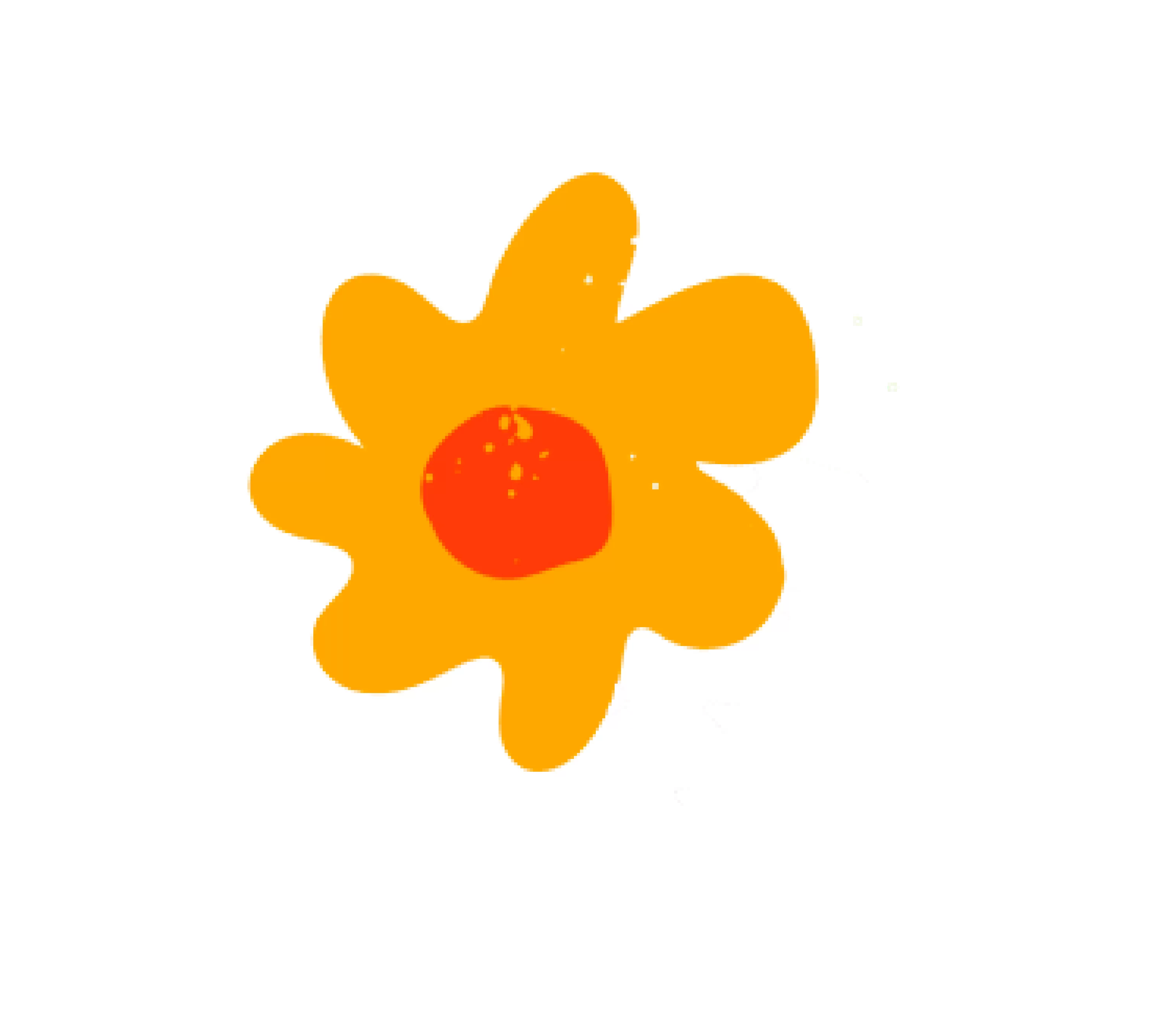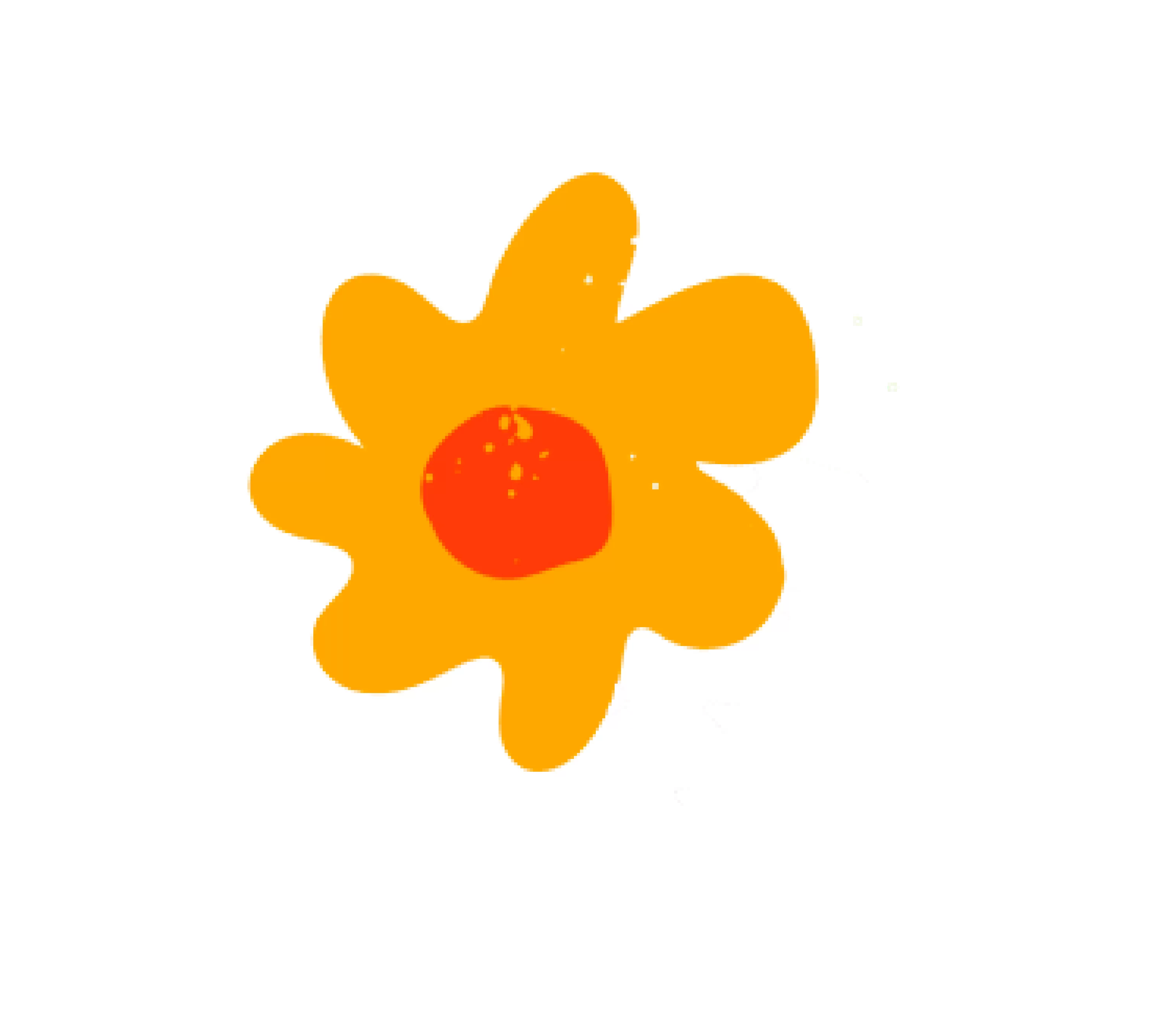 Communicate the right messages through your brand and people are more likely to engage.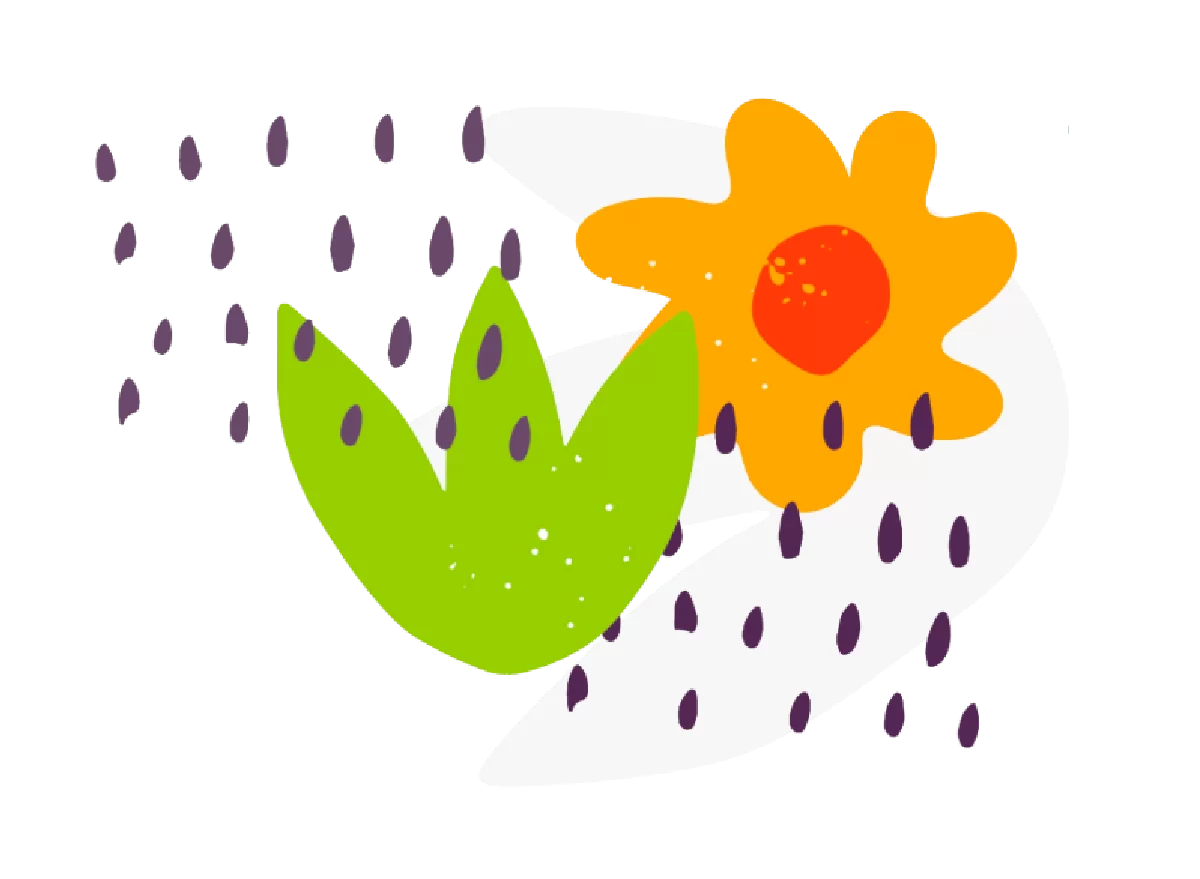 How we help with branding and graphic design
Consultancy from Lived Experience Leaders that supports children's services
Brand guidelines
Logo and brandmark
Social media packs
Advertisements
Colour palettes
Imagery
Typography
Copywriting
Graphic design
Tone of voice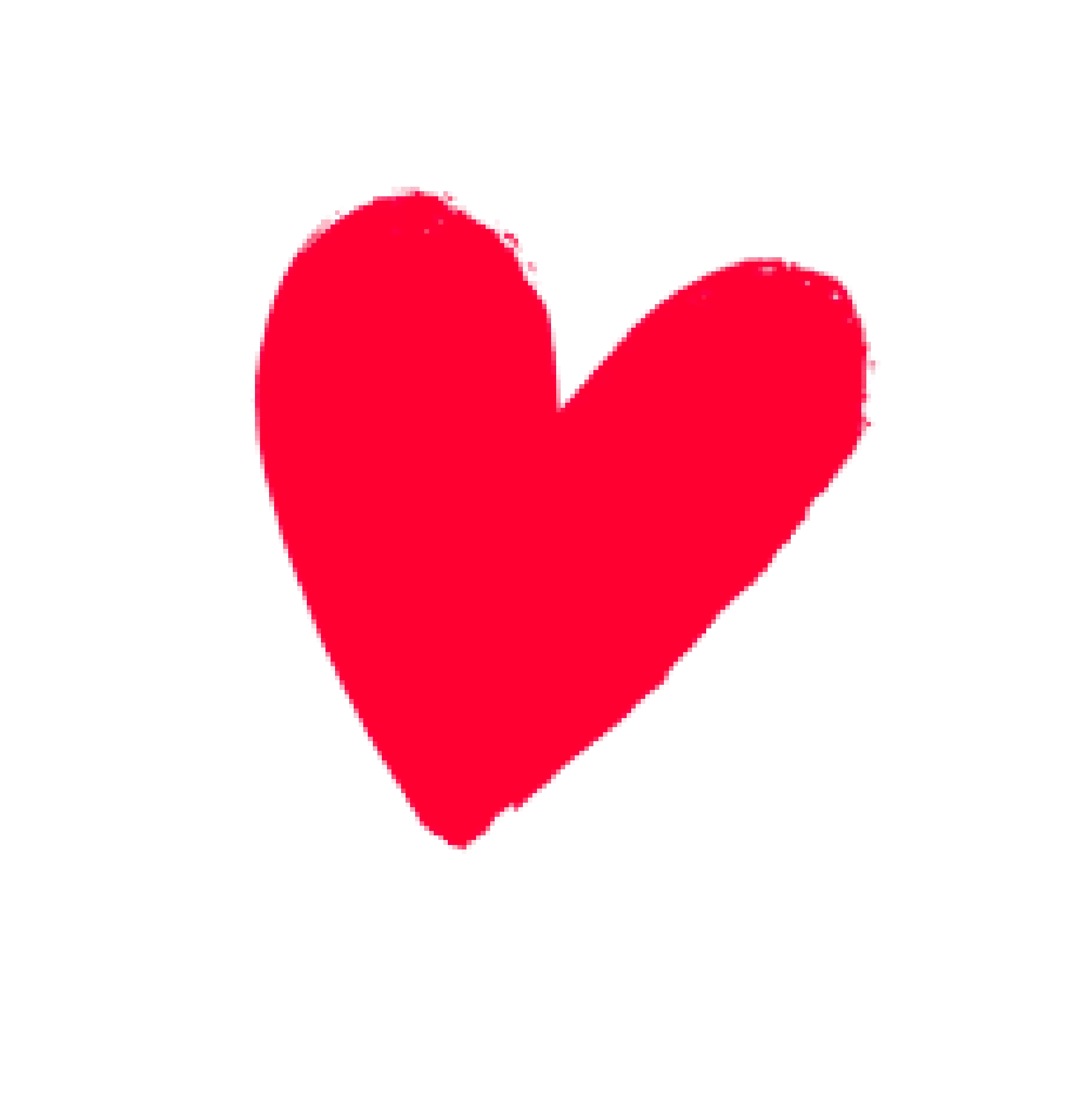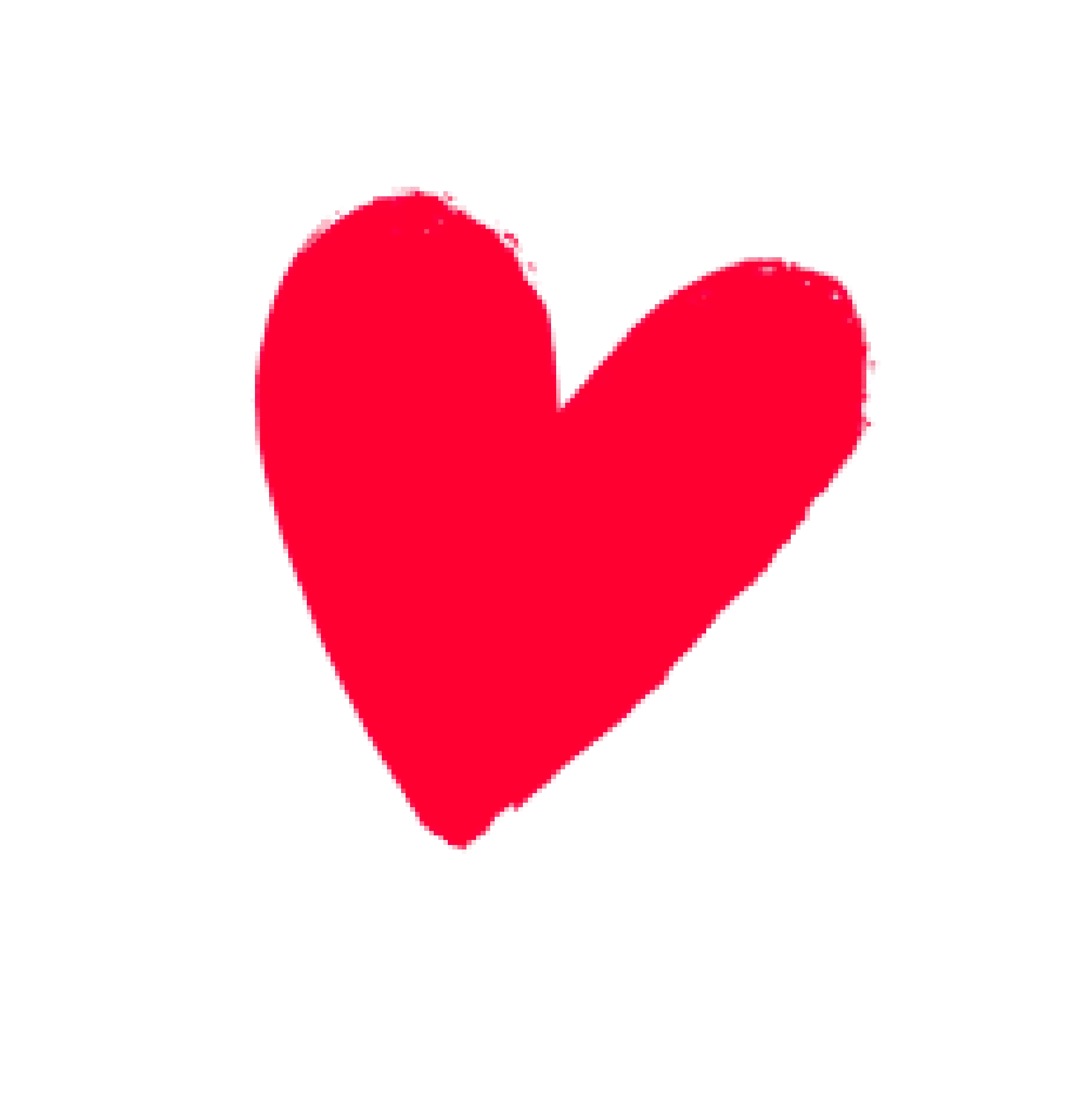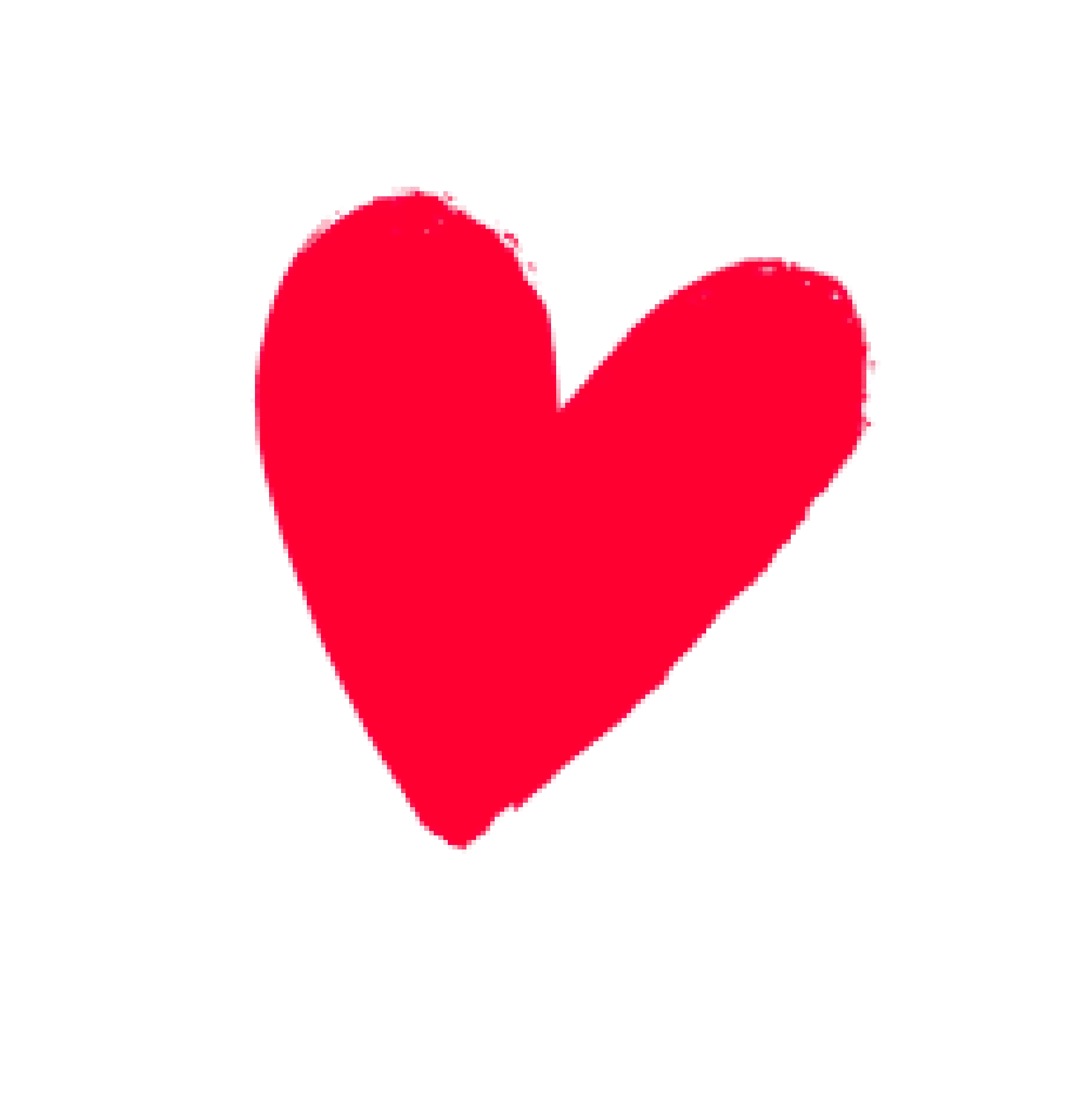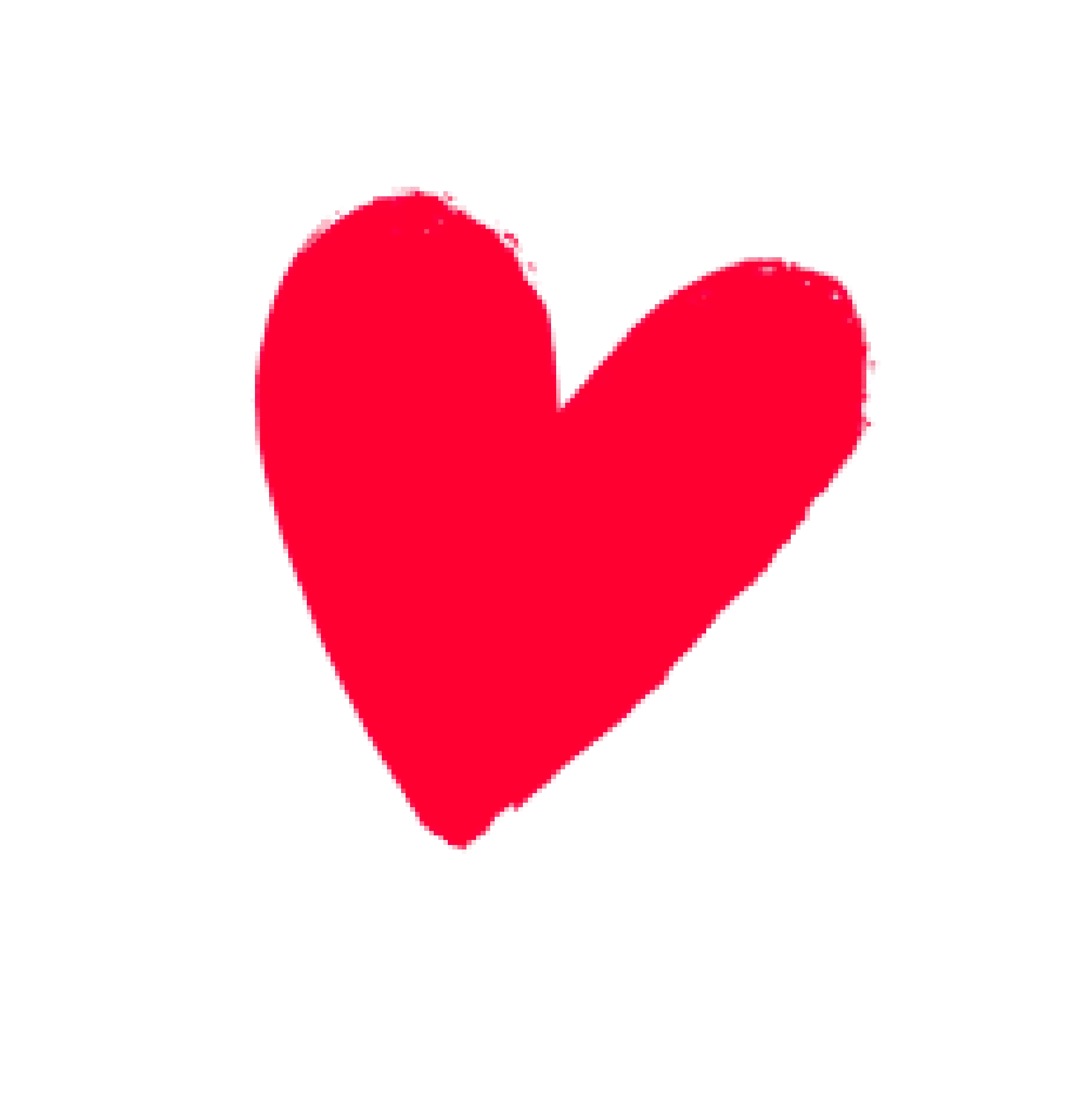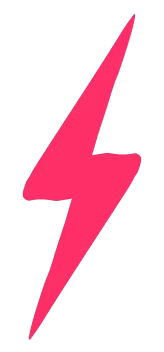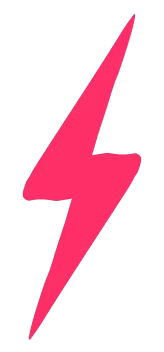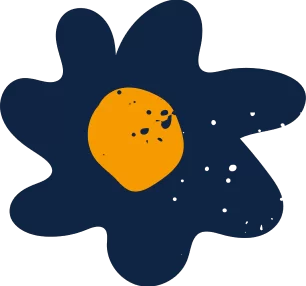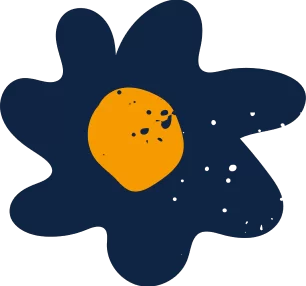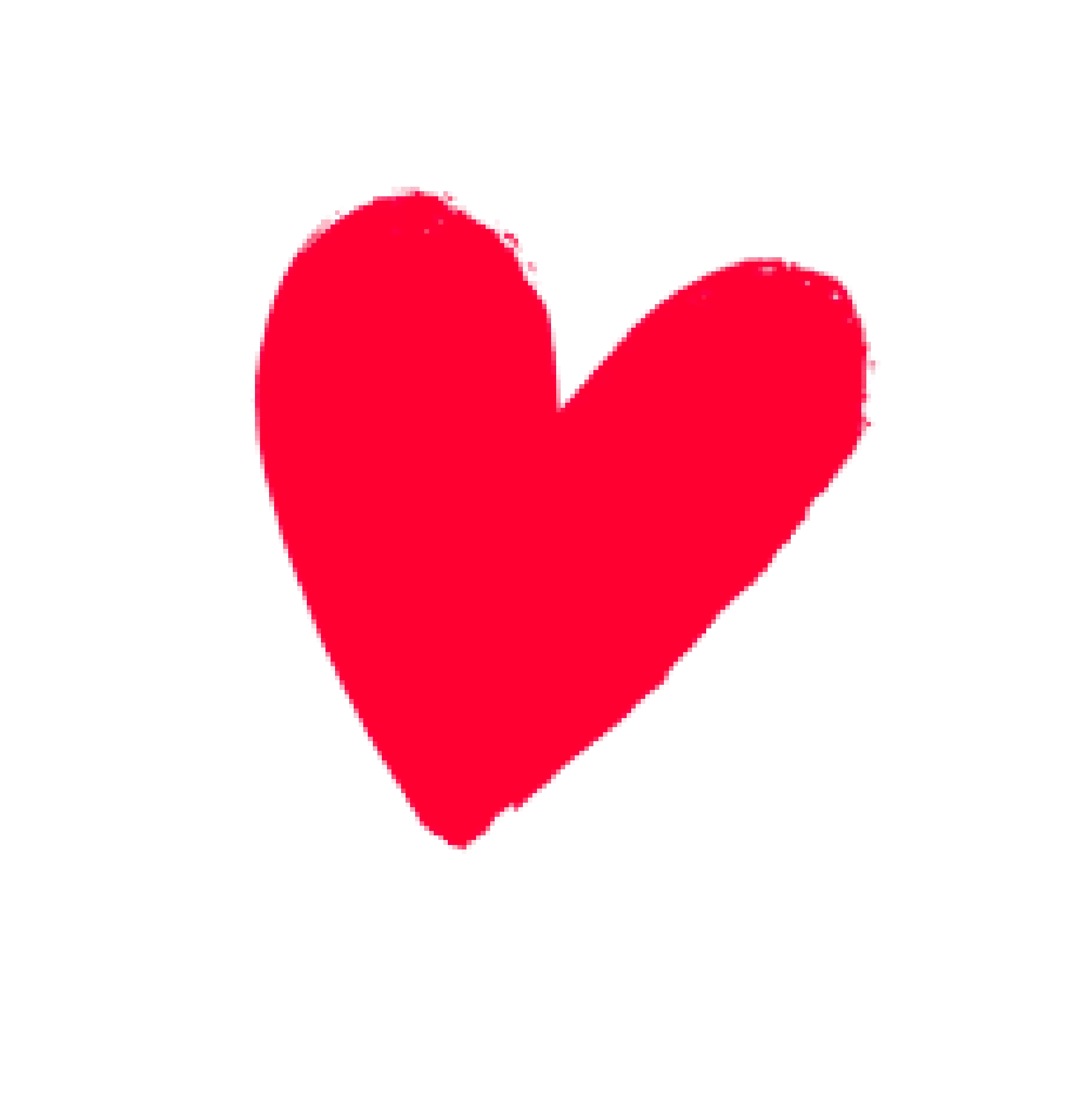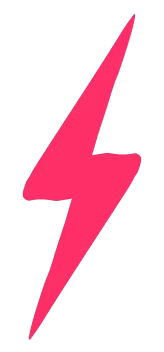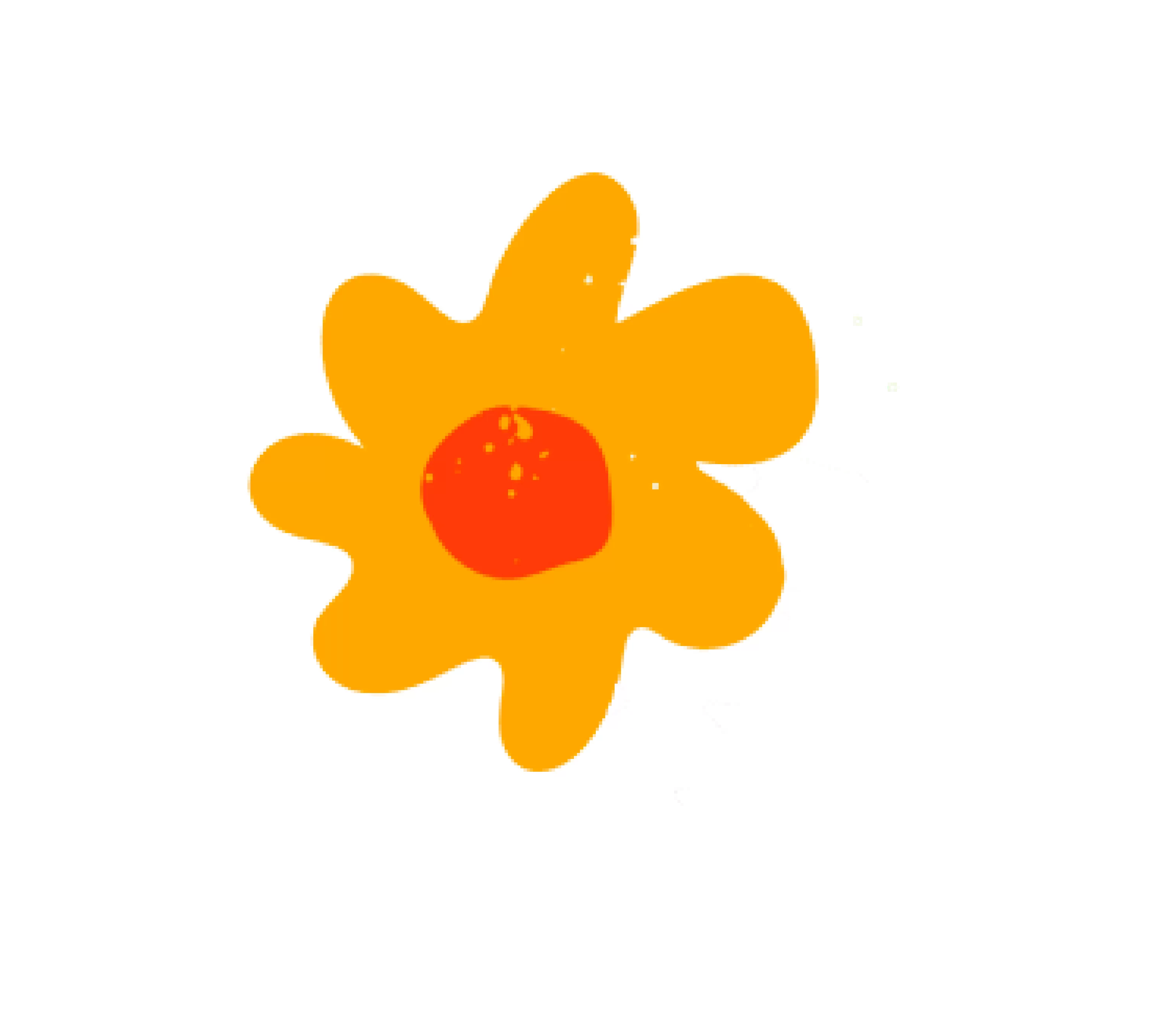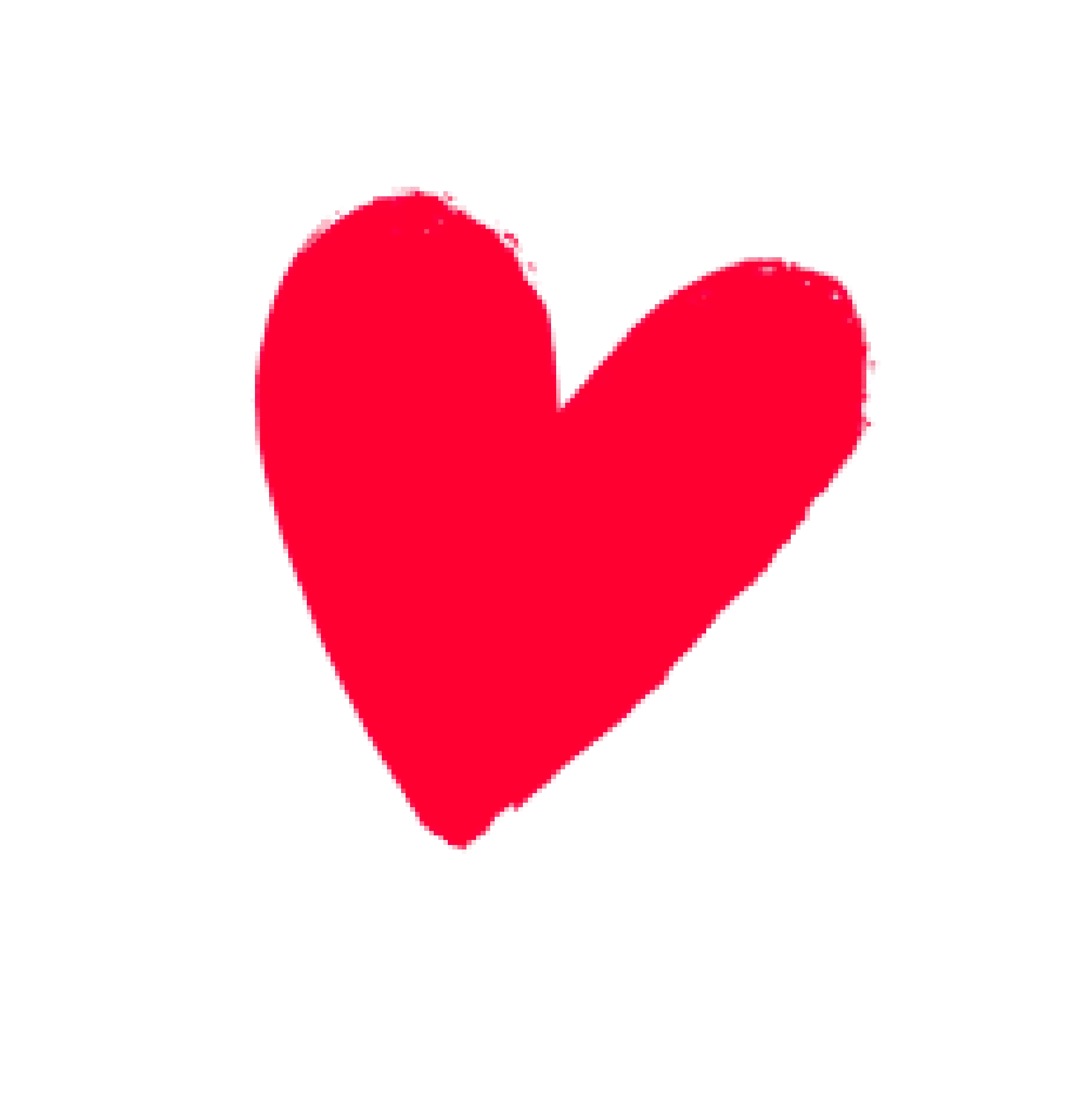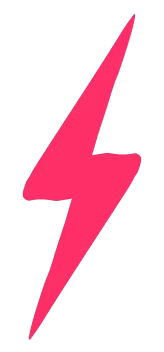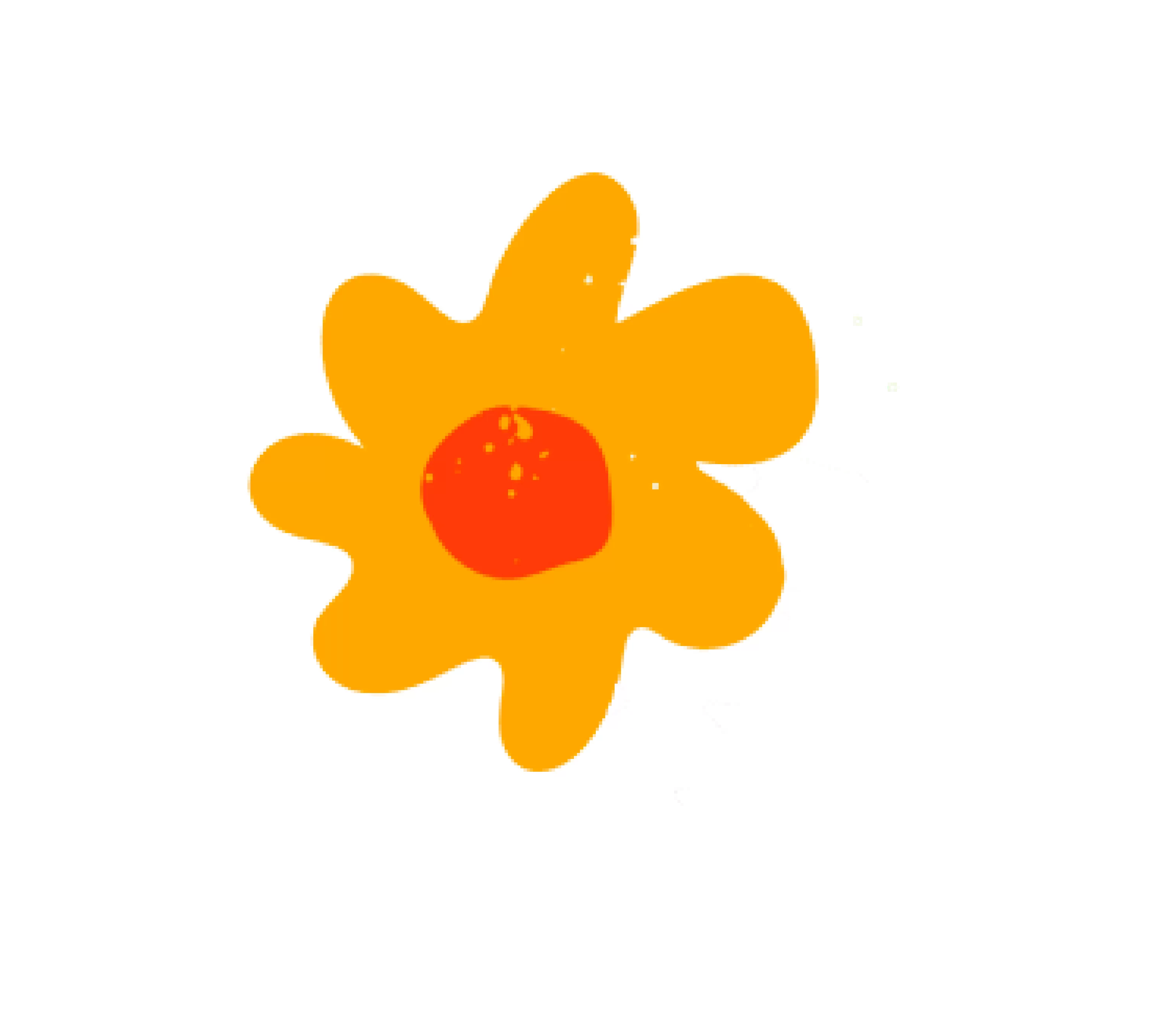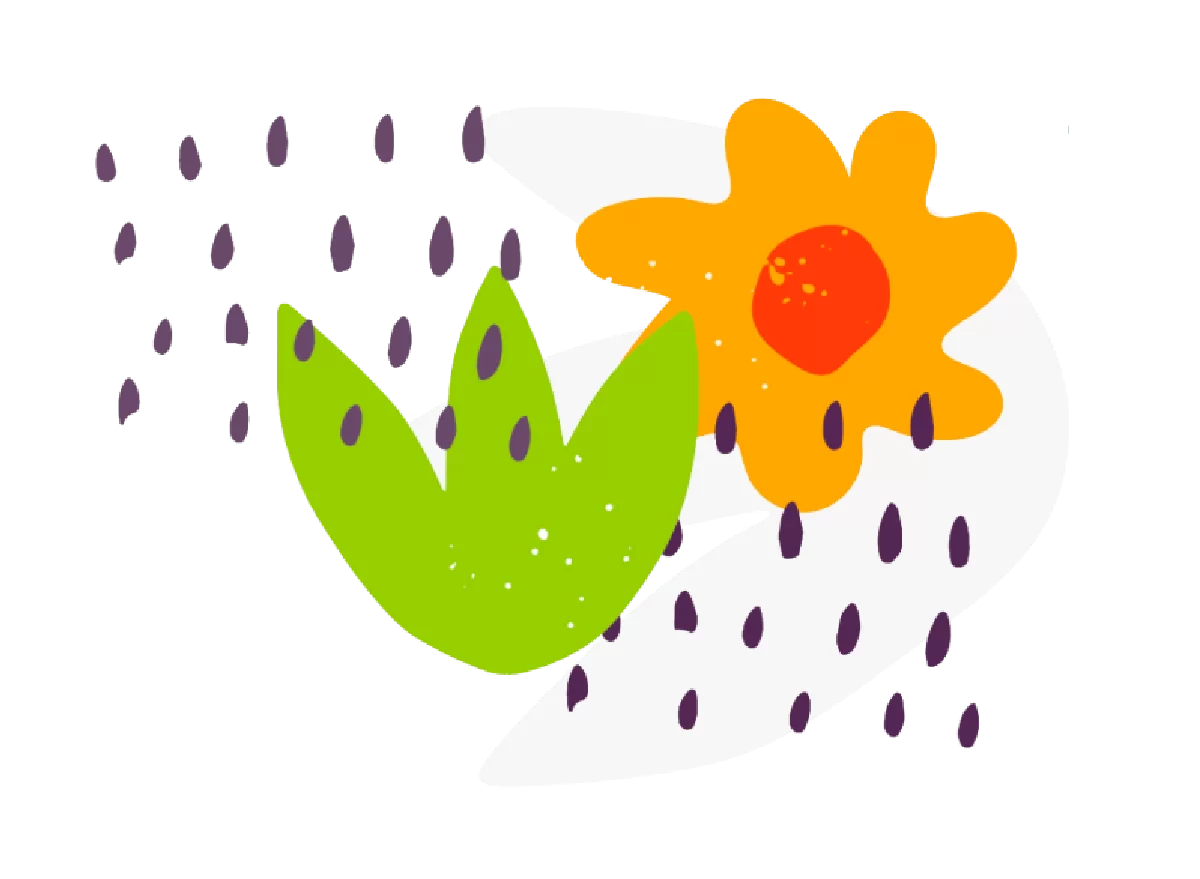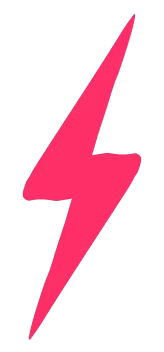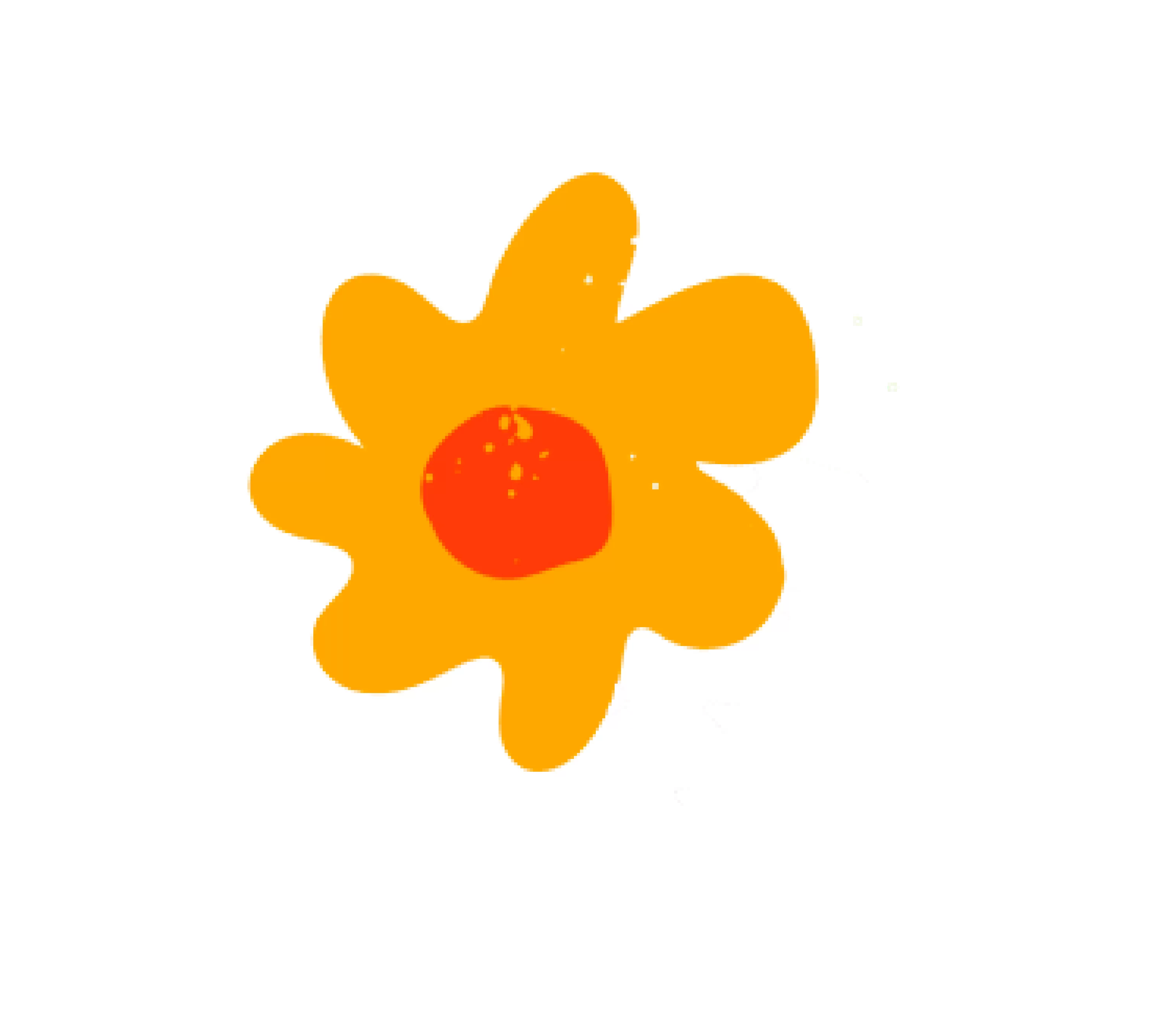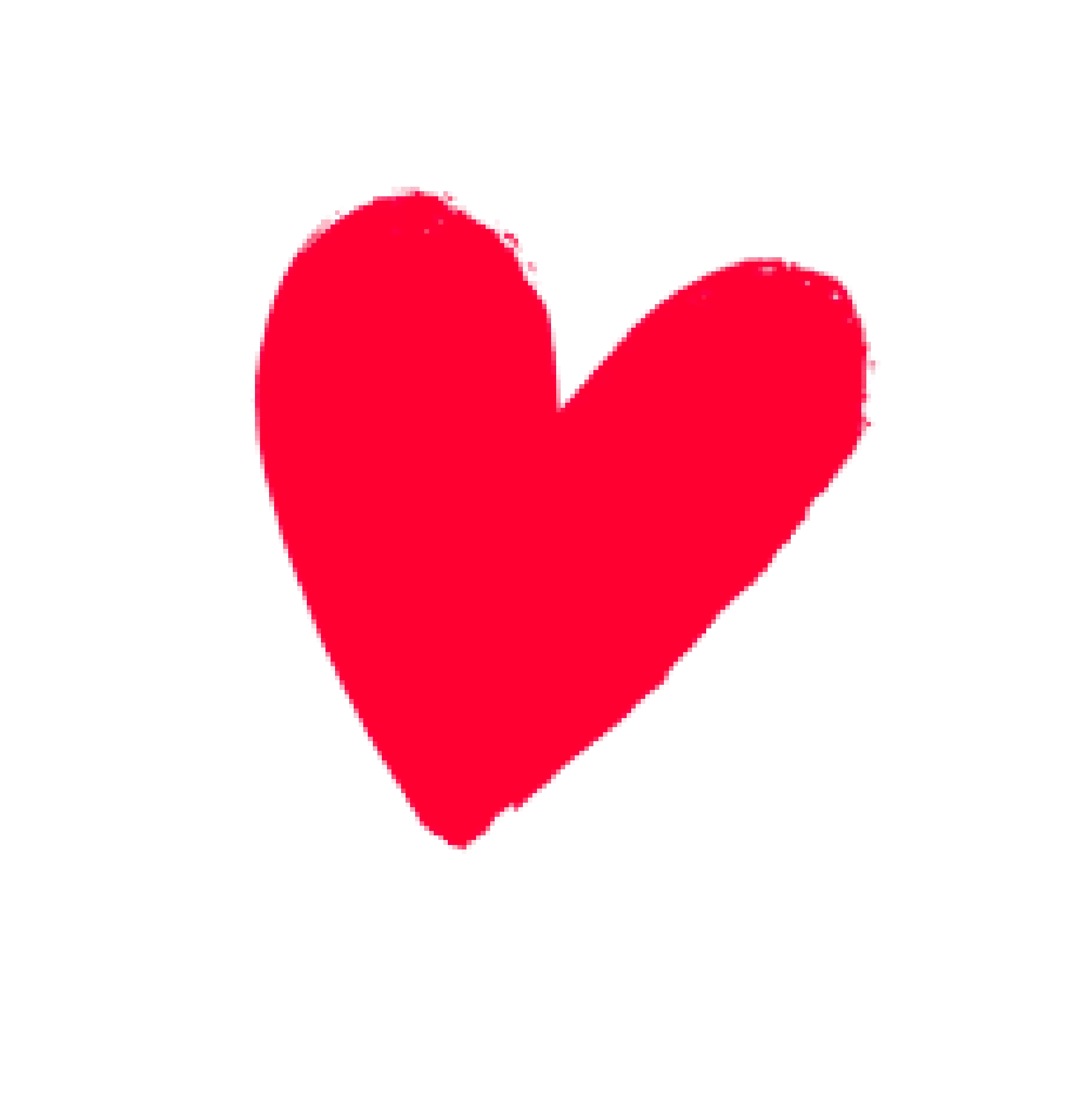 How to work with us
1. Contact us
Fill in our enquiry form to let us know about what you would like us to support you with.
2. We call you back
We will arrange a time to speak to you to understand more about what you need.
3. We provide you a brief
We will write you a brief explaining how we can help, how long we think it will take, the expected fees and the potential impact.