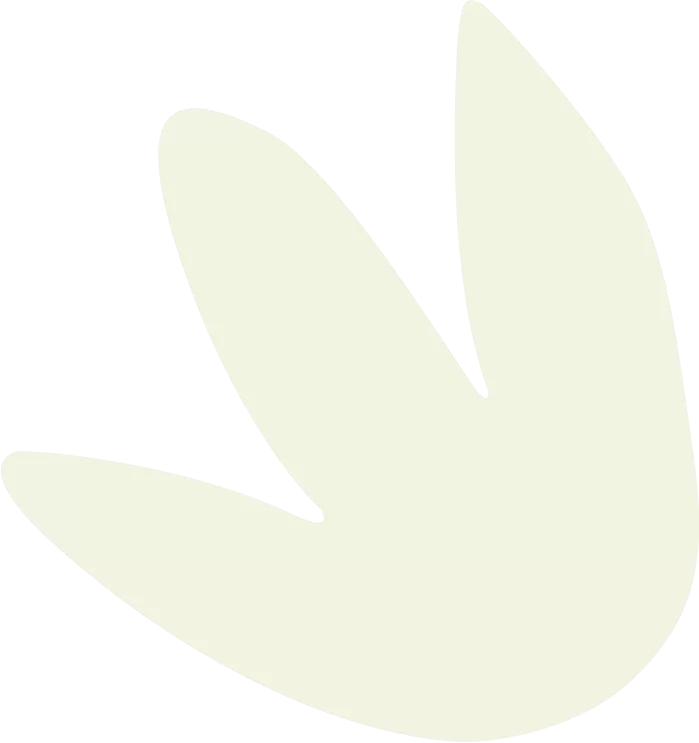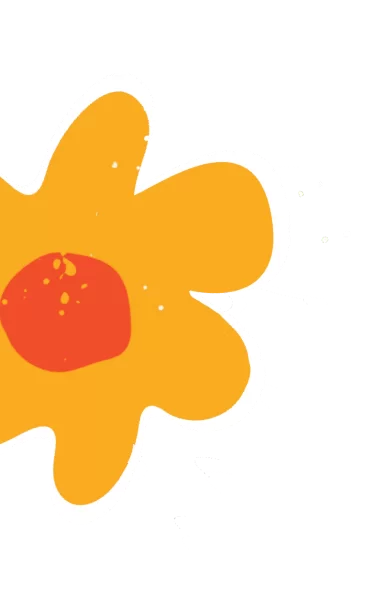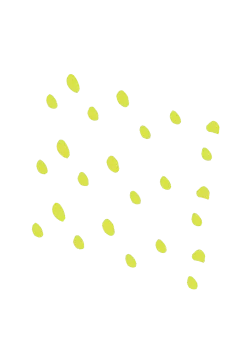 The Impact of Recording and Communication 
This session explores how unconscious bias influences the recording and communication practices within social work.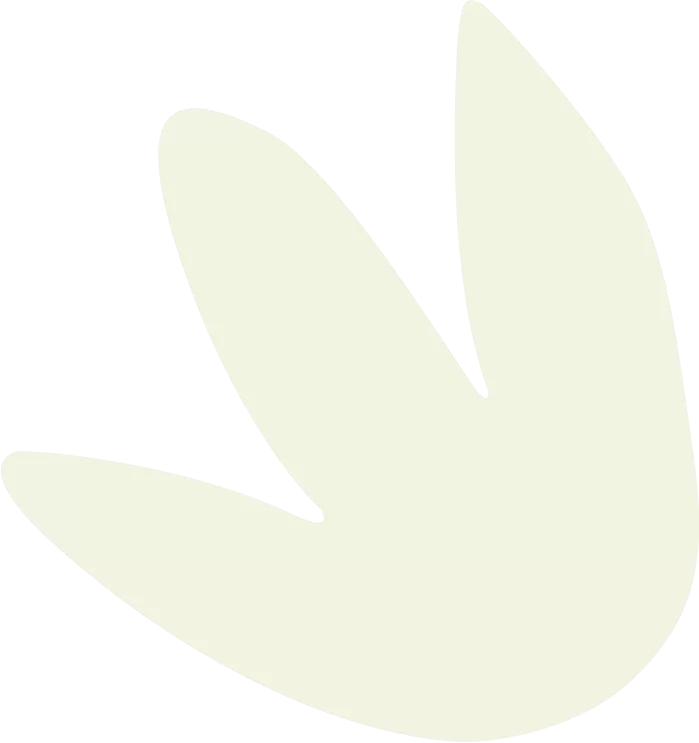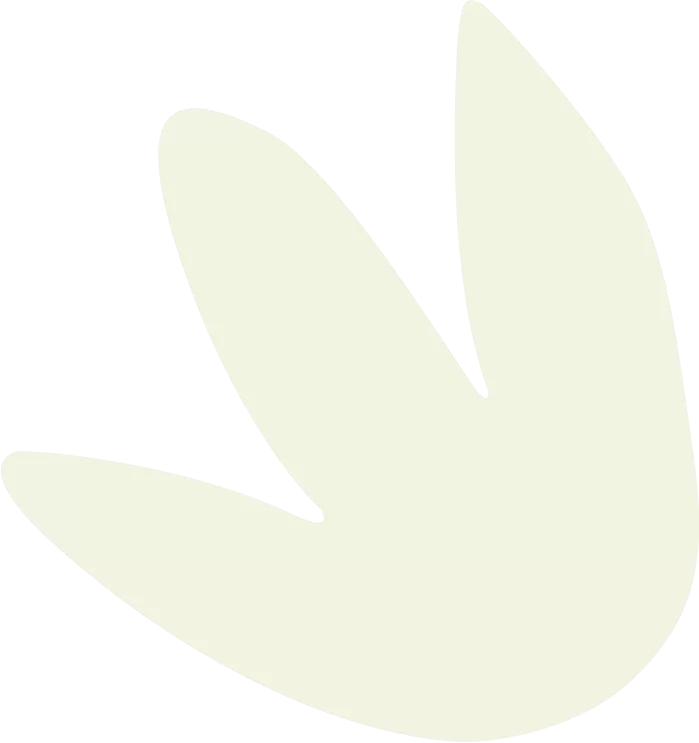 Breakdown:
80% training, 20% discussion  
Participants:

 
Face-to-face: 30-200, Online: 200+  
Reflective practice
Built into every course to help you reflect on what you are learning.
CPD-accredited
All of our courses are CPD-accredited.
Customisable
Each session can be tailored and customised to your audience.
Handbooks
Download course handbooks to support your learning.
If you're a teacher, social worker, foster carer, or someone who works closely with children in care, care leavers or those with a social worker, our training course is tailor-made for you. We understand the challenges you face and want to equip you with practical tools to make a real difference in these young lives.
Session outline:
Introduction to Unconscious Bias: Delve into the concept of unconscious bias and its impact on social work practices.
Evidence-Based Tools: Equip yourself with evidence-based tools to elevate the aspirations of young people and challenge unconscious biases that may hinder their development.
The Power of Words: Explore the profound impact of language choices when communicating about children with a social worker and how these choices can unintentionally perpetuate stigma.
Stereotypes and Framing Narratives: Delve into the world of stereotypes and framing narratives, gaining insights into how communication practices can either create or alleviate stigma.
Challenging Stigma: Develop the skills and strategies needed to confront and address the stigma experienced by young people with a social worker, fostering an inclusive and supportive environment.
Understanding Perspectives: Recognise the importance of understanding young people's experiences and perspectives to provide more effective support.
Critical Thinking and Self-Reflection: Engage in critical thinking, self-reflection, and open discussions to overcome unconscious bias and promote inclusive practices in recording and communication within social work.
Join us in this lived experience training. We're all about giving you the skills and knowledge you need to truly support children in care, care leavers and those with a social worker. By the end of the course, you'll be ready to make a tangible impact on their lives.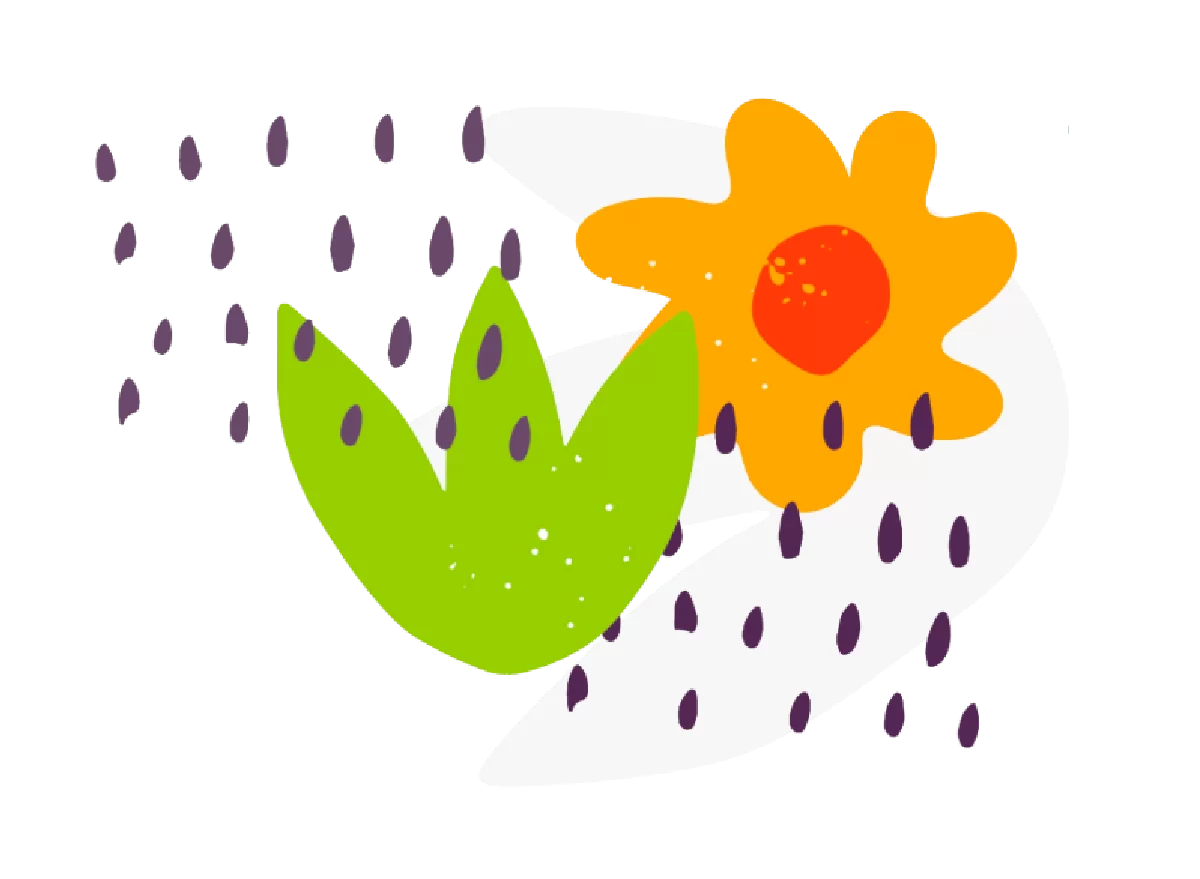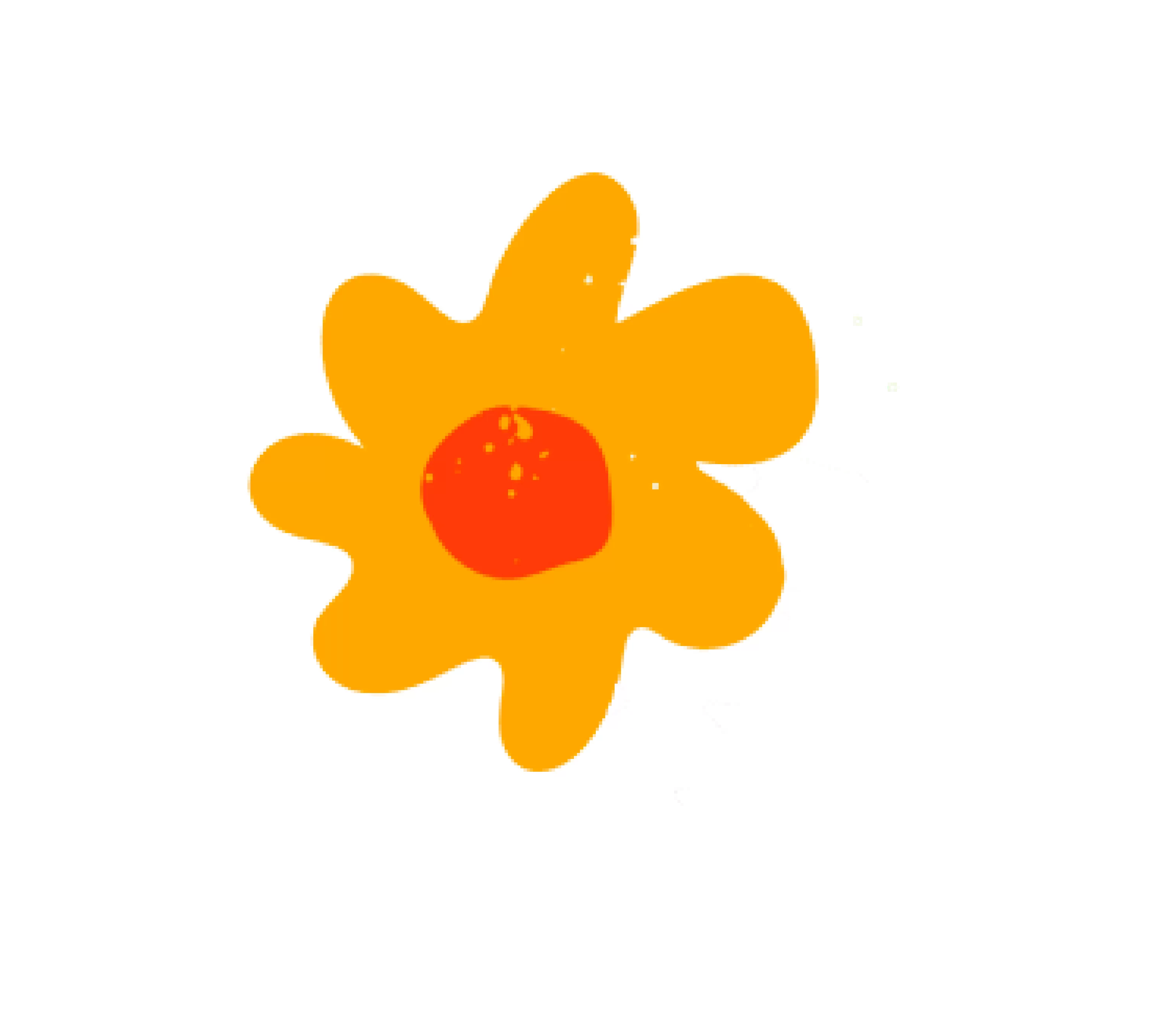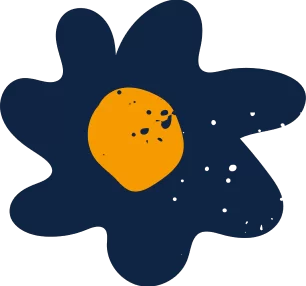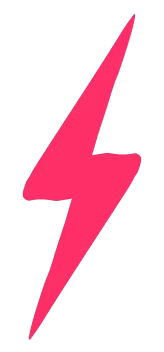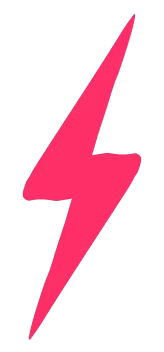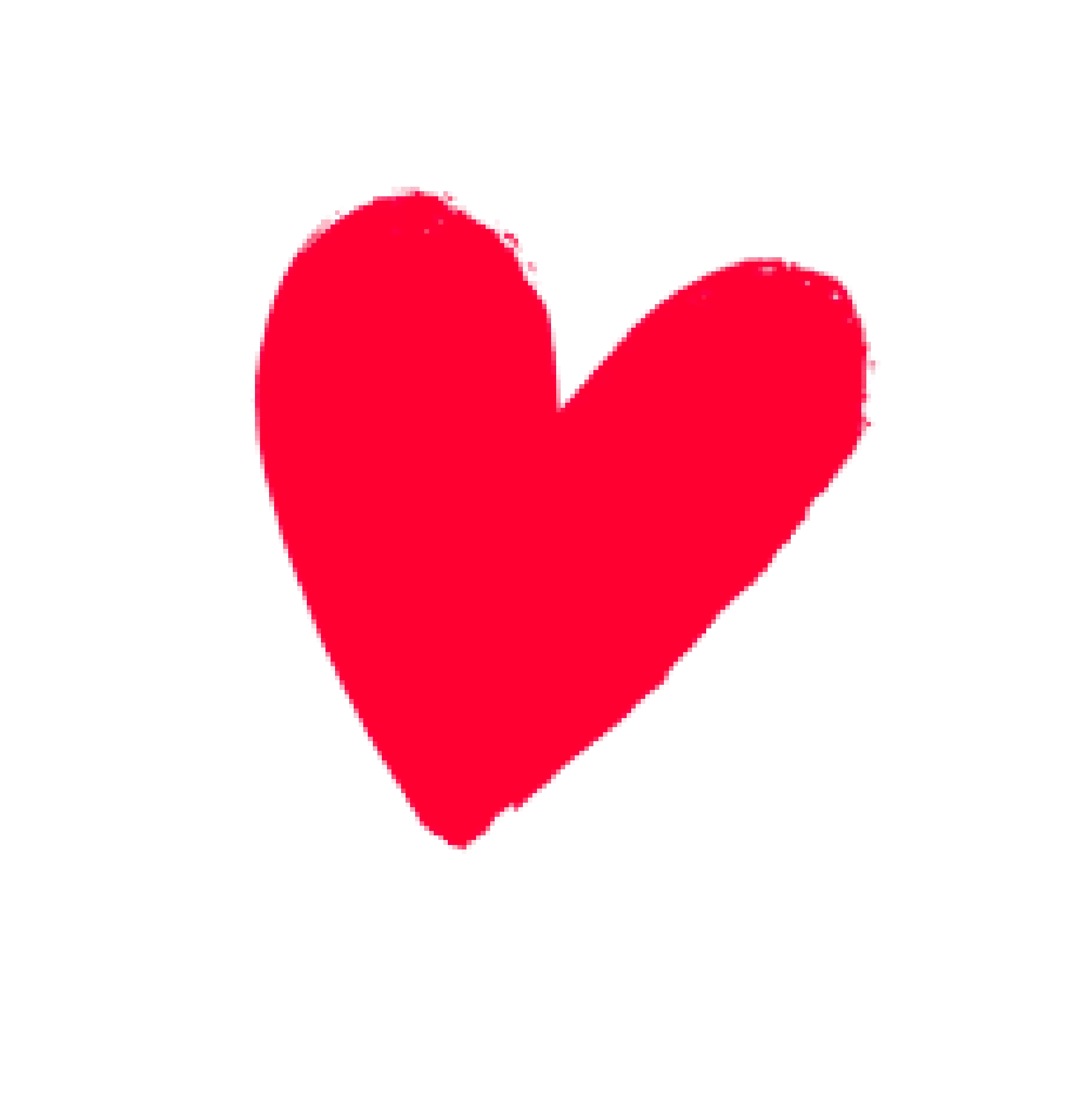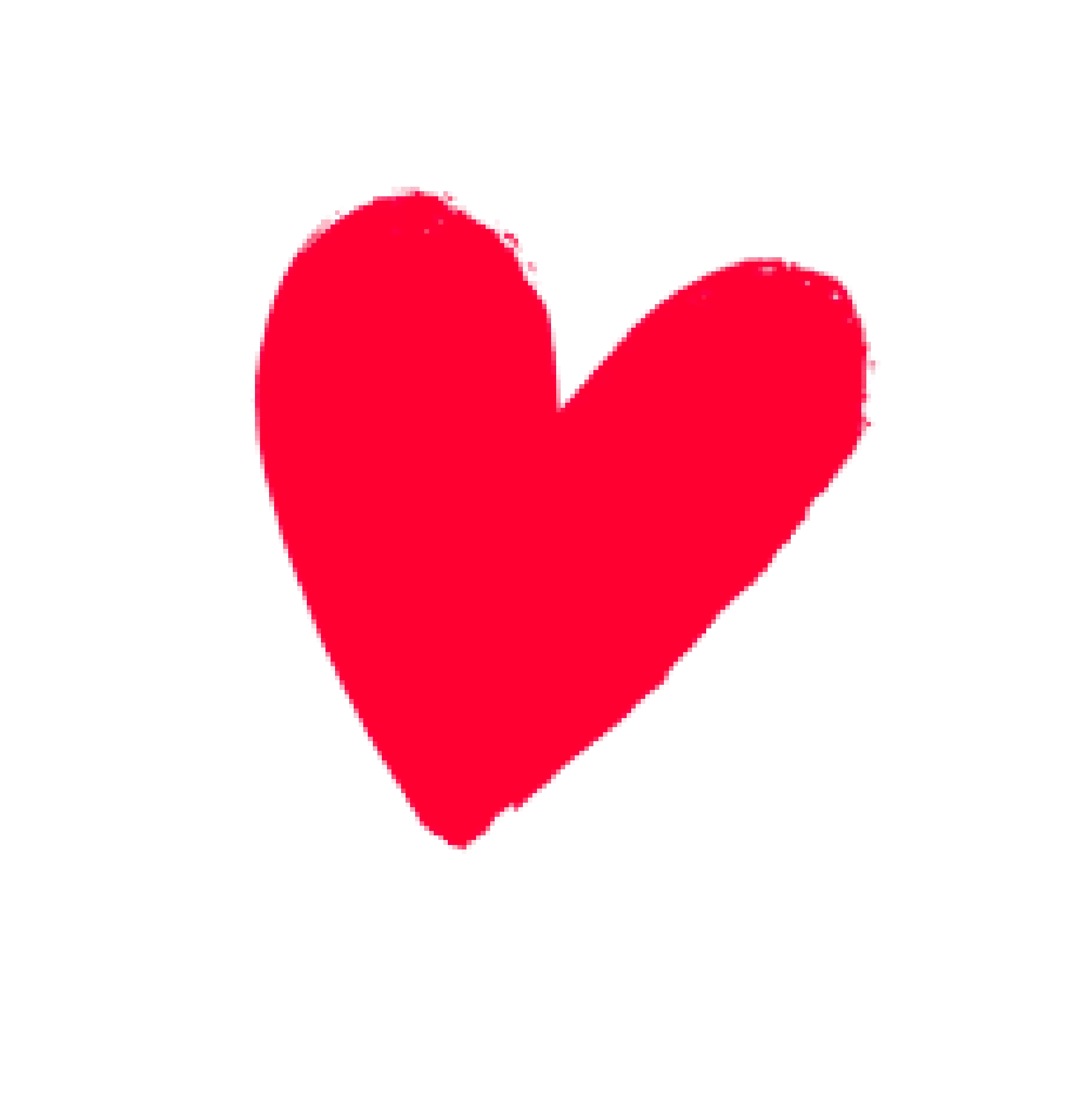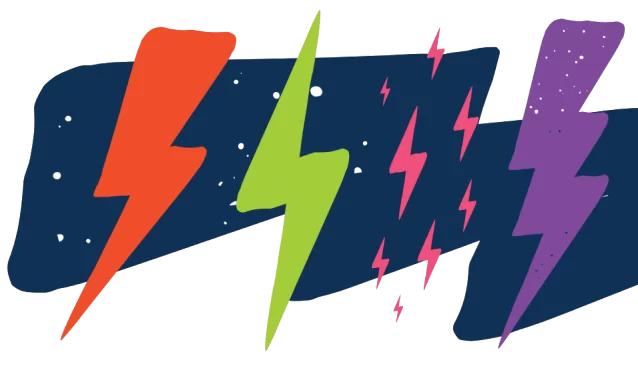 Scroll down to book your session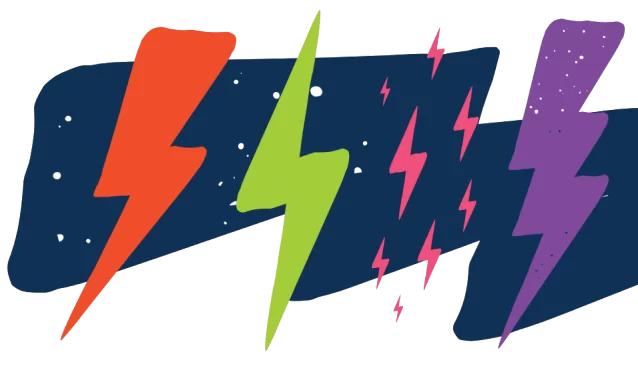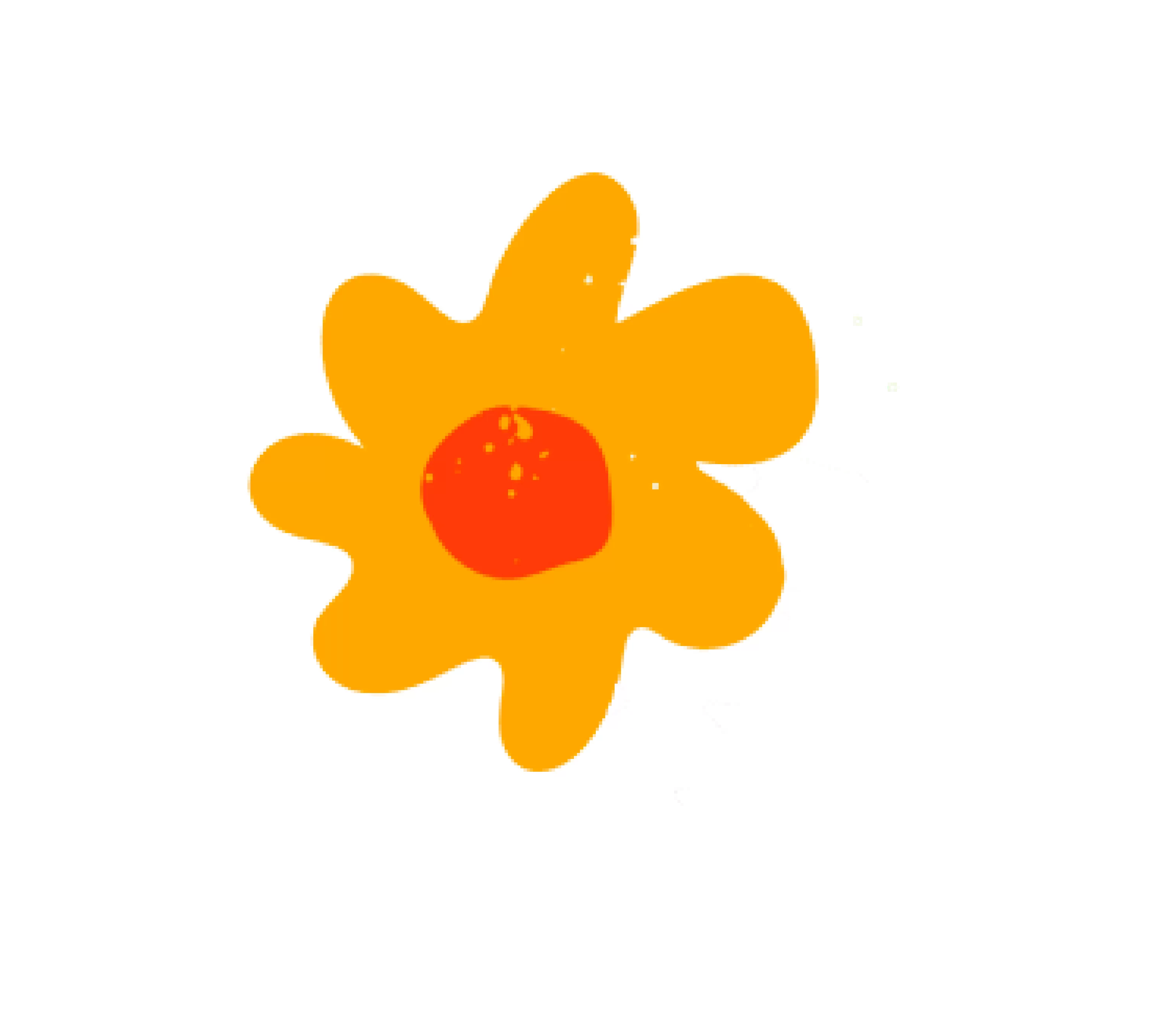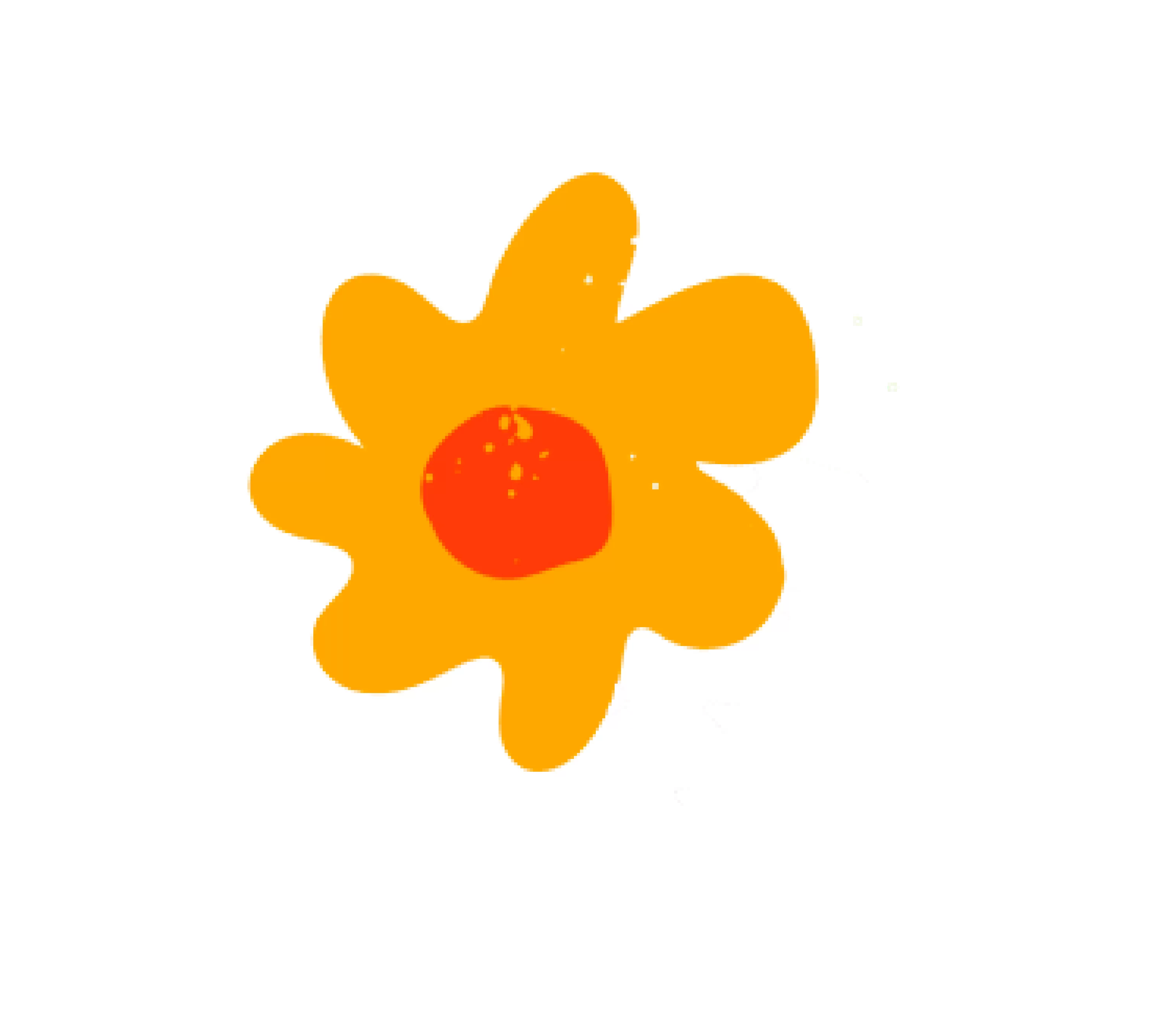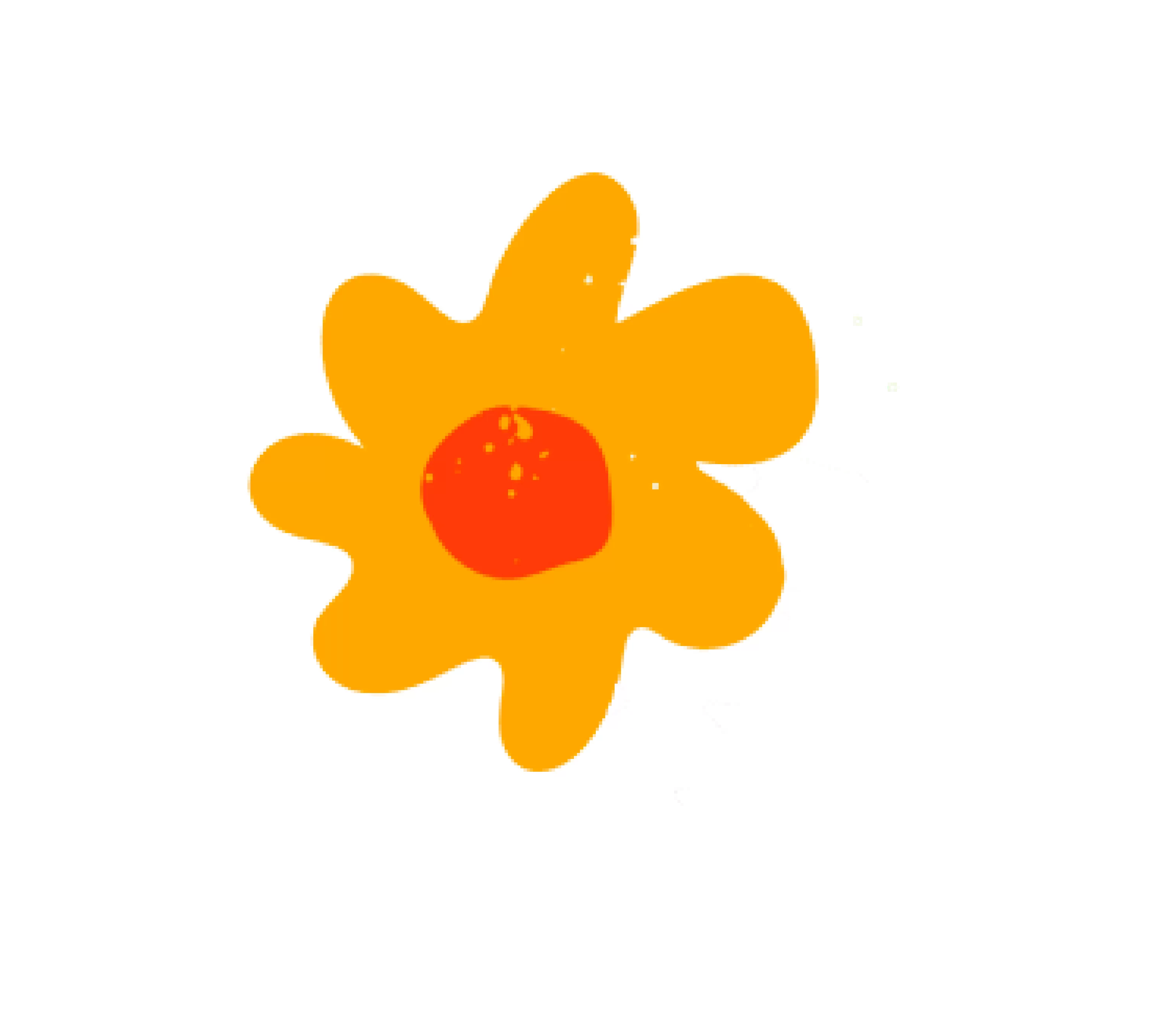 To get started, choose an option below:
Who we work with