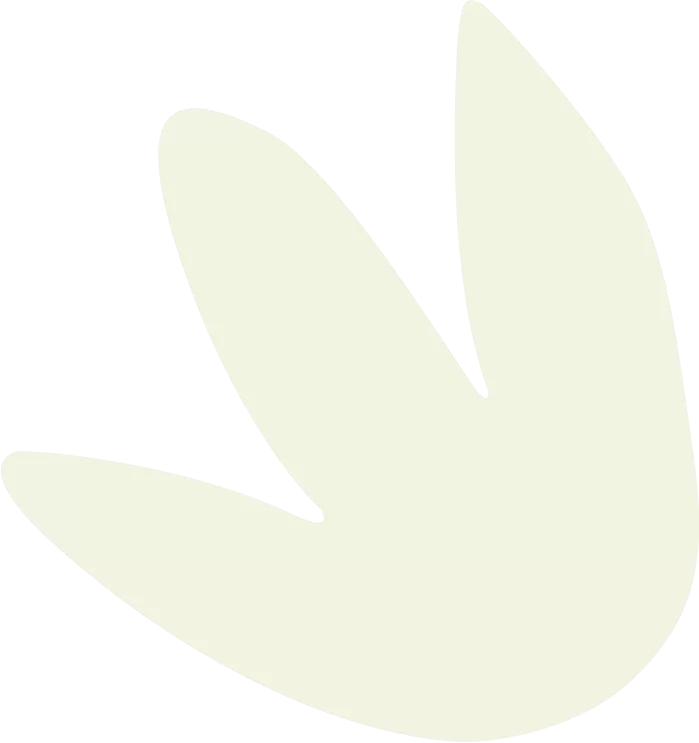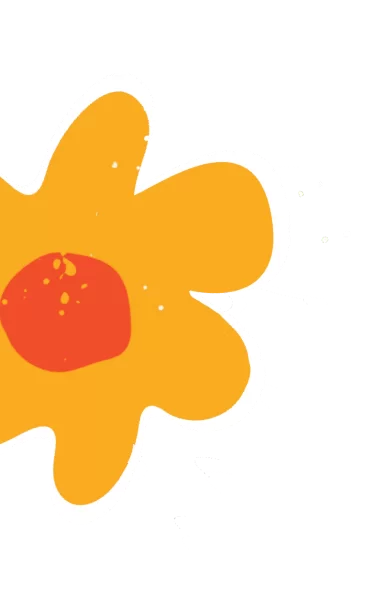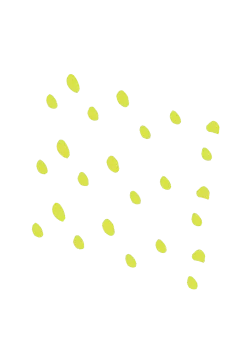 Messages in Behaviour: What Children Are Really Telling Us

 

 

 
Participants will gain insights into how behaviours are formed and reinforced, and how young people develop their understanding of right and wrong.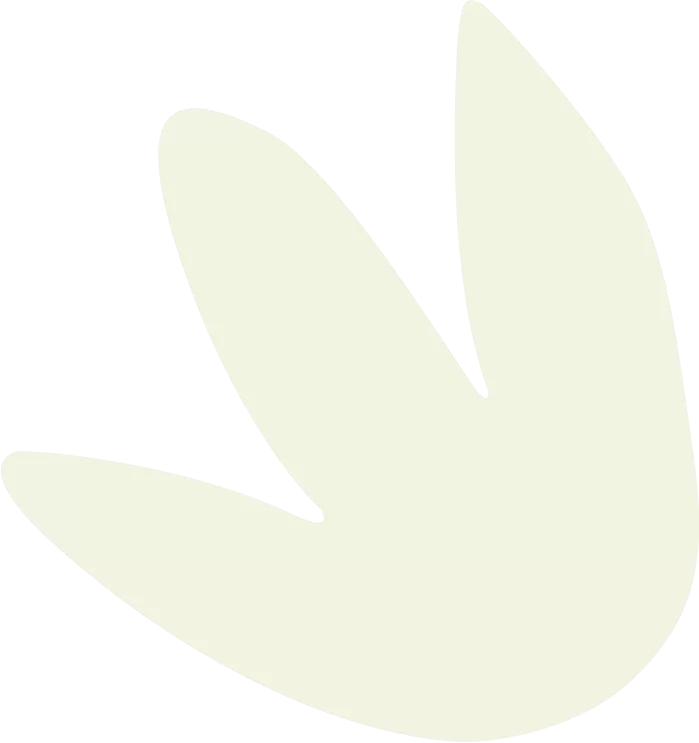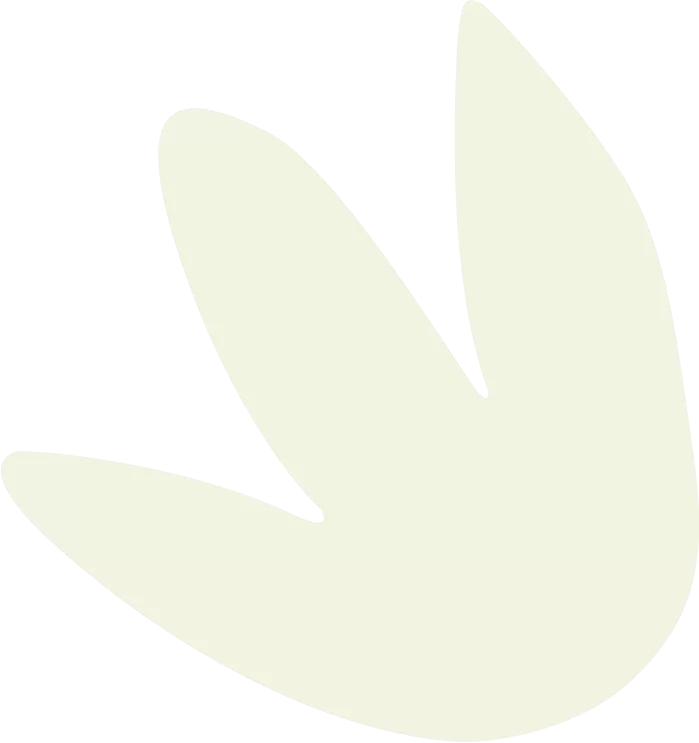 Breakdown:
80% training, 20% discussion  
Participants:

 
Face-to-face: 30-200, Online: 200+  
Reflective practice
Built into every course to help you reflect on what you are learning.
CPD-accredited
All of our courses are CPD-accredited.
Customisable
Each session can be tailored and customised to your audience.
Handbooks
Download course handbooks to support your learning.
If you're a teacher, social worker, foster carer, or someone who works closely with children in care, care leavers or those with a social worker, our training course is tailor-made for you. We understand the challenges you face and want to equip you with practical tools to make a real difference in these young lives.
Session outline:
Primary vs. Secondary School Age: Explore the differences in children's behavior between primary and secondary school age. Uncover the underlying factors and influences that shape their actions, allowing for a more nuanced understanding of childhood behaviour.
Collaboration and Communication: Navigate conflicts between parents' and teachers' beliefs regarding children's behavior. Foster effective collaboration and communication strategies to provide unified support for children.
Roots of Behaviour: Comprehend how behaviors are formed and reinforced. Gain insights into the moral development of young people, including their understanding of right and wrong.
Empowering Interactions: Introduce the PACE (Playfulness, Acceptance, Curiosity, and Empathy) approach to engage in effective and empowering interactions with children. Foster positive and supportive communication that promotes emotional regulation and well-being in children.
School Responses to Behaviour: Explore how schools respond to behavior and the impact of their approaches. Gain insights into various school-wide behavior management systems and approaches. Assess their effectiveness and consider alternative strategies for responding to behavior effectively.
Transactional Analysis: Introduce communication theories, such as transactional analysis, to enhance participants' communication skills and deepen their understanding of relational dynamics in interactions with children.
Join us in this lived experience training. We're all about giving you the skills and knowledge you need to truly support children in care, care leavers and those with a social worker. By the end of the course, you'll be ready to make a tangible impact on their lives.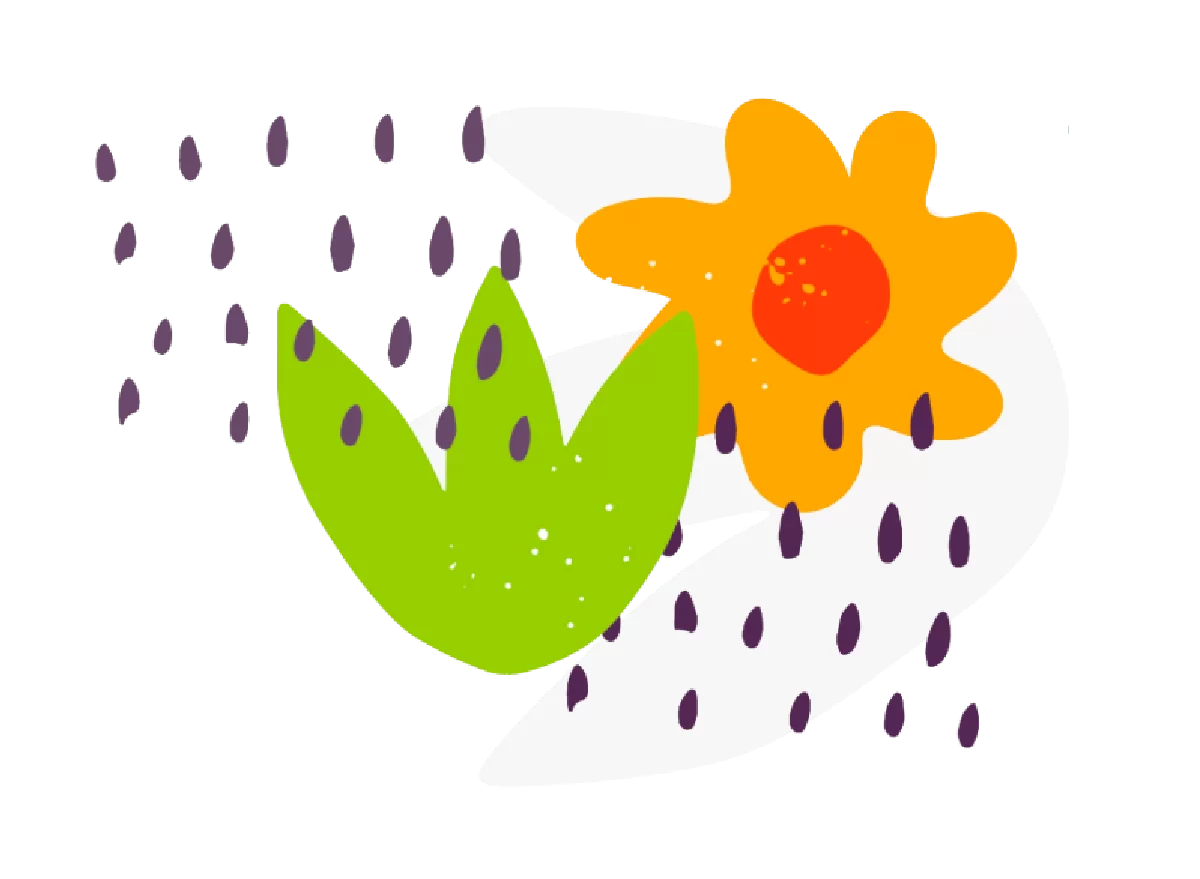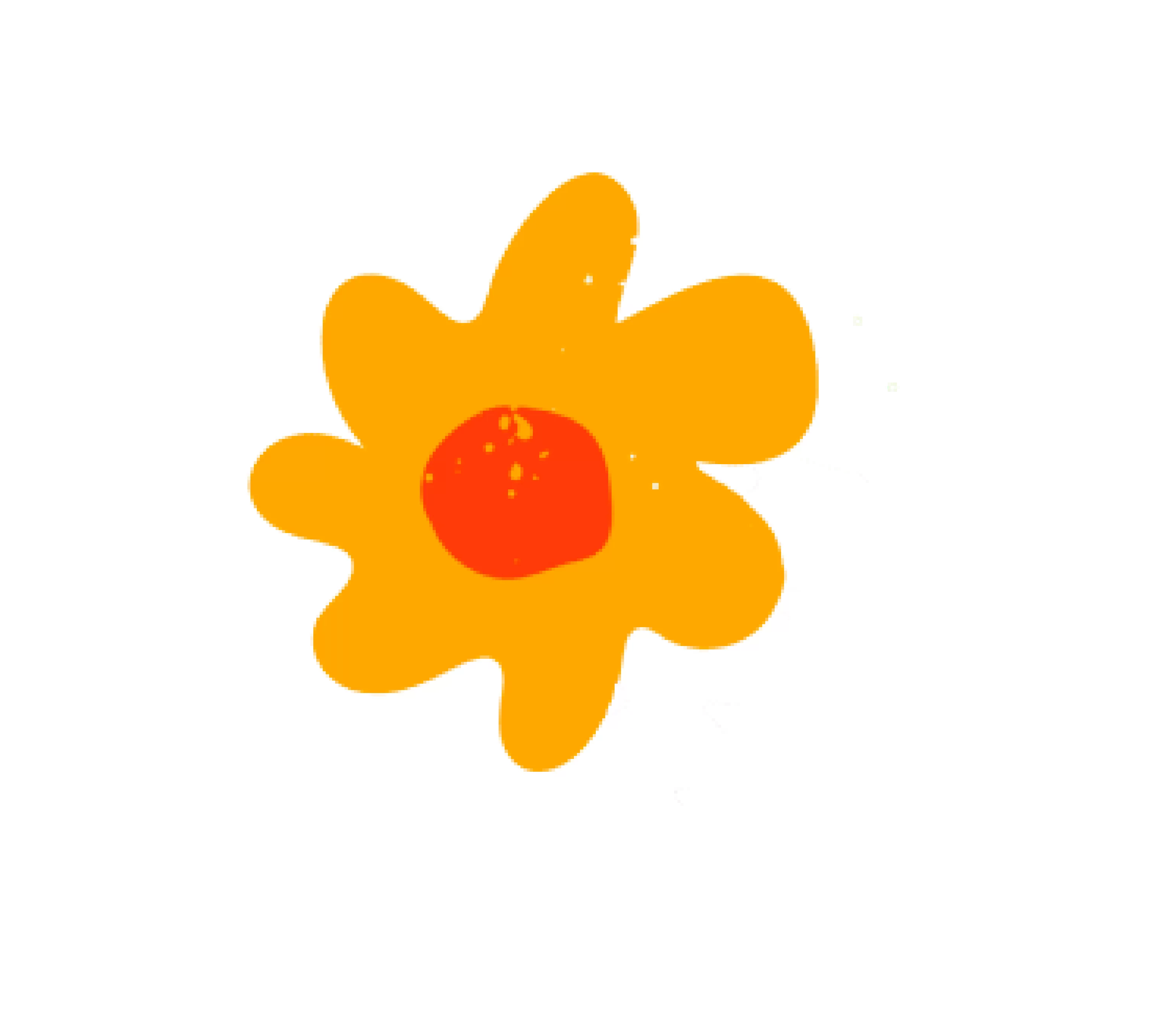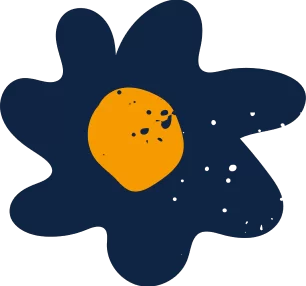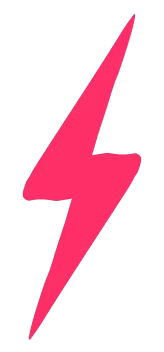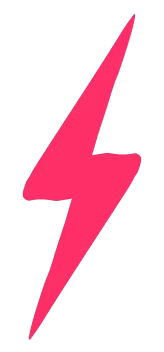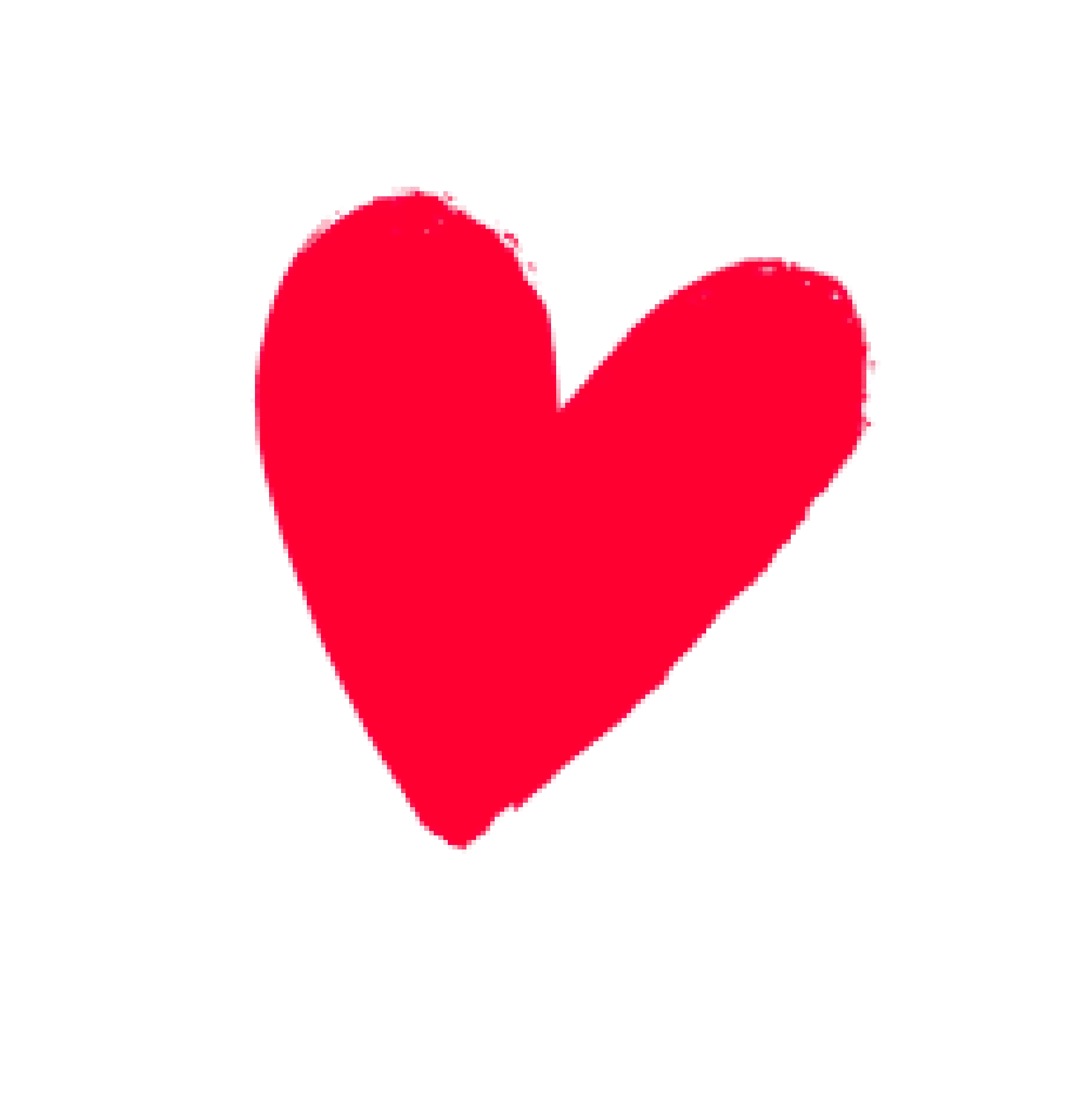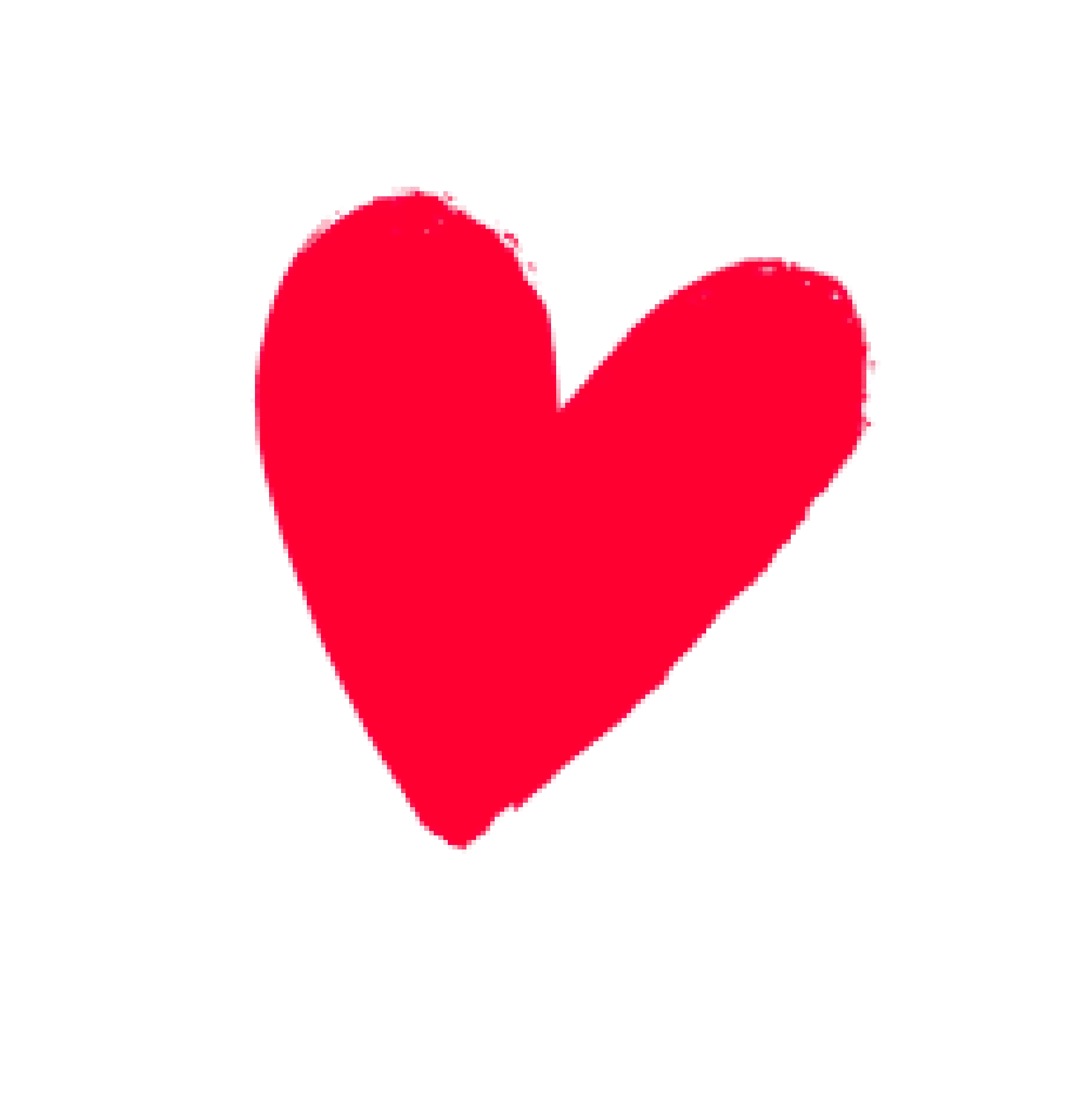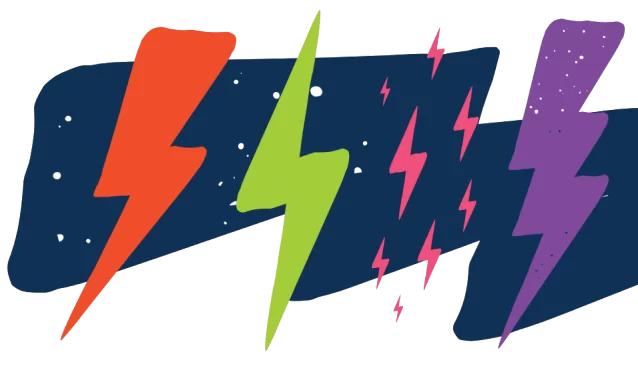 Scroll down to book your session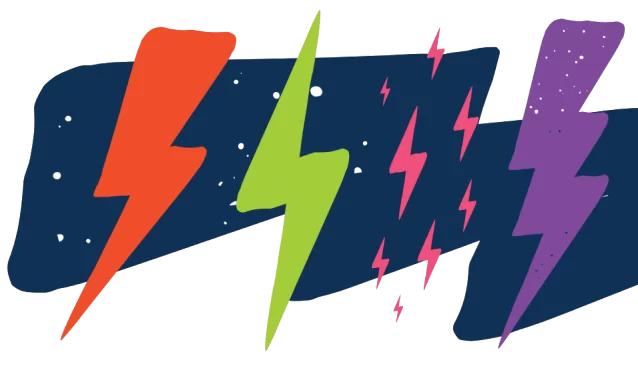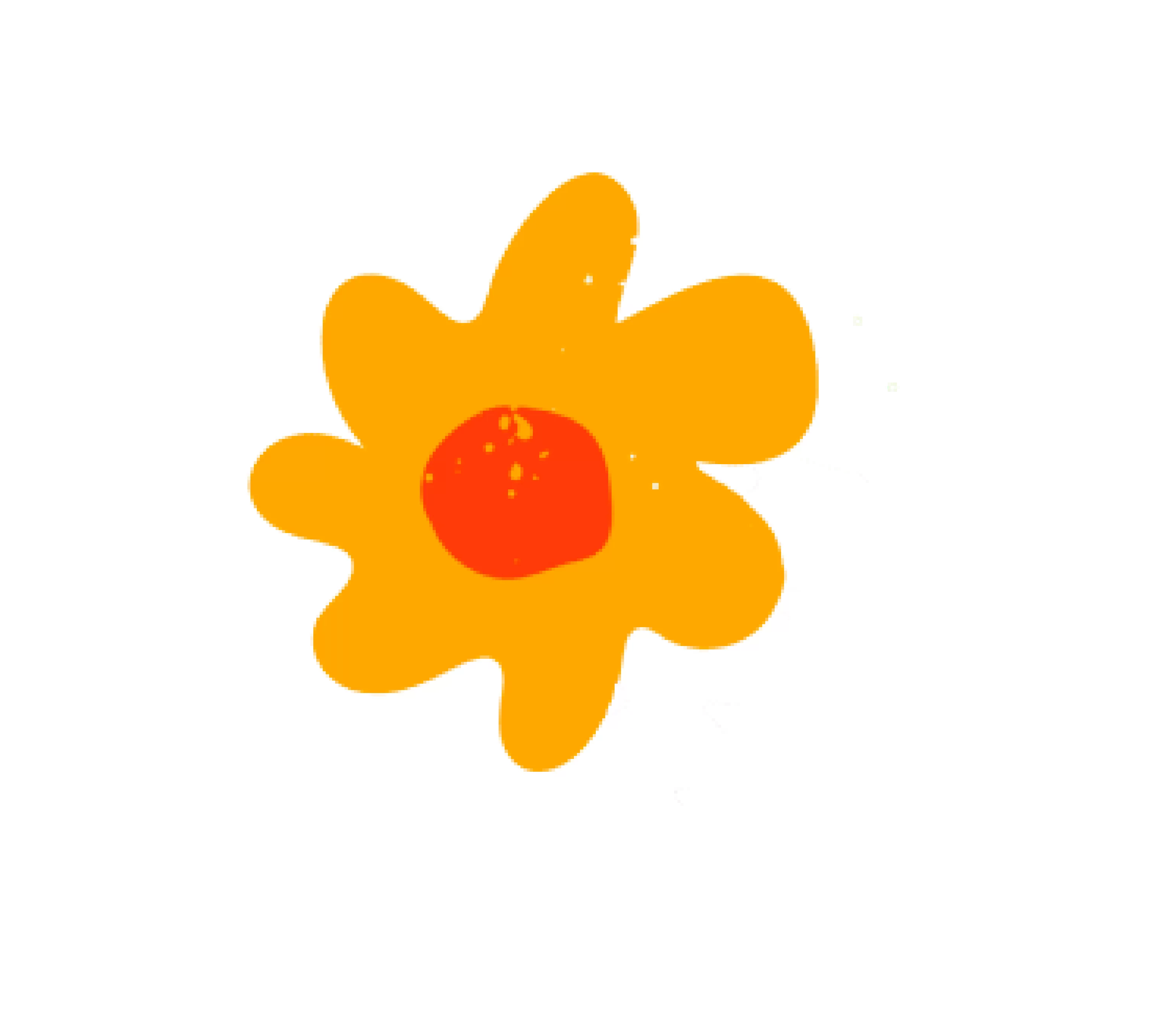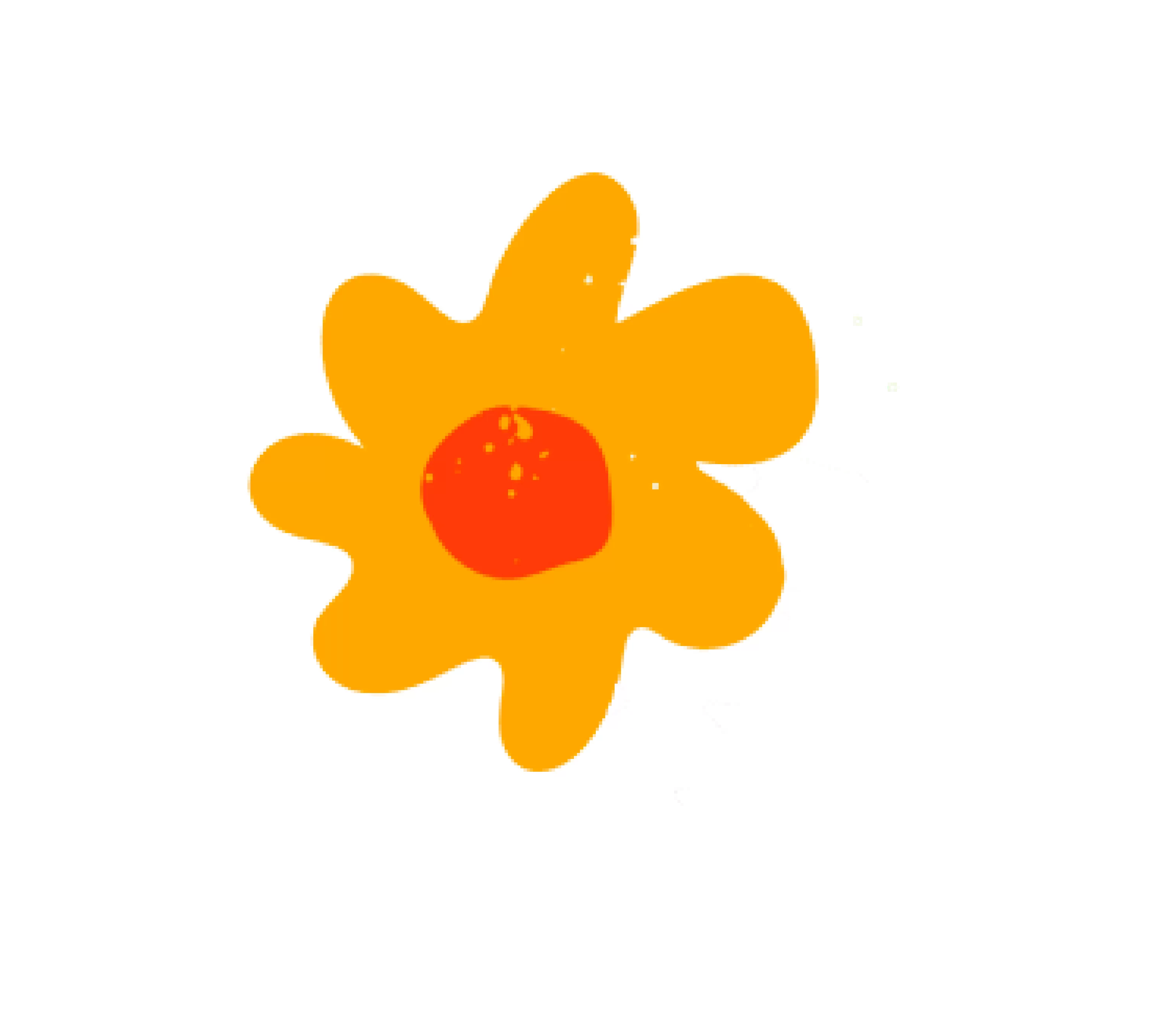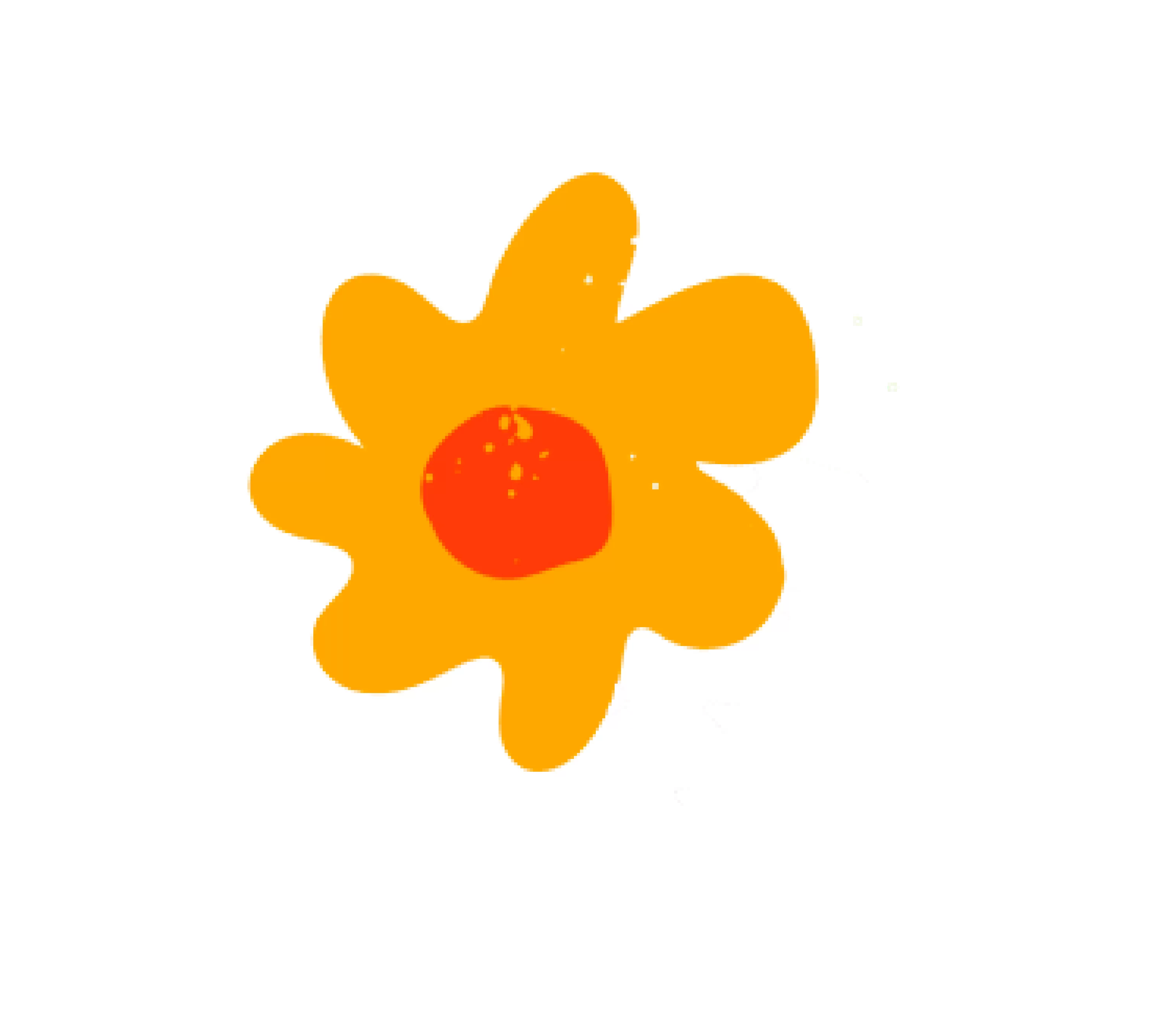 To get started, choose an option below:
Who we work with