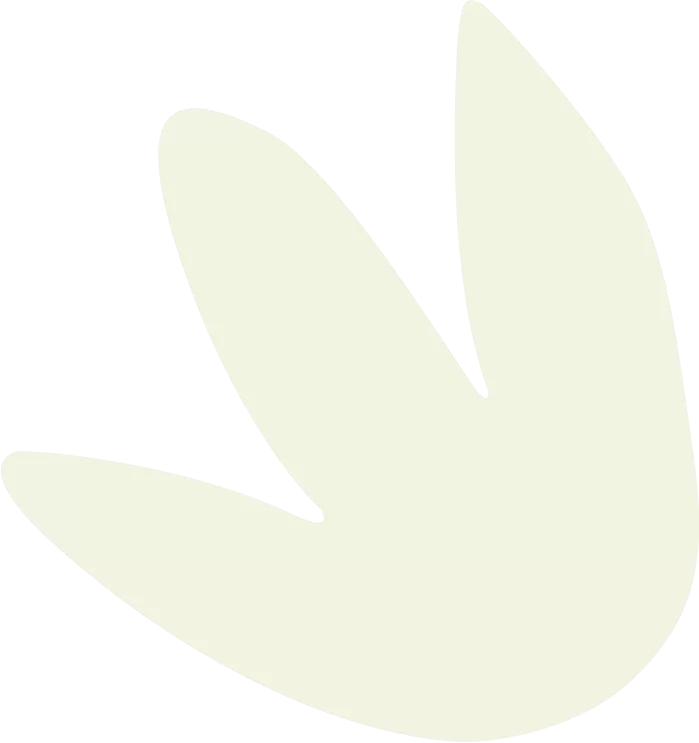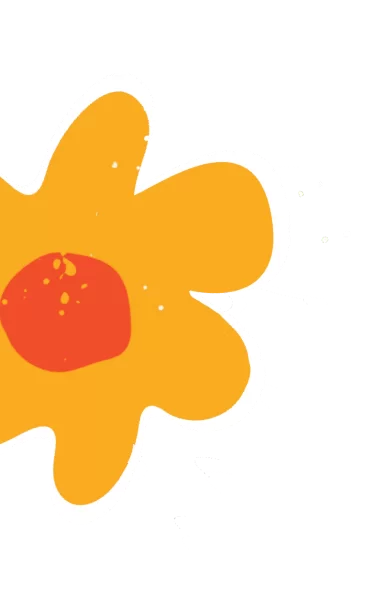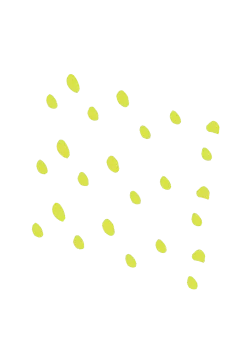 Entering Care: The Real Reasons Children Enter Care

 

 
This session offers participants a real-life journey into the care system, providing valuable insights into the experiences and challenges faced by young people entering care –grounding the learning in lived experiences. .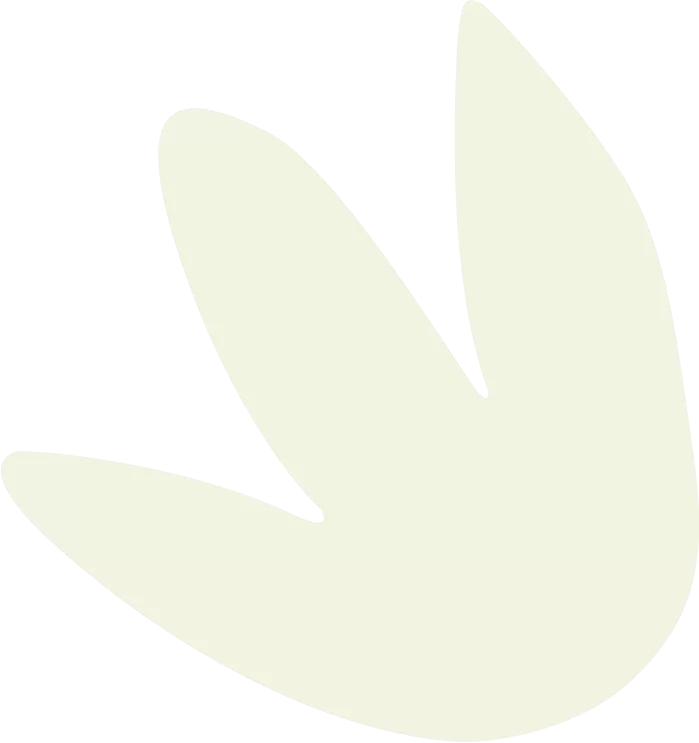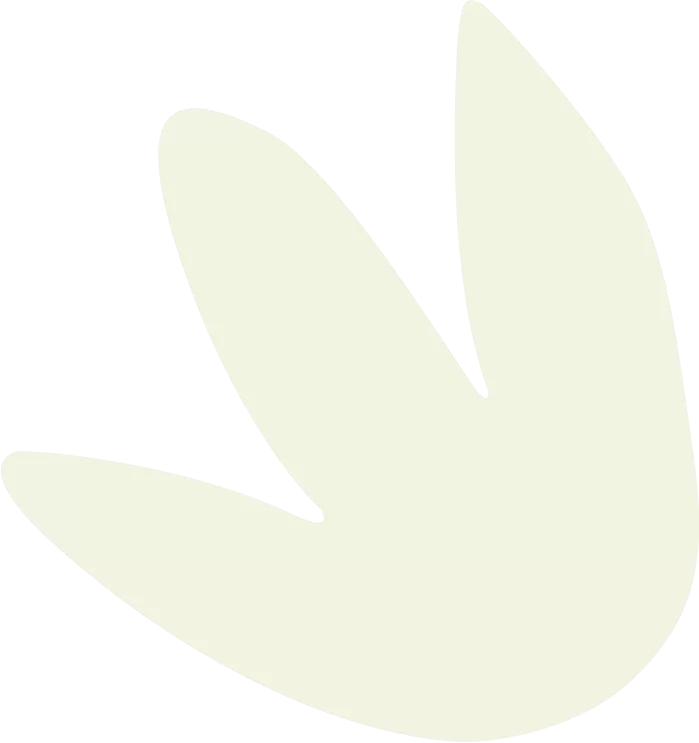 Breakdown:
80% training, 20% discussion  
Participants:

 
Face-to-face: 30-200, Online: 200+  
Reflective practice
Built into every course to help you reflect on what you are learning.
CPD-accredited
All of our courses are CPD-accredited.
Customisable
Each session can be tailored and customised to your audience.
Handbooks
Download course handbooks to support your learning.
If you're a teacher, social worker, foster carer, or someone who works closely with children in care, care leavers or those with a social worker, our training course is tailor-made for you. We understand the challenges you face and want to equip you with practical tools to make a real difference in these young lives.
Session outline:
Before the Journey Begins: Delve into the life experiences of young people before they enter care, focusing on five pivotal moments that shape their path: witnessing abuse, divorce, experiencing abuse, changing schools, and living between different family members. Understand the significance of these moments and their potential impact on trauma.
Types of Care: Explore the various types of care available to young people and become familiar with the language and terminologies used within the care system to describe their situations. Gain a comprehensive understanding of the care options and the unique needs of young people in care.
Professional Involvement: Examine the roles and responsibilities of the professionals involved in a young person's journey through the care system. Understand how their presence can impact a young person's trust in adults and the importance of building trusting relationships with those in care.
Empowering Young People: Acquire effective communication tools and strategies to help young people entering care feel safe and regulate their emotions. Emphasise the importance of creating a supportive and nurturing environment for these vulnerable individuals.
Join us in this lived experience training. We're all about giving you the skills and knowledge you need to truly support children in care, care leavers and those with a social worker. By the end of the course, you'll be ready to make a tangible impact on their lives.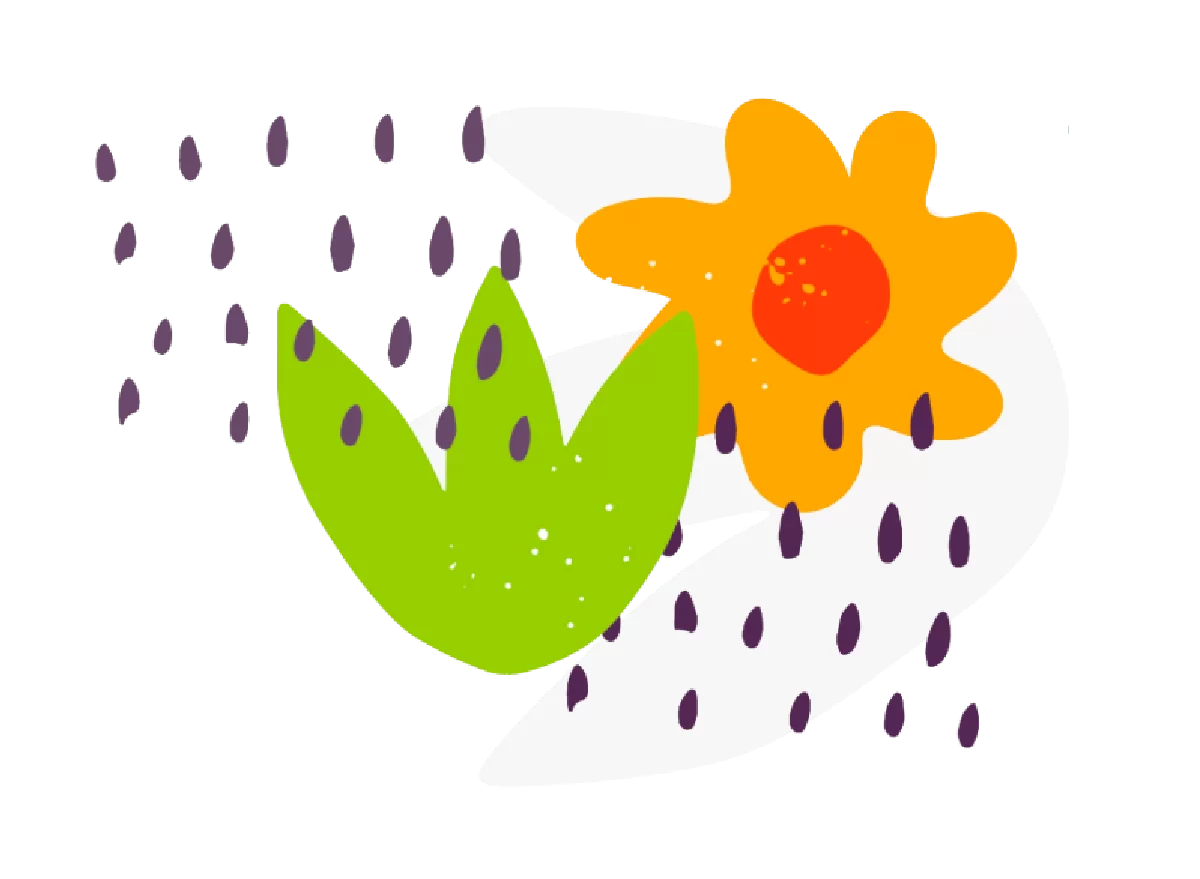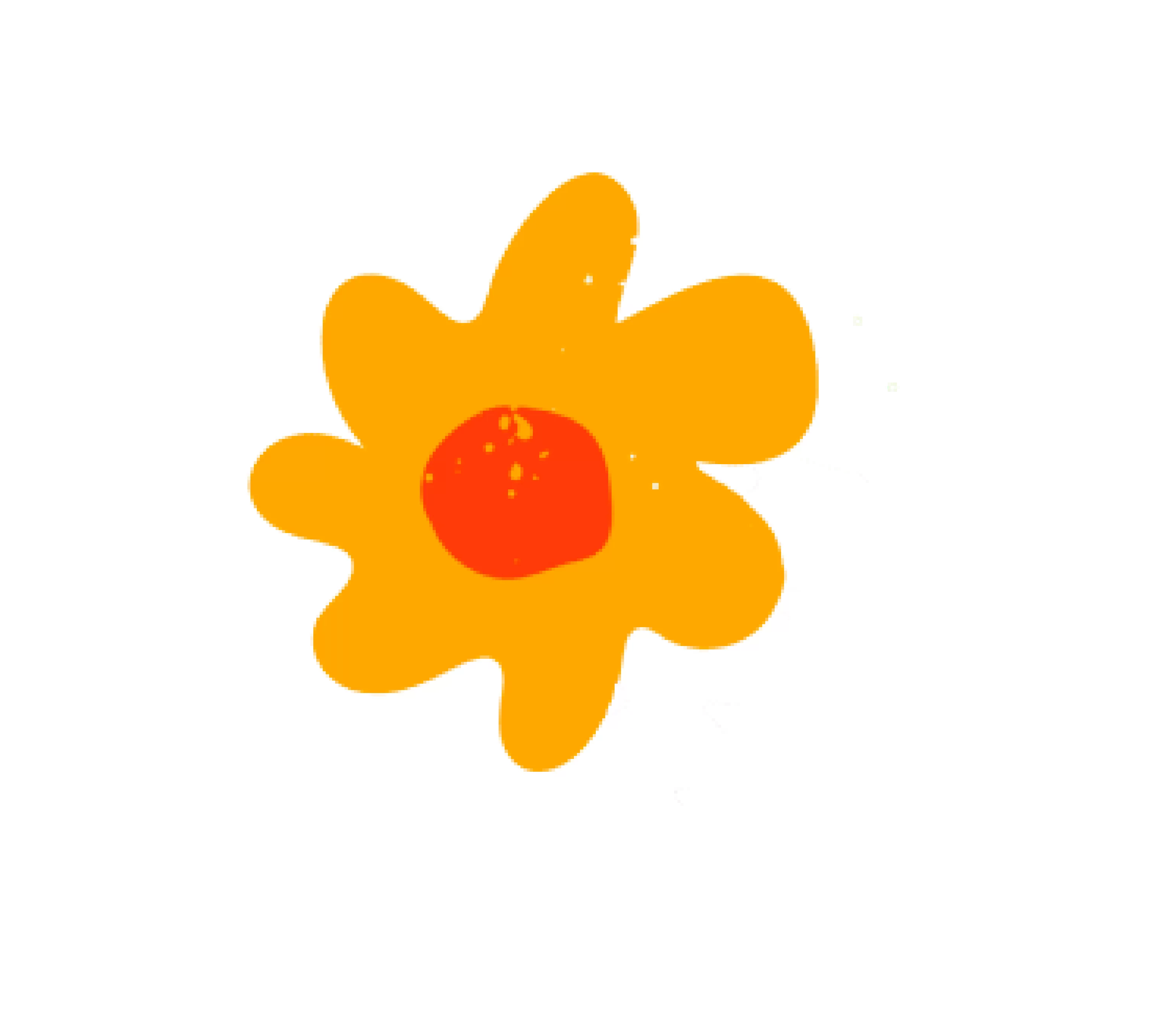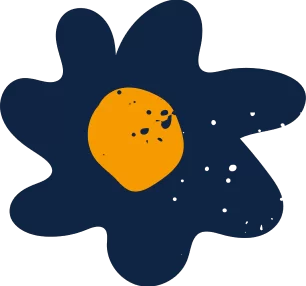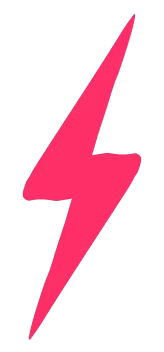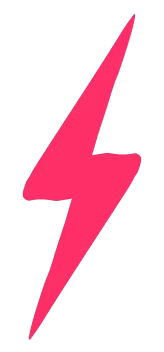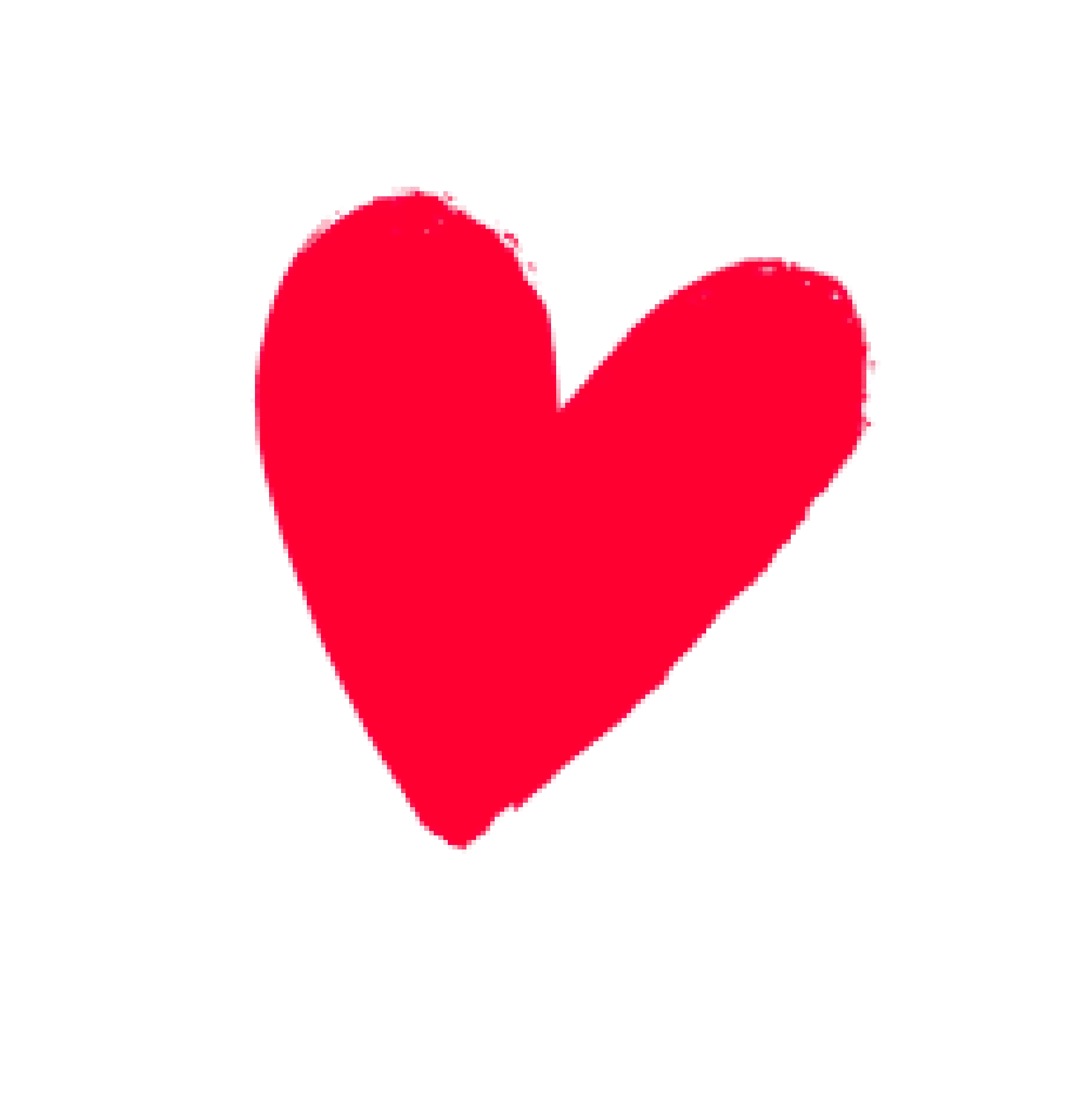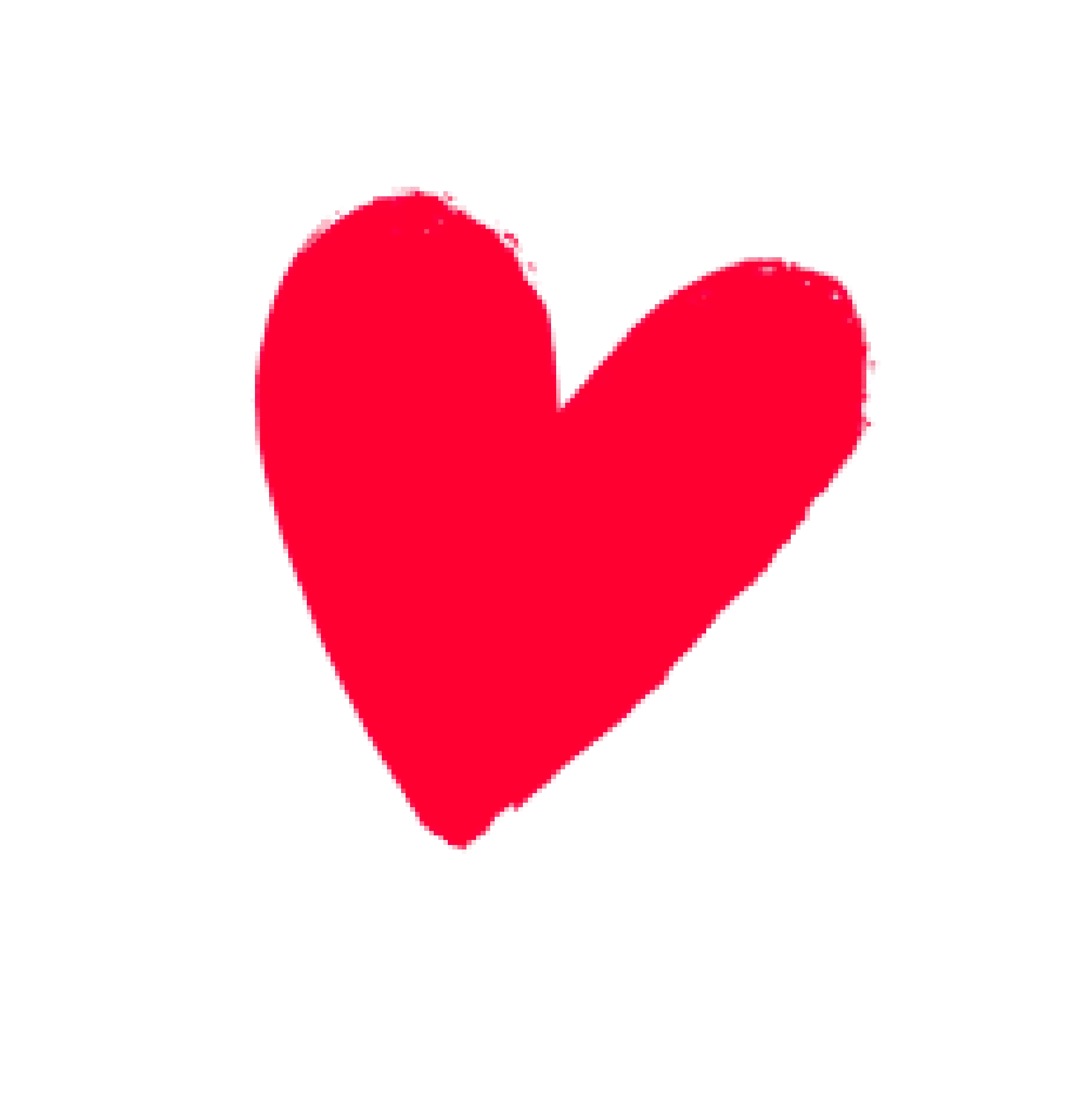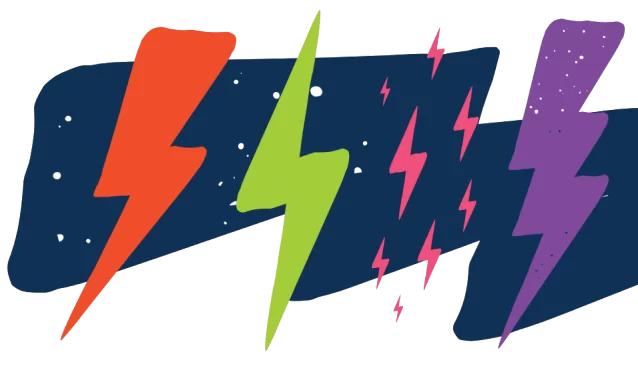 Scroll down to book your session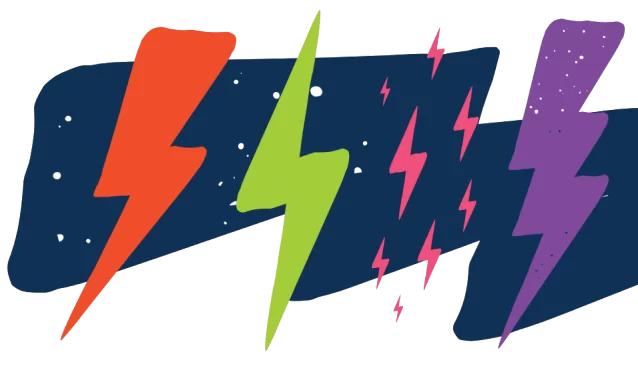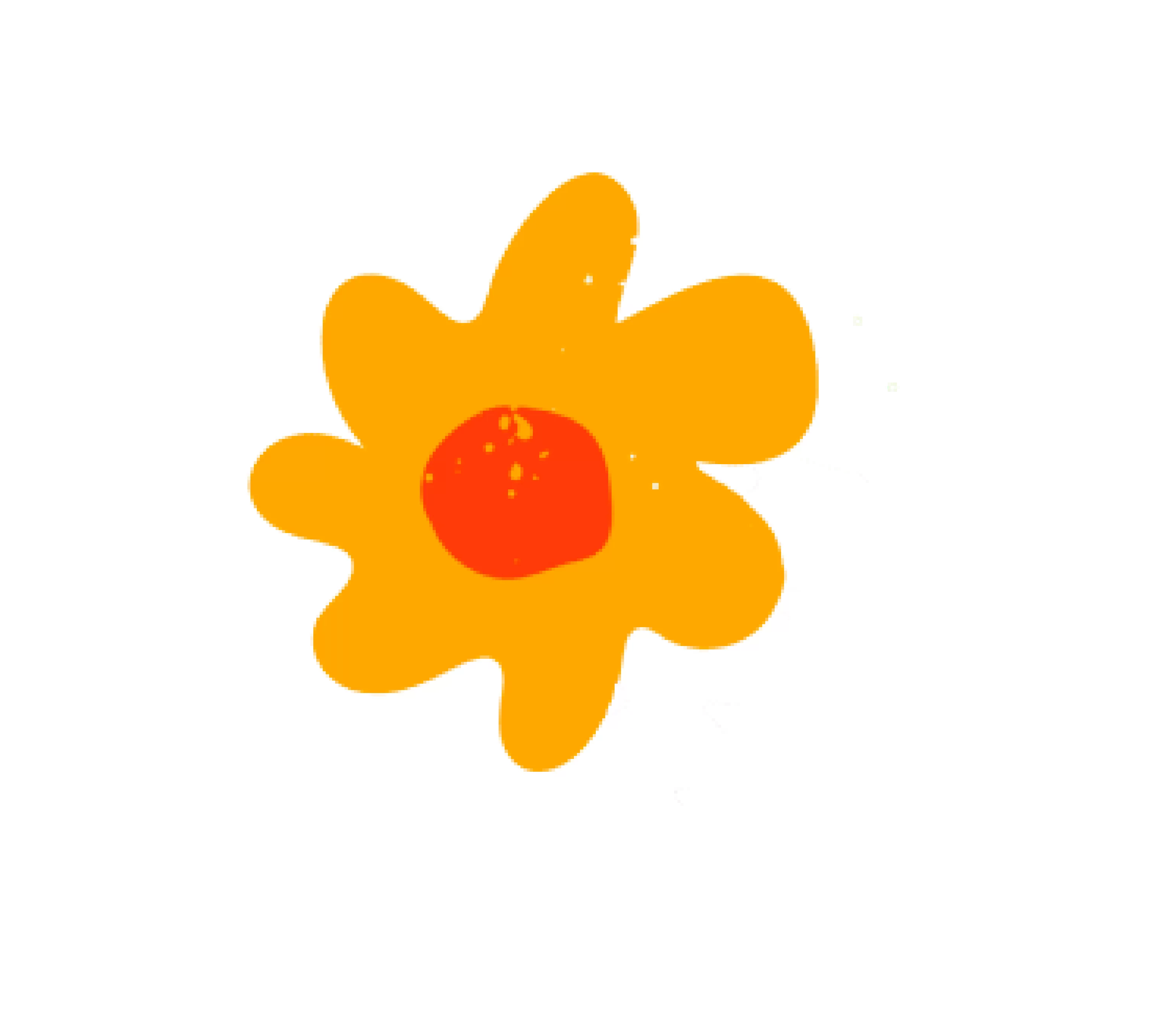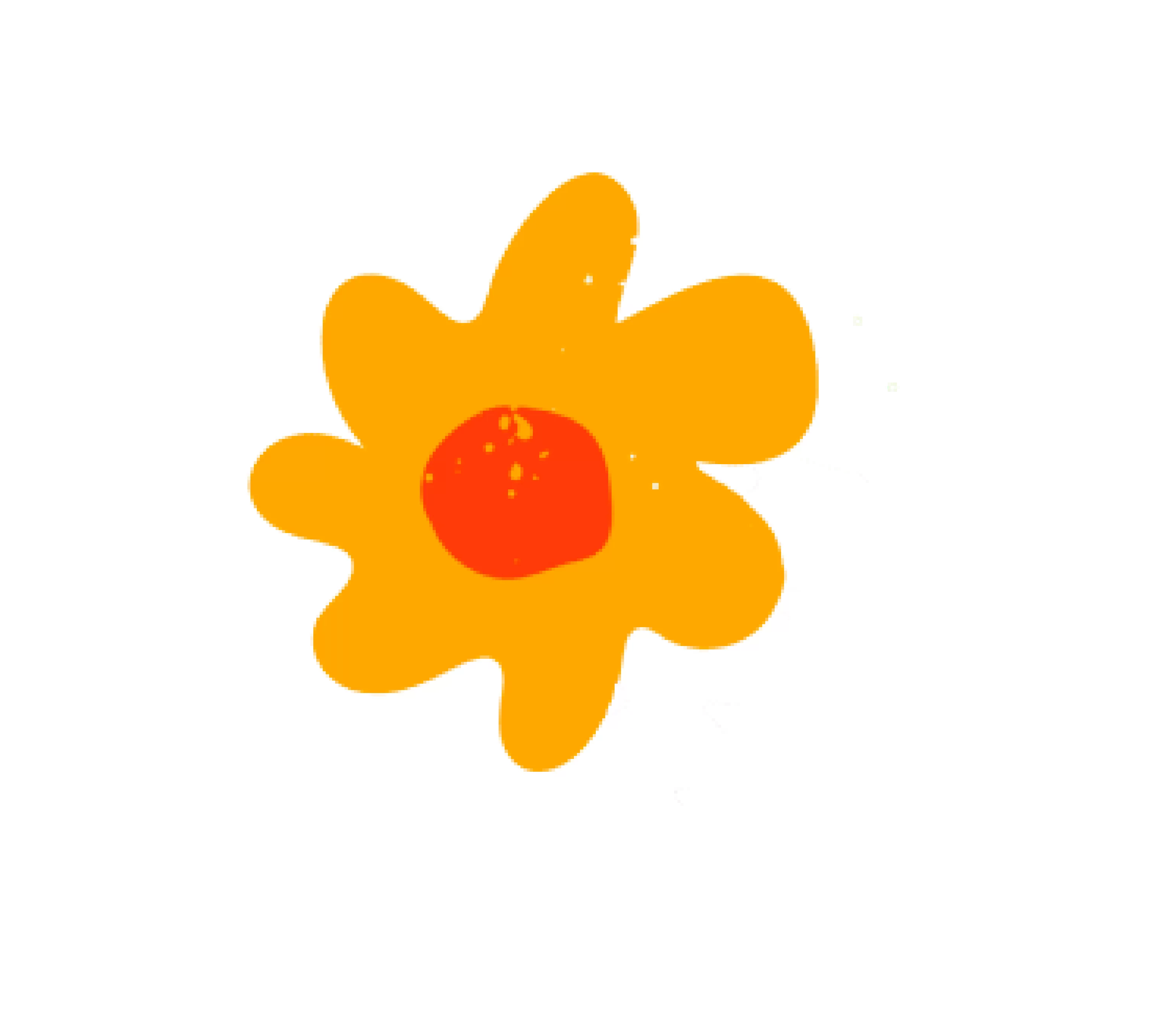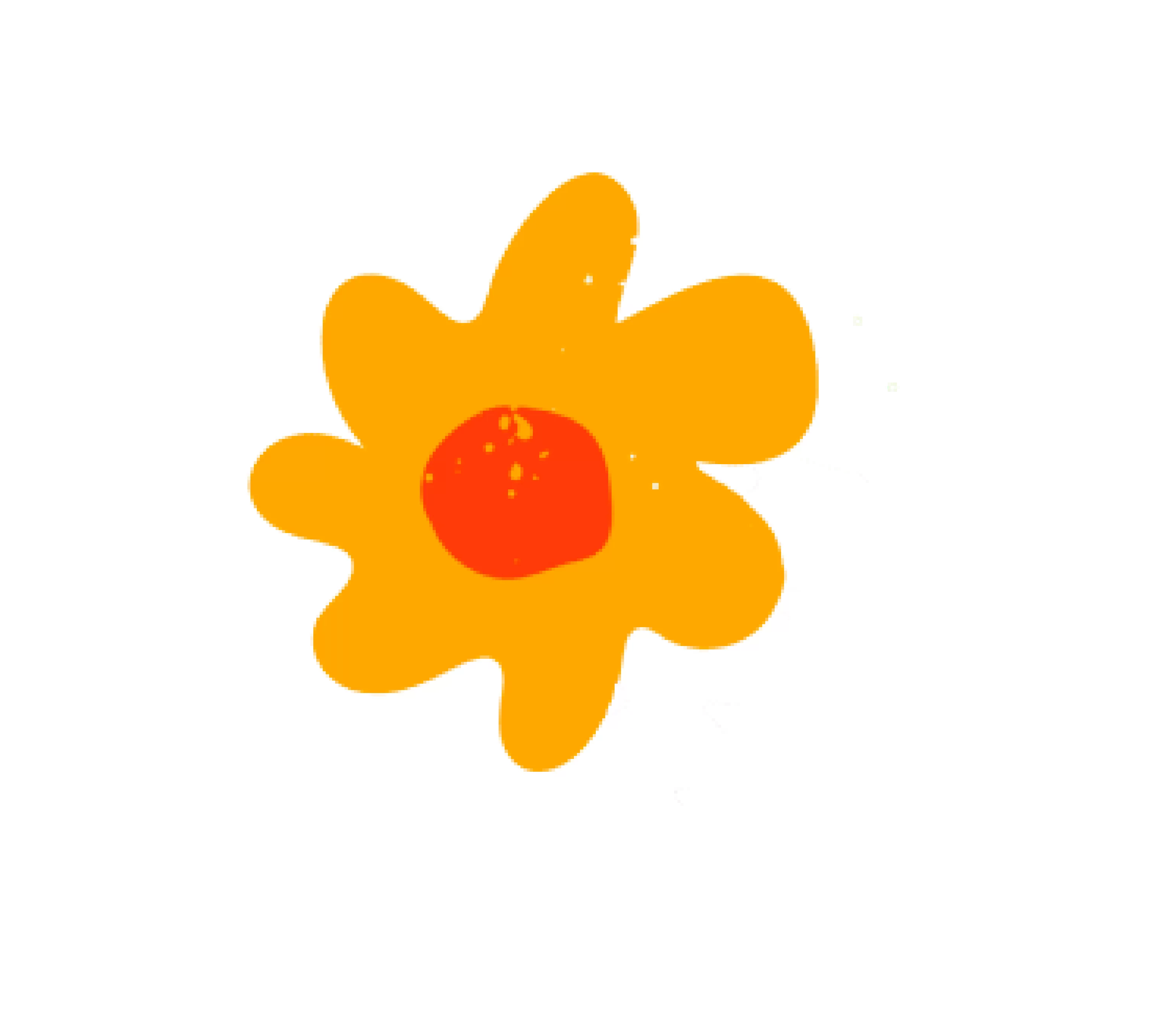 To get started, choose an option below:
Who we work with