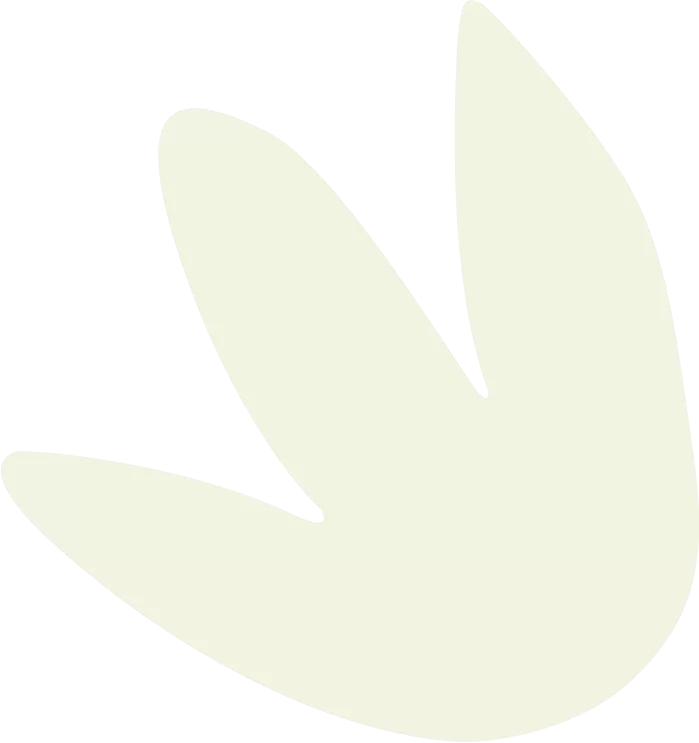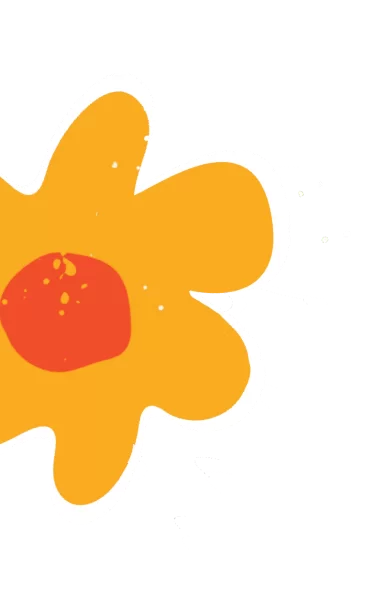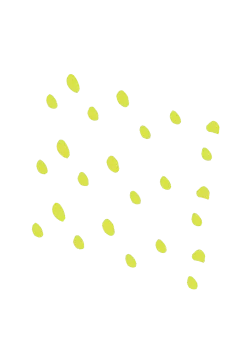 Adverse Childhood Experiences and Parenting Styles
This session delves into the impact of adverse childhood experiences (ACEs) on children and young people.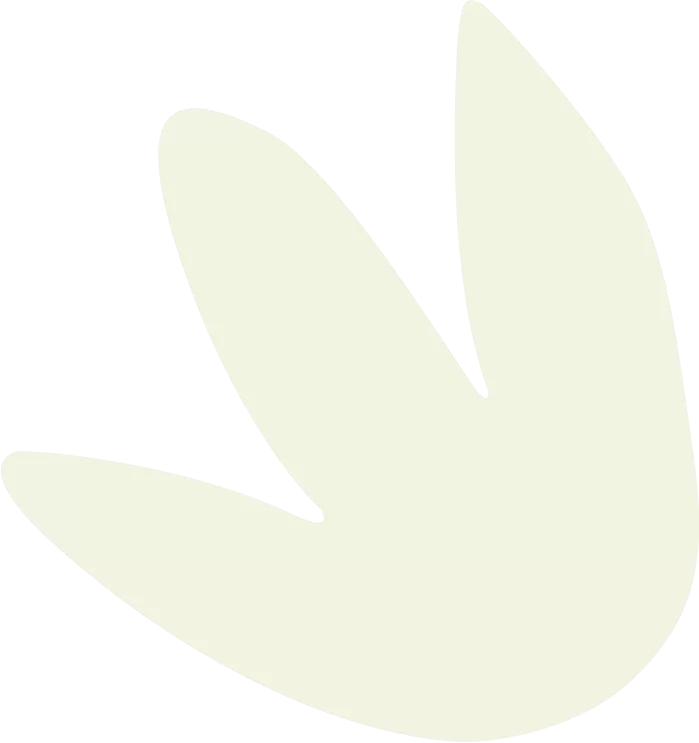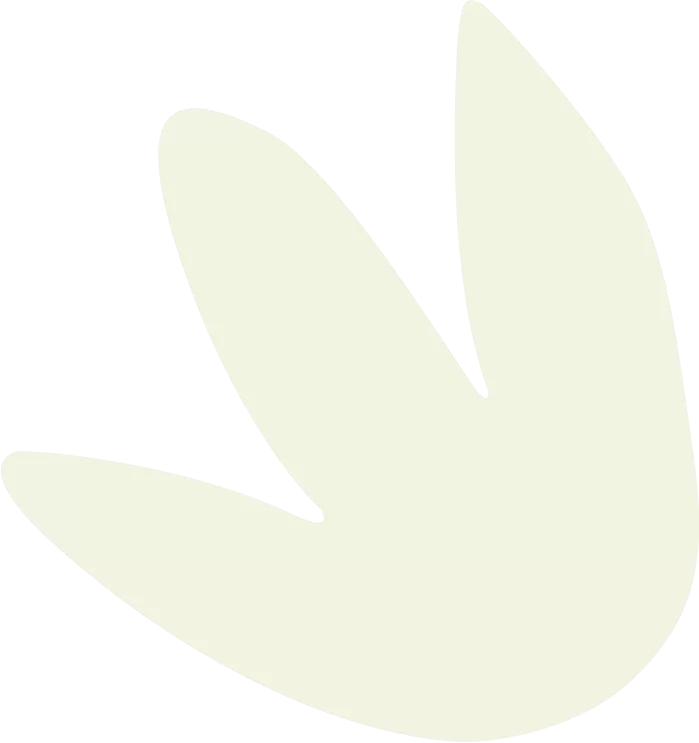 Breakdown:
80% training, 20% discussion  
Participants:

 
Face-to-face: 30-200, Online: 200+  
Reflective practice
Built into every course to help you reflect on what you are learning.
CPD-accredited
All of our courses are CPD-accredited.
Customisable
Each session can be tailored and customised to your audience.
Handbooks
Download course handbooks to support your learning.
If you're a teacher, social worker, foster carer, or someone who works closely with children in care, care leavers or those with a social worker, our training course is tailor-made for you. We understand the challenges you face and want to equip you with practical tools to make a real difference in these young lives.
Session outline:
ACEs Unveiled: We'll dive headfirst into the world of Adverse Childhood Experiences (ACEs) and explore their various facets.
Trauma's Ripple Effect: Gain an understanding of how ACEs impact emotional, cognitive, and behavioral development in children and young people.
The Neurobiological Lens: Discover the fascinating ways trauma affects the brain and behavior, providing you with a holistic view of its consequences.
Exploring Parenting Styles: We'll take a close look at various parenting styles and their profound influence on attachment styles, learning patterns, and behaviour in children and young people.
Walk in Their Shoes: Dive into the real-life experiences of individuals to grasp how parenting styles can shape a child's development.
Addressing Domestic Violence:Understand the critical importance of addressing domestic violence as a major ACE
The Cycle Unveiled: Explore the four stages of the cycle of abuse, providing you with the insights needed to comprehend its impact on a young person's perception of threat and stress.
Surviving the Storm: Learn how the fight, flight, freeze, and flop responses affect the brain and body in the context of domestic violence, equipping you with essential knowledge for providing support.
Resilience and Adaptation: Delve deep into the coping mechanisms and adaptations that young people employ in challenging family environments, revealing their remarkable strength.
Constructing Parental Roles: Explore how young people who have grown up in abusive homes construct their understanding of parental roles, shedding light on their unique challenges and perspectives.
Theory Meets Reality: We'll roll up our sleeves and tackle actual case studies, where theory meets reality. Leave this session feeling confident and prepared to apply your newfound knowledge.
Equipped for Impact: As we wrap up, we'll help you build a toolkit to handle any challenges that come your way. With the right strategies, no problem is too big.
Join us in this lived experience training. We're all about giving you the skills and knowledge you need to truly support children in care, care leavers and those with a social worker. By the end of the course, you'll be ready to make a tangible impact on their lives.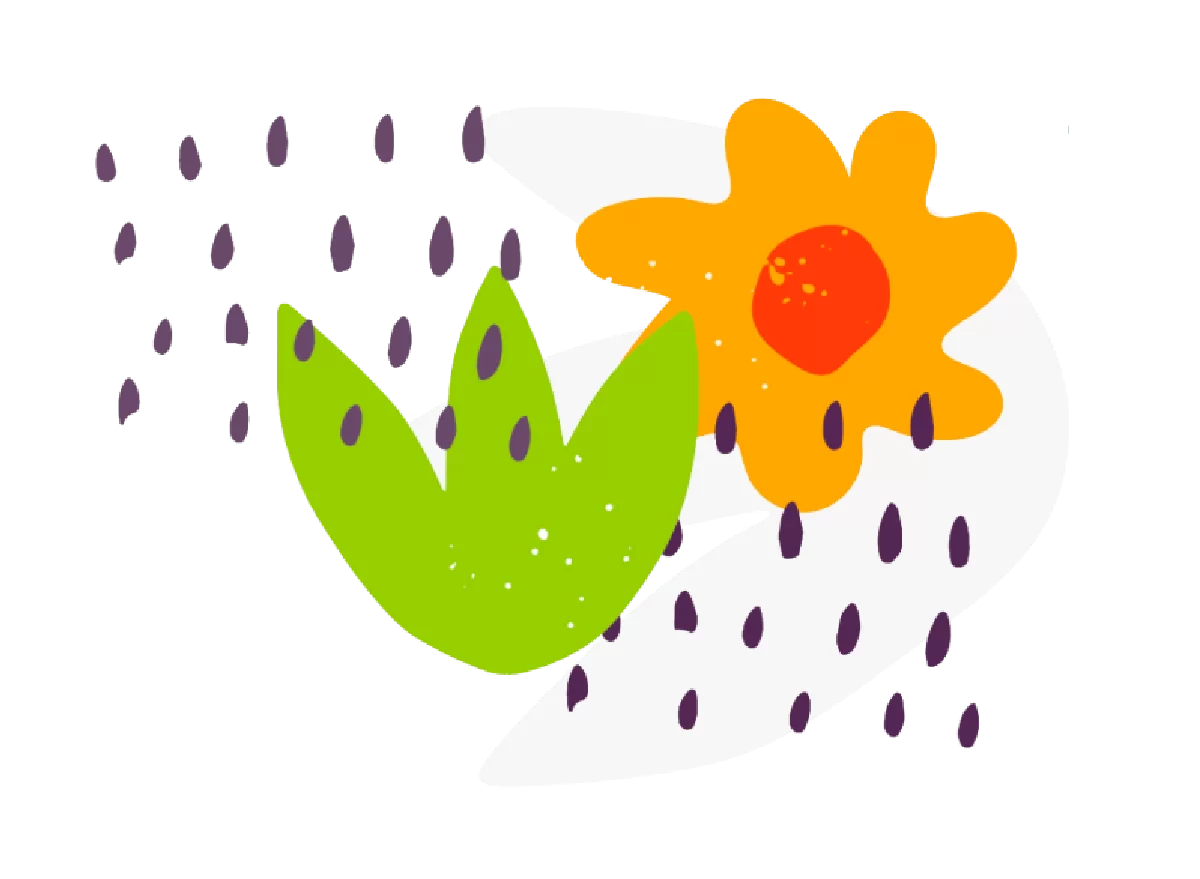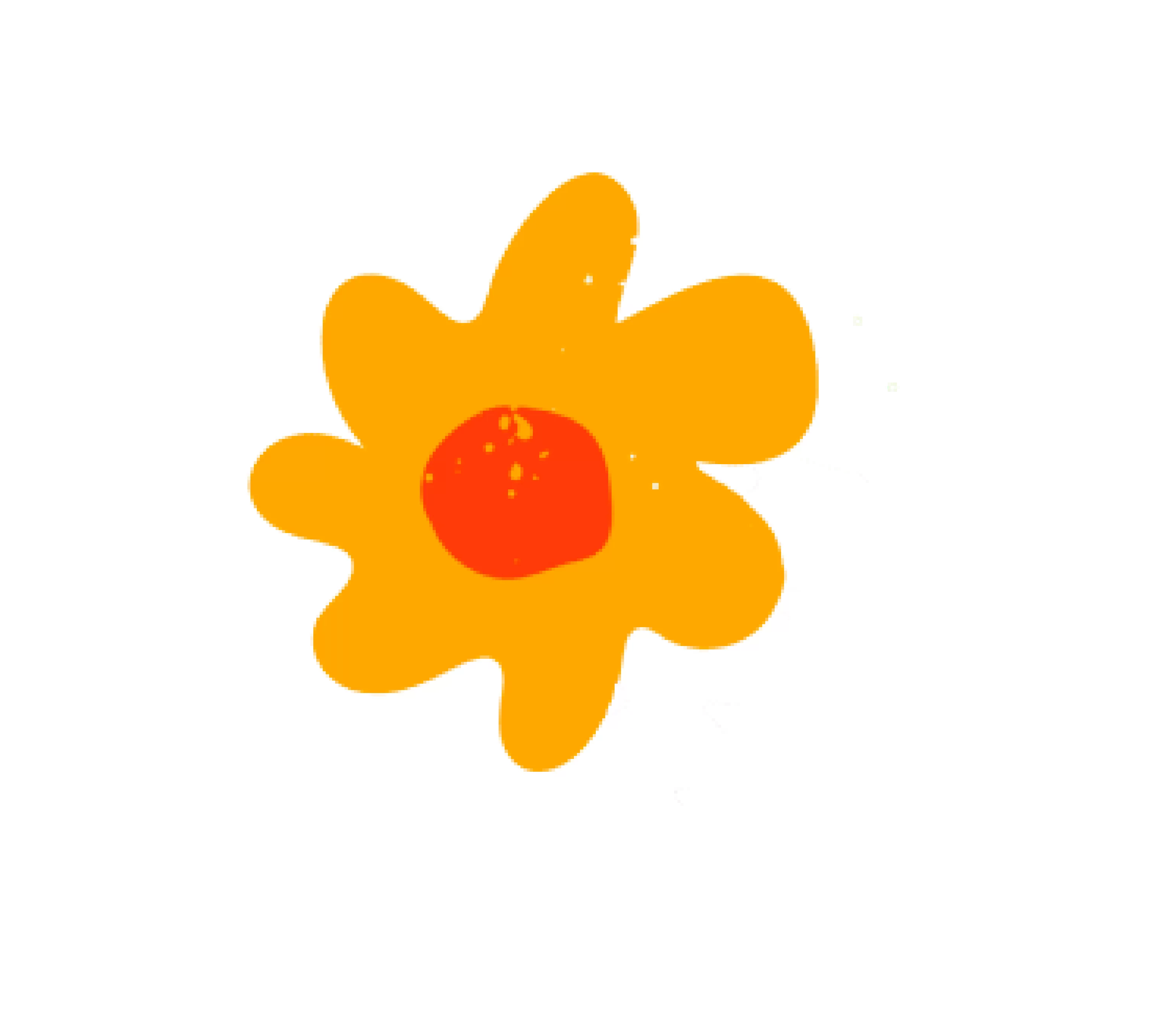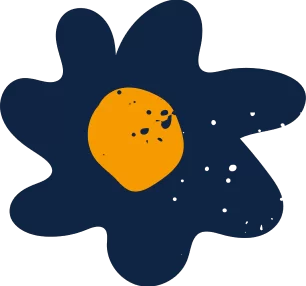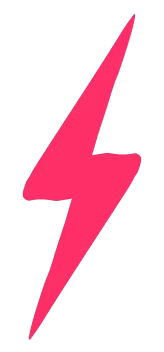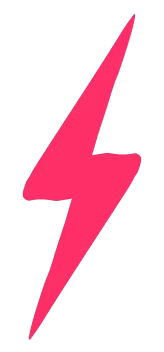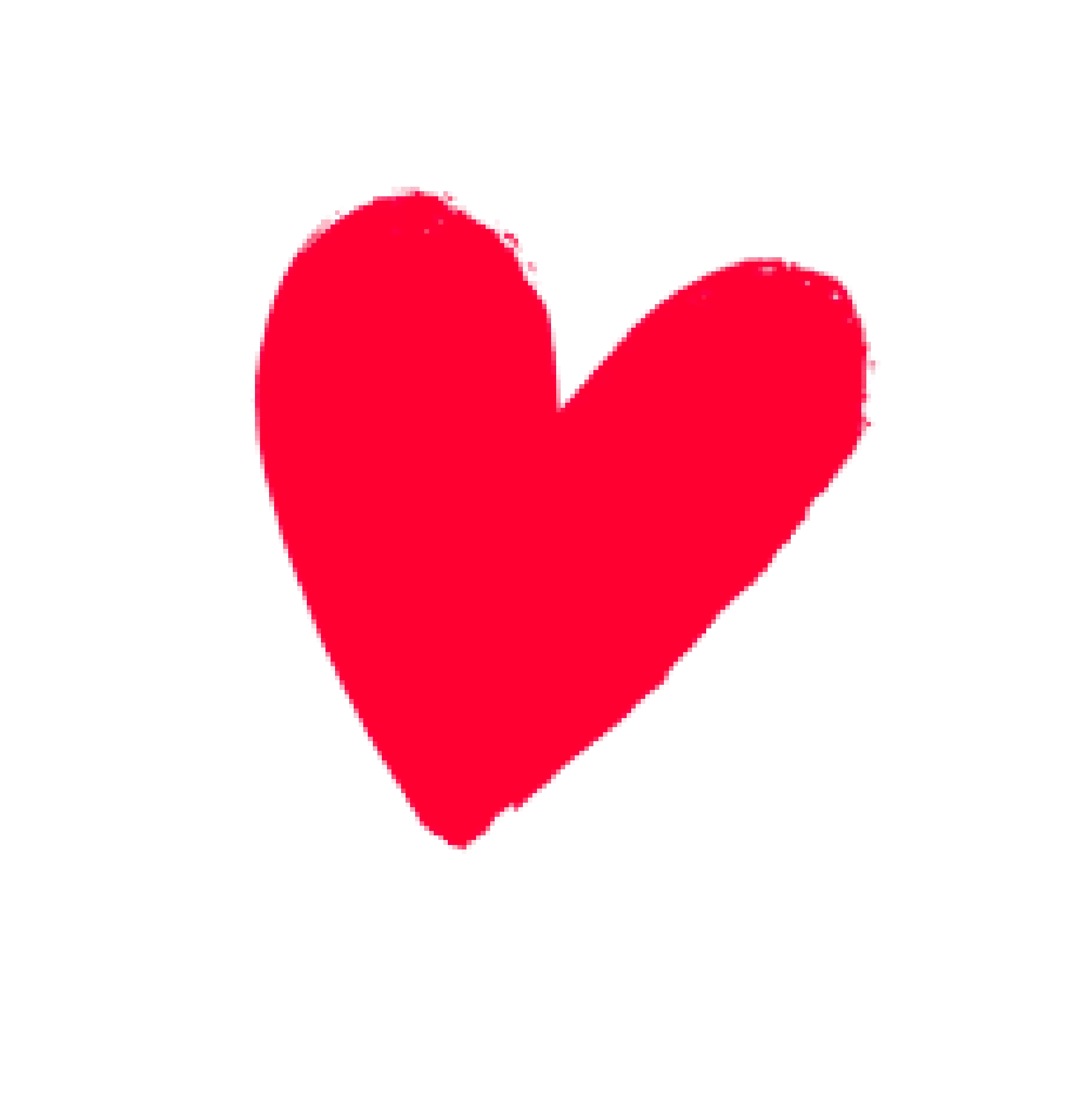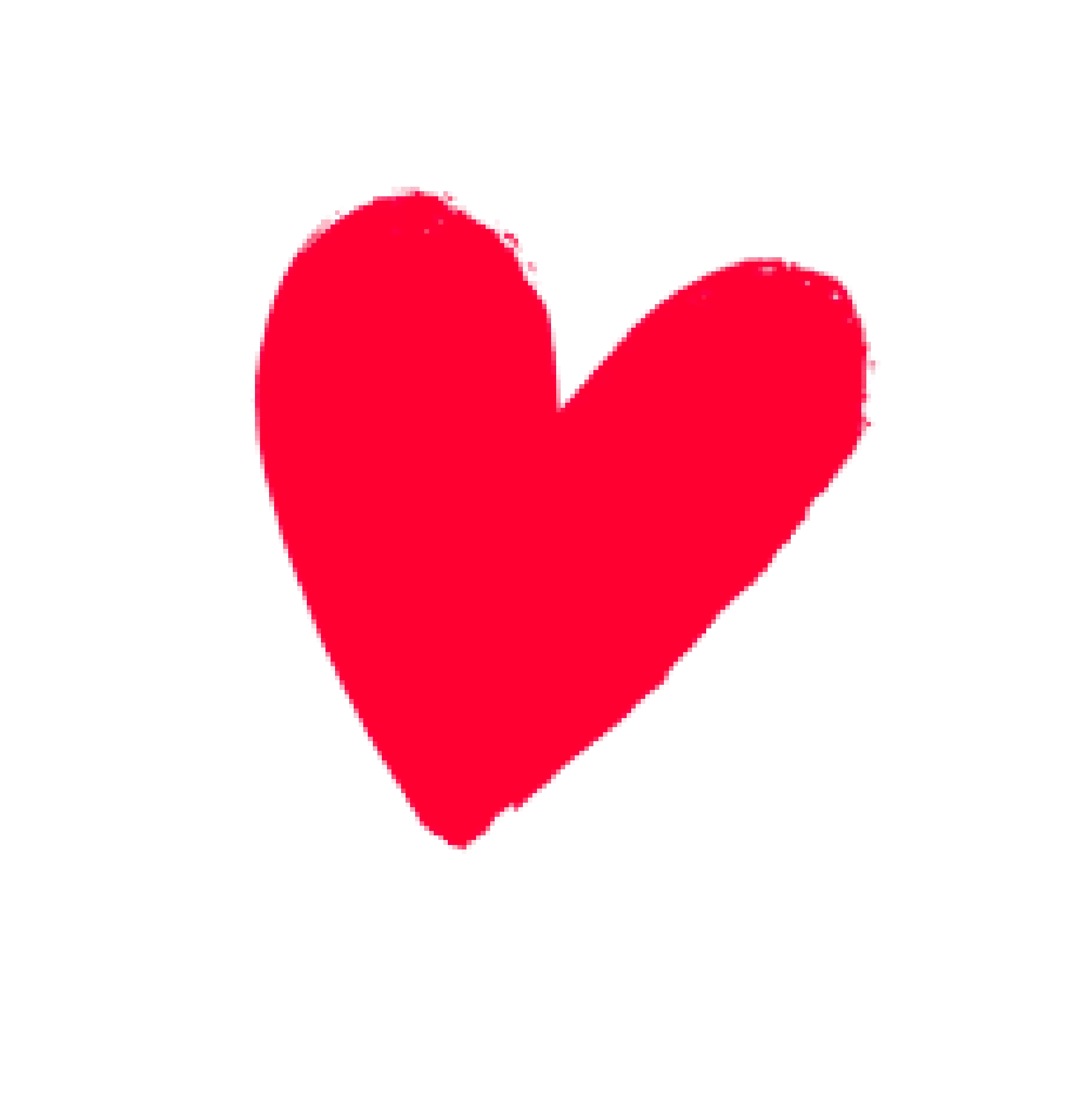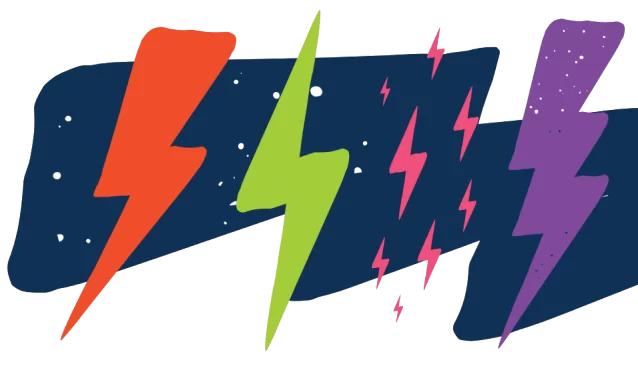 Scroll down to book your session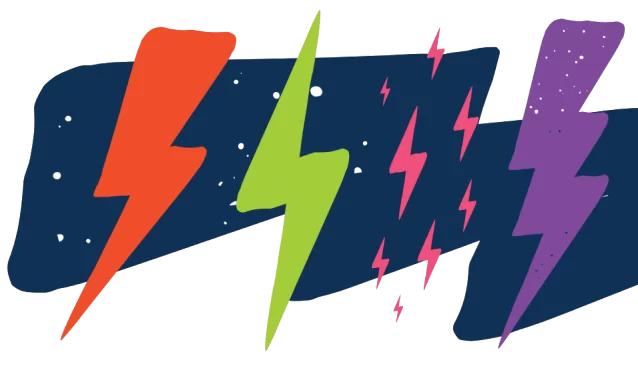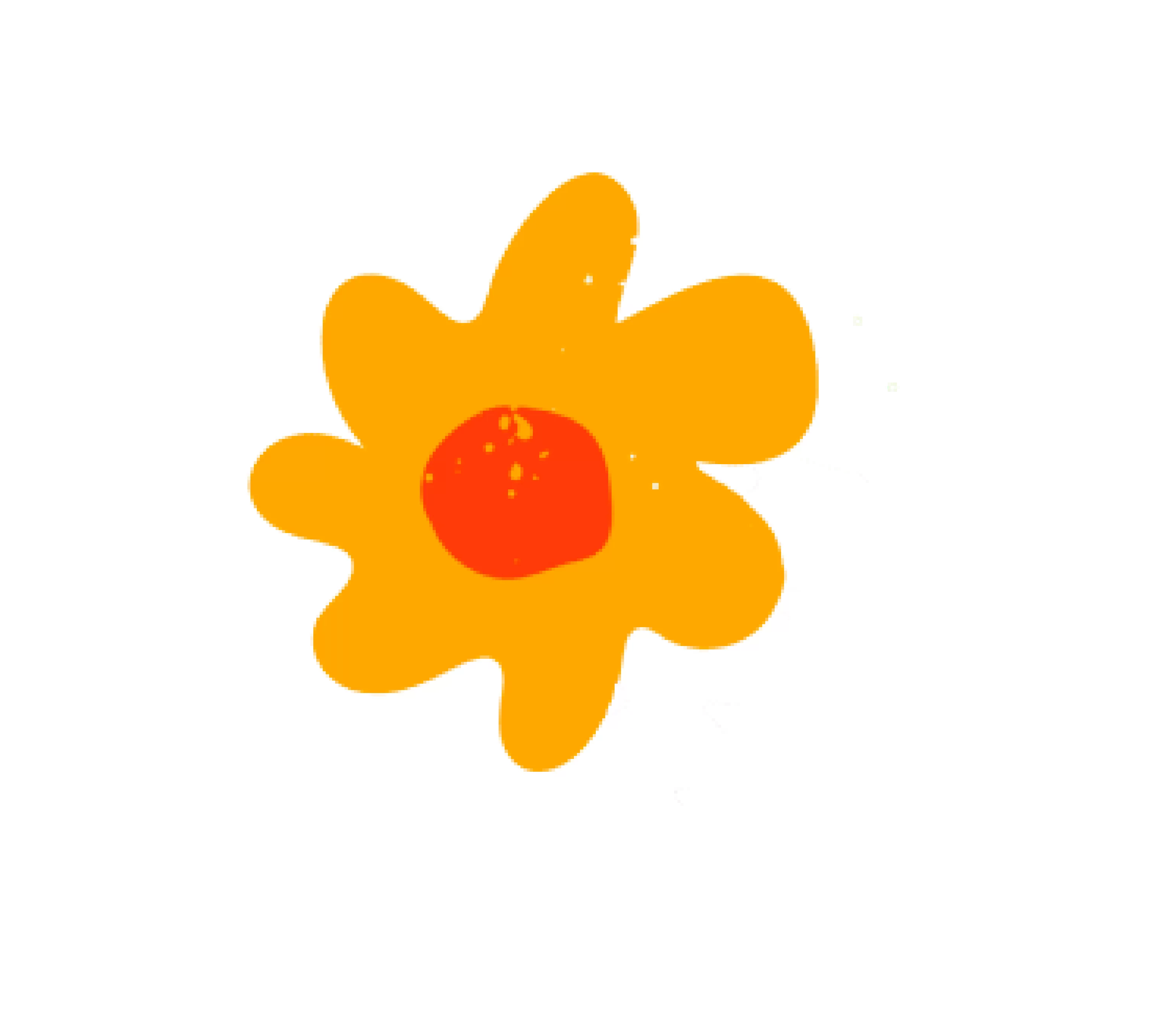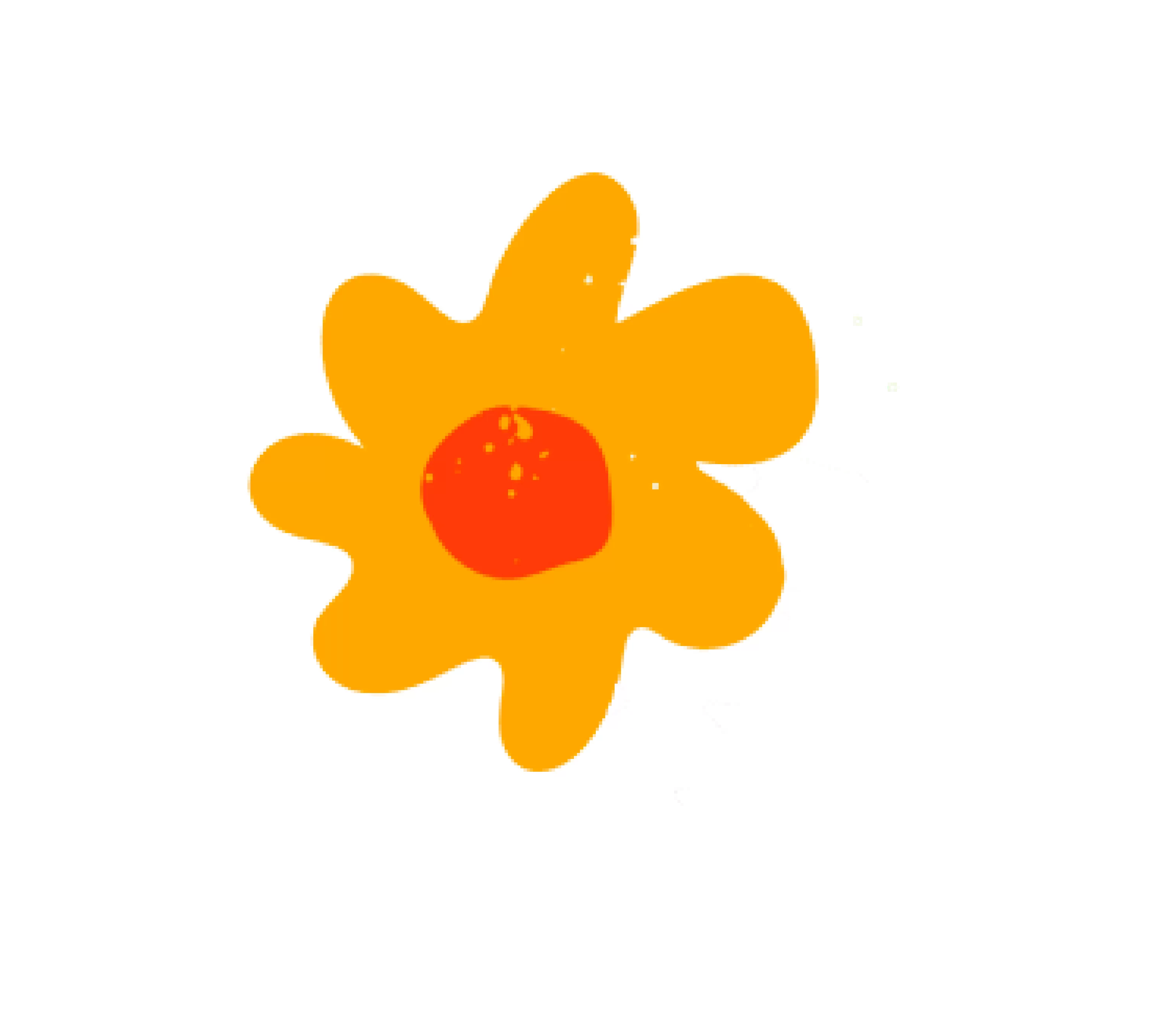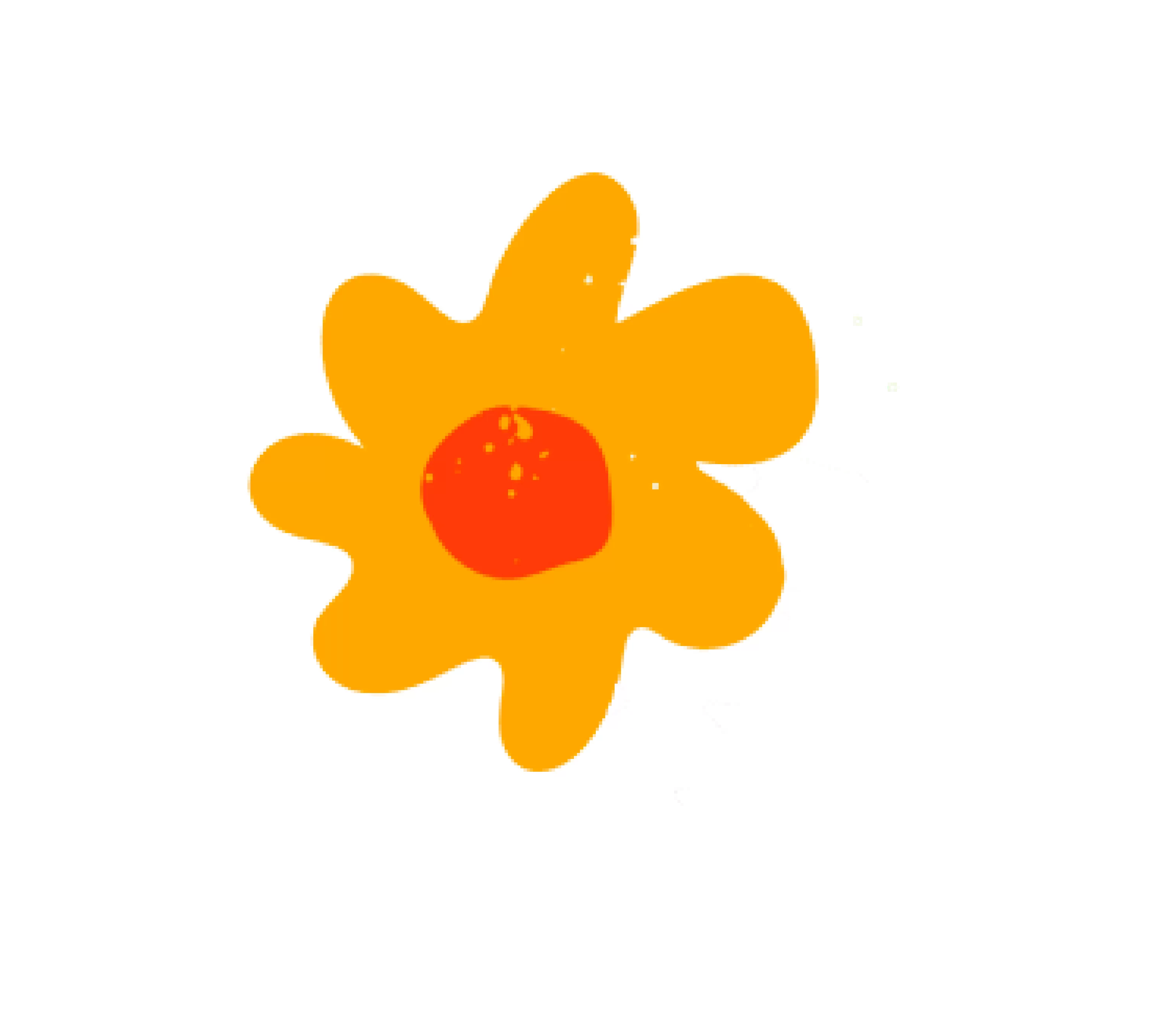 To get started, choose an option below:
Who we work with