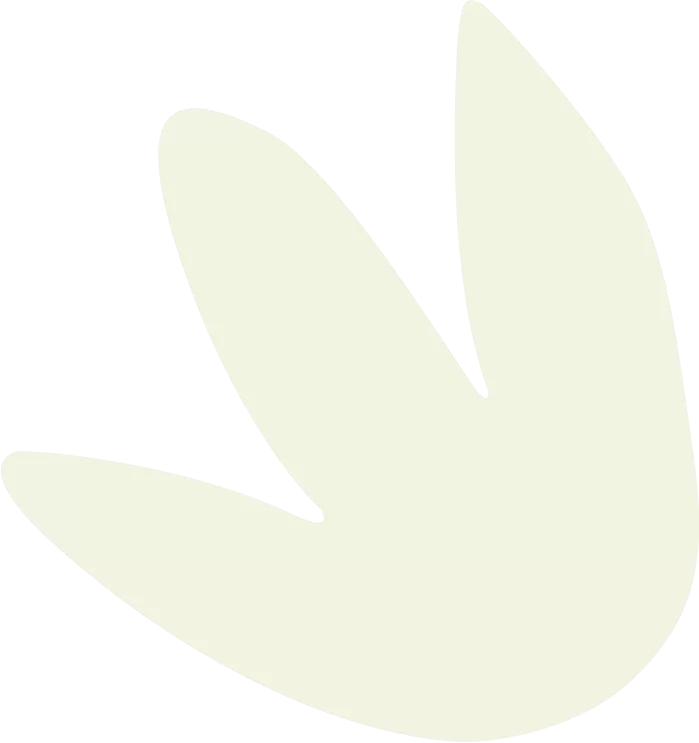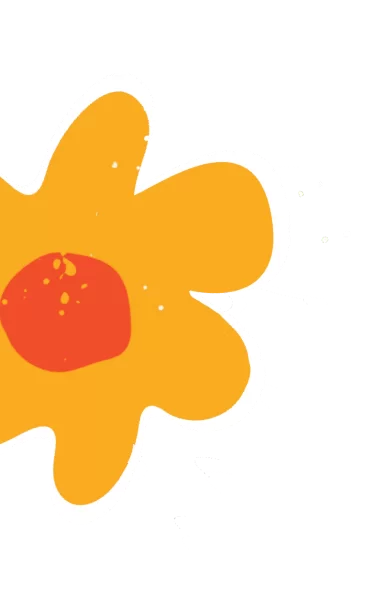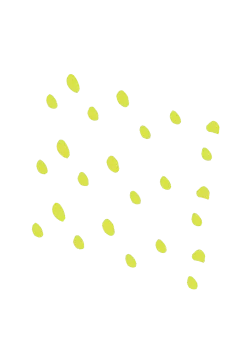 Two timetables
The demands of school and social care
This session helps you support children in care in school more effectively.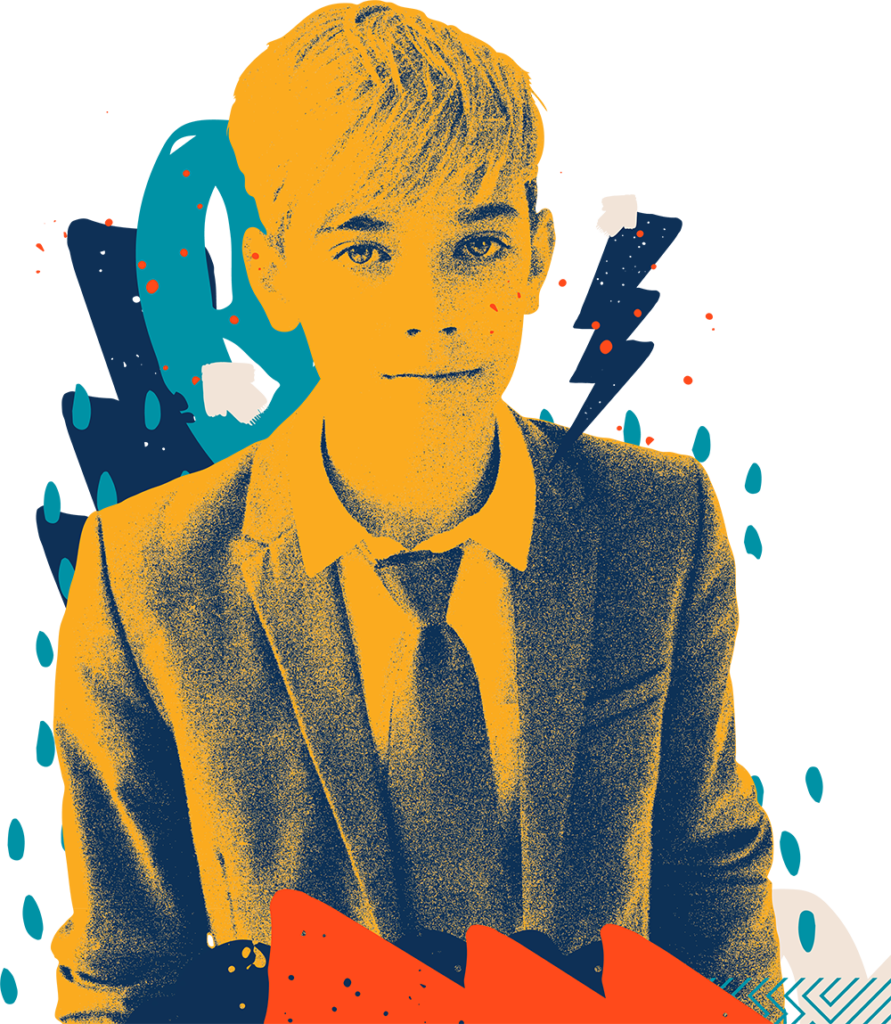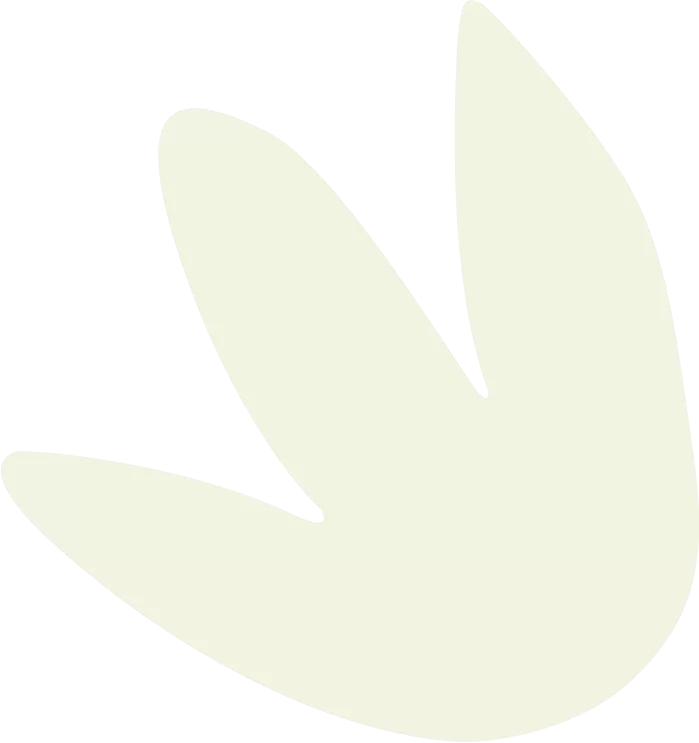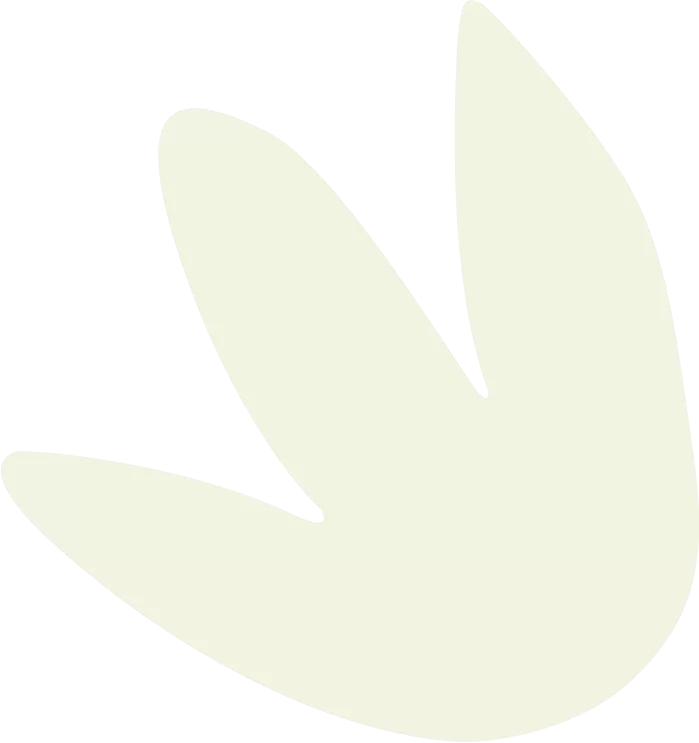 Breakdown:
80% training, 20% discussion  

Participants:

 
Face-to-face: 30-2000, Online: 200+  

Reflective practice
Built into every course to help you reflect on what you are learning.

CPD-accredited
All of our courses are CPD-accredited.

Customisable
Each session can be tailored and customised to your audience.

Handbooks
Download course handbooks to support your learning.
If you're a teacher, social worker, foster carer, or someone who works closely with children in care, care leavers or those with a social worker, our training course is tailor-made for you. We understand the challenges you face and want to equip you with practical tools to make a real difference in these young lives.
Session outline:
Understanding the Intersection of Social Care and School Systems: We'll dive straight into the nitty-gritty of how school and social care can sometimes clash, affecting the young people we care about. We'll chat about those times when a social worker meeting coincides with a math lesson and explore how this impacts the child's world.
Theory-Based Approaches for Enhancing Educational Outcomes: Discover down-to-earth strategies backed by theory to boost educational outcomes for these kids. We're talking practical approaches that actually work, no jargon involved.
Attachment and Trauma-Aware Behaviour Management: Learn how to manage behaviour in a way that truly understands attachment and trauma. It's about creating an environment where kids feel heard and supported.
Effective Communication Tools for Behaviour Support: Communication is key. Get ready for some hands-on tips on how to talk to young people, their social workers, and anyone else involved. It's all about teamwork.
Navigating Exclusion, Reduced Timetables, and Behavioural Management: Explore alternatives to exclusion and reduced timetables. We'll show you how to manage tricky situations without compromising a child's education.
Practical Application and Case Studies: Let's roll up our sleeves and tackle actual case studies. This is where theory meets reality, and you'll leave feeling confident and prepared.
Assessing and Addressing Challenges: We'll wrap up by helping you build a toolkit to handle whatever challenges come your way. No problem is too big when you're armed with the right strategies.
Join us in this lived experience training. We're all about giving you the skills and knowledge you need to truly support children in care, care leavers and those with a social worker. By the end of the course, you'll be ready to make a tangible impact on their lives.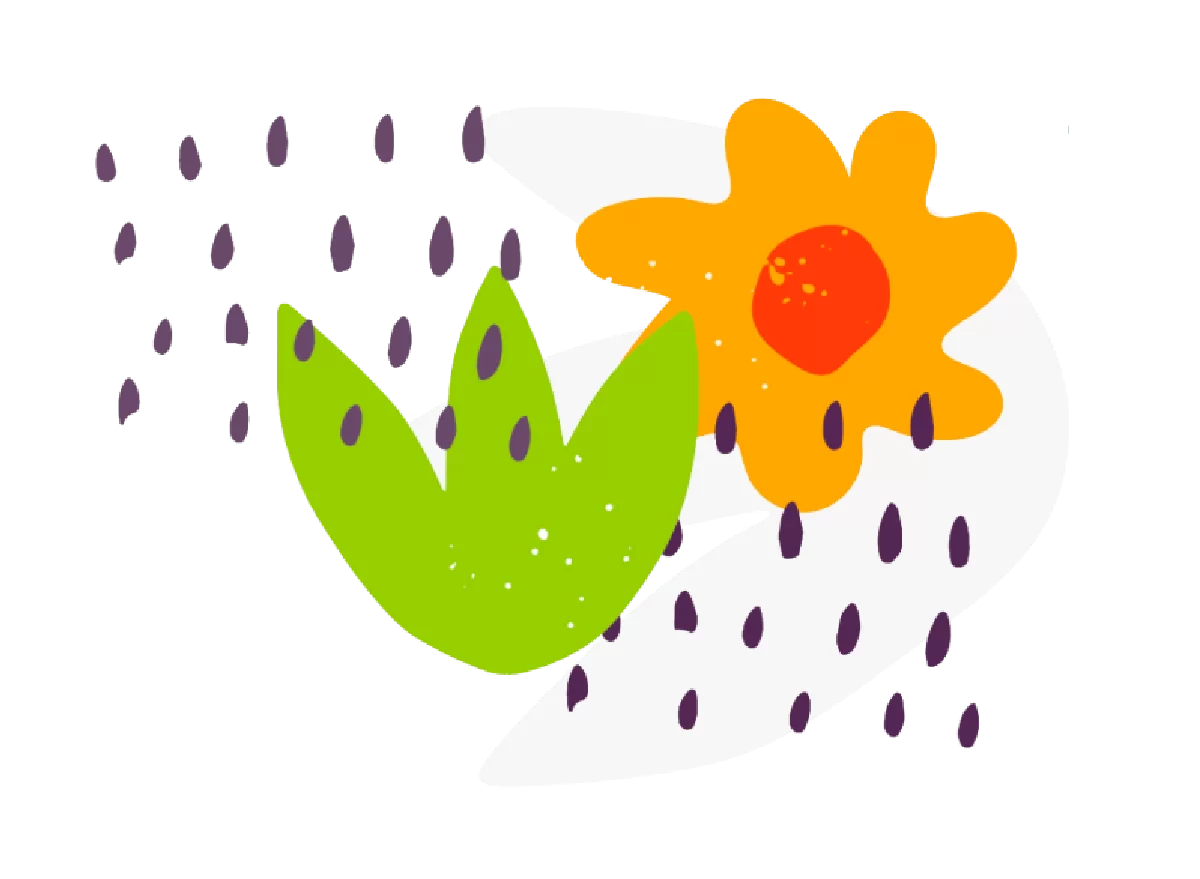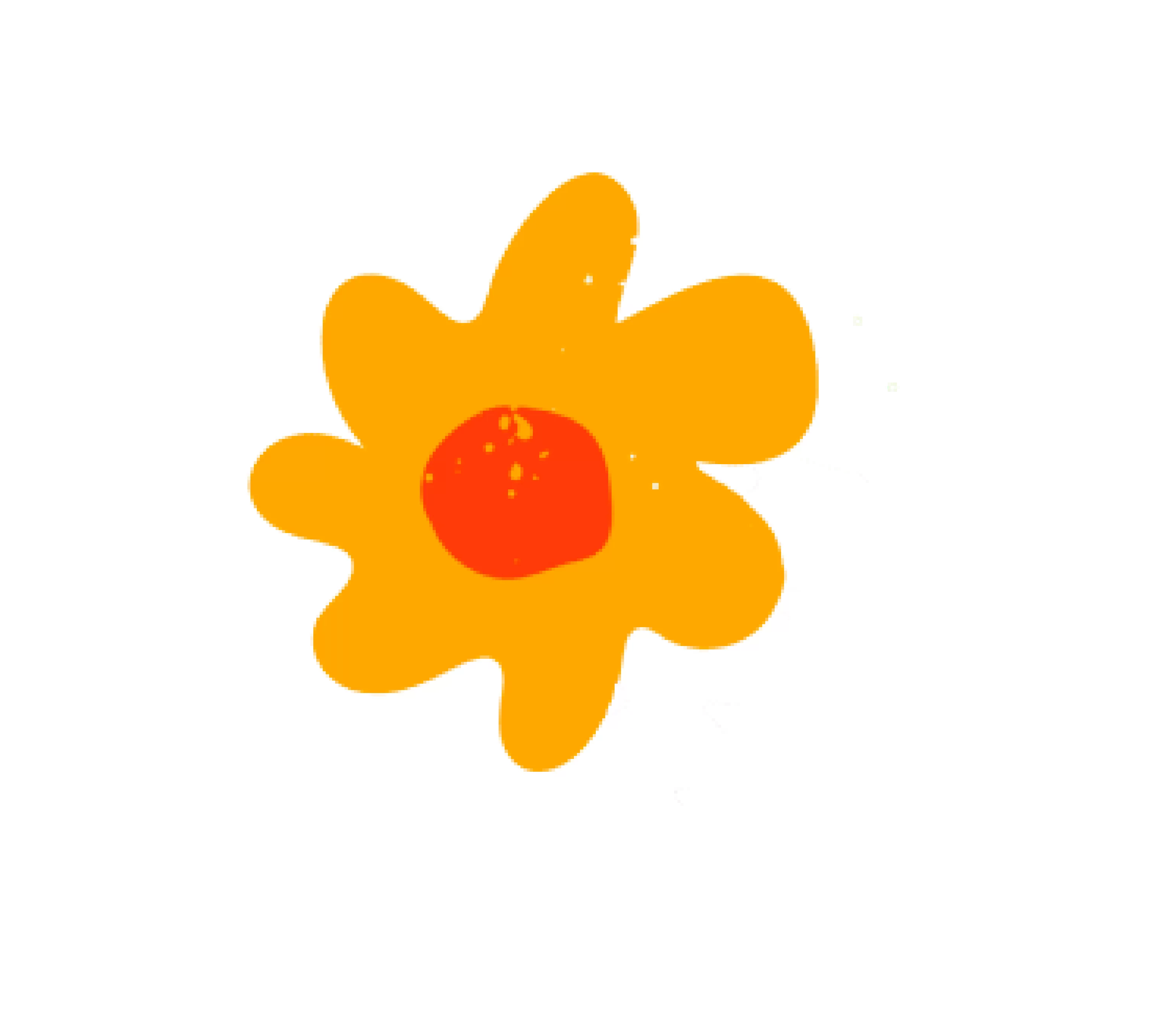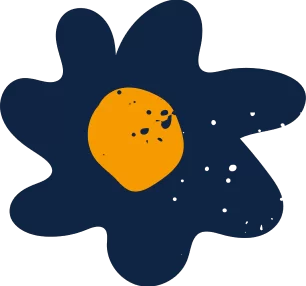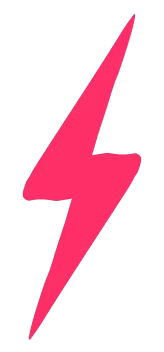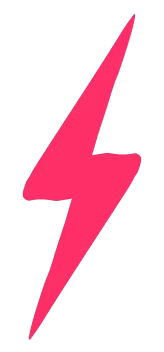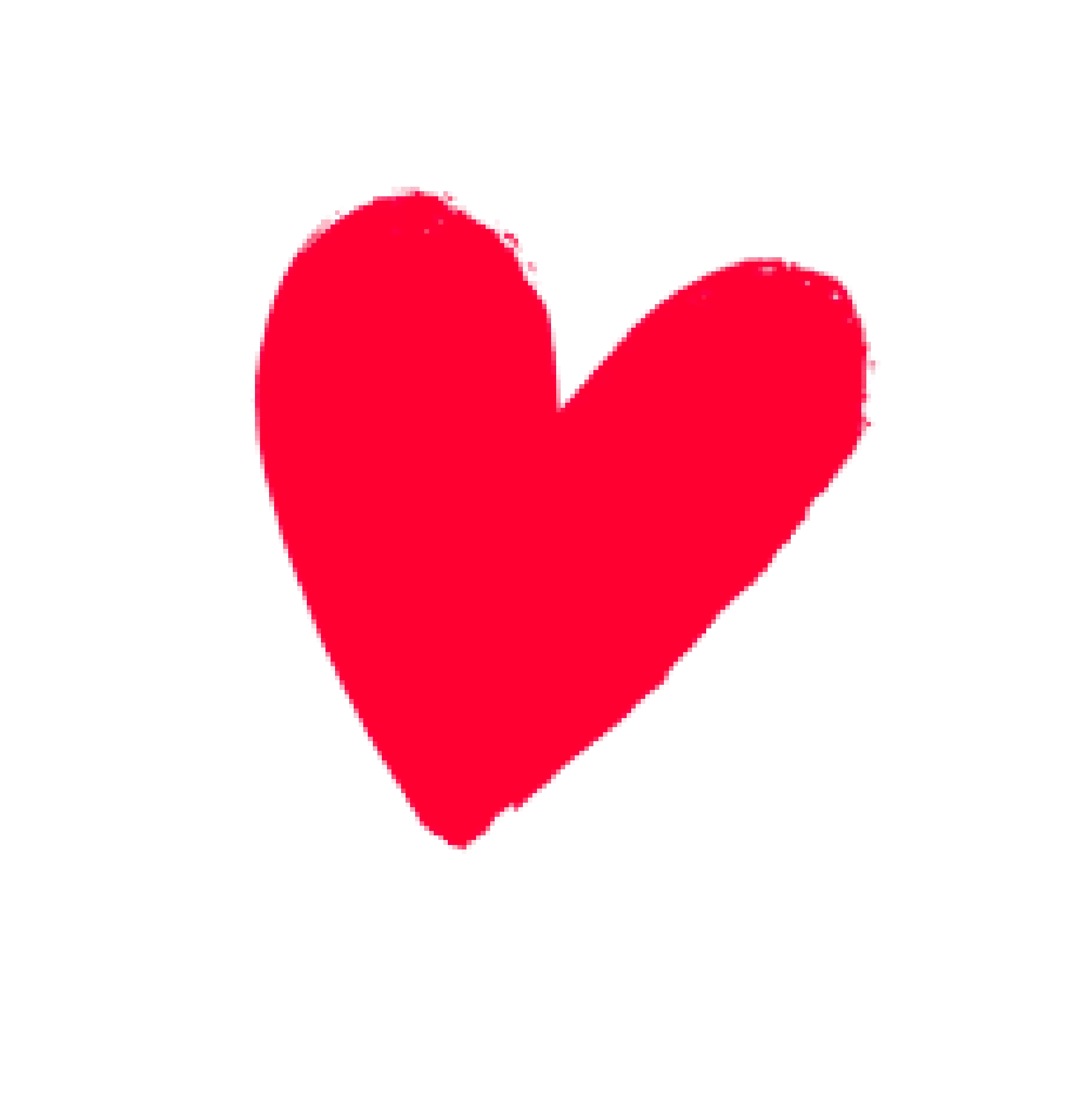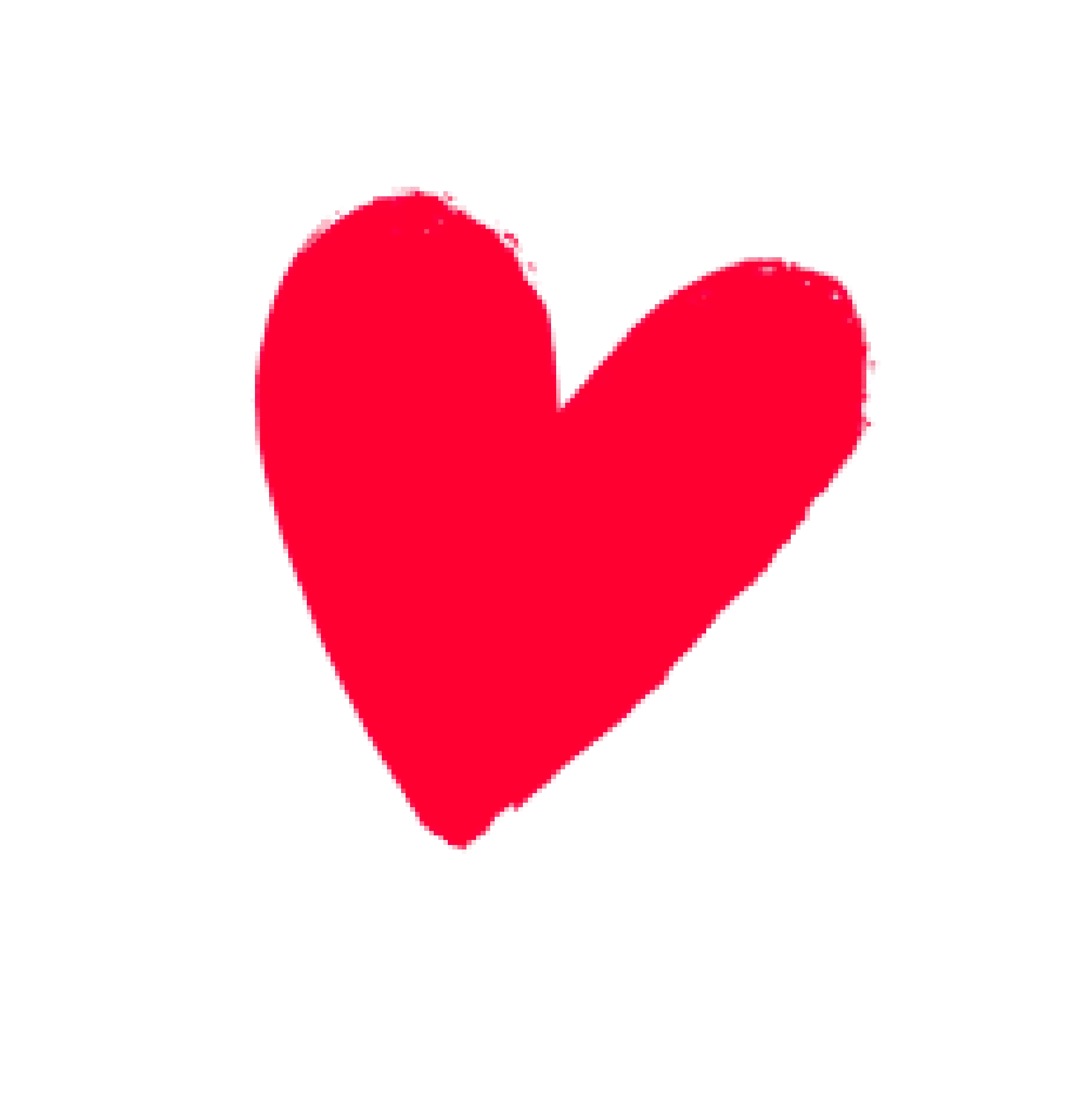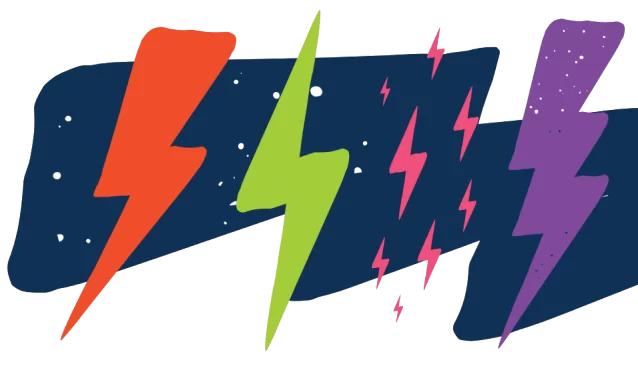 Scroll down to book your session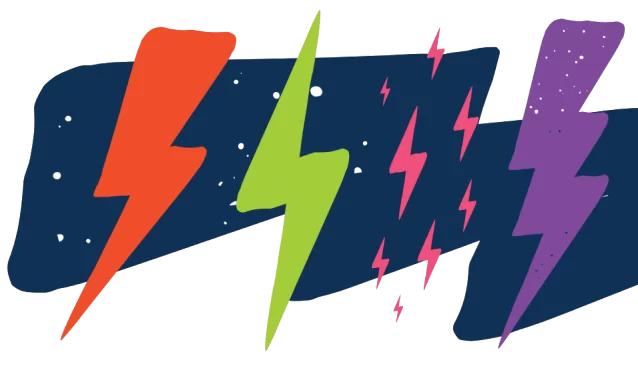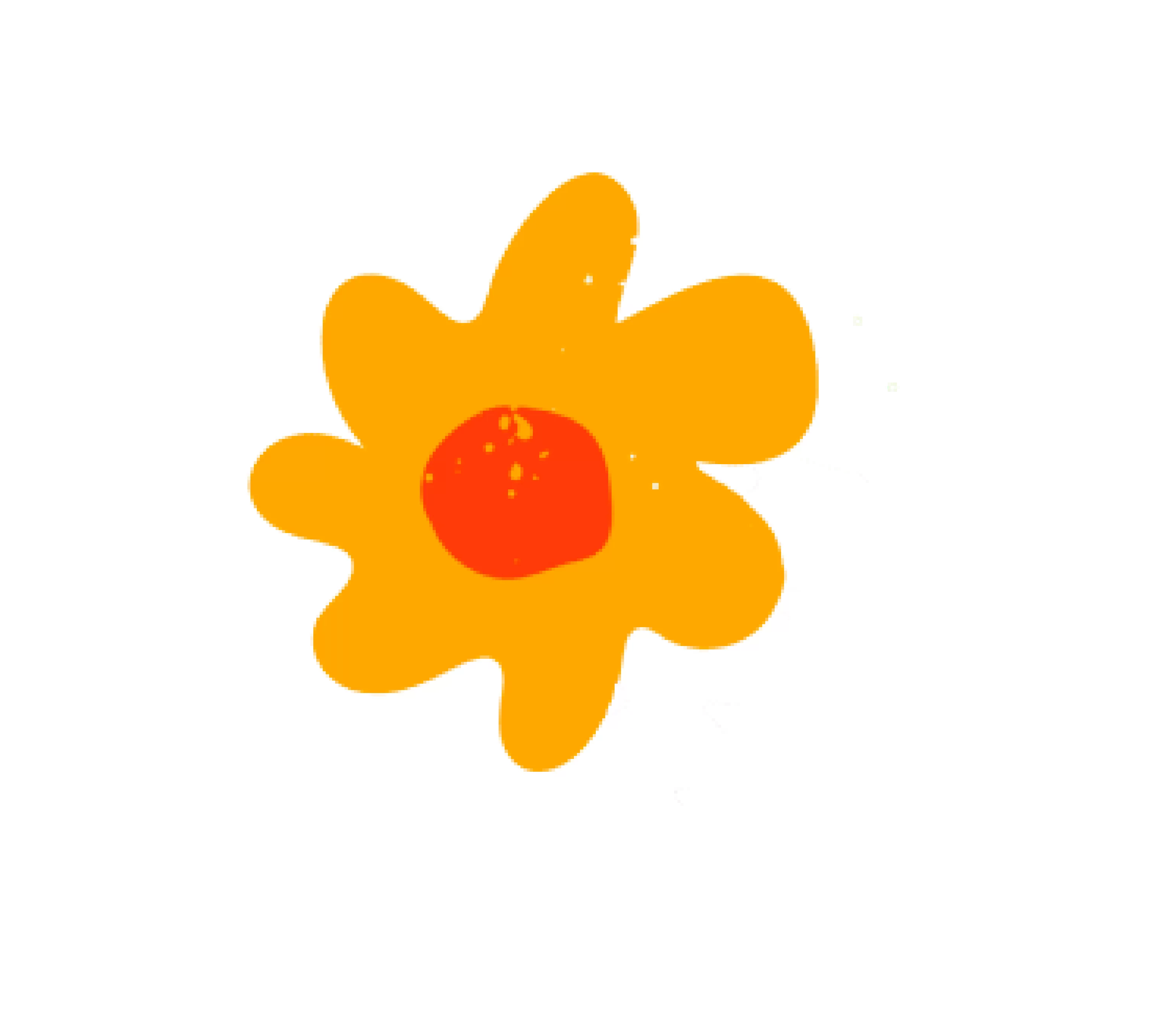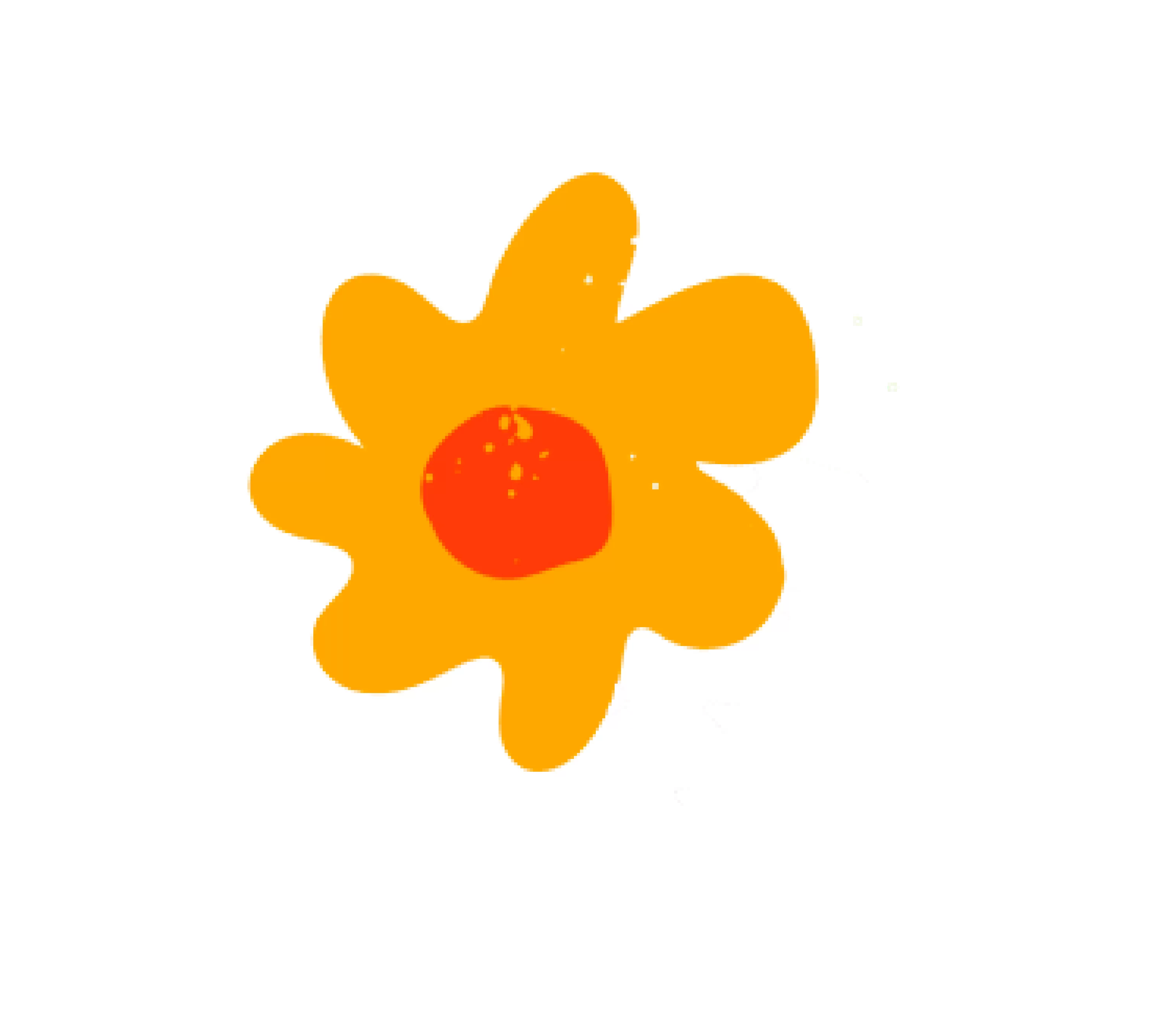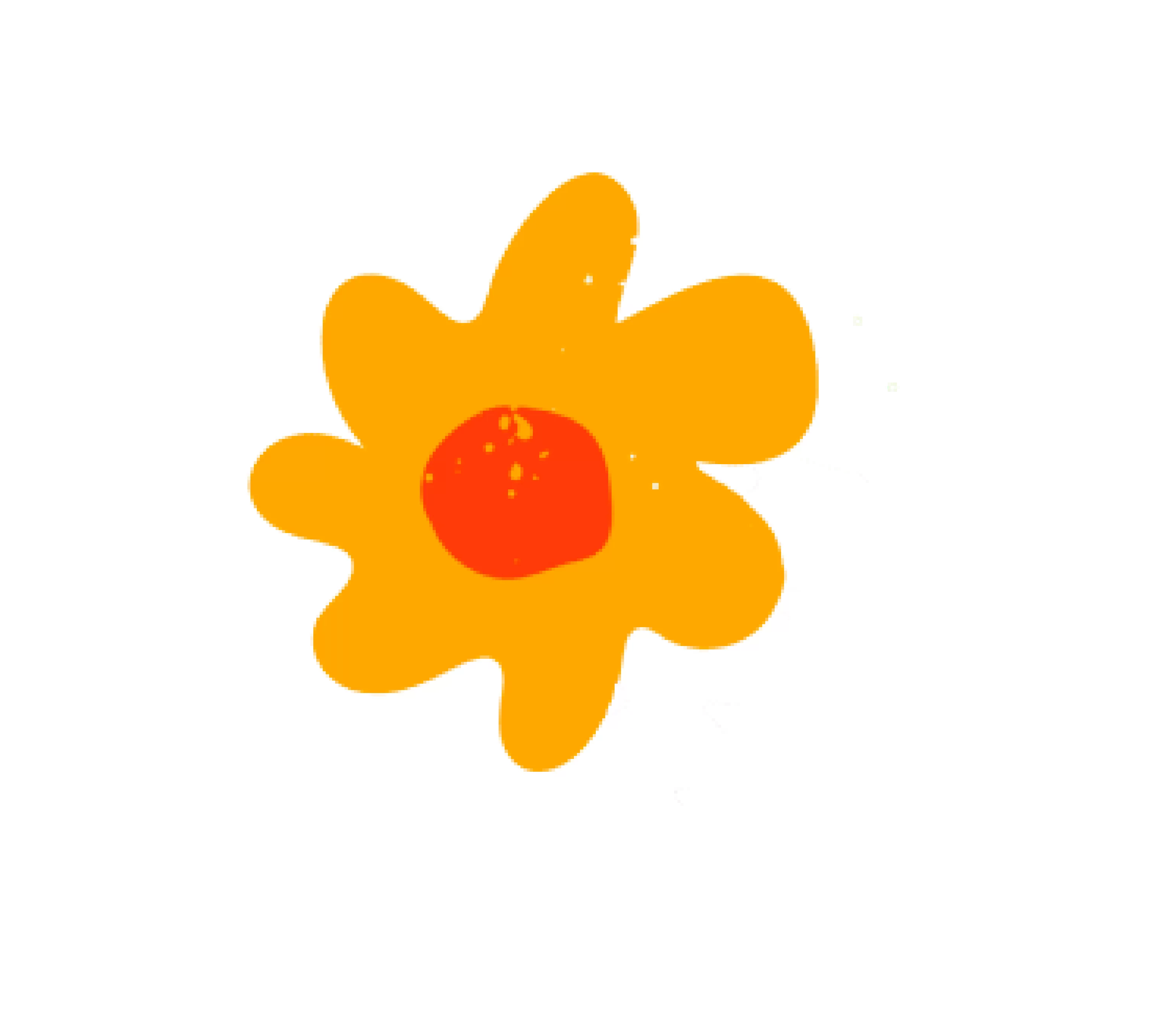 To get started, choose an option below:
Who we work with