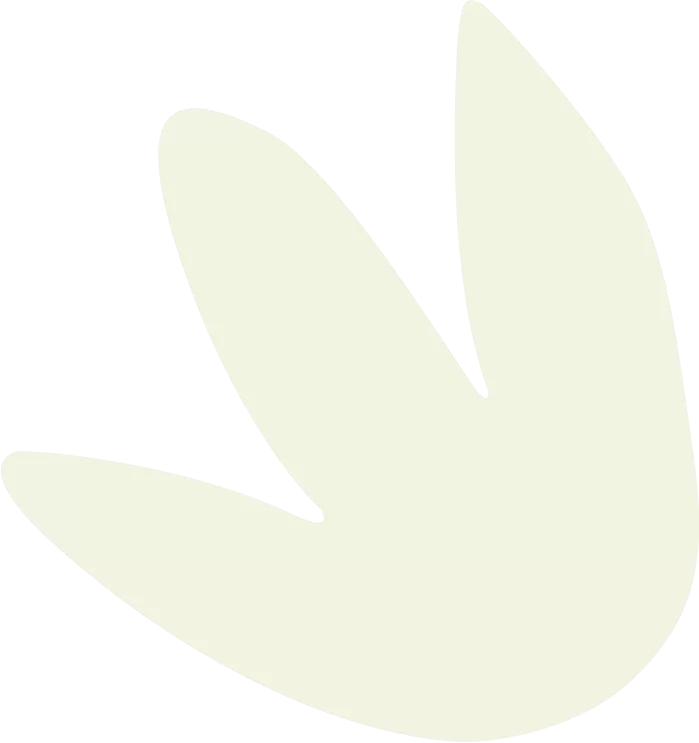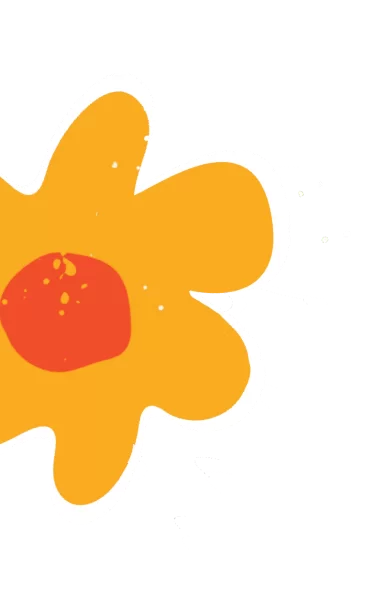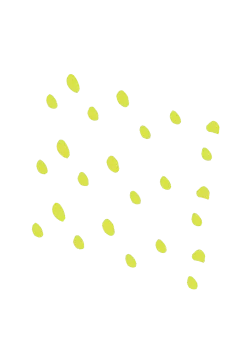 Gain New Skills to Support Young People
The Care Leaders Online – 6 – Week Immersive Training
CPD accredited E-learning facilitated by Lived Experience Leaders.
6-Week Immersive Training
Our comprehensive online CPD training programme supports you to make a difference in the lives of young people. Facilitated by lived experience leaders, this immersive training will provide you with invaluable insights into the experiences of young people and equip you with the tools to support them effectively.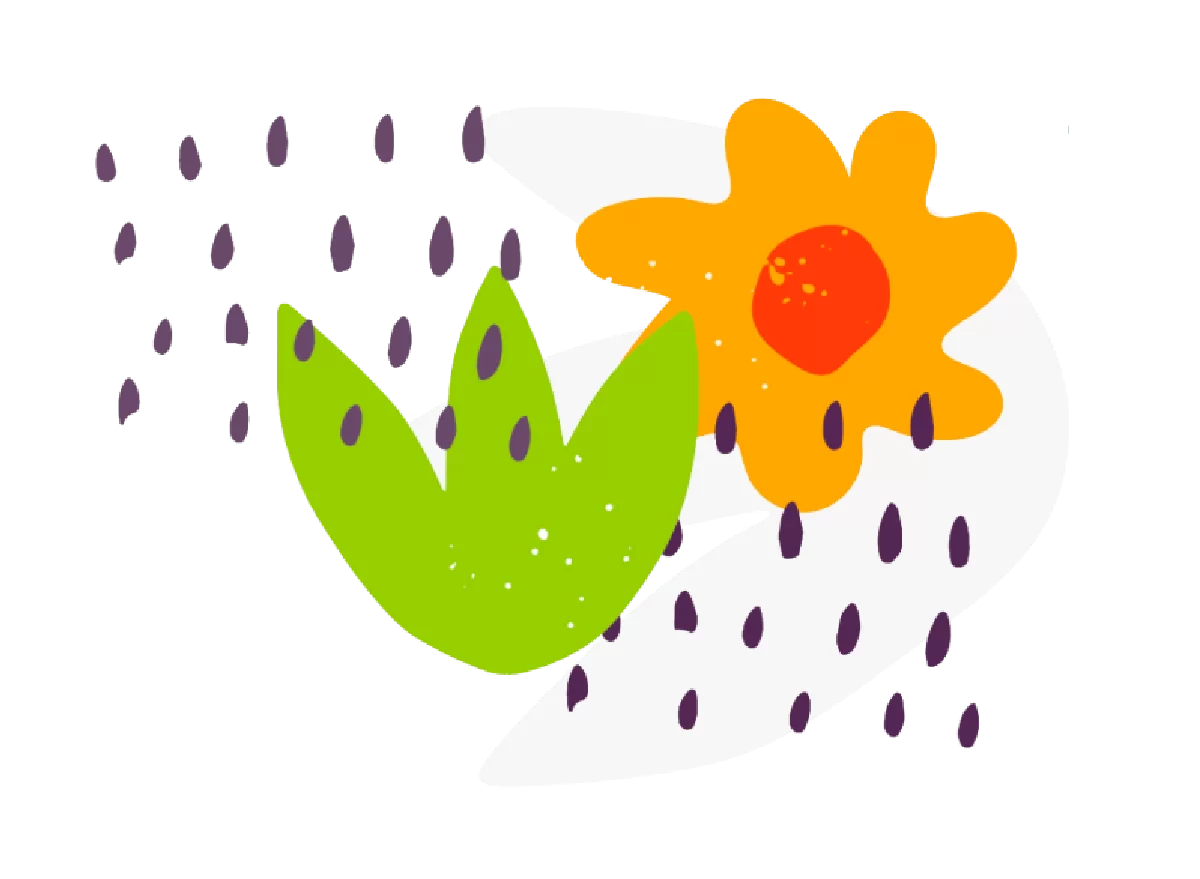 Key Features
6-Week Course:
Dive deep into the world of children with our comprehensive 6-week programme.
Immersive Learning:
Experience transformative learning through engaging activities and real-life case studies.
Facilitated at School Twilight Sessions:
Attend sessions conveniently at 3:30 pm, allowing you to enhance your professional development without disrupting your workday.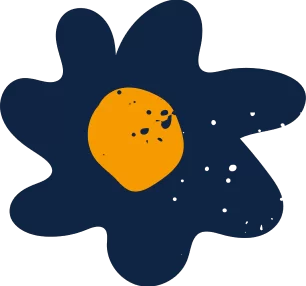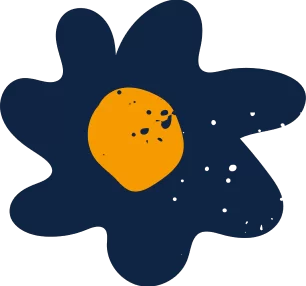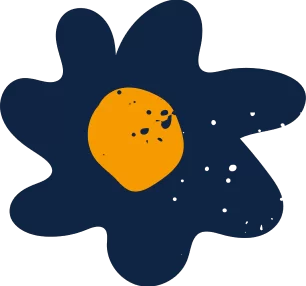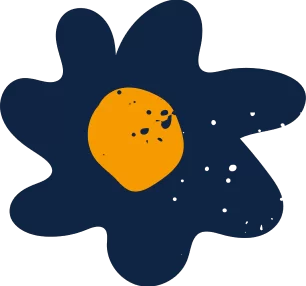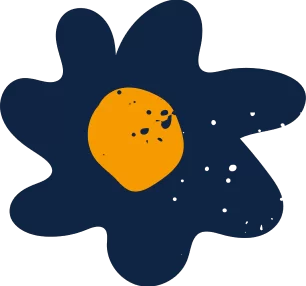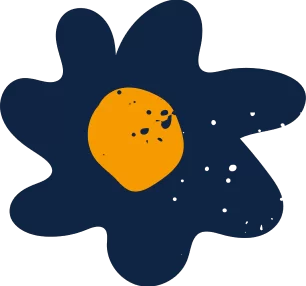 Immersive membership £79 +VAT
Our training programme is perfect for teachers and school staff. Regardless of your role, this training will empower you to make a meaningful difference in the lives of children.
Our 6-week membership offers:
• Transformative Learning: Understand children's experiences with a social worker and develop skills for effective support.
• Engaging Materials: Access interactive resources for a vibrant learning experience.
• Live Sessions with Lived Experience Leaders: Learn from experienced leaders supporting children.
• Extra Resources: Access supplementary materials for an enriched learning journey.
• CPD Accreditation: Earn CPD accreditation, showcasing professional commitment and growth.
Membership Options:
Individual Membership: Enjoy the flexibility of individual membership, tailored to your personal development goals.
Group Membership: Foster collaboration and shared learning within your organisation with our group membership option, designed for teams working with children who have a social worker.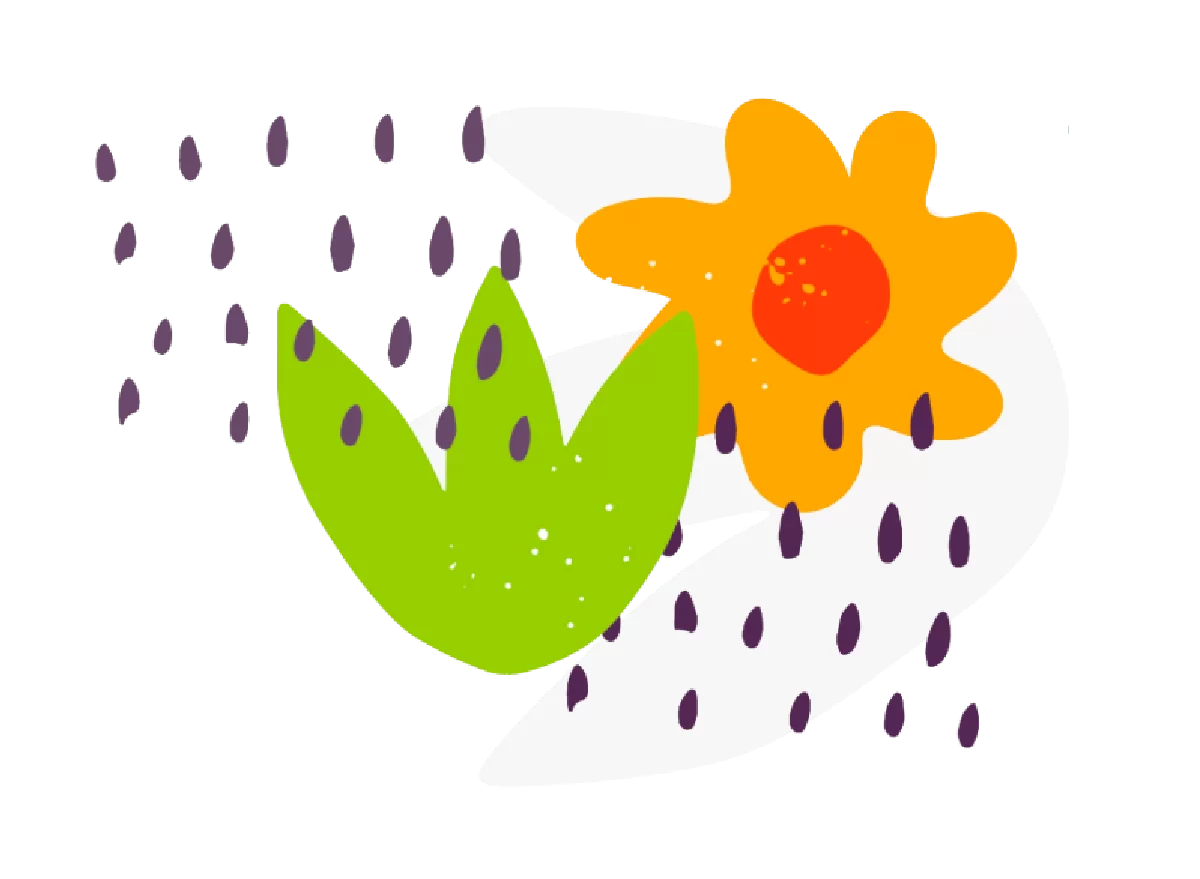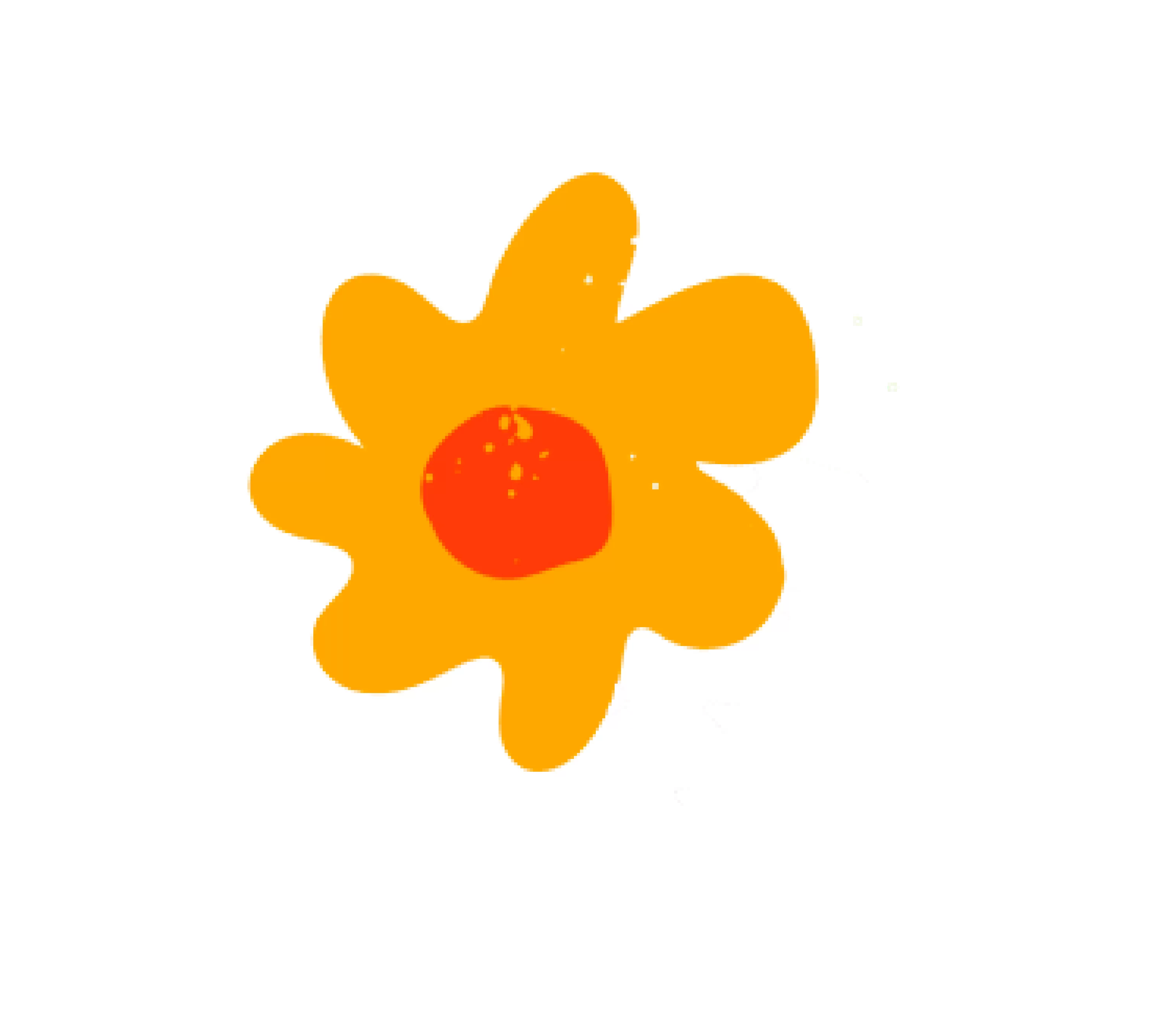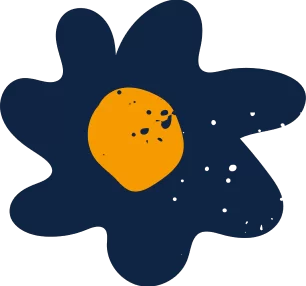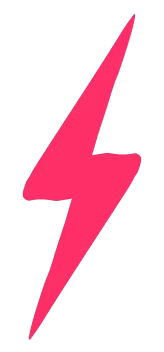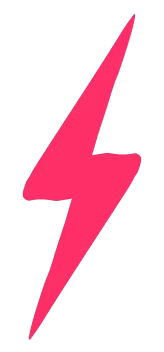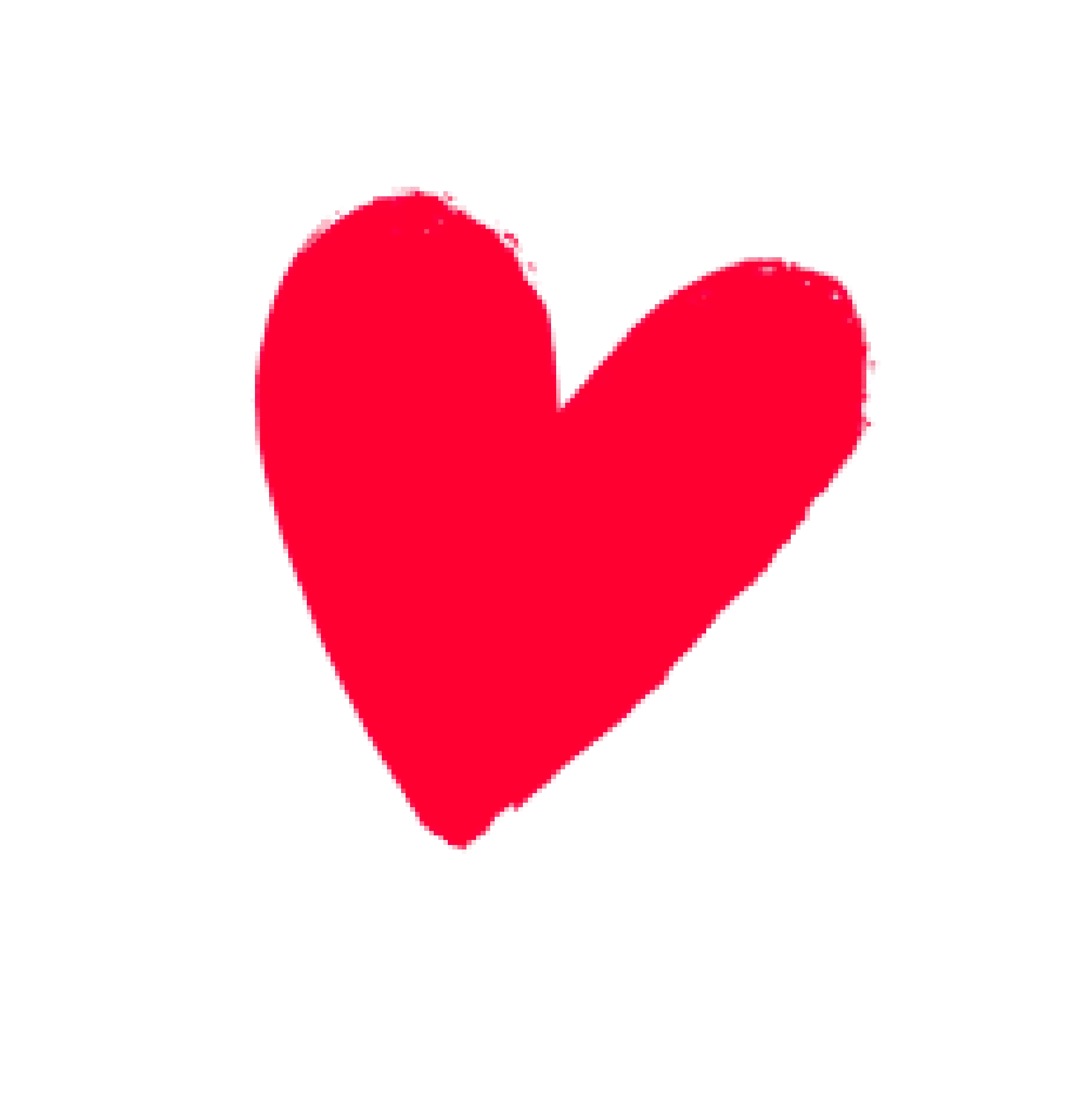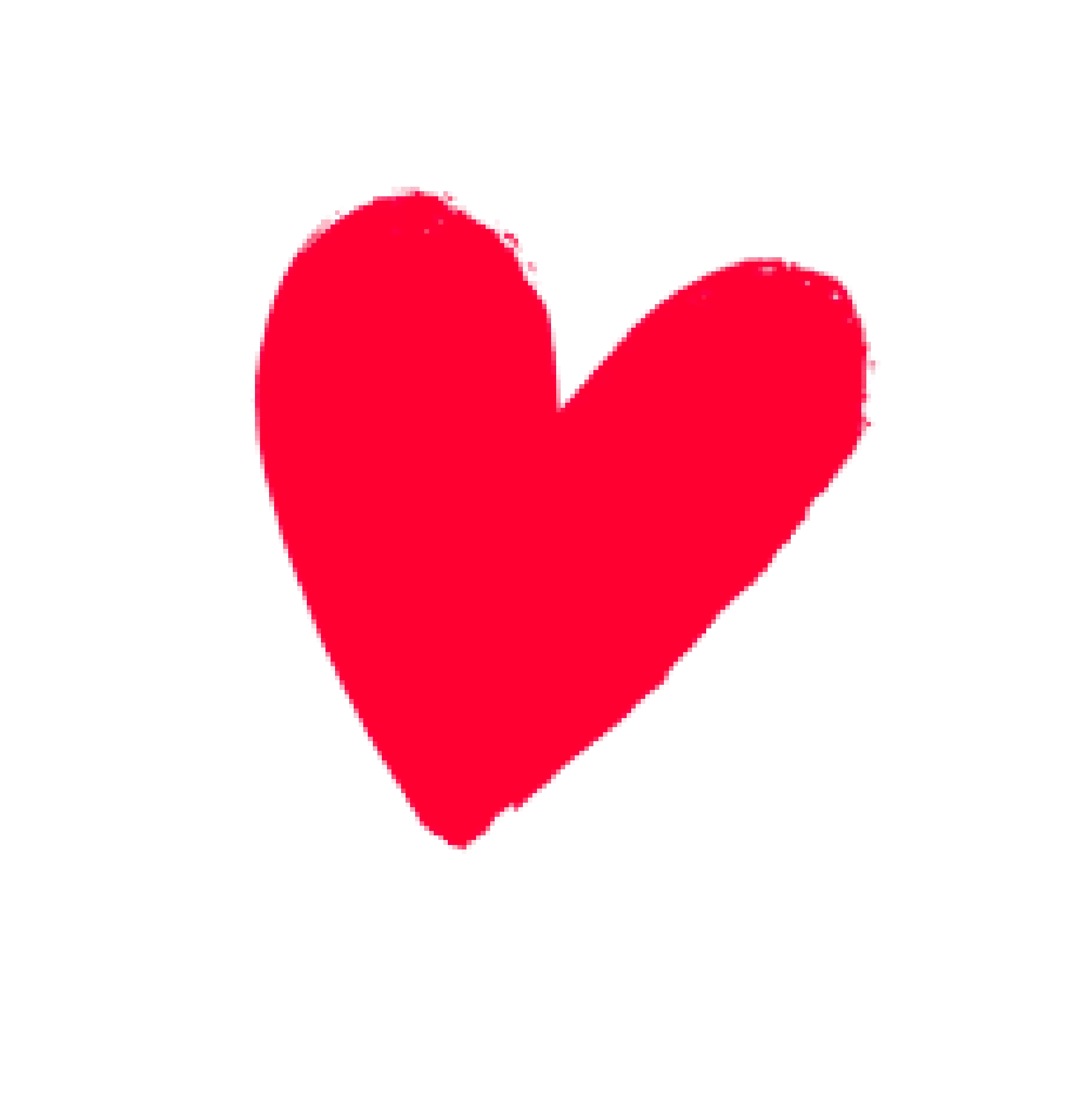 Start Learning Today
Cohort 1
30th Jan to 12th Mar
Weekly Sessions Every Tuesday at 3:30pm
Cohort 2
31st Jan to 13th Mar
Weekly Sessions Every Wednesday at 3:30pm
Cohort 3
2nd Feb to 15th Mar
Weekly Session Every Friday at 3:30pm
Cohort 4
6th Mar to 17th Jun
Weekly Sessions Every Monday at 3:30pm
Cohort 5
7th May to 18th Jun
Weekly Session Every Tuesday at 3:30pm
Cohort 6
8th May to 19th Jun
Weekly Sessions Every Wednesday at 3:30pm