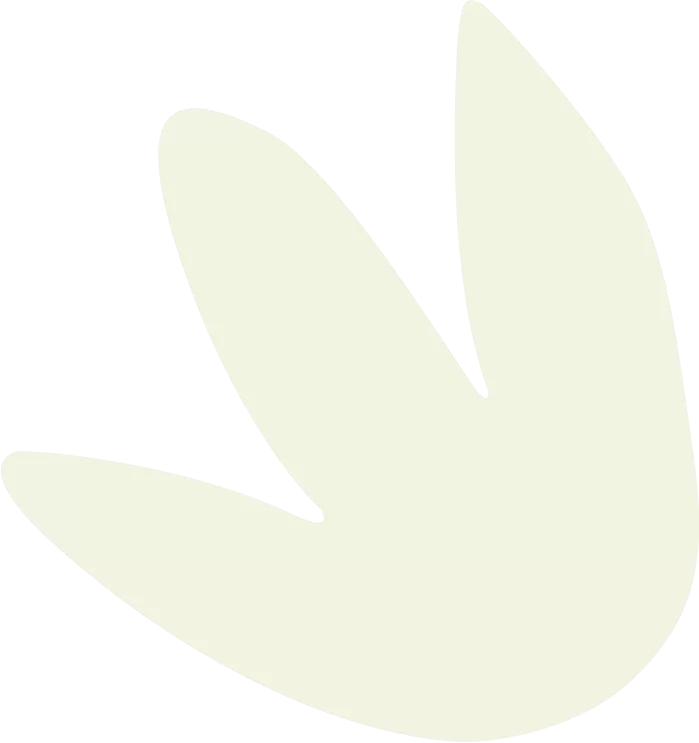 Frequently Asked Questions
Do you have a question?
We have answers.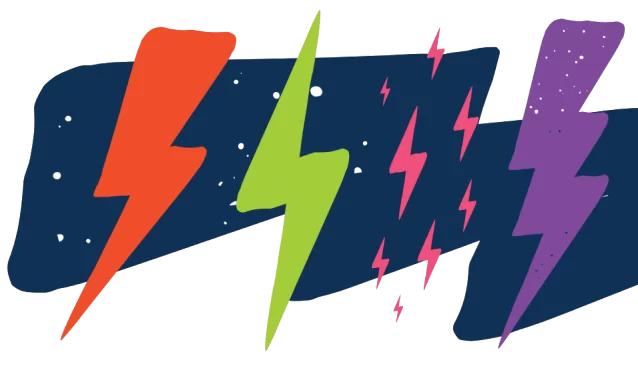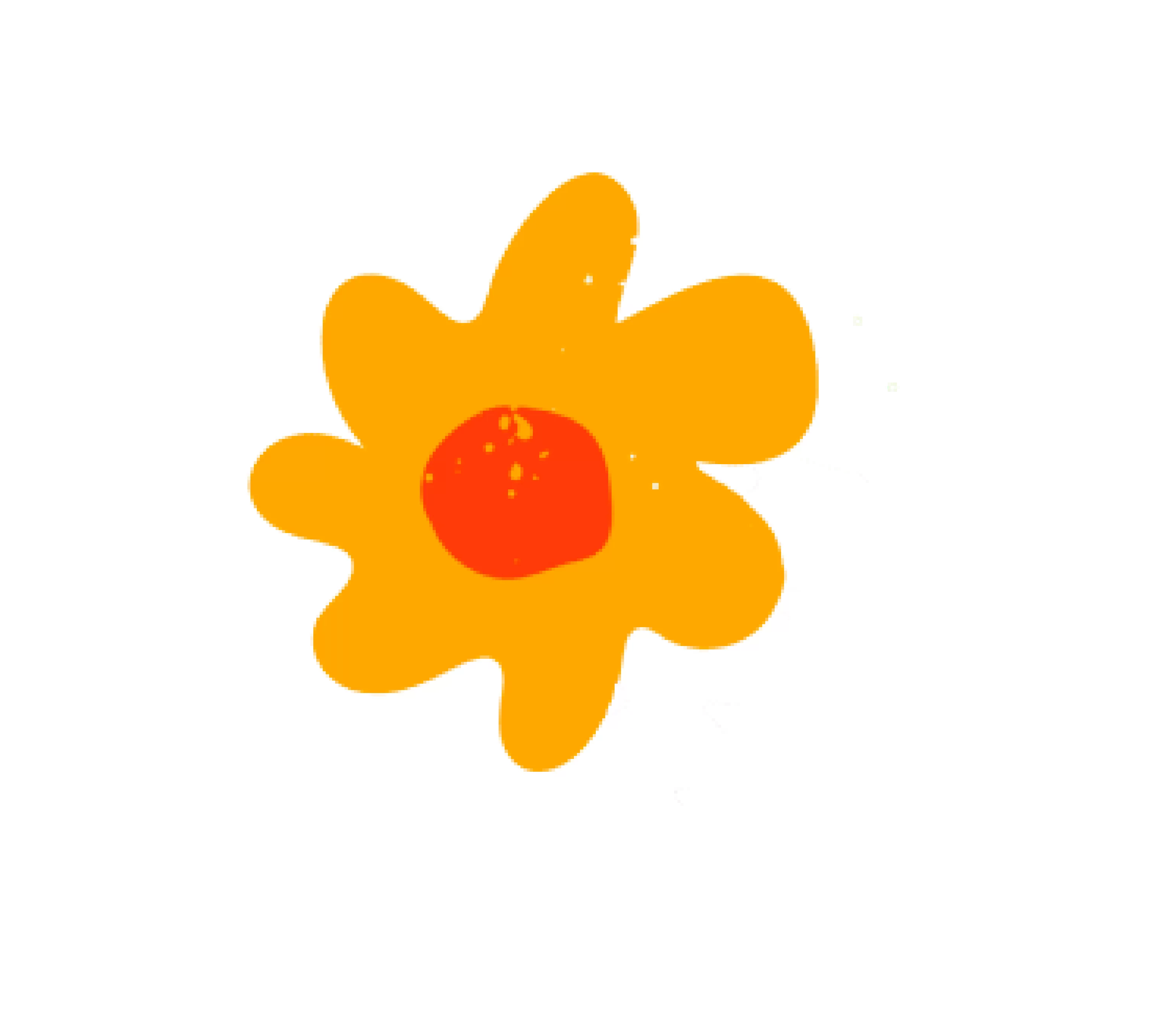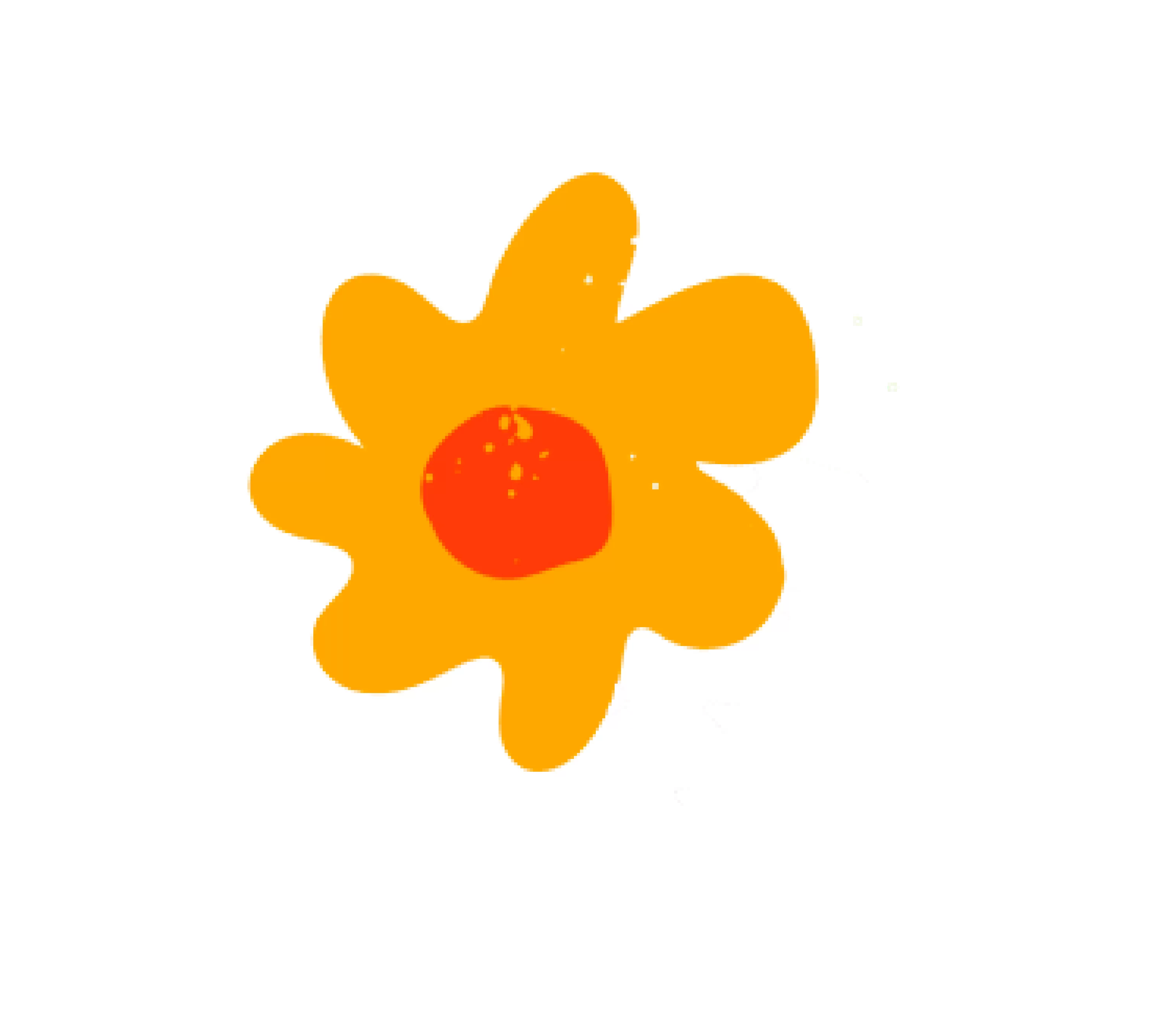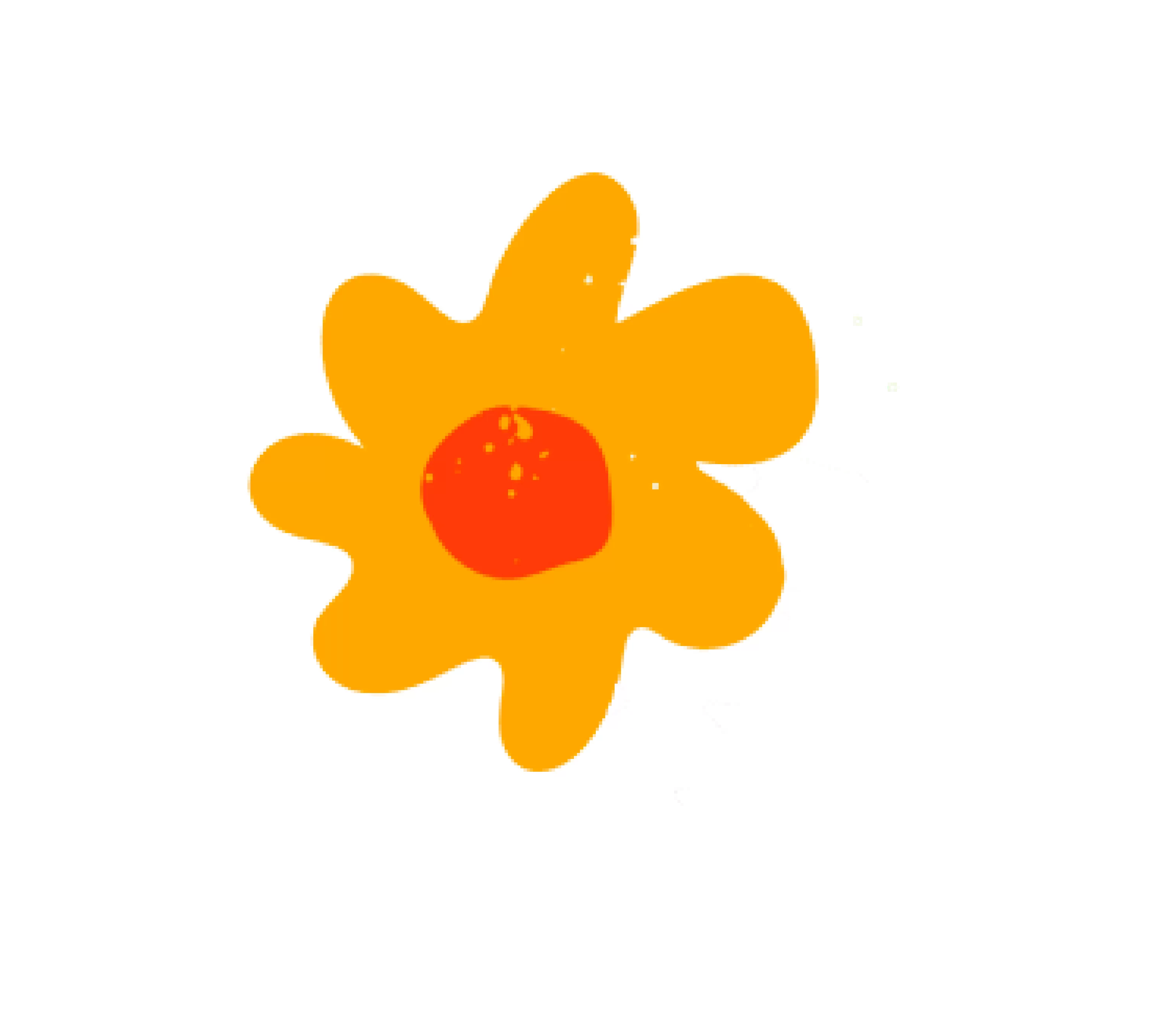 FAQ
Below you will find answers to the most common questions you may have on The Care Leaders Online.
If you still can't find the answer you are looking for, please free to contact us.
Who manages my groups account?  
Your organisation will appoint a 'Group Manager', who will be responsible for assigning staff to your membership. This is as easy 1,2,3: 
Sign into account 

 

Click Group Manager

 

Click enrol new user and enter staff details

 
Will course members be notified about upcoming courses?  
Absolutely. Each member will receive a number of course notifications and prompts, these include:  
Sign up notification

 

Course reminders 

 

Course status 

 

Resources and learning reminders

 
We need to record how many members actively use this training, can you provide reporting? 
Yes, of course. The dedicated 'Group Manager' can access full reporting from your account. This will show you, active users, attendance, drop off and inactive accounts. 
Can we provide feedback for the training sessions?  
Yes. After each session delegates will be prompted to complete a feedback form. This allows us continually adapt training to better suit your needs. 
Who will be running the training sessions? 
Our CPD-accredited live training is facilitated by Luke Rodgers BEM, a Lived Experienced Leader with 11 years of experience working in children's services. You can find out more about Luke here (https://thecareleaders.com/about-us/)  
 
What will the training include?  
12 live online sessions. Each session is between 60-90 minutes and they are facilitated once a month. 
Is this training suitable for my team?  
Absolutely. Training is especially beneficial for teachers, foster carers, social workers, and anyone else who works with children.  
How long does my membership last?
All delegates will have 12-month access to our live, online training.  
What happens if a session is missed?  
Don't worry. All of our sessions will be recorded, so if you miss a session, you can catch up in your own time, no problem. 
 
How do buy memberships for my whole team? 
Visit our website and choose the number of memberships you will need. You'll be able to send memberships to your team, book onto training and track their learning.   
Can we access the training on a tablet? 
Yes.
What do people say about your training?   
'I highly recommend The Care Leaders to support key stakeholders in understanding the journey through care by those who know it best, care experienced young people. The training they provide is engaging, and thought-provrning platform will be accessible on desktop, mobile and tablet.  
oking and offers professionals a reliable and comprehensive tool kit to enhance their daily practice. Their online platform is easy to access and offers much more than a pre-recorded e-learning course.' – Victual School Headteacher, Middlesbrough  
Victoria Banks Watch this step-by-step video to create a group account and enrol group members.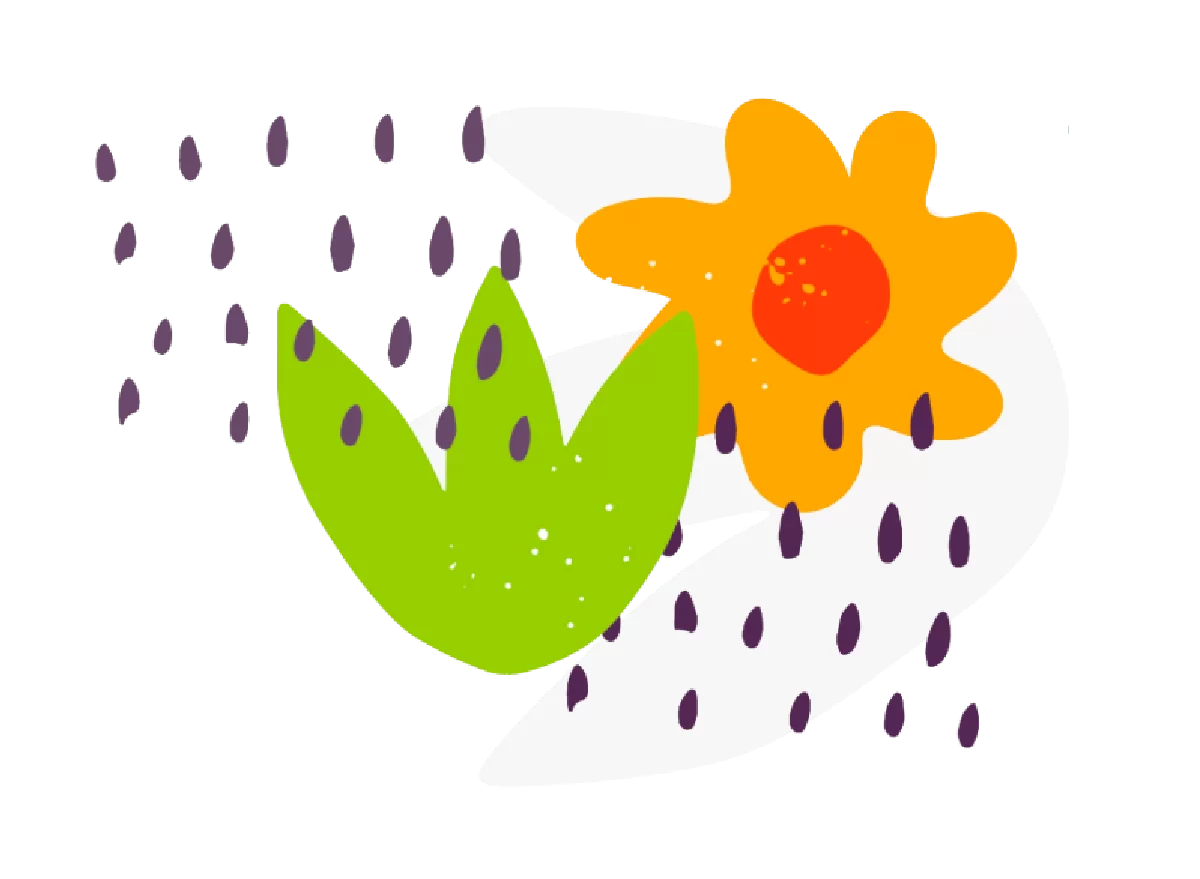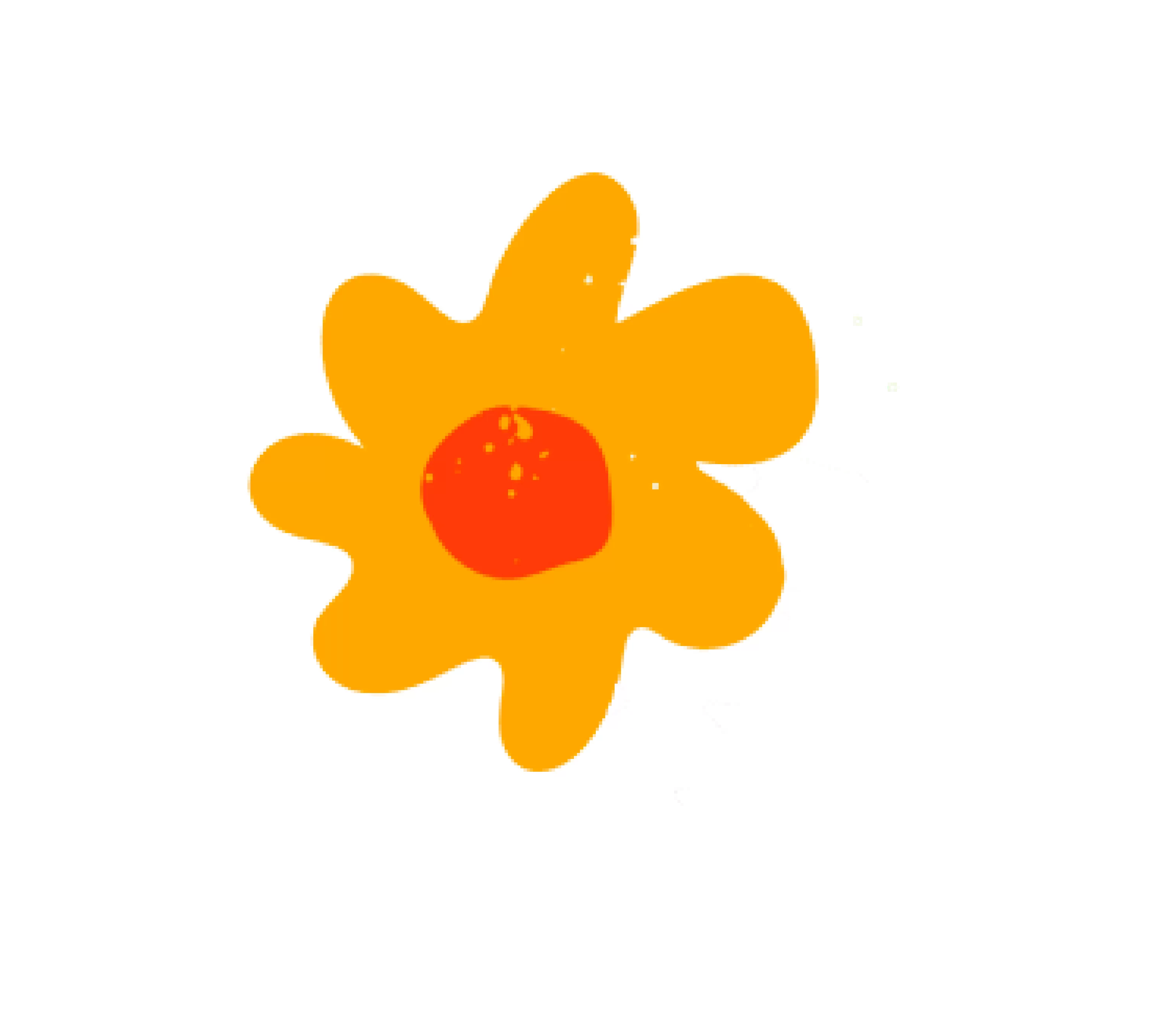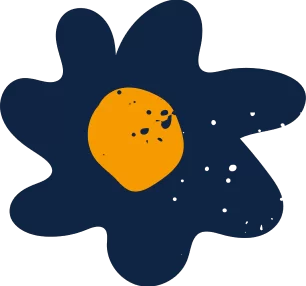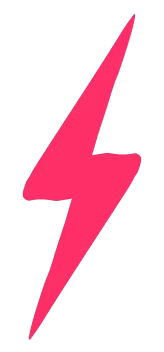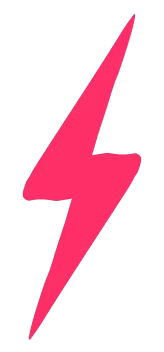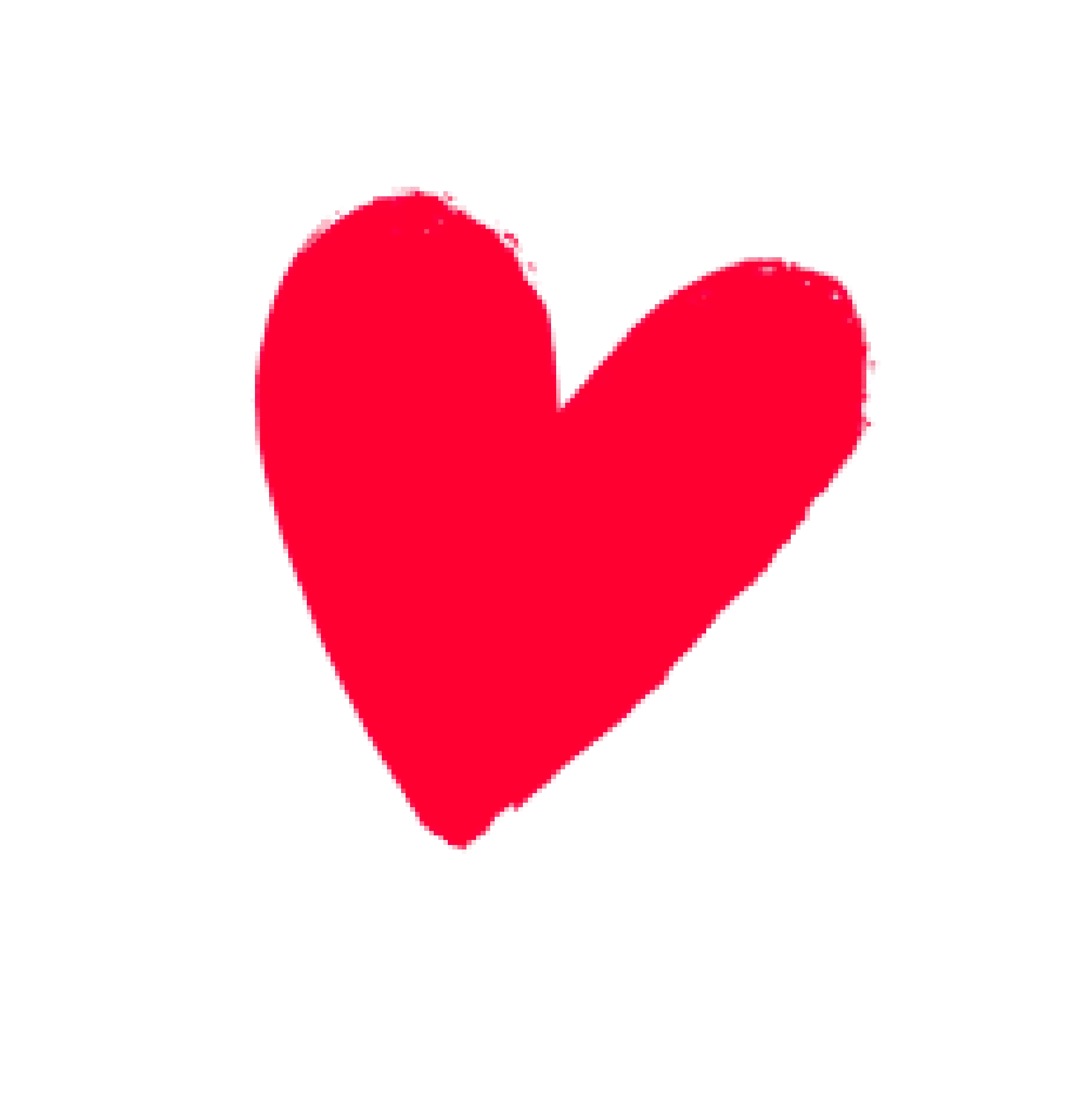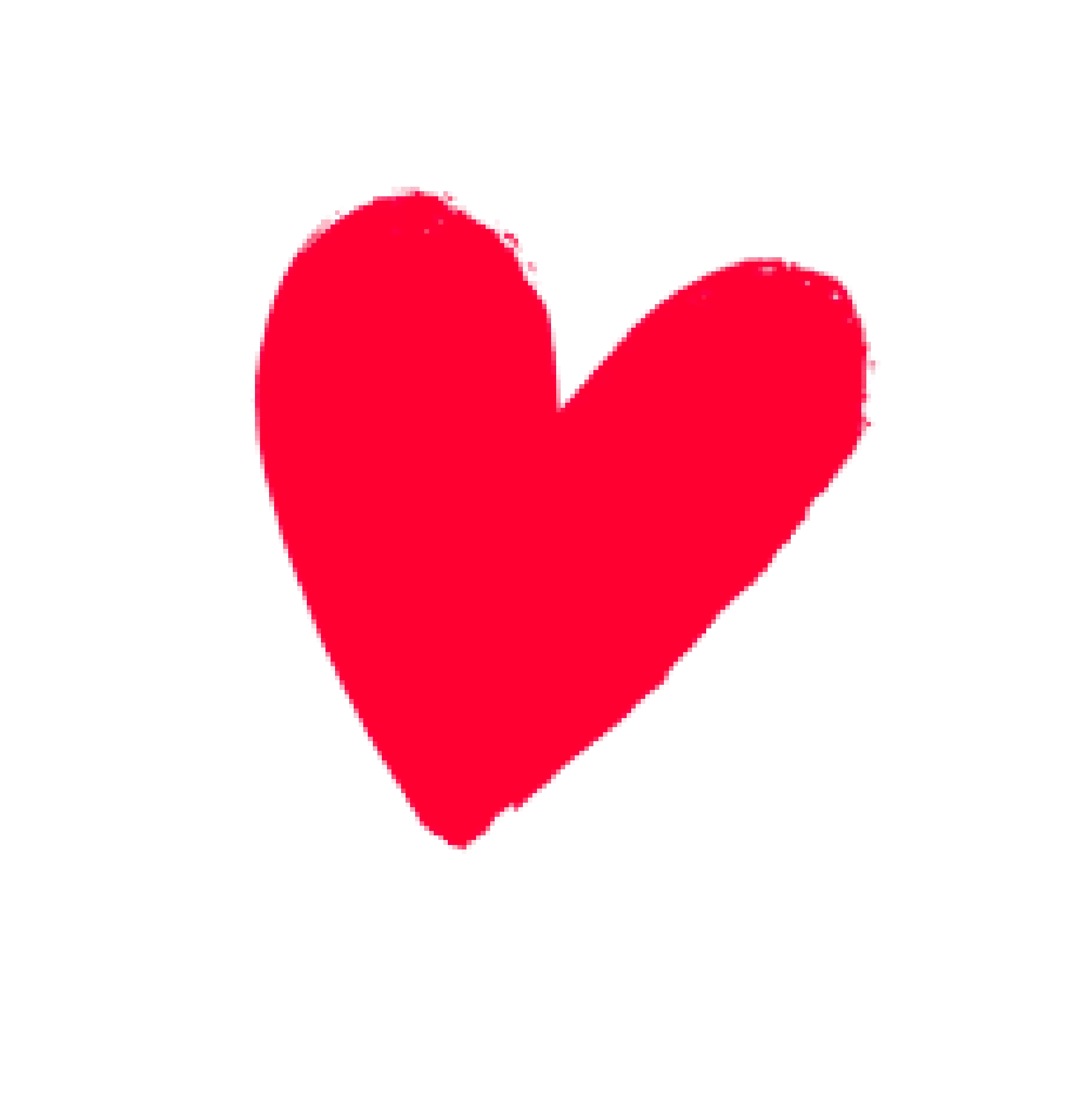 Download our 'How to Guide' for Group Leaders.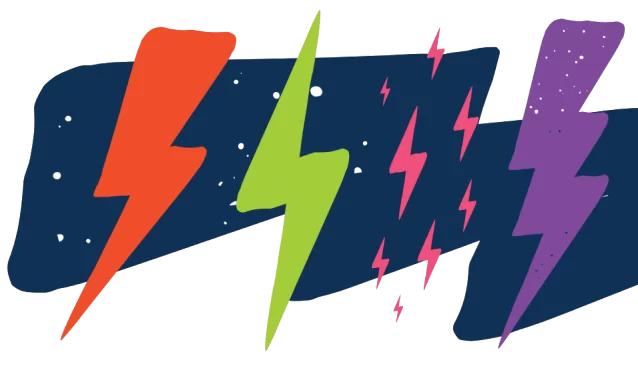 Watch this step-by-step video to learn how to access your account and your LIVE training sessions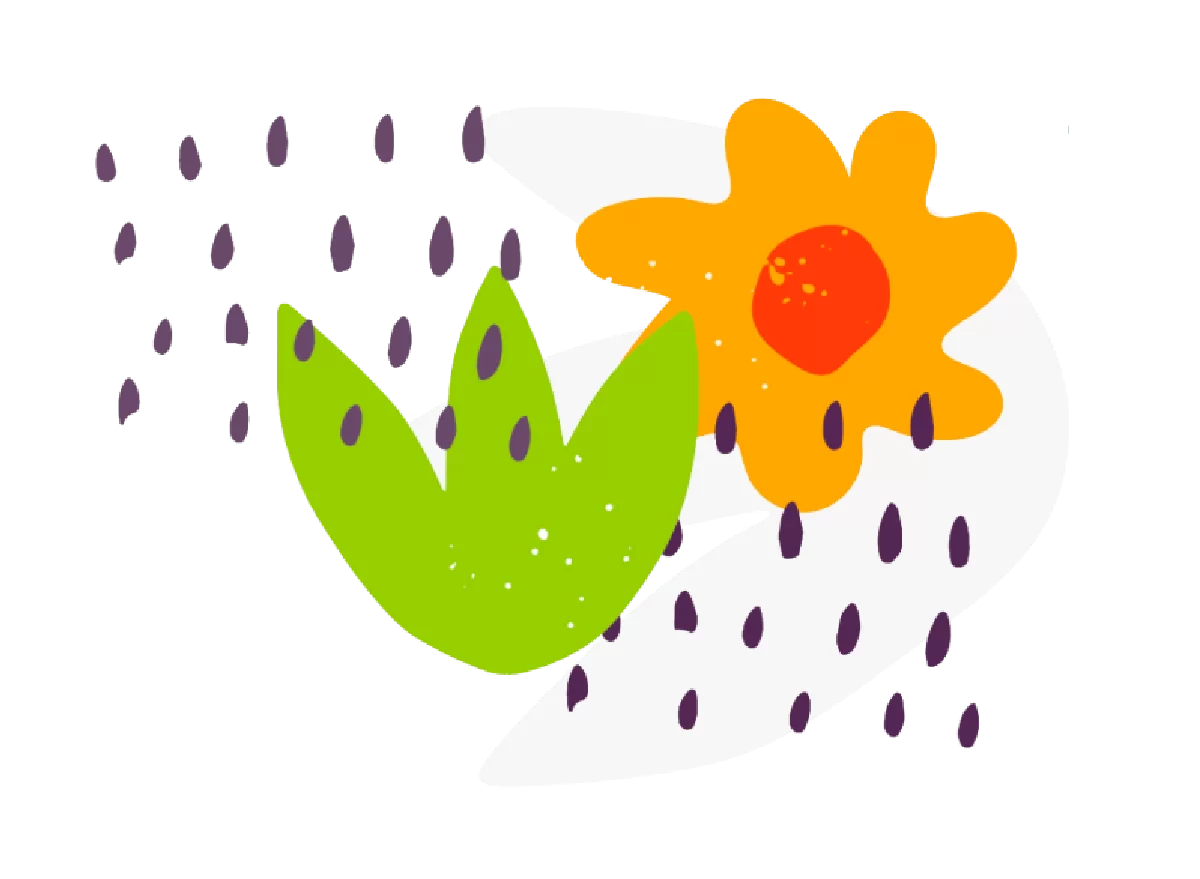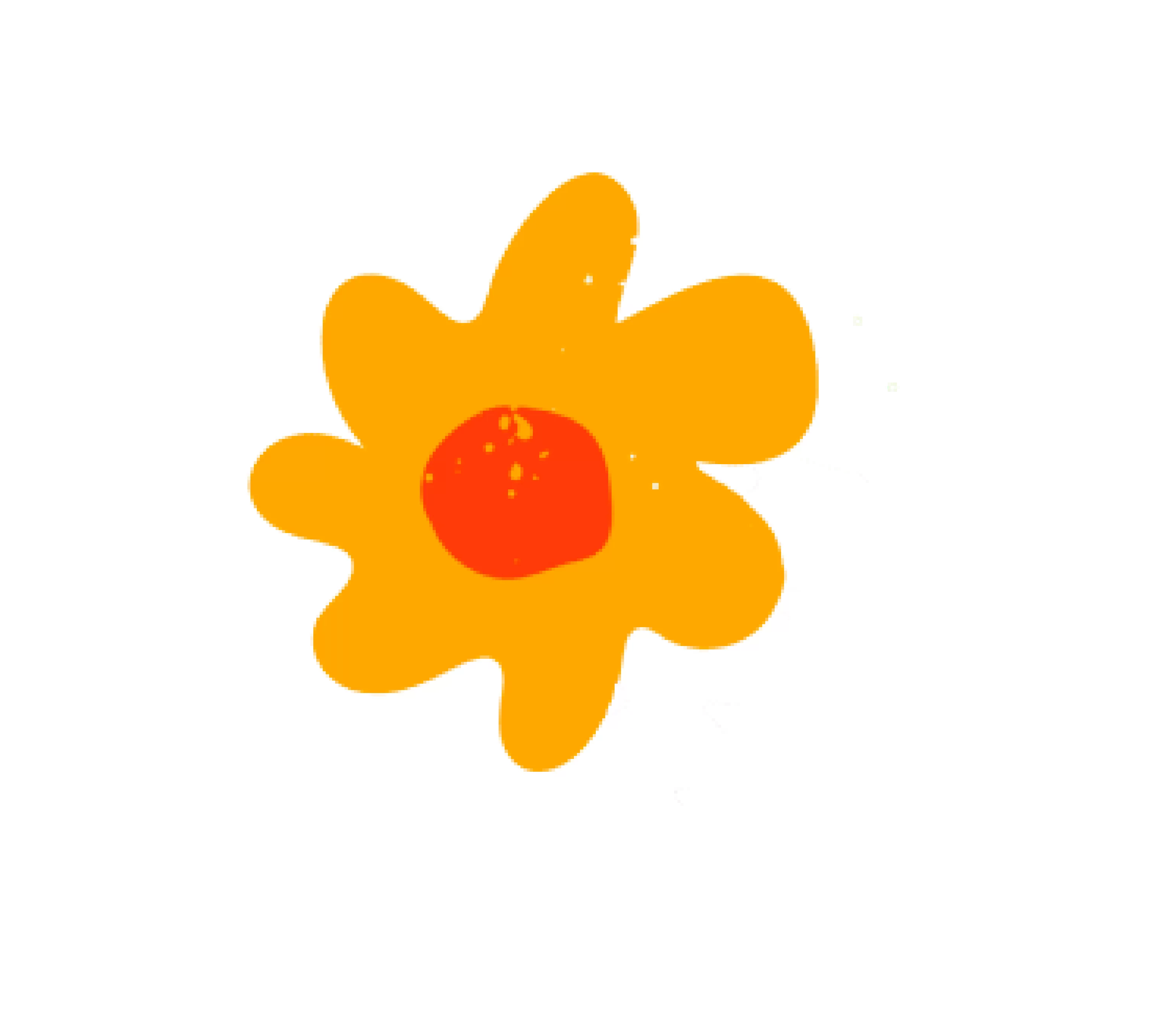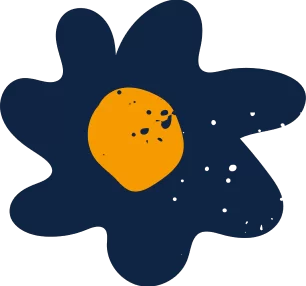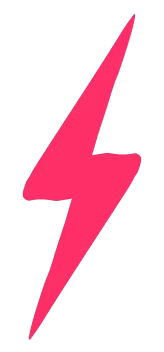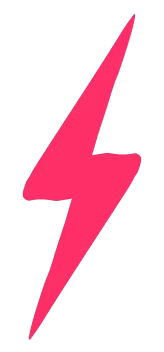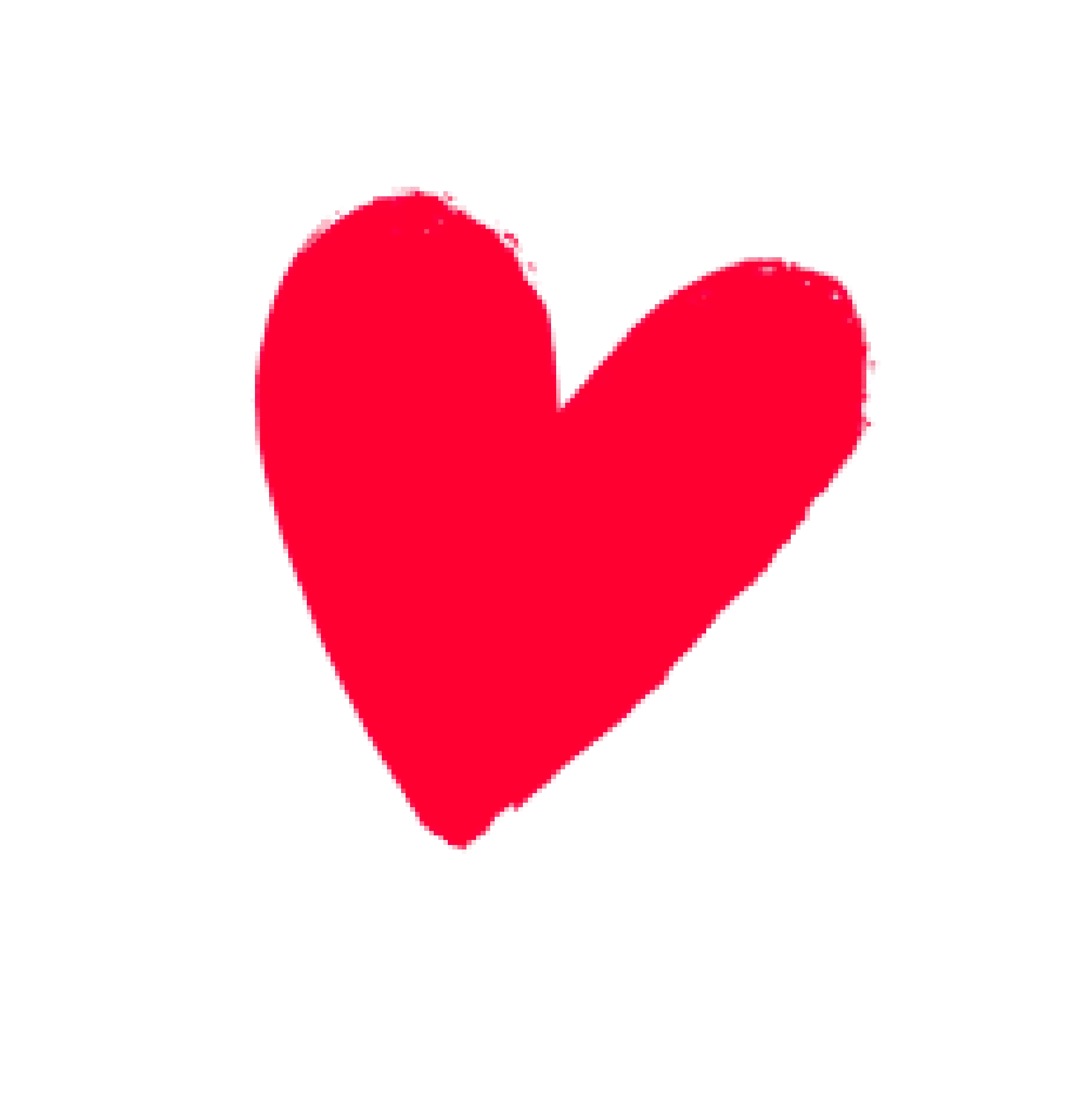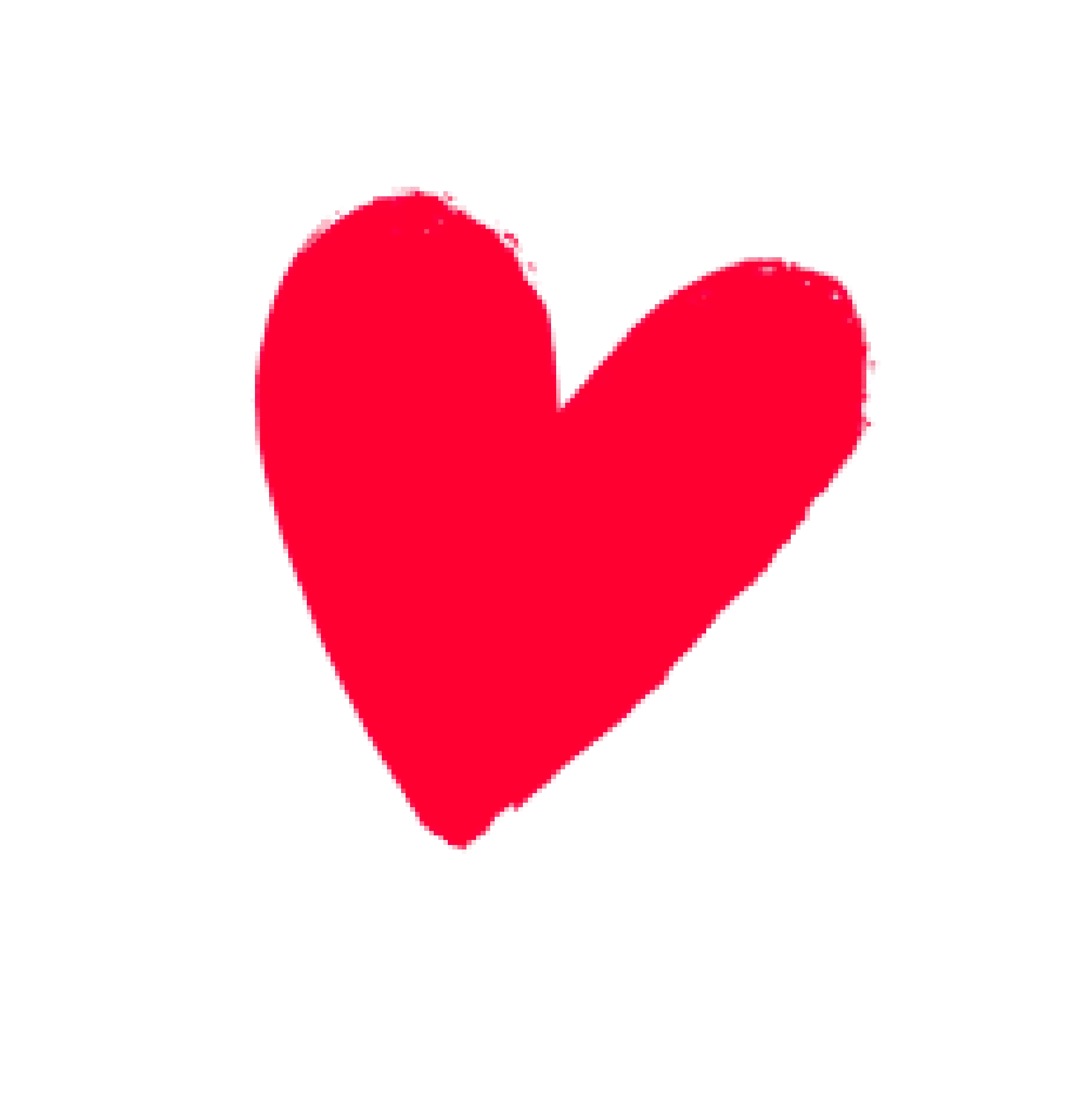 Download our 'How to Guide' to access your account and sessions.